Former West Ham United star Dimitri Payet has made a mockery of Lionel Messi and the European player charts at 34.
Payet is undeniably one of the best players to have graced West Ham.
But the narrative from some quarters that Payet is a spent force or has been on the wane since leaving the Hammers can no longer be pushed.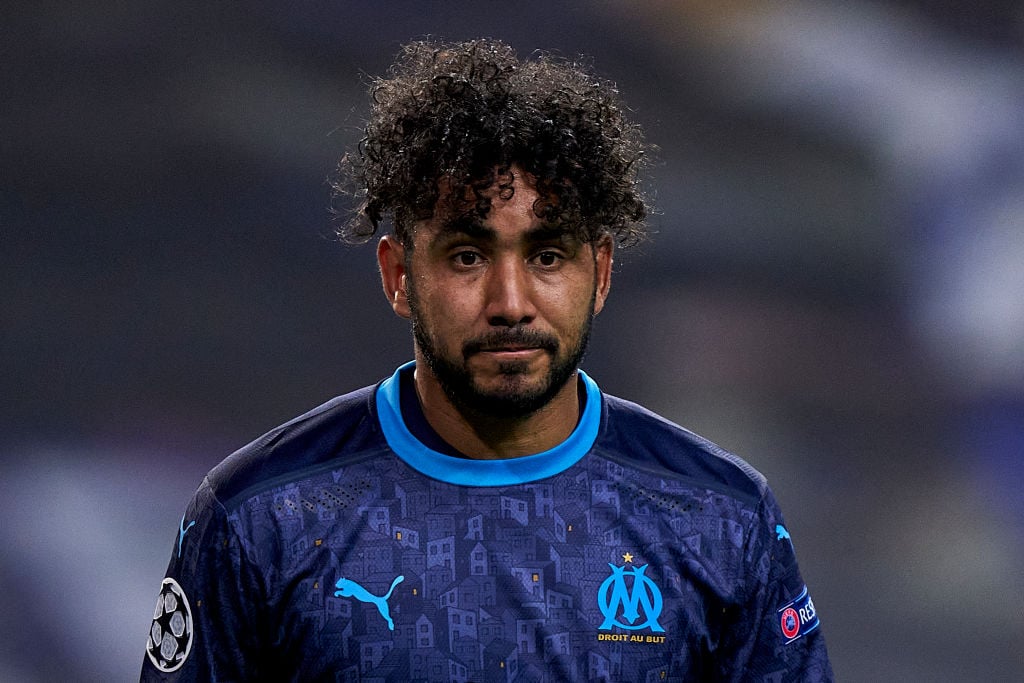 'Payet's finished' narrative doesn't ring true
That's as the former Hammer of the Year makes a mockery of the hype around Ligue 1 new boy Lionel Messi and some of Europe's other top stars this season.
Statistics from football data experts WhoScored – formerly Opta – show Payet is not only the top ranked player in France this season but the fifth best in all of Europe too.
That magical 18 months at West Ham put Payet on the world map.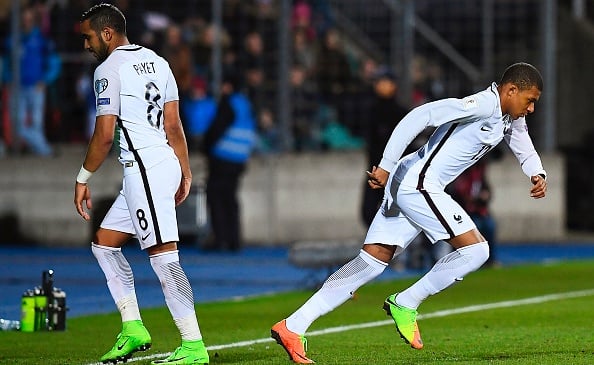 Magical West Ham spell put Payet on the map but star still shines bright
Indeed it won him his place in the France team where he shone and was unlucky not to win Euro 2016.
But the former West Ham man is still wowing Europe with his performances for Marseille at the ripe old age of 34.
Whenever people talk about Ligue 1 they inevitably focus on Messi or his PSG teammates Kylian Mbappe and Neymar.
But Payet is the man in France and there are only a handful better across Europe say WhoScored.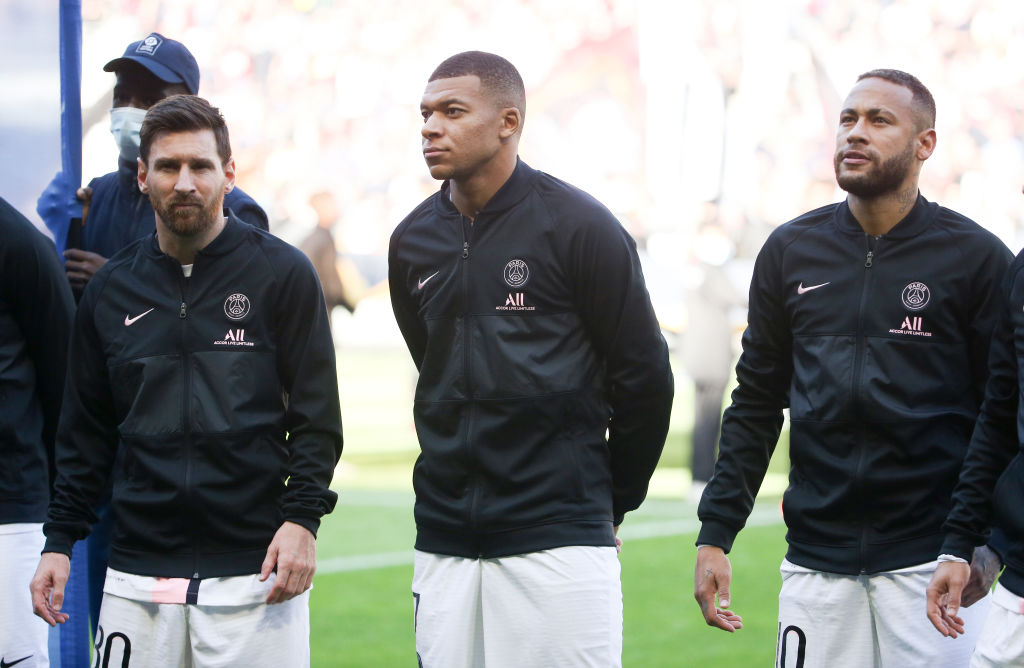 Payet makes mockery of Messi and Europe by gatecrashing top player charts
The data analysts take a host of statistics into account when ranking players.
And their list shows the impact ex West Ham star Payet continues to make.
Payet is the top rated player in France with an average match rating of 8.03.
He is marginally behind the top rated player in England, Mo Salah (8.07).
Payet's fellow Frenchman Karim Benzema leads the way in Spain with 8.37. Borussia Dortmund star Erling Haaland is the best player in the German league and tops the European list with 8.51.
Feyenoord star Luis Sinisterra (8.23) is third in the table of Europe's top players.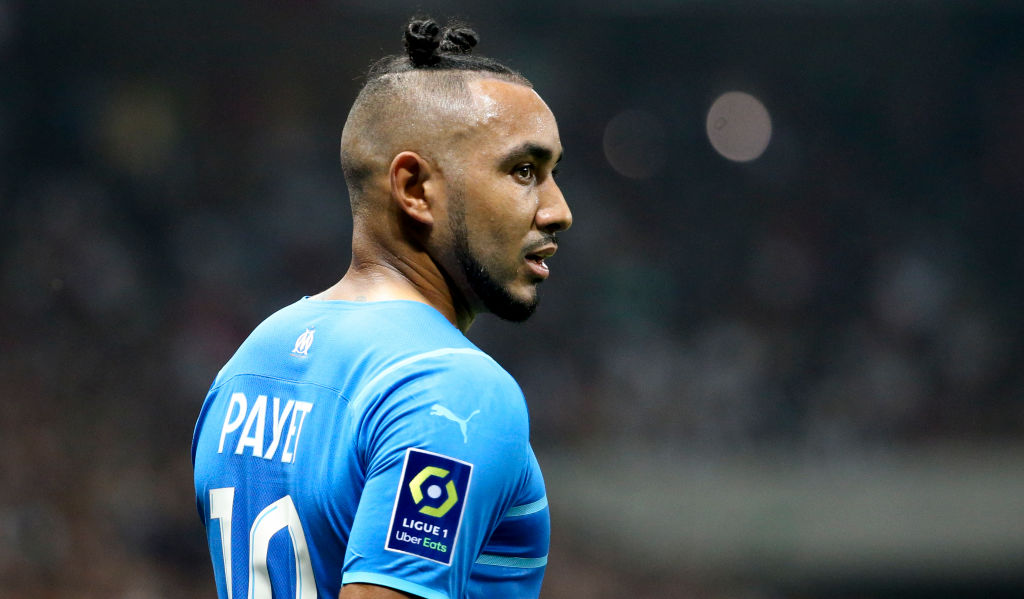 Time is a great healer and Payet West Ham story may yet have a final chapter
They say time is a great healer.
And as the years have passed – over four and a half of them now – the strength of negative feeling from some West Ham fans towards Payet has subsided somewhat.
Who knows the Hammers could even get a reunion with Payet this season should the clubs be paired together if they make the last 16 of the Europa League.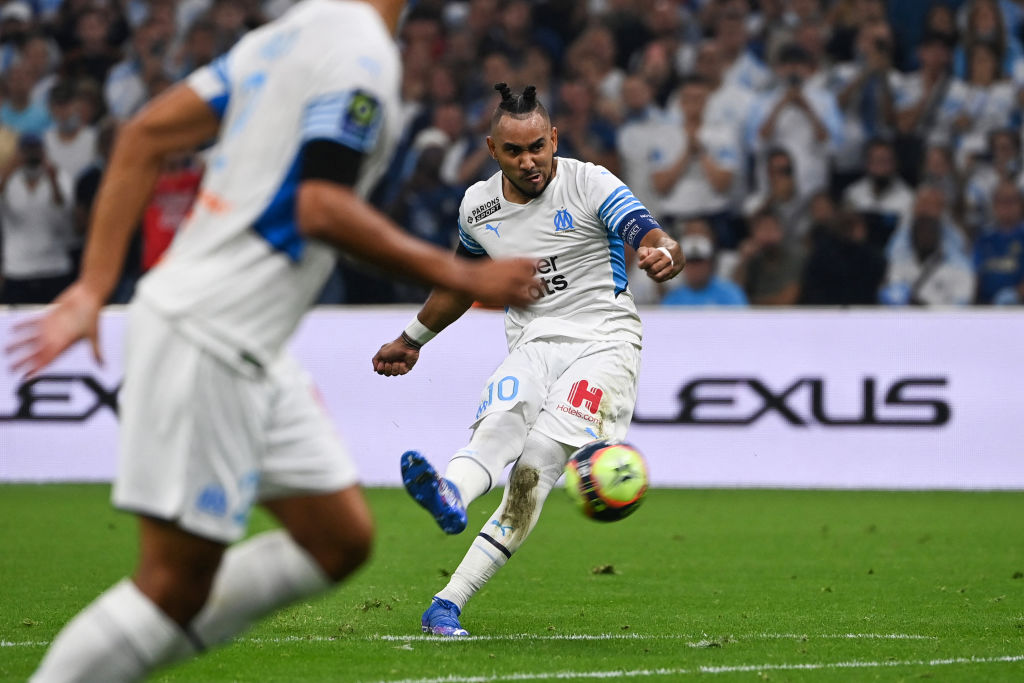 Former Hammer of the Year took West Ham fans on trip down memory lane recently
Even at the age of 34, Payet is still doing Payet things as West Ham remember so fondly.
Like this brilliant free-kick which took Hammers fans on a trip down memory lane a couple of weeks ago.
More West Ham news:
Have something to tell us about this article?
Let us know