West Ham United's previously untouchable and undisputed number one goalkeeper Lukasz Fabianski could find himself dropped by David Moyes after the international break.
That's according to a new report from The Athletic.
When West Ham signed Alphonse Areola on loan with an option to buy from Paris Saint-Germain in the summer, it was clear Moyes had a succession plan in place.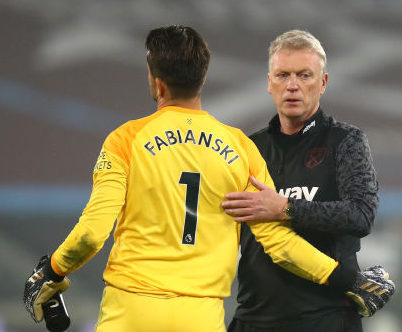 Lukasz has been Fab for West Ham but questions are starting to be asked
Fabianski has been one of West Ham's best goalkeepers of the modern era.
But the Polish shot stopper turns 37 this season and as the saying goes, all good things must come to an end.
There have been question marks over Fabianski's mobility and kicking ever since a serious injury he sustained back in 2019.
Fabianski is still one of the most dependable goalkeepers in the Premier League.
But he has seen the finger of blame pointed at him by some over certain goals West Ham have conceded so far this season, particularly Brentford's last gasp winner over the Hammers last time out.
Indeed there were even question marks over his initial parry which led to Brentford's first.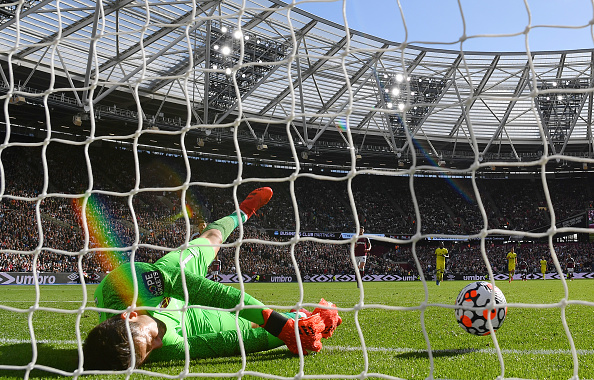 Some have been pointing finger of blame at previously untouchable Hammers star
But half the West Ham team spent the first half of that game stuck in first gear so it would hardly be fair for the goalkeeper to shoulder all of the blame.
Now the £65,000 per week star could be about to lose his place to Areola, who has impressed with two clean sheets in his first two appearances – a 1-0 Carabao Cup win away at Man United and a 2-0 Europa League victory over Rapid Wien.
And Areola looks set to make his Premier League debut for the Hammers at Everton after the international break.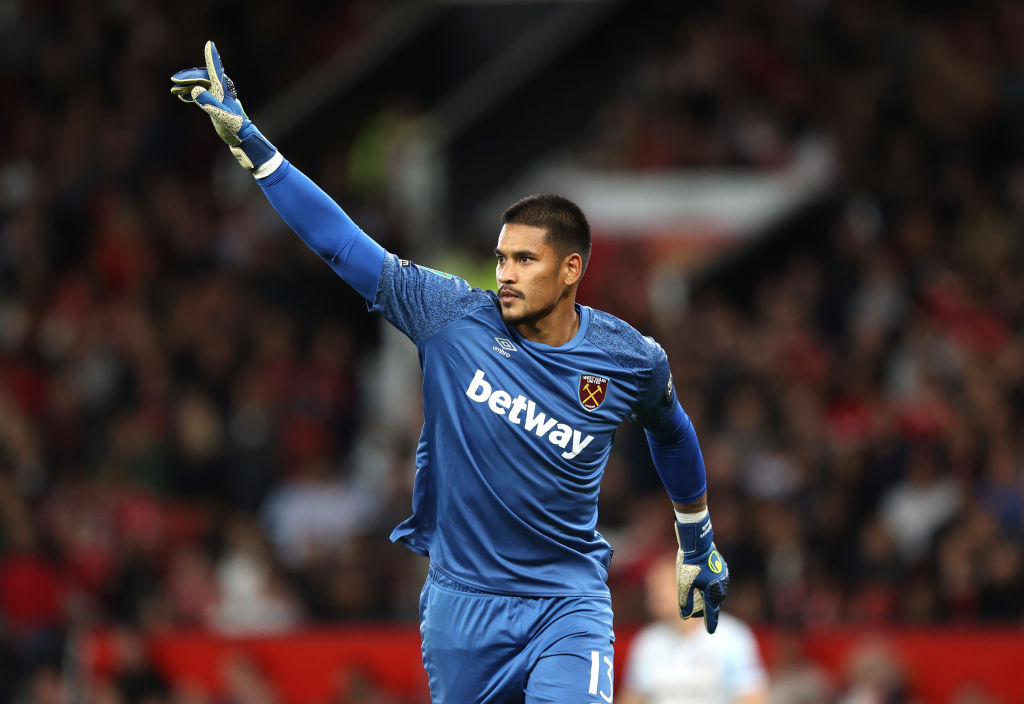 Moyes could drop Fabianski in favour of Areola at Everton claims report with kicking the key factor
That's according to a new report from The Athletic which has cited Areola's kicking and distribution as the factor which could make Moyes's mind up ahead of his return to Goodison Park.
"This is the first time in his three-plus years at West Ham where he (Fabianski) has faced this level of competition for that starting berth…" The Athletic reports.
"Many are now clamouring for the 28-year-old (Areola) to start West Ham's next league game at Everton a week on Sunday.
"Two clean sheets in his two appearances have helped Areola's case, yet it is his ball distribution that could see him take over as first choice."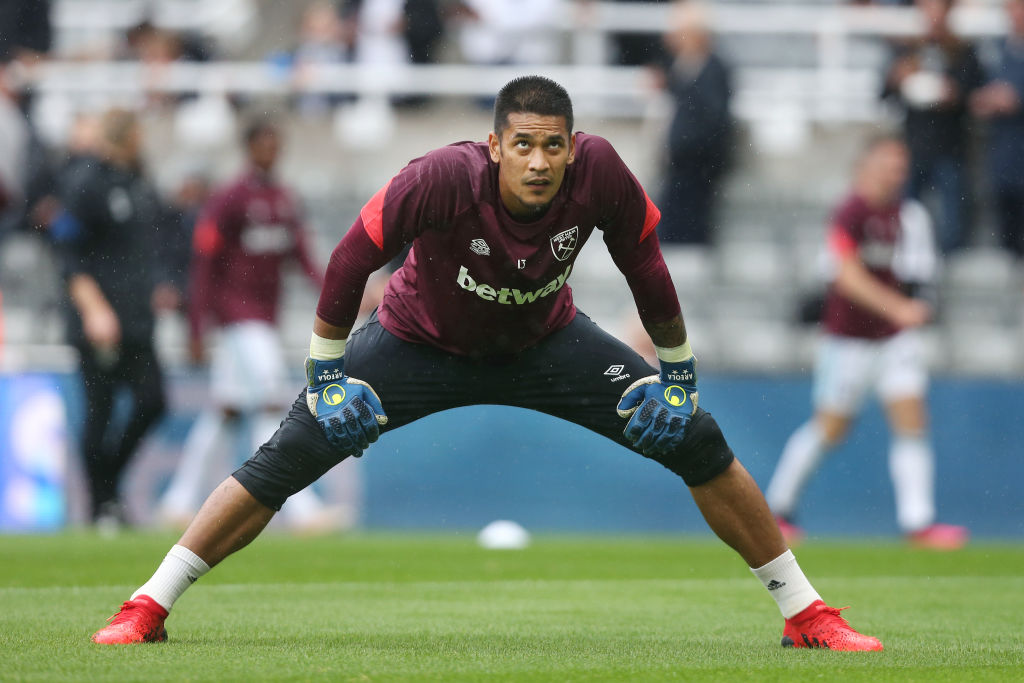 Moyes won't hesitate as he chases top four tussle
The Athletic does also claim some concerns over Areola from set pieces may yet see Fabianski retain his place.
But Moyes will be determined to get a result at his old stomping ground and he will not hesitate to make the chance if he has any lingering doubts over Fabianski.
Particularly after bullishly stating he wants West Ham to challenge the Premier League's top four again this season.
The man once deemed West Ham's most untouchable player now has some serious competition which may accelerate Moyes's succession plan.
More West Ham news:
Tony Bellew posts video of American Everton fan sending warning to West Ham.
Joe Cole recalls hilarious Pele story from his West Ham days.
Have something to tell us about this article?
Let us know