What do you get when you mix Joe Cole with Harry Redknapp and football great Pele – this hilarious story from West Ham United of course.
Cole was one of a number of brilliant players at West Ham during a golden spell for the club's famed academy, then led by Tony Carr.
The mercurial midfielder emerged alongside the likes of Michael Carrick, Jermain Defoe, Frank Lampard, Rio Ferdinand and later Glen Johnson. John Terry came through West Ham's academy too but left to join Chelsea at 14.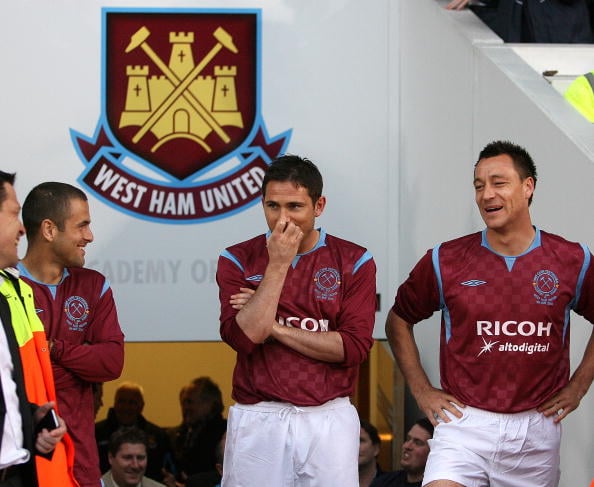 Cole, Redknapp and West Ham's golden generation
Many of them joined a West Ham first team led by Redknapp that was packed full of talent with the likes of Paolo Di Canio, Trevor Sinclair and Frederic Kanoute to name but a few.
West Ham fans still look back ruefully and ponder what might have been, particularly given most of those players went on to enjoy trophy laden careers at other clubs.
Supporters and pundits are adamant the Hammers could have mounted a challenge for the league title had their kept their golden boys together.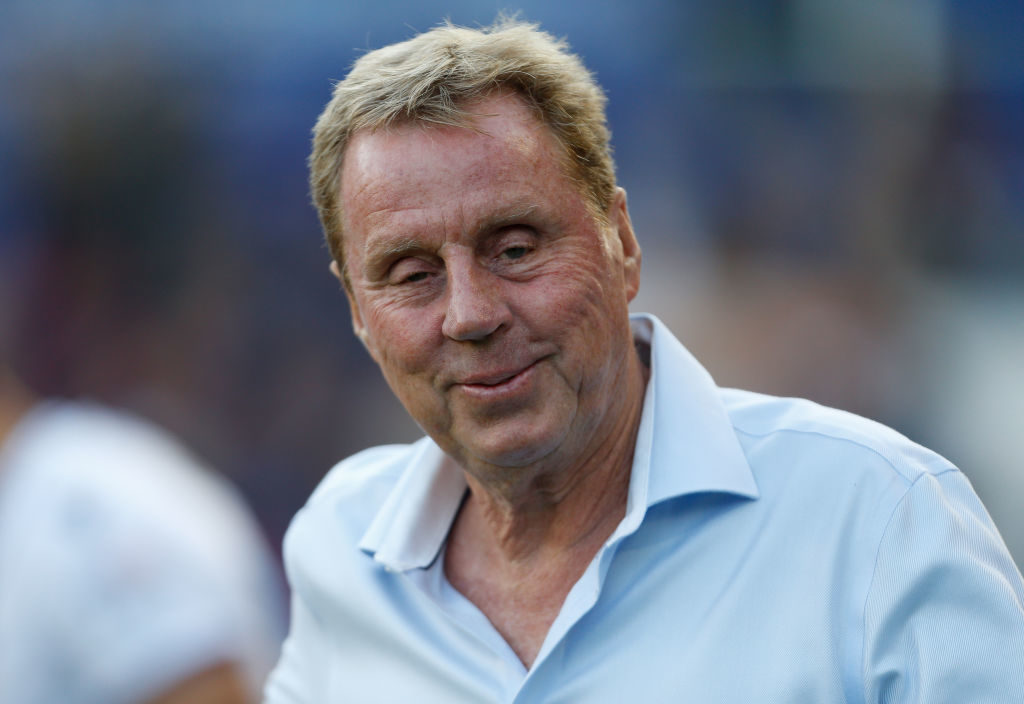 Cole recalls hilarious story involving Pele from West Ham days
Well West Ham nearly had the ultimate golden boy, Pele, at one stage during Cole's time under Redknapp – in spirit at least.
Speaking to Soccer AM star Tubes in a video doing the rounds on social media, Cole recalled one of the funniest moments from his West Ham career.
"We played Man City at Maine Road, it was 0-0, three or four games to go, really tough game, they were in a relegation battle," Cole said.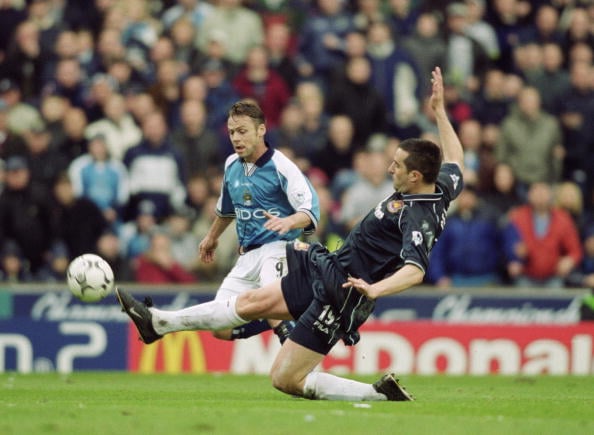 "It was 0-0 at half-time, nothing in the game and just before half-time (former West Ham defender) Ian Pearce gets a wallop and he's a bit concussed.
"So he comes off and John Green the (then) physio is in the other room with Pearcey and John used to get a bit panicky around Harry about telling him players were injured.
"So Harry's screaming in 'Is he alright John, is he alright?' and John's like 'Errr he's had a knock Harry, he's concussed'.
"And Harry's like 'Well can he play or can't he?' but John's like (nervously saying) 'Well he's had a knock, he's had a knock'.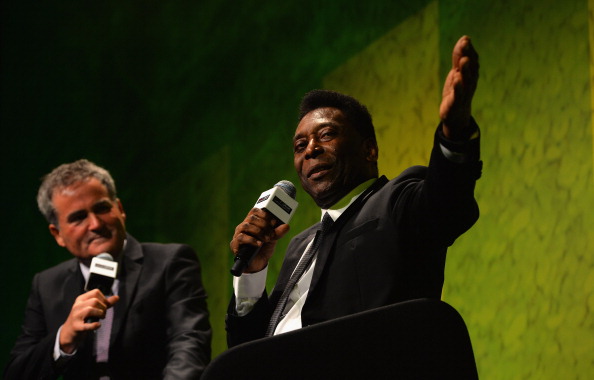 "(Harry said) 'John can he play!?' (John replies) 'Harry he doesn't even know who he is!'.
"And Harry's gone 'Well tell him he's Pele and I'm putting him on up front!'"
Brilliant stuff.
A story certain to raise a smile from West Ham fans. Especially if you're looking for a pick me up after the defeat to Brentford.
More West Ham news:
West Ham in Premier League top four by rights say football data experts.
Michail Antonio releases Jamaica statement and it is great news for West Ham.
New West Ham transfer chief responds to Twitter post by co-owner Gold.
Have something to tell us about this article?
Let us know