Callum Wilson has belittled West Ham United's Euro triumph ahead of his Champions League bow with Newcastle.
West Ham came within one win of qualifying for the Champions League back in 2020/21.
But Newcastle United went one step further by breaking the so-called "big six" monopoly last term and finishing fourth.
Newcastle's reward was a return to the promised land of Champions League football – for the last season in its current format.
West Ham meanwhile will compete once again in the Europa League having secured European football for a third consecutive season. The first time the Hammers have done so in their entire history.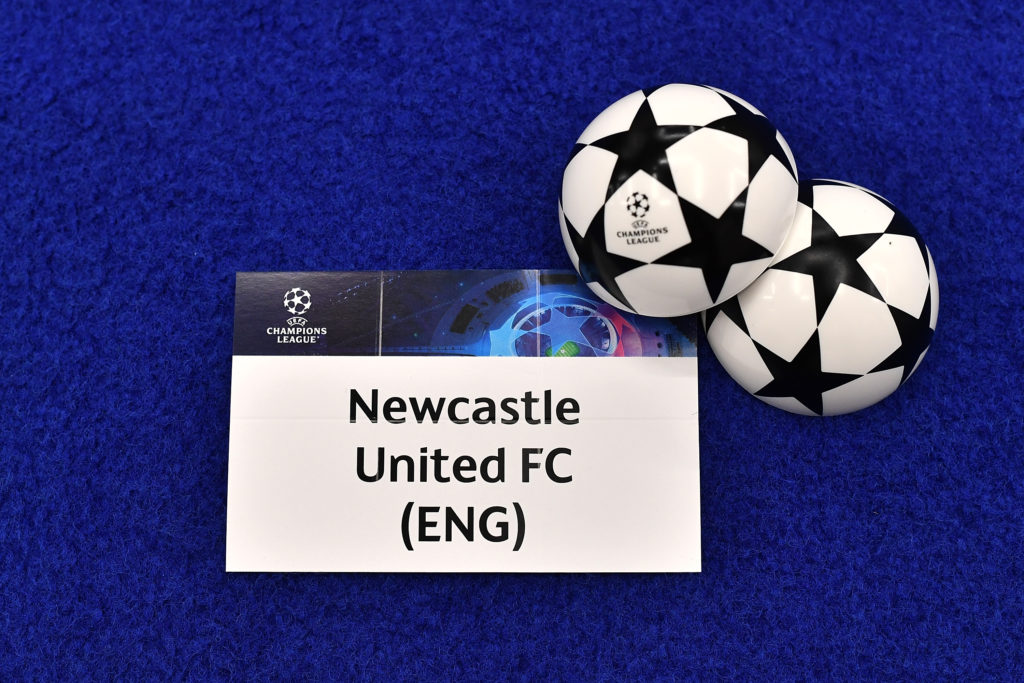 Callum Wilson belittles West Ham Euro triumph ahead of Champions League bow with Newcastle
Newcastle are playing in Europe for the 17th time in their history and West Ham their 12th – although it would be 13 had English clubs not been banned for five years between 1985 and 1990.
Both clubs have won the Intertoto Cup, the Hammers in 1999 and the Magpies in 2006.
Unlike Newcastle, though, West Ham have two major European trophies to their name having won the European Cup Winners Cup in 1965 and the Europa Conference League back in June.
Newcastle are back at Europe's top table and face AC Milan in their first group game.
Ahead of that match, and the start of West Ham's Europa League campaign against TSC Backa Topola, Magpies striker Callum Wilson and Hammers star Michail Antonio have been speaking on the latest episode of their Footballer's Football Podcast.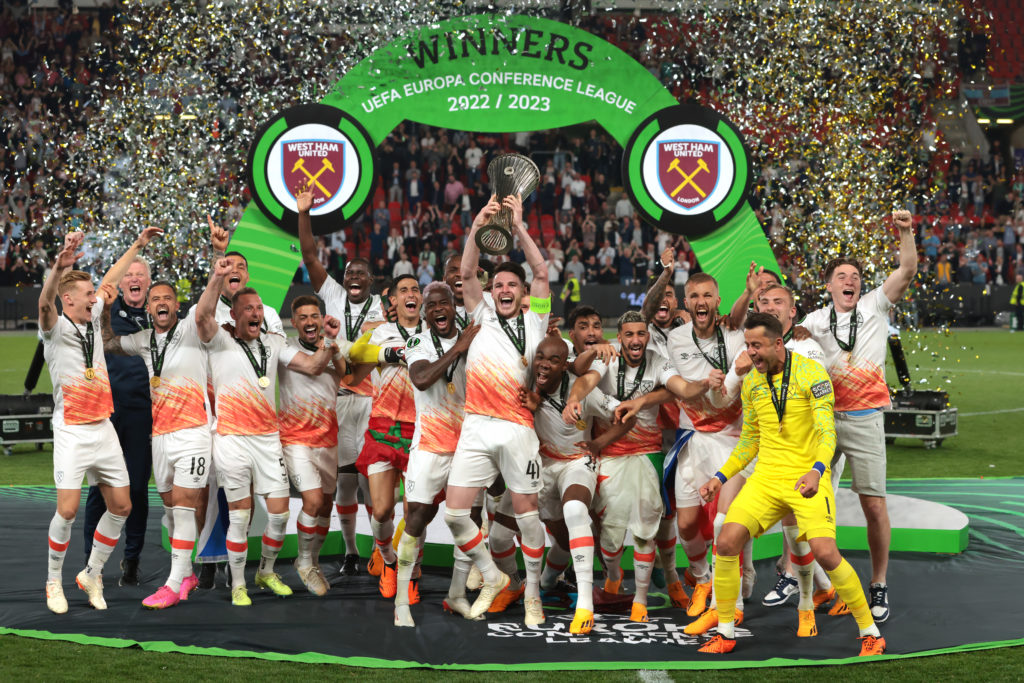 'I've got a European trophy on FIFA which means as much'
And Wilson has belittled West Ham's Euro triumph ahead of his Champions League bow with Newcastle.
As an exchange of banter between the duo escalated, Wilson savagely downplayed West Ham's achievement last season – their first major trophy in 43 years – by playfully questioning how meaningful it is.
"Michy I'll let you know what it's like (playing in the Champions League) because you're probably never going to get to experience it!" Wilson quipped.
"Where was it you played last year? Majorca? Magaluf?
"Oi come on man (don't give me that)," Wilson said when Antonio pointed out he has a European trophy.
"I've got a European trophy on FIFA as well, it's the same thing!"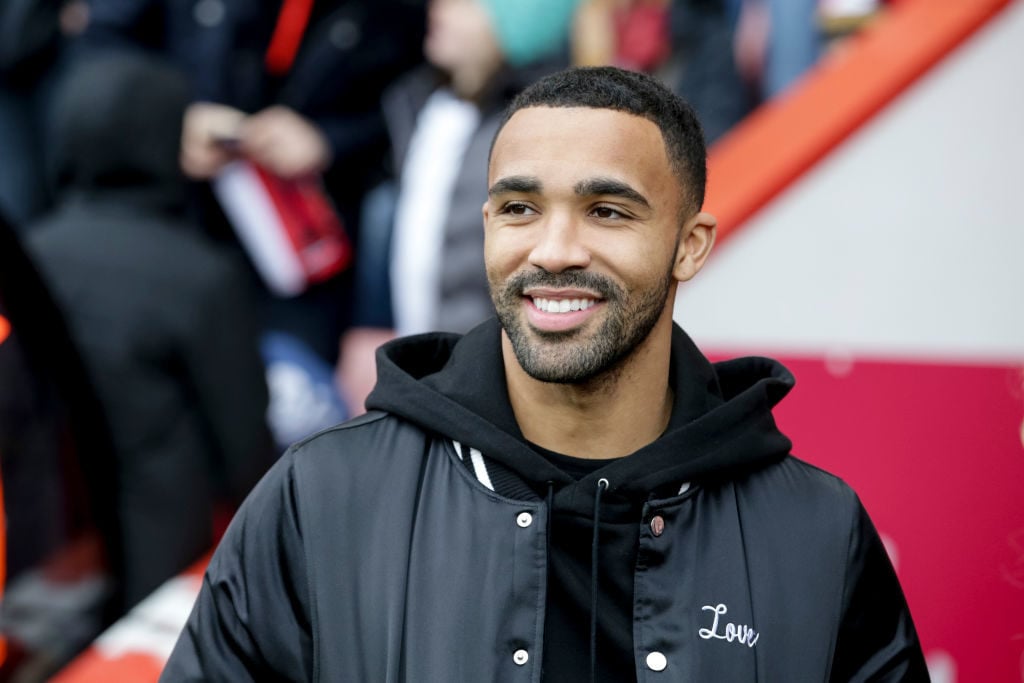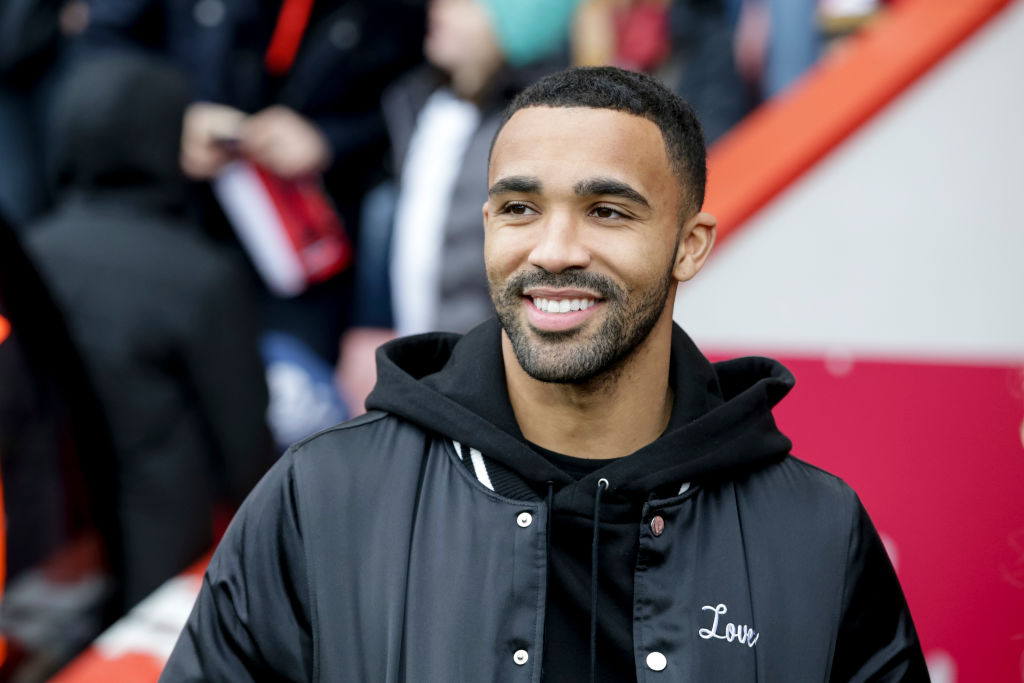 'TSC Backa Topola, who are they!?'
Wilson also mocked the fact West Ham are in a European group with the likes of Serbian minnows Topola and Germans Freiburg while Newcastle will take on Milan, PSG and Borussia Dortmund.
But he did send an olive branch later in the podcast, though, saying: "I don't want to be too harsh on West Ham, because it's only Michail I don't like, not the West Ham fans!"
It's all fun and games. Or as Richard Keys would say "It was just banter."
And Newcastle fans would be lying if they said they wouldn't want to have that trophy in the cabinet having last lifted a major title in 1955.
Speaking at the UEFA draw in Monaco recently, Hammers sporting director Mark Noble backed Newcastle to spring a surprise in the Champions League this season.
READ ALSO
Related Topics
MORE WEST HAM STORIES