The brother of West Ham United target Jesse Lingard has let rip at Manchester United in a frosty farewell on social media.
The name Louie Scott will be very familiar to West Ham and Man United fans.
Lingard's brother acts alongside the midfielder's father as his representatives.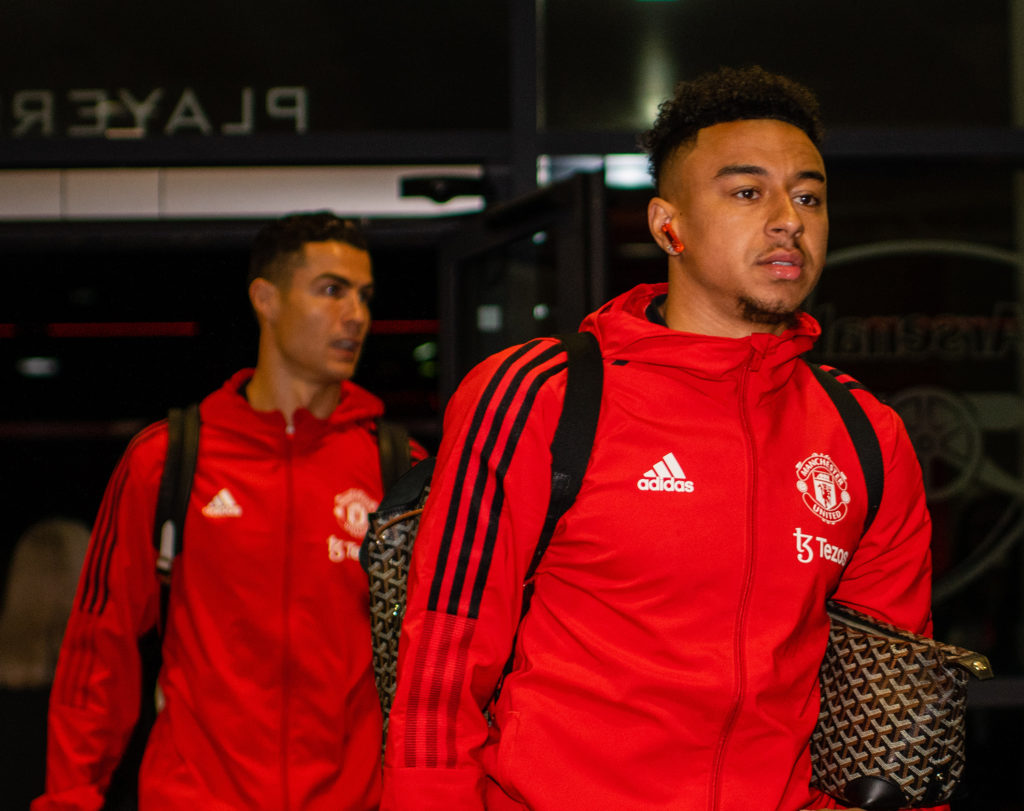 And Scott was the first person to reveal Lingard had joined West Ham on loan from Man United in that sensational loan spell last season.
The world and its wife knows that David Moyes was desperate to bring Lingard back to West Ham in the summer – and January.
Man United blocked the move, though, leaving Lingard to rot on the bench.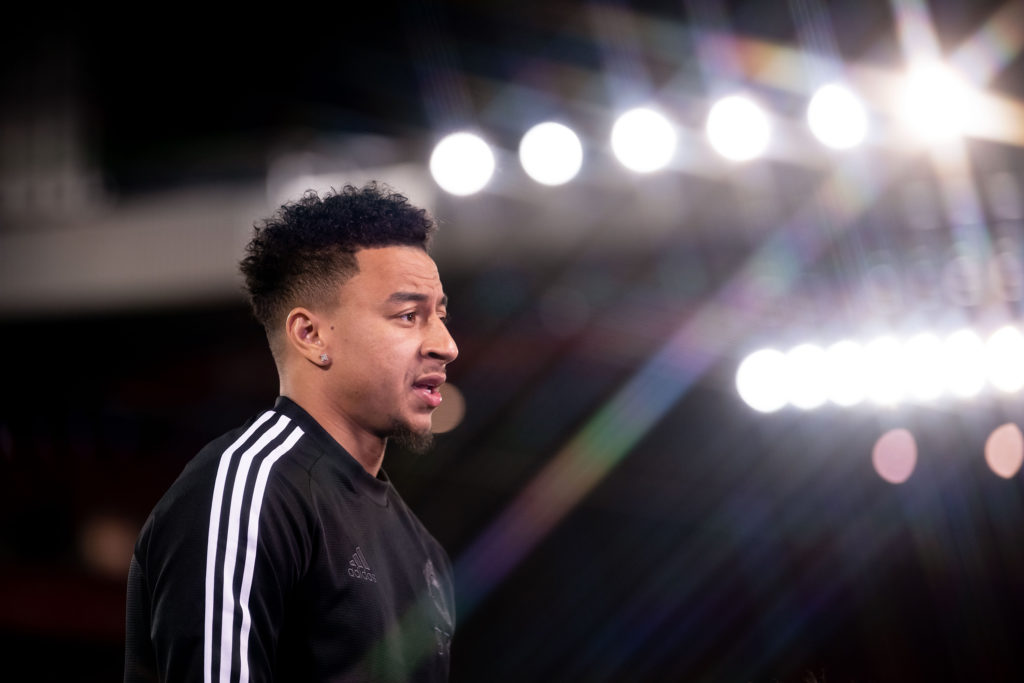 Fans and pundits have criticised Lingard for choosing to stay at Man United last summer having reignited his career at West Ham.
In January Scott spoke out saying his brother was being 'locked up' at Man United when West Ham and Newcastle were vying to sign him.
Lingard is out of contract at Man United this summer and West Ham are expected to head a queue of clubs looking to sign him on a free transfer.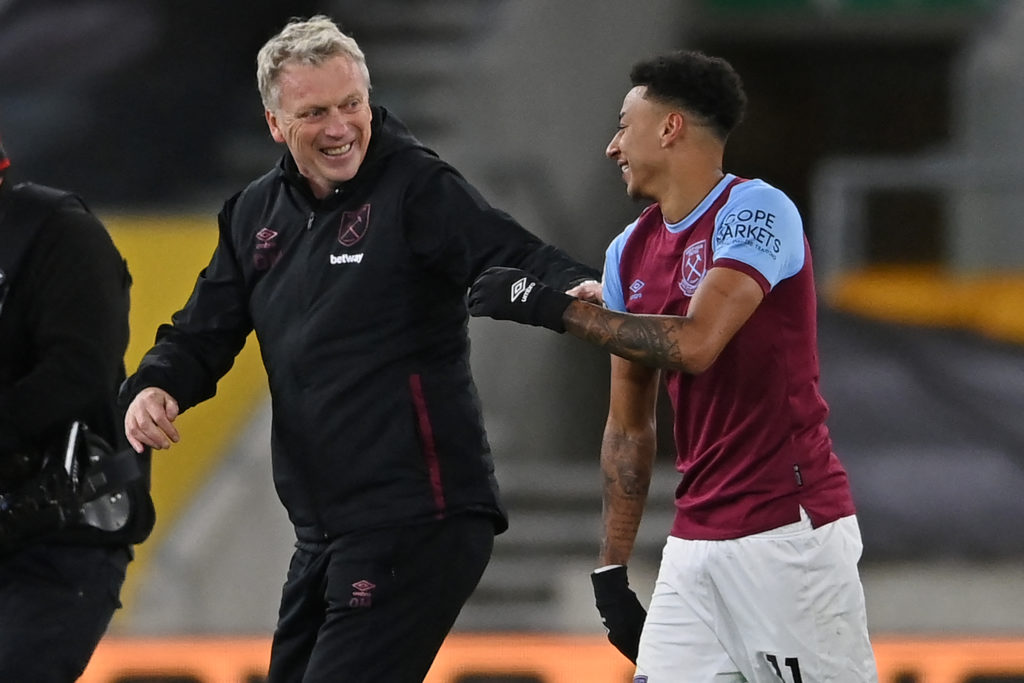 Brother of West Ham target Jesse Lingard lets rip at Manchester United in frosty farewell
And as he approaches his final days as a Man United player things have turned seriously sour at Old Trafford for one of the club's academy graduates.
That's after the brother of West Ham target Lingard let rip at Manchester United in a frosty farewell on social media.
"Twenty years of blood sweat and tears, four domestic trophies, three cup final goals, not even a farewell," Scott said about Lingard on social media.
"No wonder it's (Europa) Conference League next year.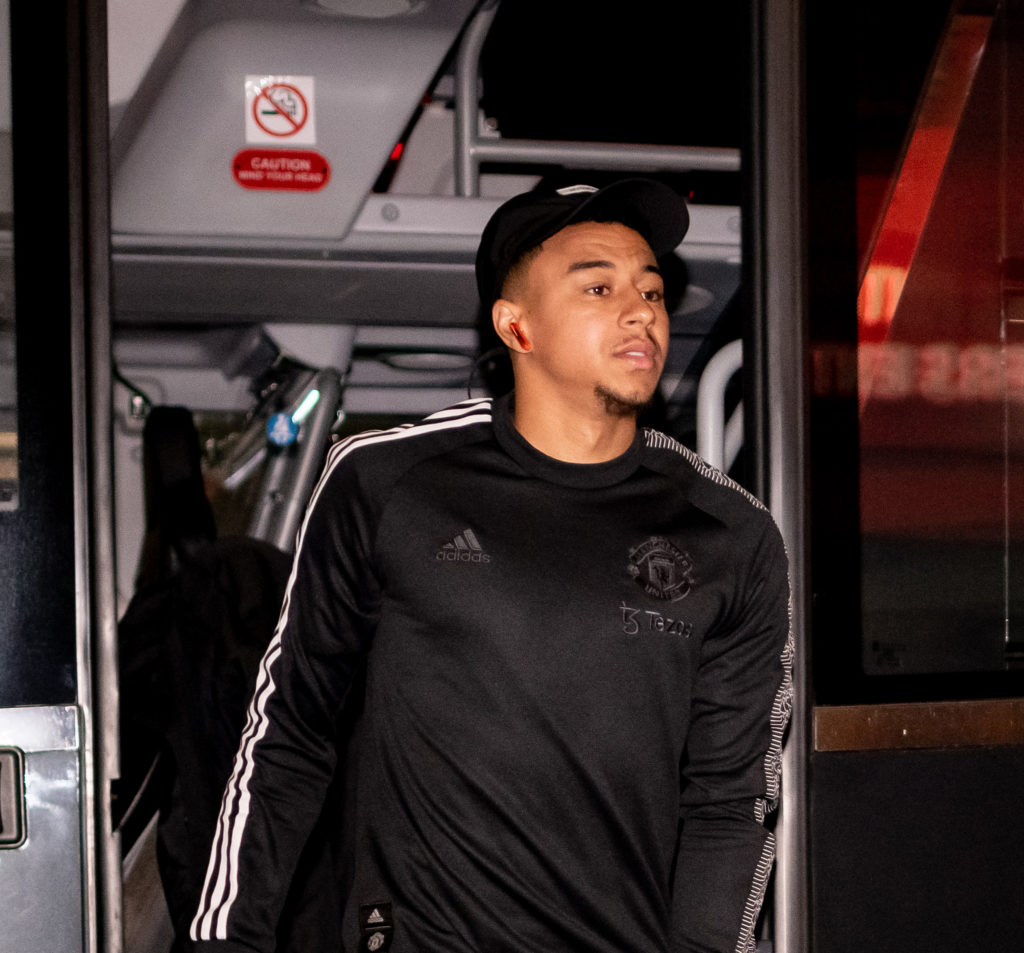 "Attacking players for celebrations when the club's being sold to the (European) Super League ok. Class of 92, Busby Babes you're ran by people who don't even know the offside trap.
"Classless and the fans need to realise. Goodnight, godbless! Tarar. Been there since nine years of age and didn't even get a send off! Well done bro your family are proud!"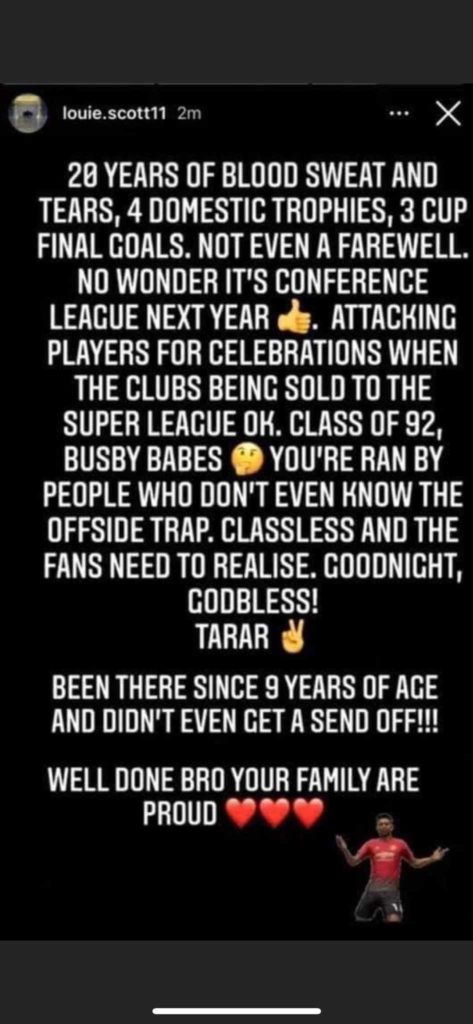 West Ham will be free to talk to Lingard about a return this summer.
The next window opens on June 10th.
More West Ham news:
Related Topics
Have something to tell us about this article?
Let us know