Dean Jones has absolutely slaughtered David Moyes and his West Ham United players for thinking that they're above a relegation dogfight.
West Ham United are in real trouble at the moment and are currently sitting in 18th position in the Premier League table.
READ ALSO: Simon Jordan tries to humiliate West Ham with 53-capped England international dig
David Moyes is under real pressure in his role at the London Stadium and rightly so – West Ham have been awful this season.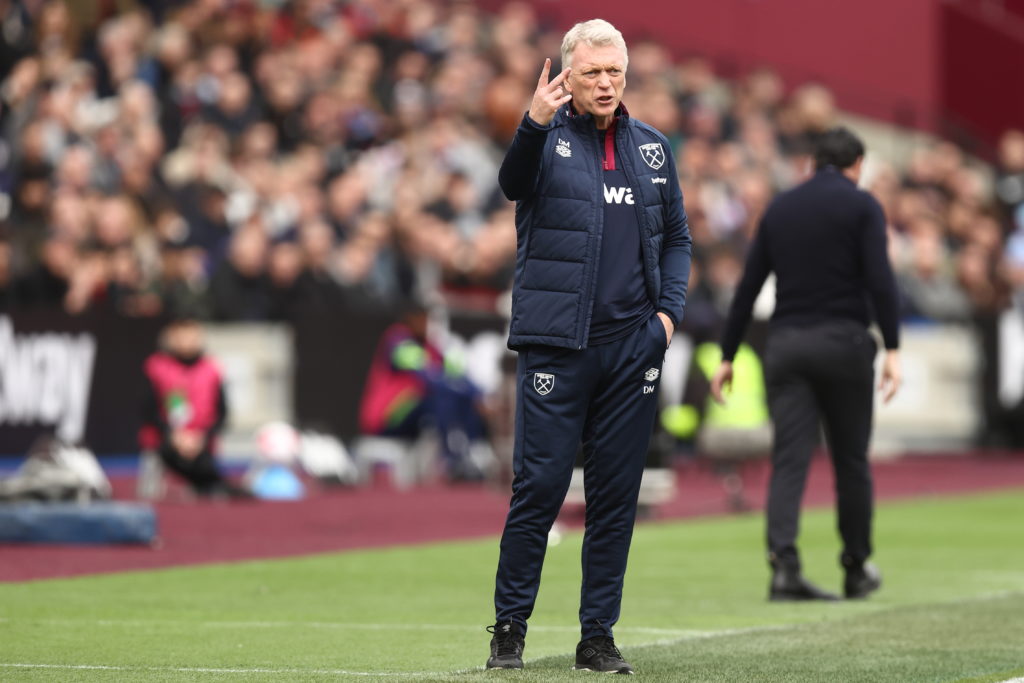 Moyes has failed to evolve with the times and as a result, he and his team have been massively caught out this season.
The Hammers face the very real prospect of getting relegated – a situation that one journalist in particular thinks that Moyes hasn't fully grasped yet…
Journalist's brilliant verdict on arrogant West Ham manager David Moyes
The Scot has definitely never fully grasped the fact that his team could go down this season.
It was clear to see earlier on in the campaign that he just thought his team were too good to be inside the bottom half of the table, let alone the bottom three.
And Dean Jones highlighted exactly that, when speaking to Give Me Sport: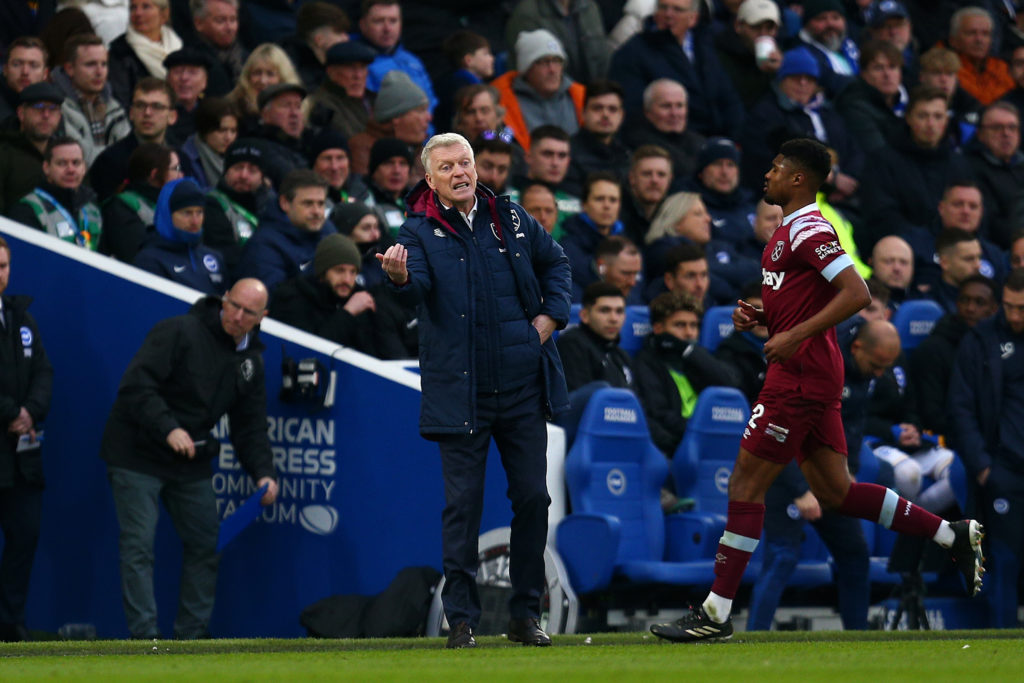 "You have to fear for West Ham a bit because I just don't understand how they've really ended up in this predicament without their manager seeming to accept that they're in the dogfight. He consistently seems like his team is above it. A lot of their team talk like that too. They talk with such positivity, almost like they're blind to the fact they're in trouble. I think that's a massive danger – we've seen teams do that before and you just can't do it. They're third from bottom and one point off the bottom of the league."
Jones has absolutely nailed it there in my opinion.
There has definitely been an air of arrogance with Moyes and his players when they've spoken to the media this season about our league position.
It is what it is – we have been one of the worst footballing sides in the league this season, if not the worst.
The real worry is that it's too late to change that mindset now. All of our problems this season stem from the top in my option. If West Ham go down, it will be David Moyes' fault. Let's just hope that he has enough about him to change things up and get the boys firing over the international break.
READ ALSO:
Gent player has just done Moyes's team-talk for him ahead of Conference League clash
Gianluca Scamacca breaks silence after strong rumours linking him with Italy return
Report: 62-year-old ex-Premier League manager wants Moyes's job at West Ham
Related Topics
Have something to tell us about this article?
Let us know