There has been a big update on a potential West Ham takeover from a reporter close to the board after the Gold family tragedy.
Speculation has abound in recent months about a potential West Ham takeover.
Czech billionaire Daniel Kretinsky became West Ham's second biggest stakeholder behind David Sullivan when he purchased 27 per cent of the club in November 2021.
Kretinsky has repeatedly been linked with an eventual full takeover of West Ham (The Evening Standard).
And there has been speculation for years that Sullivan and the family of David Gold would sell their stakes in the Hammers in 2023 – after the now imminent expiration of an embarrassment clause in the club's anchor tenancy deal with the LLDC.
Fresh speculation has arisen in light of the tragic death of Gold's daughter Jacqueline Gold this week.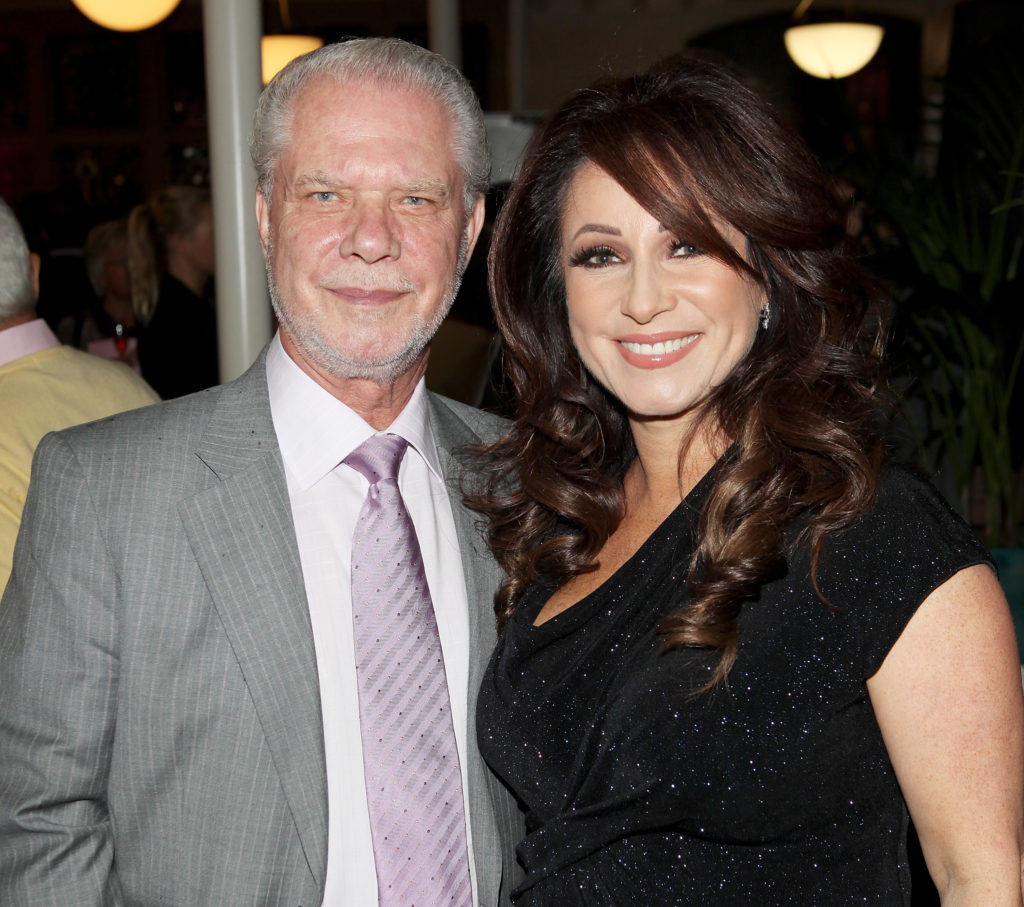 Big update on West Ham takeover from reporter close to board after Gold family tragedy
Football finance expert Kieran Maguire – the author of The Price of Football books and co-presenter of the hugely popular The Price of Football podcasts – recently poured cold water on claims Kretinsky could complete a full takeover in an interview with Hammers News.
And it appears he was spot on with his claims.
There has been a big update on a West Ham takeover from a reporter close to the board after the Gold family tragedy.
According to Sean Whetsone the death of Jacqueline has further complicated the share ownership of West Ham.
Whetstone says on 6foot2 that Gold's other daughter Vanessa will take a place on the West Ham board.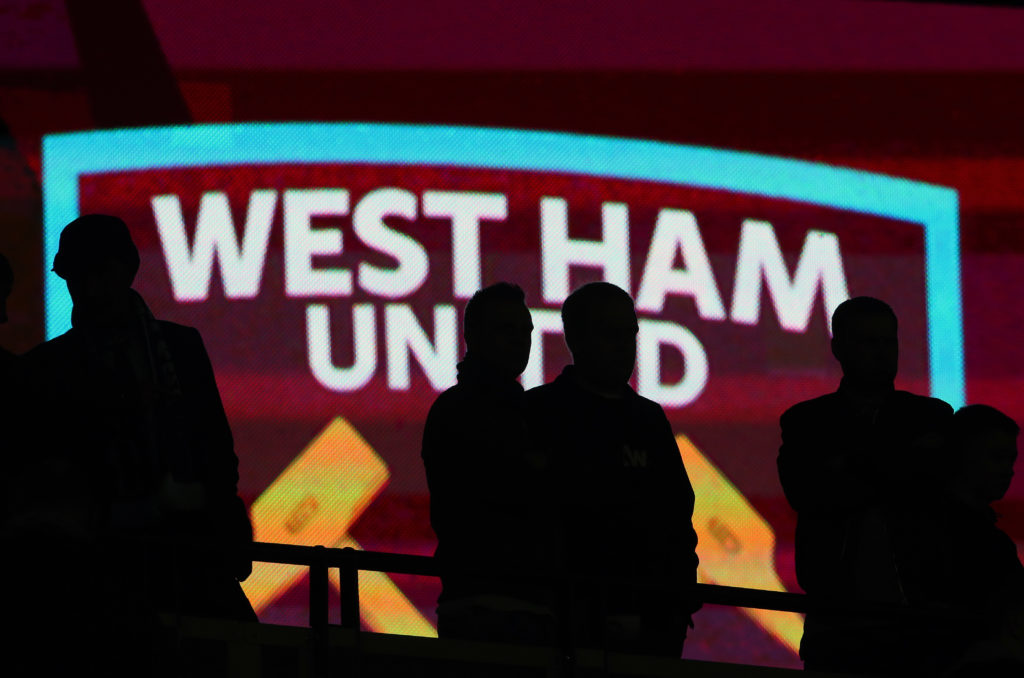 The report confirms what Maguire had said about there being no plans for change among the current ownership.
And Whetstone described reports claiming the opposite to be 'wild speculation'.
"We understand that there will be no quick sale of the Gold family shares in West Ham and that recent reports of Kretinsky buying them were wild speculation with no substance," Whetstone claims.
There had been reports that the Czech investor with a net worth of around £4.5bn is making moves behind the scenes to increase his stakeholding in West Ham with a £150m investment deal on the horizon.
One issue with Kretinsky launching a full takeover has always been UEFA's rules on multi-club ownership given he owns Sparta Prague.
But should the situation change, a major UEFA rethink looks set to clear the path for Kretinsky to complete a full West Ham takeover in the future should he ever intend to.
MORE WEST HAM NEWS
Have something to tell us about this article?
Let us know