West Ham United's Edson Alvarez was involved in a heated confrontation with his opponent during a fiery international clash yesterday.
Mexico took on Australia in a not so friendly clash and West Ham midfielder Edson Alvarez took centre stage for his country.
READ ALSO: Shock Romelu Lukaku claim emerges after West Ham failed to sign a striker in the summer
Hammers boss David Moyes brought the 25-year-old to the London Stadium from Ajax in the summer transfer window for around £34 million.
And he already looks like an absolutely sensational addition for West Ham.
He is incredibly aggressive and seems to be perfectly suited to the English game. That mentality came out in droves against Australia during a friendly clash in Texas, USA last month…
West Ham hot-head Edson Alvarez involved in confrontation with opponent during fiery international clash
The Mexican was involved in a heated debate with Australia striker Mitch Duke when he took exception to the Kangaroos forward raising his boot high when challenging him.
Alvarez went head to head with Duke, but in the end it all came to nothing.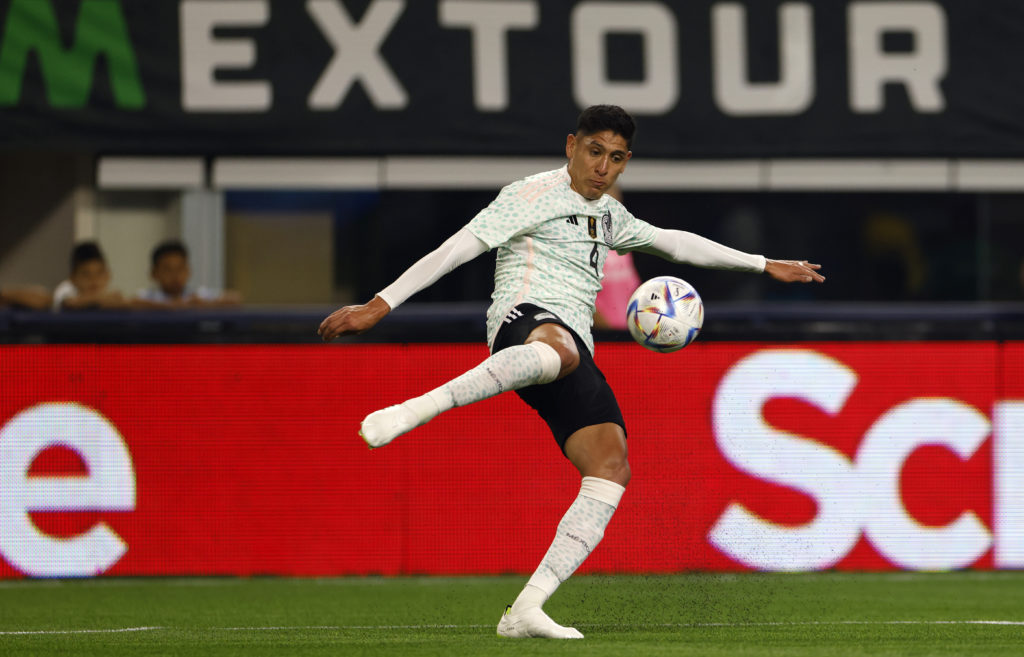 He will obviously have to reel in his aggression at times – he has received four red cards in his career to date – but in fairness, that is exactly what we have lacked recently.
We, as a team, have been far too nice at times over the past few years.
Now with Edson Alvarez though, West Ham have that little bit of extra bite in the middle of the park.
I reckon he'll be an absolute star for us.
READ ALSO:
Big £15m star claim suggests one man is pulling the strings at West Ham United, and it's not Moyes
Two players who tried to leave West Ham this summer will now be vital for David Moyes this season
Now playing in Denmark, West Ham boss Moyes got it spot on by selling 23-yo for £1 million
Related Topics
MORE WEST HAM STORIES