David Moyes has responded after West Ham United duo James Ward-Prowse and Jarrod Bowen were omitted from Gareth Southgate's England squad.
West Ham winger Jarrod Bowen and central midfielder James Ward-Prowse have been excellent for the Hammers during the first few weeks of the 2023/24 campaign.
READ ALSO: West Ham fans will be fuming with anger after official announcement ahead of Manchester City clash
David Moyes will be absolutely delighted with the way that his team have started the season – those two players in particular.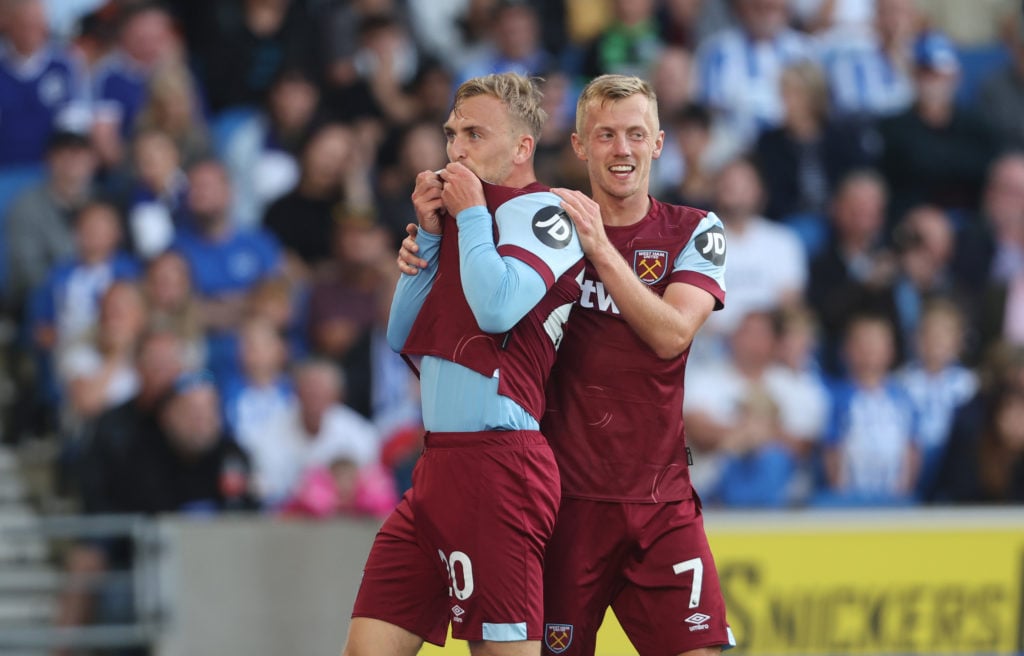 Bowen, 26, has bagged three league goals already whilst Ward-Prowse, 28, has three assists and a goal to his name.
In spite of that, Southgate chose to leave both players out of his England squad. So was Moyes surprised by that?
David Moyes delivers verdict on Gareth Southgate's England squad
The Hammers boss was speaking to talkSPORT this morning (Tuesday September 12th, 9:07am).
And Moyes responded when asked whether Bowen and Ward-Prowse should feel hard done by after Southgate omitted them from the Three Lions squad: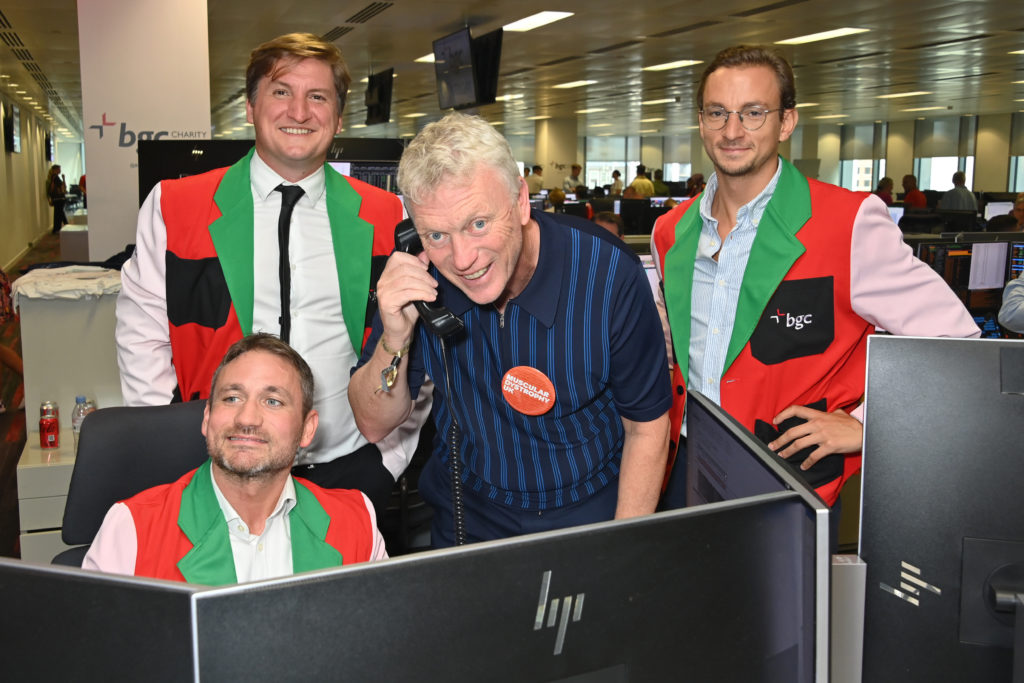 "I wouldn't want to be picking the England squad, the selection issues the manager must have. I'm sure both of them are knocking at the door because their form has been very good. Jarrod has started the season very well with his goals. James has come in and settled in brilliantly well."
As good as both players have been, they probably need to replicate their recent form over the next few games, if they are to get a call up.
Gareth Southgate's England squad is bursting at the seems with incredible footballers, so the Hammers duo need to show him that their good form is not just a flash in the pan.
The real problem I have with it is the fact that players like Kalvin Phillis and Jordan Henderson have been selected by Southgate.
He is a manager who promised the England fans that his squads will be selected based on current form. That clearly couldn't be further from the truth though.
Maybe Bowen and Ward-Prowse will be luckier next month when the England boss names his squad again.
READ ALSO:
Big £15m star claim suggests one man is pulling the strings at West Ham United, and it's not Moyes
Two players who tried to leave West Ham this summer will now be vital for David Moyes this season
Now playing in Denmark, West Ham boss Moyes got it spot on by selling 23-yo for £1 million
Related Topics
MORE WEST HAM STORIES