The West Ham United owners have made an incredibly inept David Moyes decision, by not sacking him after the Leicester game.
The shocking performance against Arsenal proved that absolutely nothing has changed, and the Hammers are slowly sleepwalking into a disaster.
West Ham are only just outside the relegation zone at the moment, and the fact that we have taken only 33 points from our last 33 Premier League games tells us all we need to know about the rot that has set in at the London Stadium.
The thing is, the fans could see this coming a mile off. The Hammers have been so poor this season, and that's after a whole host of talented new players arrived in the summer.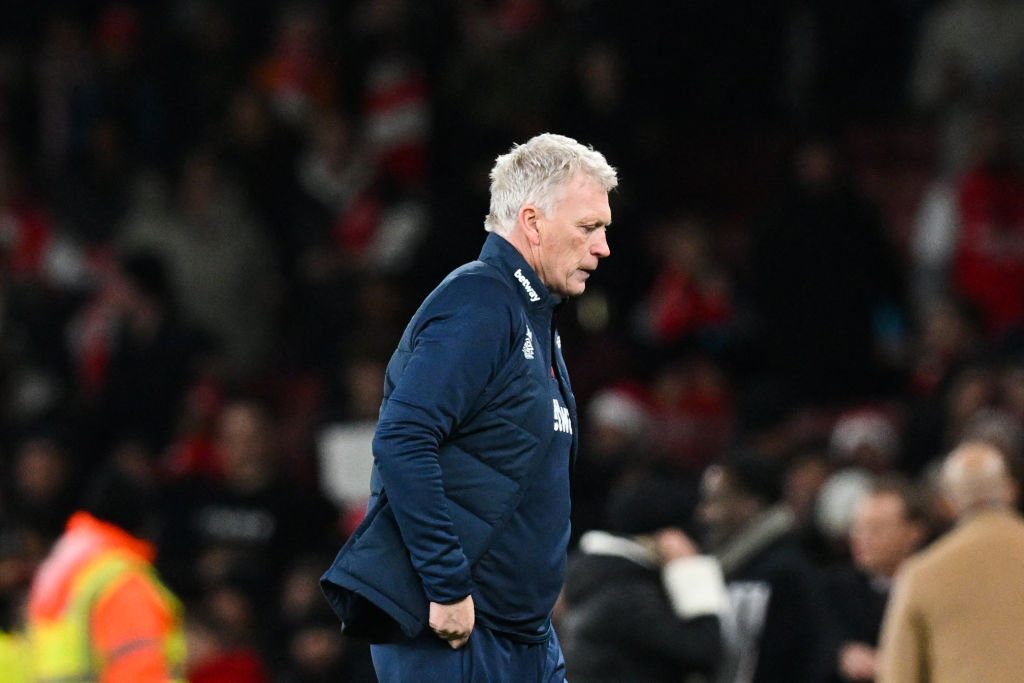 What on earth has happened to us? David Moyes's tired, archaic system and footballing philosophy has been found out. West Ham's football is slow, turgid and way too predictable.
I tell you one thing now – Moyes will not make sweeping changes for the Brentford game. I expect to see the same team rolled out – Tomas Soucek, Lukasz Fabianski and Vladimír Coufal included, and we will probably get beaten again.
Moyes has long outstayed his welcome at the London Stadium. He should have been moved on a long time ago…
West Ham owners have made inept David Moyes decision
The Hammers owners should have parted ways with Moyes after we lost to Leicester at the London Stadium on November 12th.
The timing would have been perfect. West Ham didn't have a game for six weeks – it would have given a potential new manager plenty of time to work with the players and implement his systems and philosophies.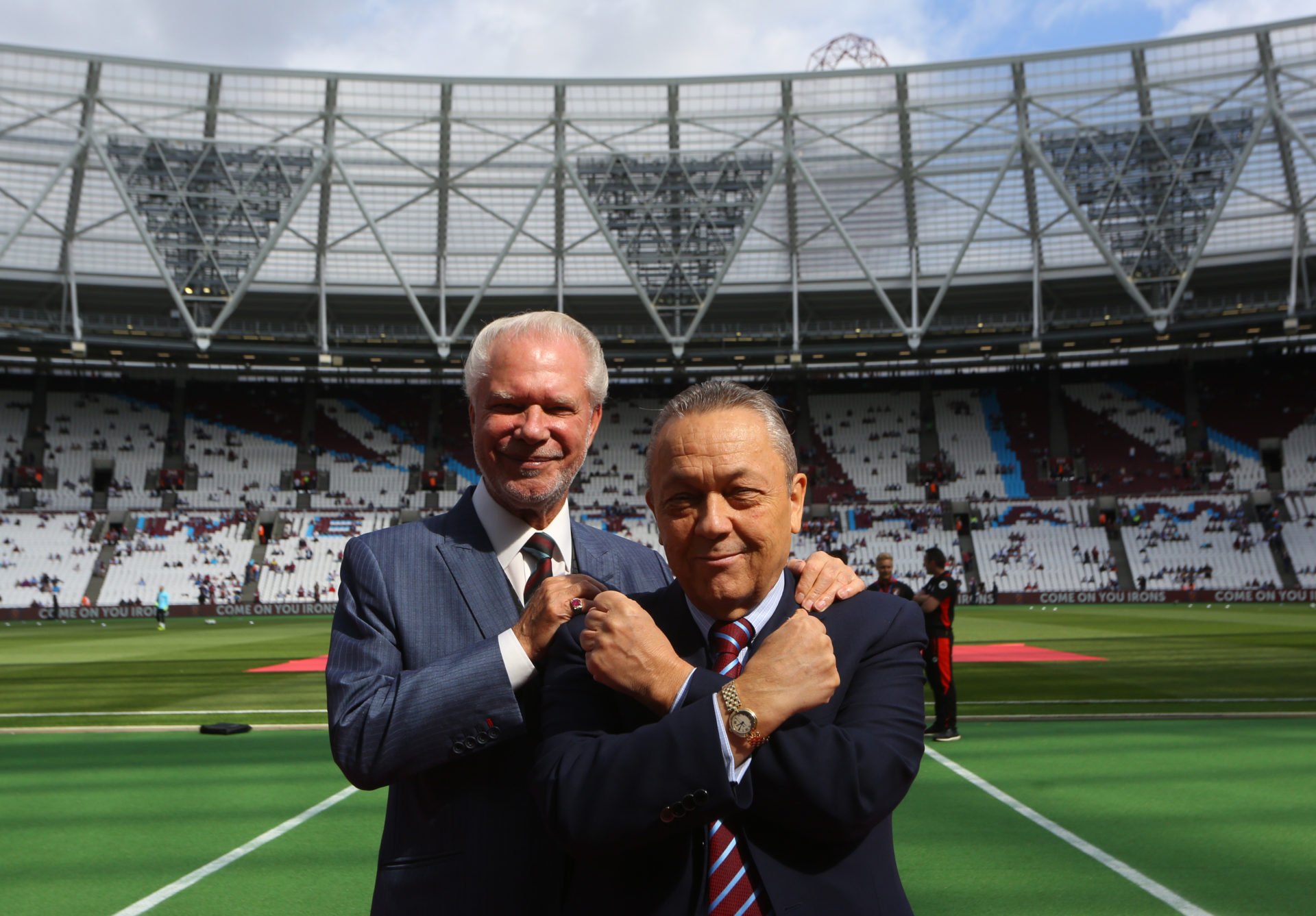 However, Moyes was kept on.
The crazy thing is that Moyes could now be sacked if West Ham fail to beat Brentford, according to the Athletic.
What on earth are they thinking? The decision was to sack Moyes in November, or roll with him until the end of the season. It seems as though the owners will end up doing neither.
It's totally inept decision making from them in my opinion. And West Ham will undoubtedly end up paying a heavy price.
Read also:
Forget Benitez, 3 dream free agent managers West Ham could appoint as Moyes upgrade
David Moyes' arrogant and self-serving message to West Ham fans after Arsenal loss
Have something to tell us about this article?
Let us know