David Moyes sent an arrogant and self-serving message to the West Ham fans after the Arsenal loss last night.
The Hammers put up a decent fight in the first-half against Arsenal but in truth, we were lucky to head into the break a goal up.
The second 45 was an absolute horror show though. Some of the defending on display was farcically bad.
Vladimir Coufal's role in Arsenal's opener was actually pathetic. In fairness to him though, he wasn't the only one.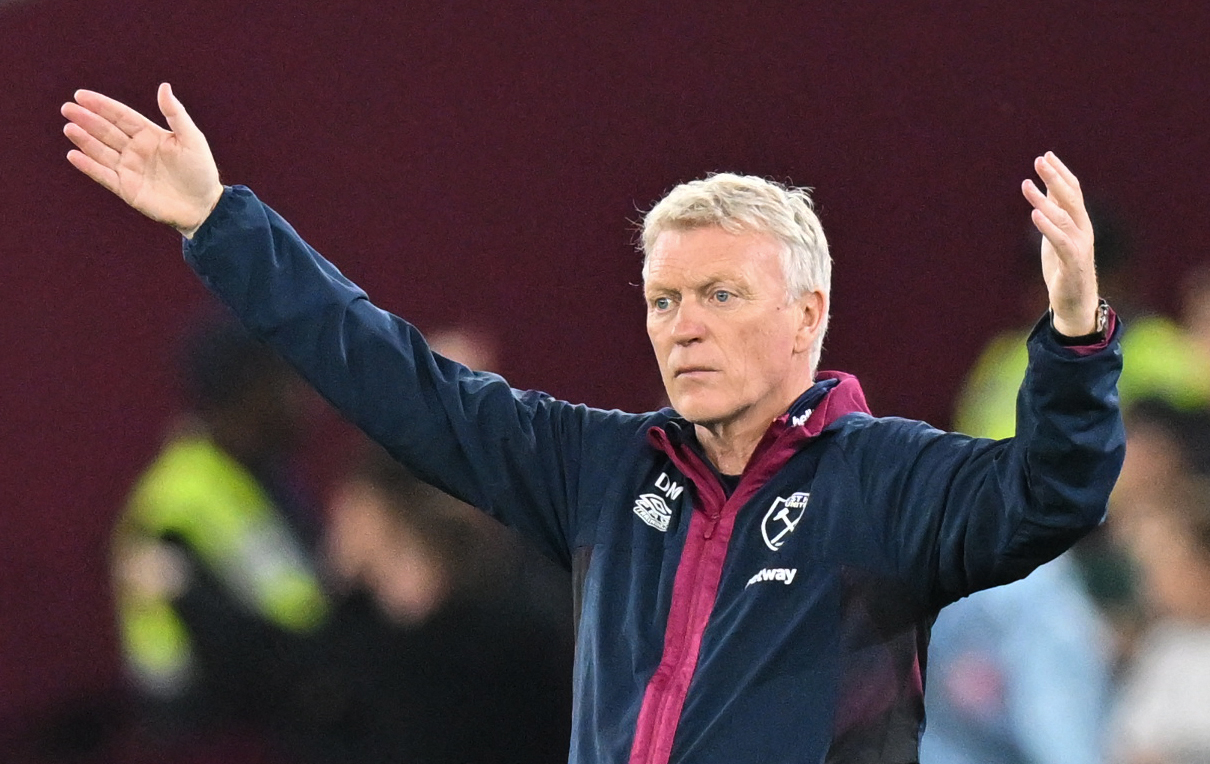 It appears as though nothing has changed over the past six weeks. I expected to see a different team last night, one with energy, passion and renewed vigour.
It didn't happen though. Moyes rolled out the same team, formation and tired tactics. West Ham are sleepwalking into a disaster, but it seems as though all Moyes wants to do is hark back to times gone by…
David Moyes sends message to West Ham fans
The Scot took over at the London Stadium for the second time in December 2019.
We were in real relegation trouble then and Moyes guided us to safety, before leading us to sixth and seventh placed finishes.
But there is no time for sentiment in this game. What matters is the here and now, and the truth of the matter is that we are in a relegation zone.
Moyes responded when asked last night to send a message to the Hammers fans in order to keep the optimism high, as quoted by Football.London: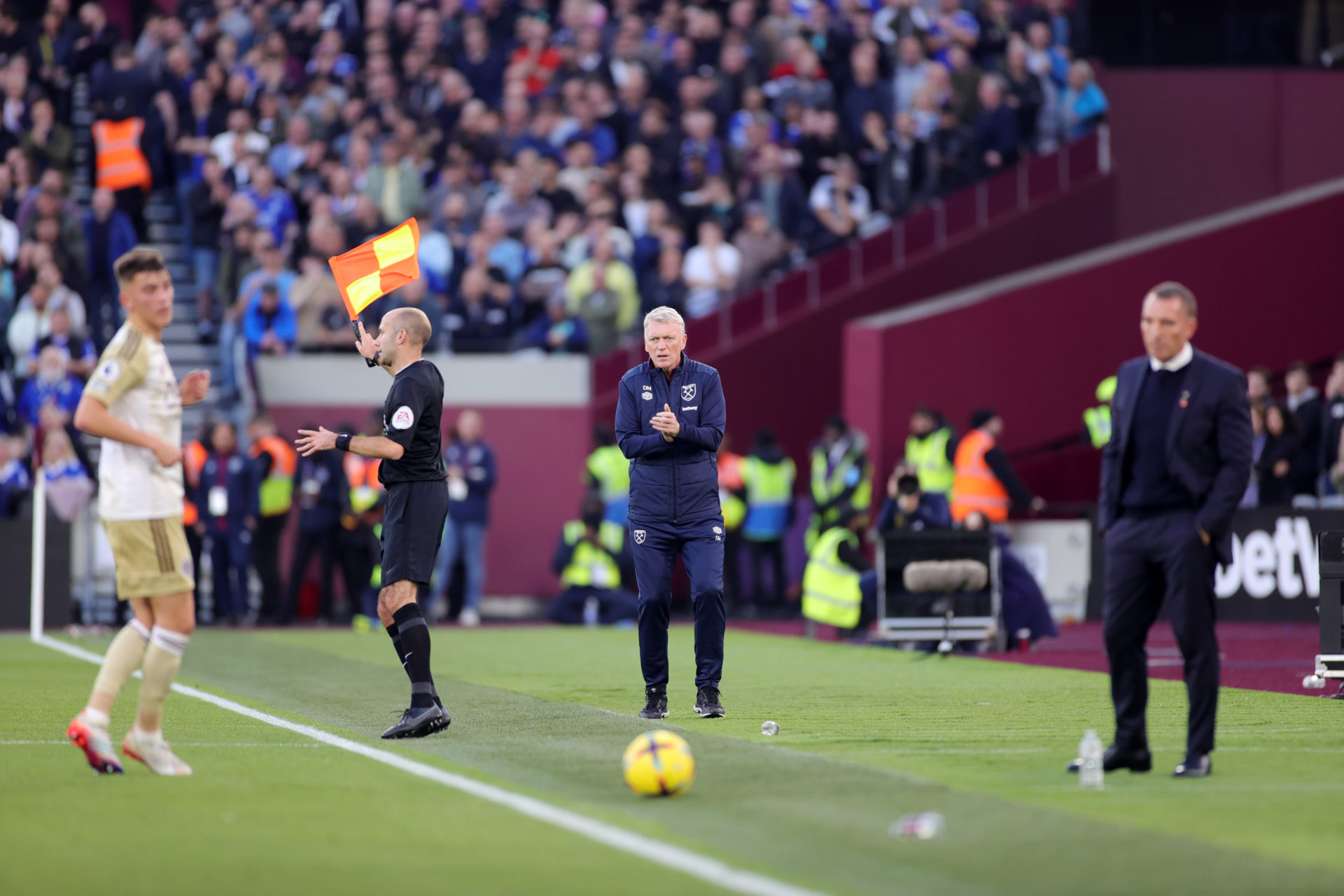 Just think of where we were three years ago. We've been In Europe, the journeys we've all had in Europe, it's been fantastic. It's been a great three years at the club, it's been terrific.
Seriously, how long will Moyes continue to dine out on the relatively successful two seasons he oversaw at West Ham?
Those comments are just an insult to the West Ham fans. They were arrogant, self-serving and made with the soul purpose of massaging his own ego. It is as if he thinks we should all be bowing down to him and thanking him for what he has done at the club.
Sorry but it's just not good enough Dave. Moyes has got to stop harking back and focus on the here and now.
The main issue is that he is refusing to change anything. West Ham have arguably been the worst footballing side in the top flight this season.
We have become way too predictable, and opposition teams must relish playing against us once again.
David Moyes' message to the West Ham fans after the Arsenal defeat just wasn't acceptable in my opinion. He needs to start planning how to get us out of this mess…and fast.
Read also:
Losing 21-year-old in January will be a double whammy for Moyes, but it's his own fault
Jesse Lingard spills the beans and his comments will absolutely baffle West Ham fans
Have something to tell us about this article?
Let us know