West Ham were soundly beaten by Arsenal at the Emirates tonight, and Vladimir Coufal was once again extremely poor.
The Hammers actually took the lead inside the first-half through a Said Benrahma penalty, but it was all downhill from there.
There actually wasn't any change from the rubbish that we have been served up by David Moyes this season. Quite what he, his players and staff have been working on over the past six weeks is anyone's guess.
The West Ham players put in yet another turgid, slow paced and predictable performance – one that Arsenal made us pay for dearly.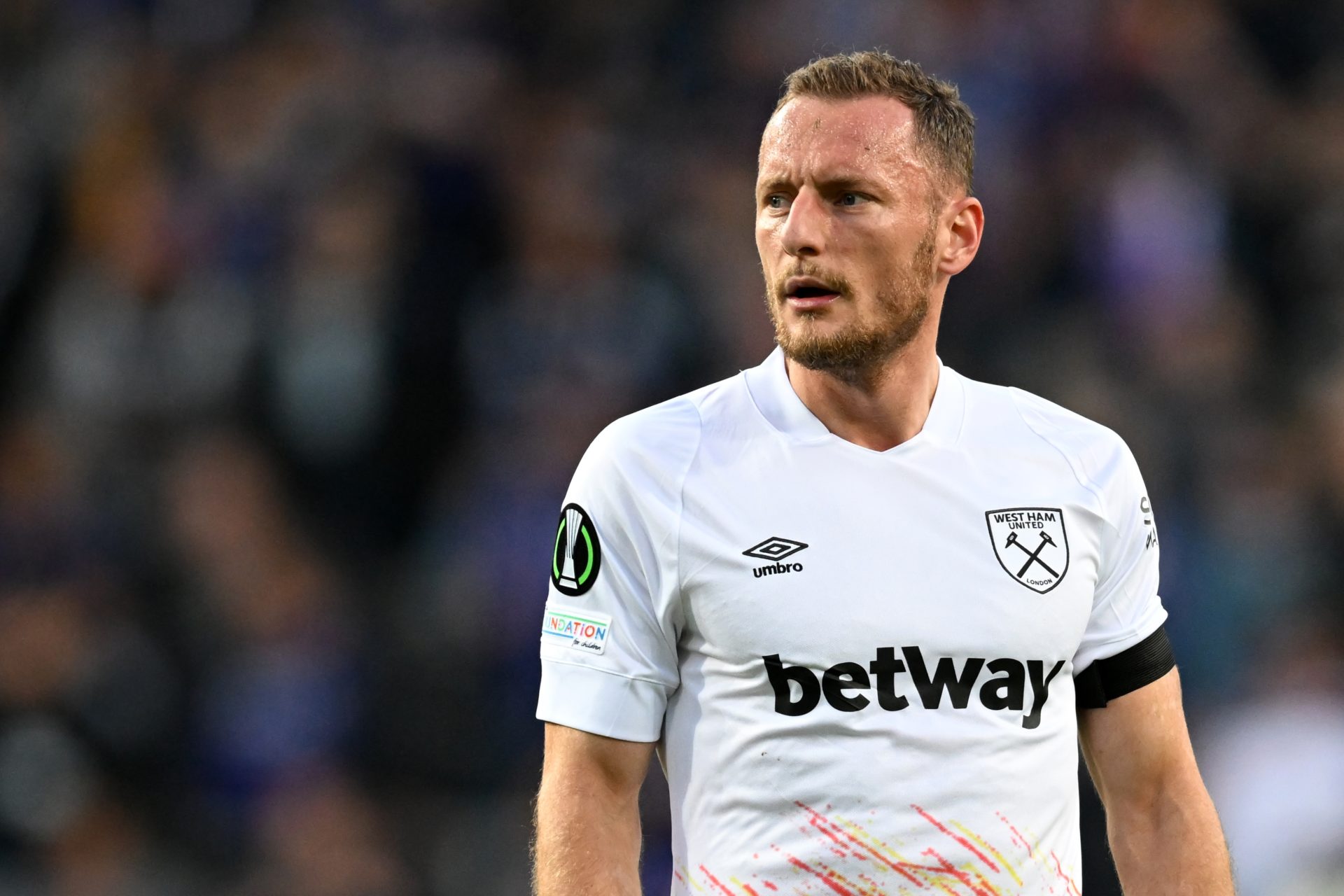 One of the worst performers Wass Vladimir Coufal in my opinion. He was chasing his tail for most of the game and looked well out of his depth yet again.
One thing that the Czech Republic international did really caught my eye though, and it was unforgivable…
West Ham loser to Arsenal and Coufal stinks out the place again
The 30-year-old really was very poor tonight.
But his role in Arsenal's equaliser should be enough to keep him out of the team for the foreseeable future.
Bukayo Saka slotted home after latching on to a Martin Odegaard scuffed shot. The England international cooly found the back of the net, but it was Coufal's role in the goal that really raised eyebrows.
The Czech right-back was a good three yards behind everyone else in the defensive line and in doing so, he played Saka onside.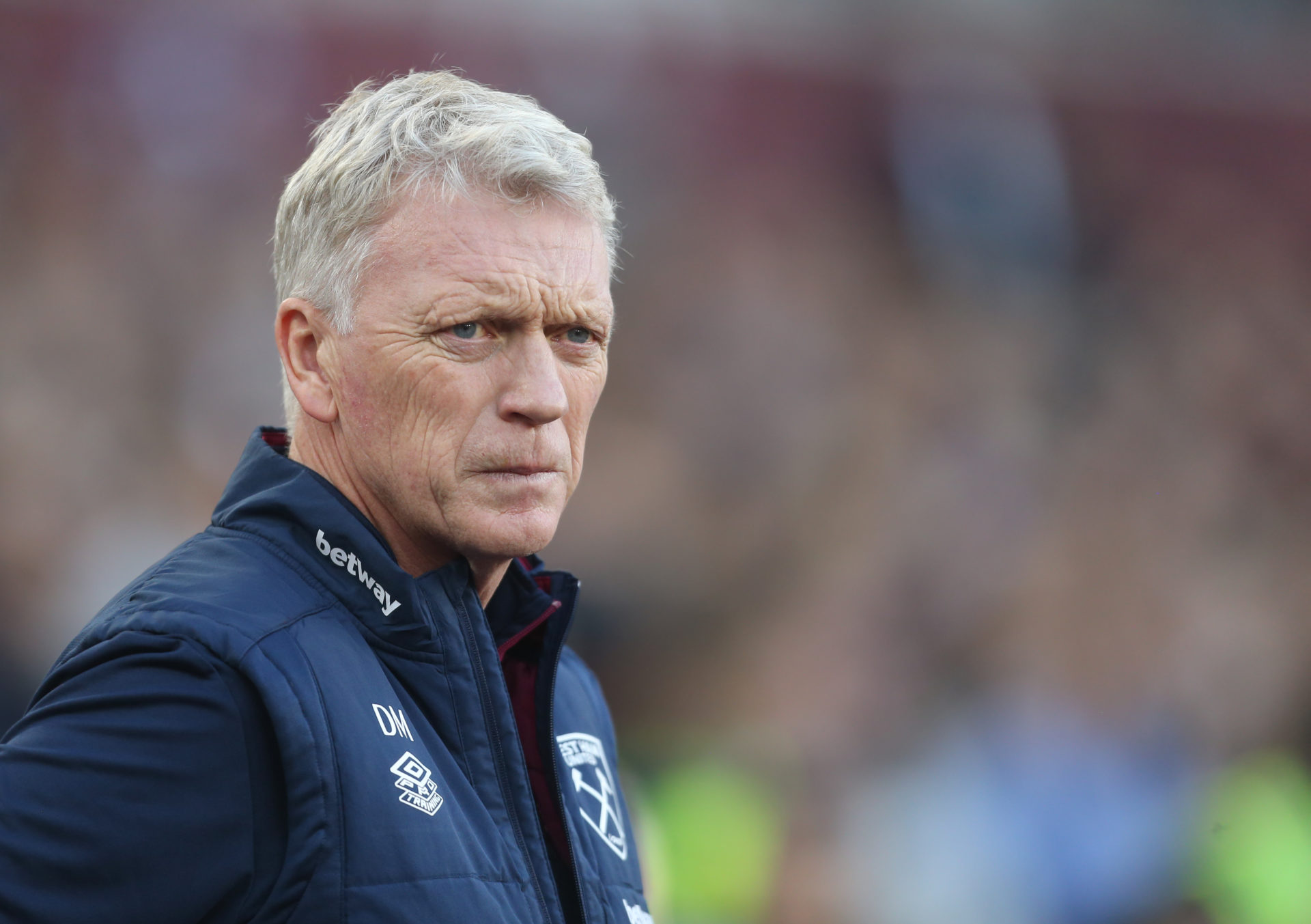 It really was schoolboy stuff, the kind of thing you are taught not to do when first playing football.
David Moyes surely knows now that he just cannot start Coufal again for West Ham, after his shocking display against Arsenal.
The 30-year-old is quite simply not good enough, and needs to be moved on asap.
Read also:
Losing 21-year-old in January will be a double whammy for Moyes, but it's his own fault
Jesse Lingard spills the beans and his comments will absolutely baffle West Ham fans
Related Topics
Have something to tell us about this article?
Let us know