Jesse Lingard's comments about his move to Nottingham Forest in the summer will absolutely baffle the West Ham United fans.
The 29-year-old attacking midfielder spent the second half of the 2020/21 season at the London Stadium with the Hammers.
Surprisingly though, he opted to join Nottingham Forest on a free transfer instead of returning to West Ham in the summer of 2022.
Michail Antonio recently suggested that Lingard chose Forest over the Hammers because he was guaranteed more regular playing time at the City Ground.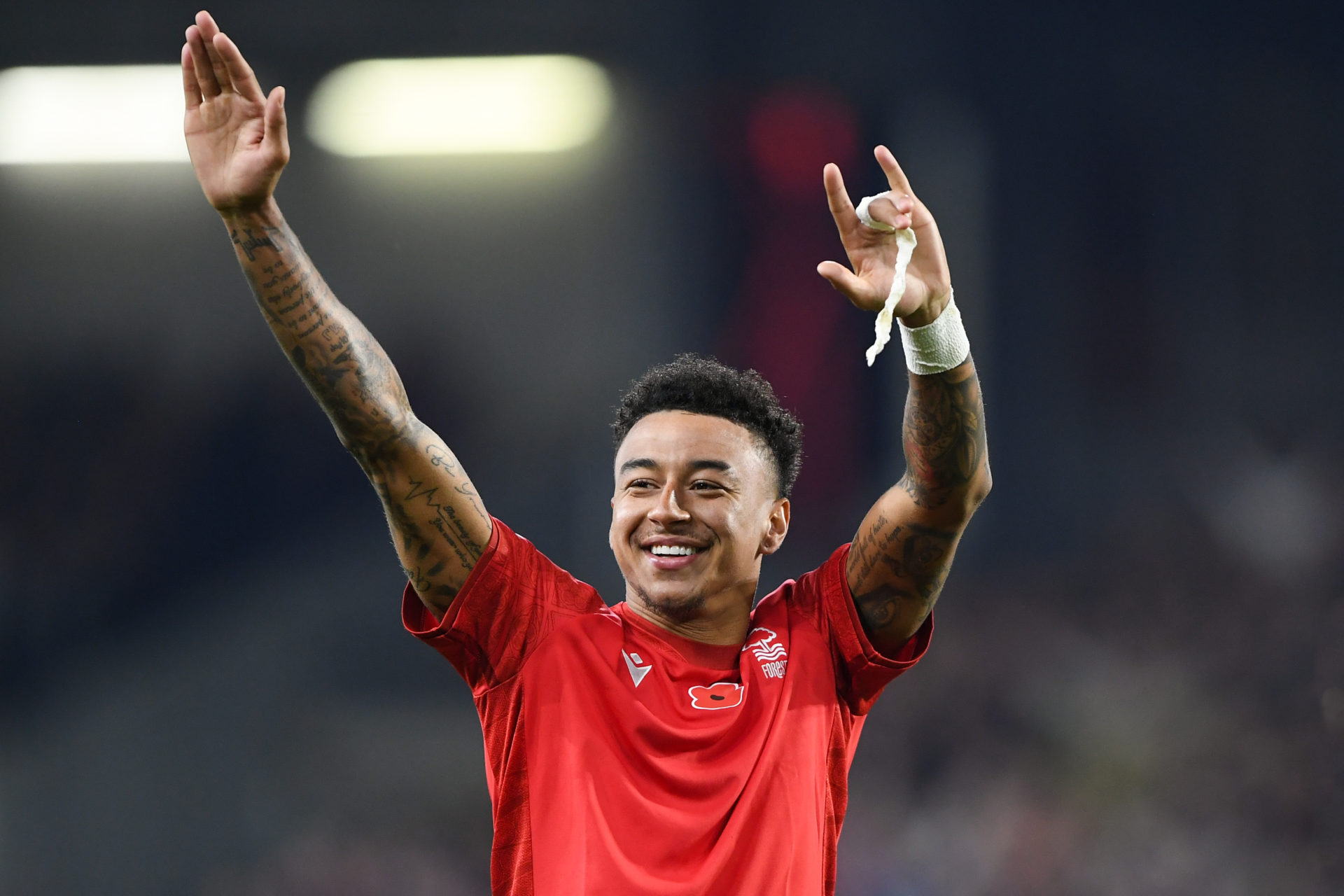 It seems as though that may not have been he case though, after the ex-Manchester United man spilled the beans when asked about his move to the East Midlands…
Jesse Lingard's comments will baffle West Ham fans
After his incredibly successful loan spell with West Ham, many thought that his return to the London Stadium in the summer was a formality.
Part two of Lingard's Hammers chapter never happened though.
And Jesse has told The Athletic why he chose to join Forest instead:
I knew it would benefit me if I moved to Nottingham. I had lots of conversations with the owners; with the Marinakis family. They showed a lot of love towards me. You have to go to a team where you feel wanted. I felt that more from them than anyone else.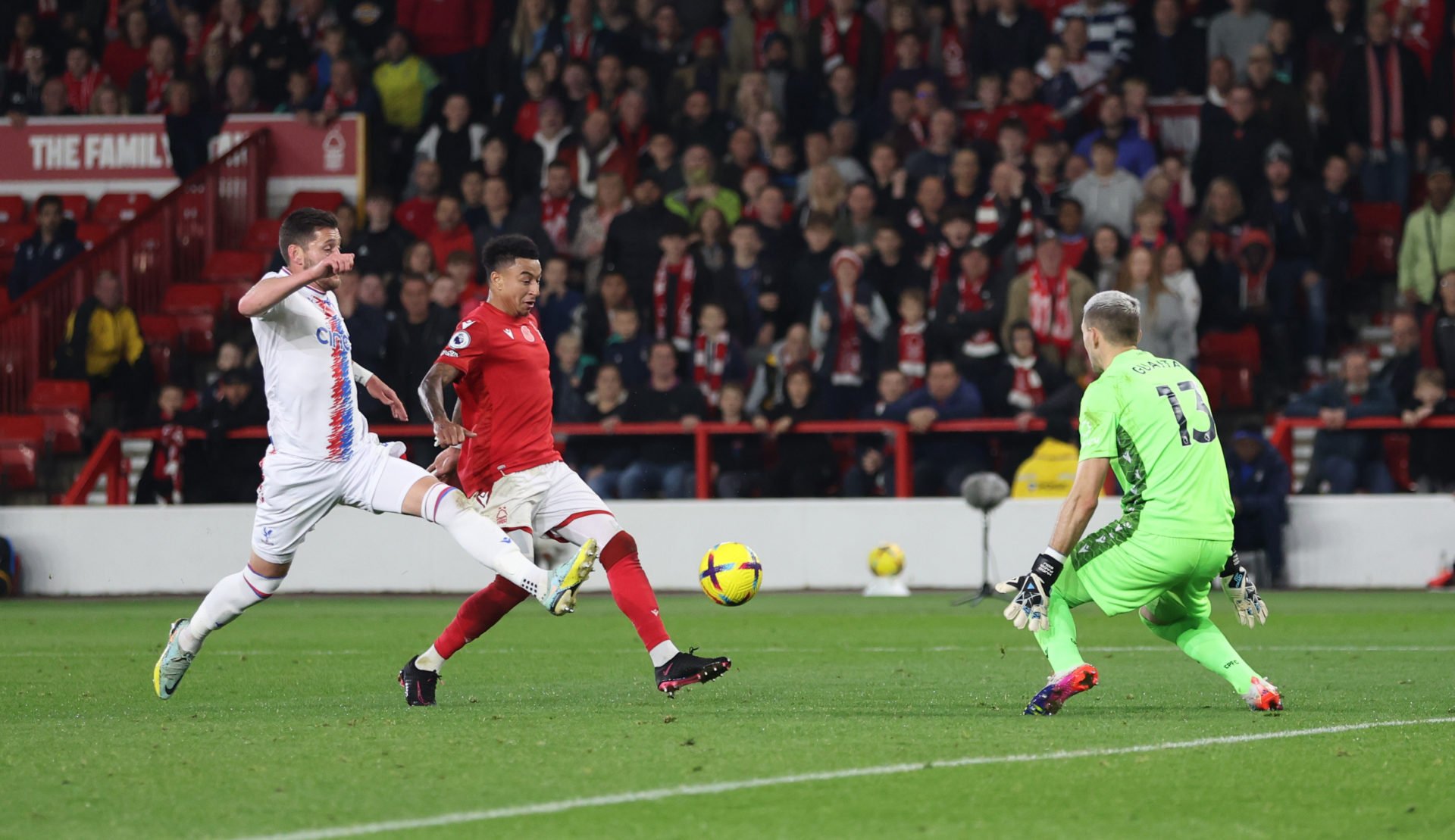 Is he serious? There is no way that Forest showed him more love than he was given at West Ham.
The Hammers fans, the players and Moyes absolutely adored him, and he knew this.
The cynic in me says that the 29-year-old chose a move to the City Ground because Forest offered him a whopping £180k-a-week salary, according to The Evening Standard.
The fact that he only signed a one-year deal with them proves that he hardly views Forest as a long-term home for him.
Jesse Lingard's latest comments will baffle the West Ham fans. They just don't make much sense to me, and the Hammers faithful will surely see straight through them.
Read also:
Spectacular 18-year-old West Ham talent surely making it impossible for David Moyes
Moyes reportedly now happy to sell 'unbelievable' player he signed for West Ham
Have something to tell us about this article?
Let us know