West Ham United have been proven 100% right by selling Grady Diangana to West Brom back in the summer of 2020.
West Ham sold Diangana to the Baggies for £20 million two-and-a-half years ago (The Daily Mail).
READ ALSO: 28-year-old looks like a completely different player and its a huge positive for West Ham
At the time, David Moyes and the Hammers board got an absolute hammering from the fans for allowing the now 24-year-old to leave the London Stadium.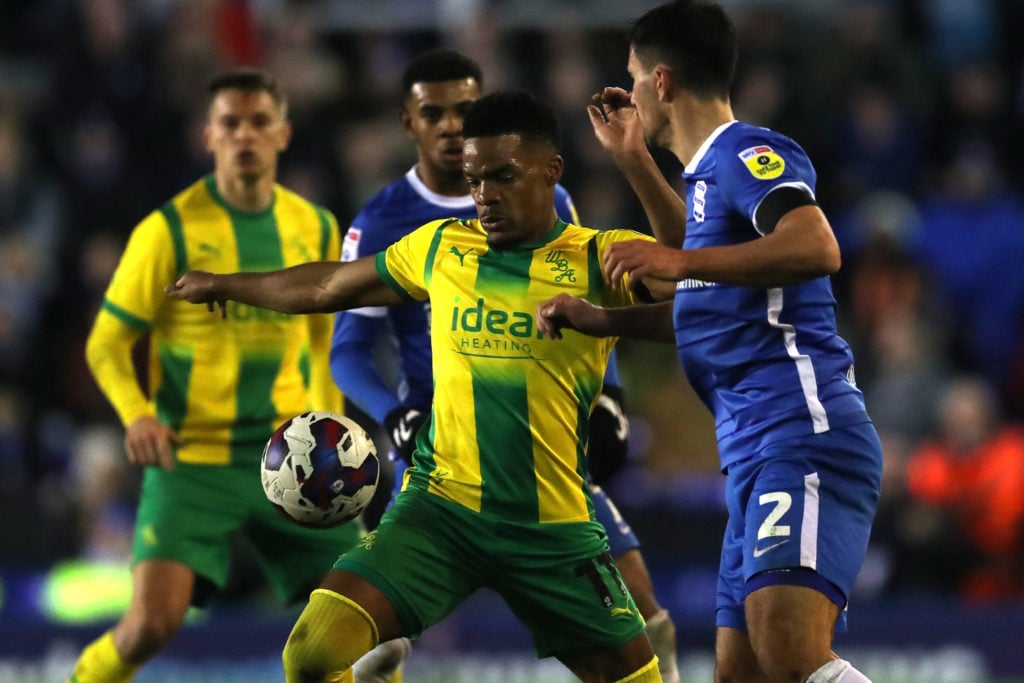 I was fuming myself – the club had just sold one of our most promising young players.
After Diangana left though, Moyes brought Said Benrahma to the club from Brentford. And it's now impossible to argue that that was the wrong decision.
The 24-year-old's form at the Hawthorns over the past couple of years has been patchy to say the very least…
West Ham got Grady Diangana decision spot on
The left-footed right winger has really struggled to make a real impact with the Black Country outfit since swapping the London Stadium for the Hawthorns in September 2020.
Diangana has bagged just 15 goals and 11 assists in 126 games for West Bromwich Albion over the past two-and-a-half years (Transfermarkt).
Those are very poor numbers for an attacking player, there are no two ways about that.
Things haven't gone very well for West Brom since they signed him either. They finished in 19th position in the Premier League in 2020 and ended up in 10th spot in the Championship table last term.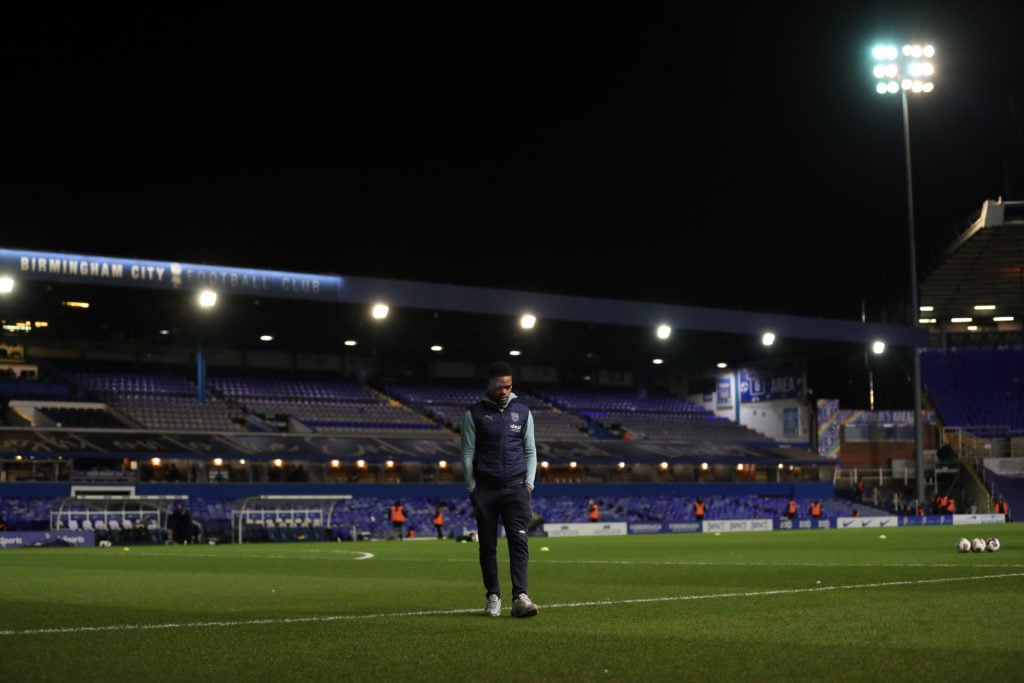 When West Ham sold Grady Diangana, it just seemed like a crazy thing to do. Losing one of our very best young talents for just £20 million felt like a real sucker punch.
It now looks like an absolute masterstroke though, and the Grady deal is reminder to us all that David Moyes sees these players week in week out on the training ground. He's in a better position that us to know whether the young players are good enough to make it or not.
As fans, we forget that sometimes.
Moyes got this one right, and he deserves real credit for that, because it could have all turned out very different.
READ ALSO:
David Moyes' 14th minute decision during West Ham vs Chelsea proves just how clueless he is
'If we want him on a free': Declan Rice says retired player good enough to play for West Ham
West Ham can get Frankfurt revenge by signing 'unreal' 27yo for absolutely nothing
Have something to tell us about this article?
Let us know