Many West Ham United fans have noticed a big difference about Jesse Lingard in new video footage from training.
There has been much speculation about whether West Ham will or won't hand Jesse Lingard a short-term deal.
The 30-year-old has now been training with the Hammers for three weeks as he looks to prove his fitness to David Moyes.
It will be the Scot who makes the ultimate decision without any interference one way or another from the West Ham board.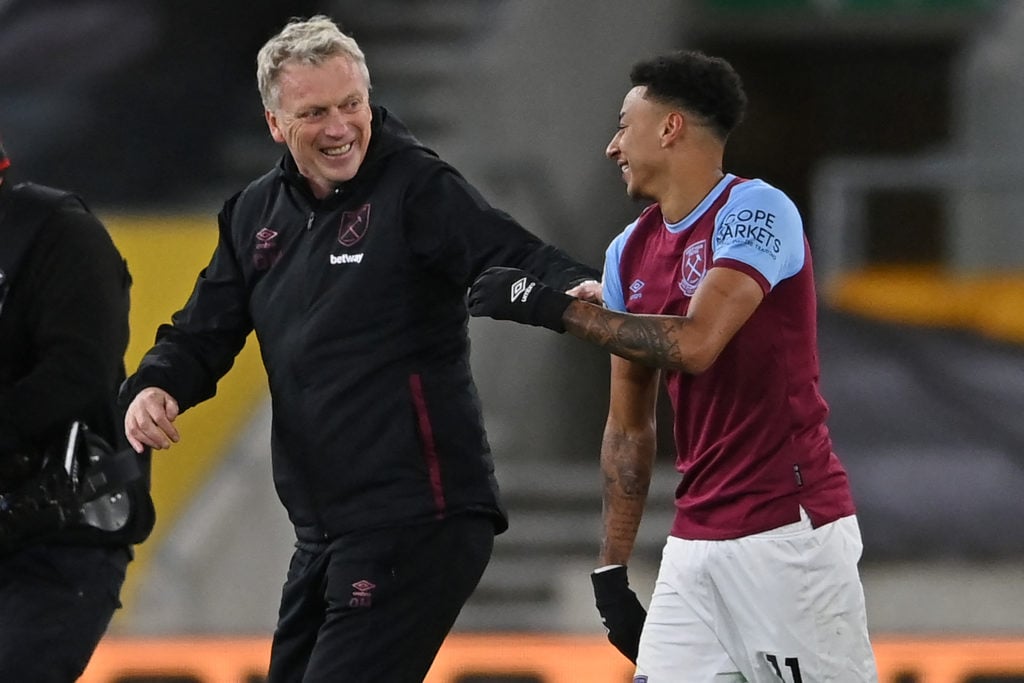 West Ham fans notice big difference about Jesse Lingard in new video footage from training
That was confirmed by a source close to the Hammers hierarchy yesterday. It was also confirmed that West Ham can sign still sign Lingard if he was not included on the club's Premier League squad list submitted by Wednesday's 2pm deadline.
Today Sky Sports have been reporting from West Ham's Rush Green training ground ahead this weekend's game against Man City.
West Ham have previously ensured footage of Lingard training was limited, particularly on their own media channels.
For example last week when the Hammers played Ipswich in a behind-closed-doors friendly, West Ham had an agreement in place that no footage of the match would be published or broadcast.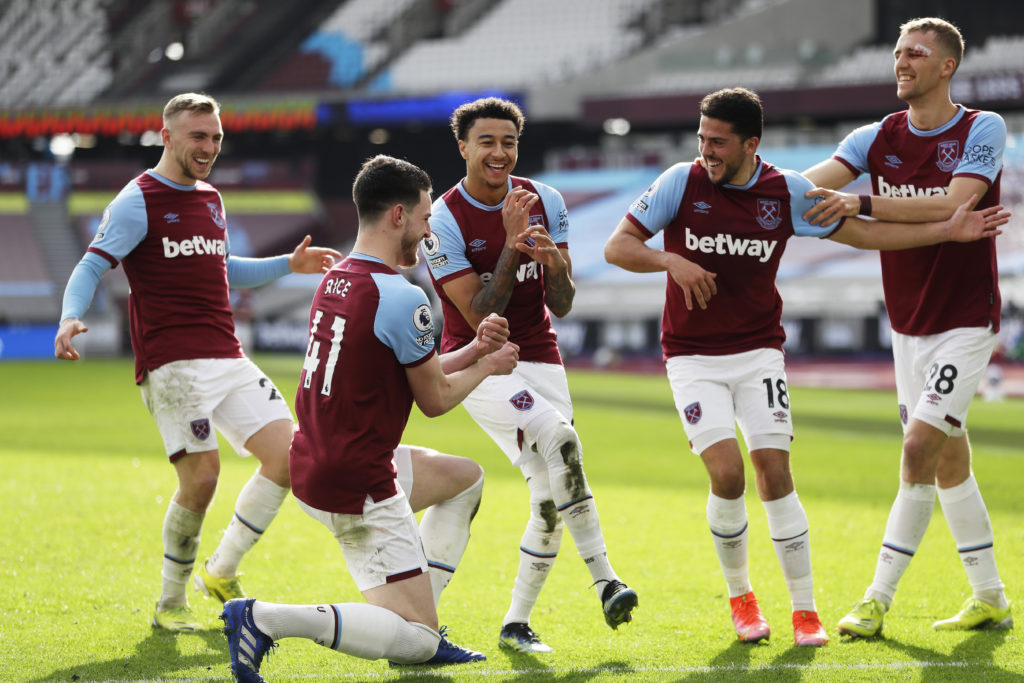 West Ham more relaxed on footage of Lingard being broadcast
Moyes spoke yesterday to confirm Lingard continues to train with West Ham and was full of praise for the midfielder and his fitness levels.
And the club are clearly relaxed about the Lingard situation now, allowing Sky Sports to film him training with the Hammers.
Lingard was all smiles in the footage.
And West Ham fans have noticed something intriguing about Jesse Lingard in video footage from training.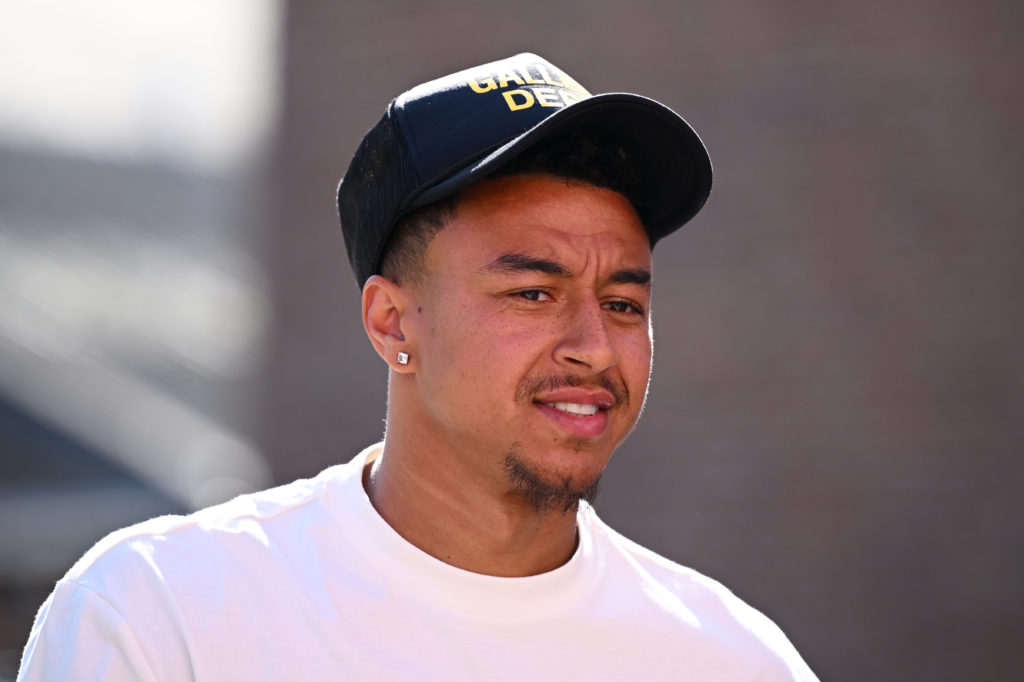 Lingard all smiles – and muscles
That he is looking a lot more musclebound this time around compared to his first spell.
Whether Lingard has bulked up be design to improve his strength on the ball only he and West Ham's coaches will know.
Perhaps Moyes is going to try and turn him into a target man!
But in all seriousness Lingard is looking decidedly buff by comparison to the lithe figure who spearheaded the team's lightning quick counter-attacks in 2021.
Some have suggested he may be out of shape after his extended off-season. But Lingard has posted pictures on social media over the summer training with his top off and he is definitely not out of shape.
You can watch the footage of Lingard in West Ham training in the two posts below.
Lingard scored nine goals in 16 games to help West Ham record their record Premier League points total and go within one win of qualifying for the Champions League.
If he does sign and produces anything like those figures then it will have been a brilliant decision to bring him back to the east London.
READ ALSO
Related Topics
MORE WEST HAM STORIES