West Ham United star Said Benrahma has been labelled as an 'enigma', after his difficult start to the 2022/23 campaign.
Football journalist Paul Brown has told Give Me Sport how Benrahma is capable of changing games, despite his lack of consistency.
The 27-year-old joined the Hammers on loan in October 2020 before making his move a permanent one for around £30 million just three months later (The Daily Mail).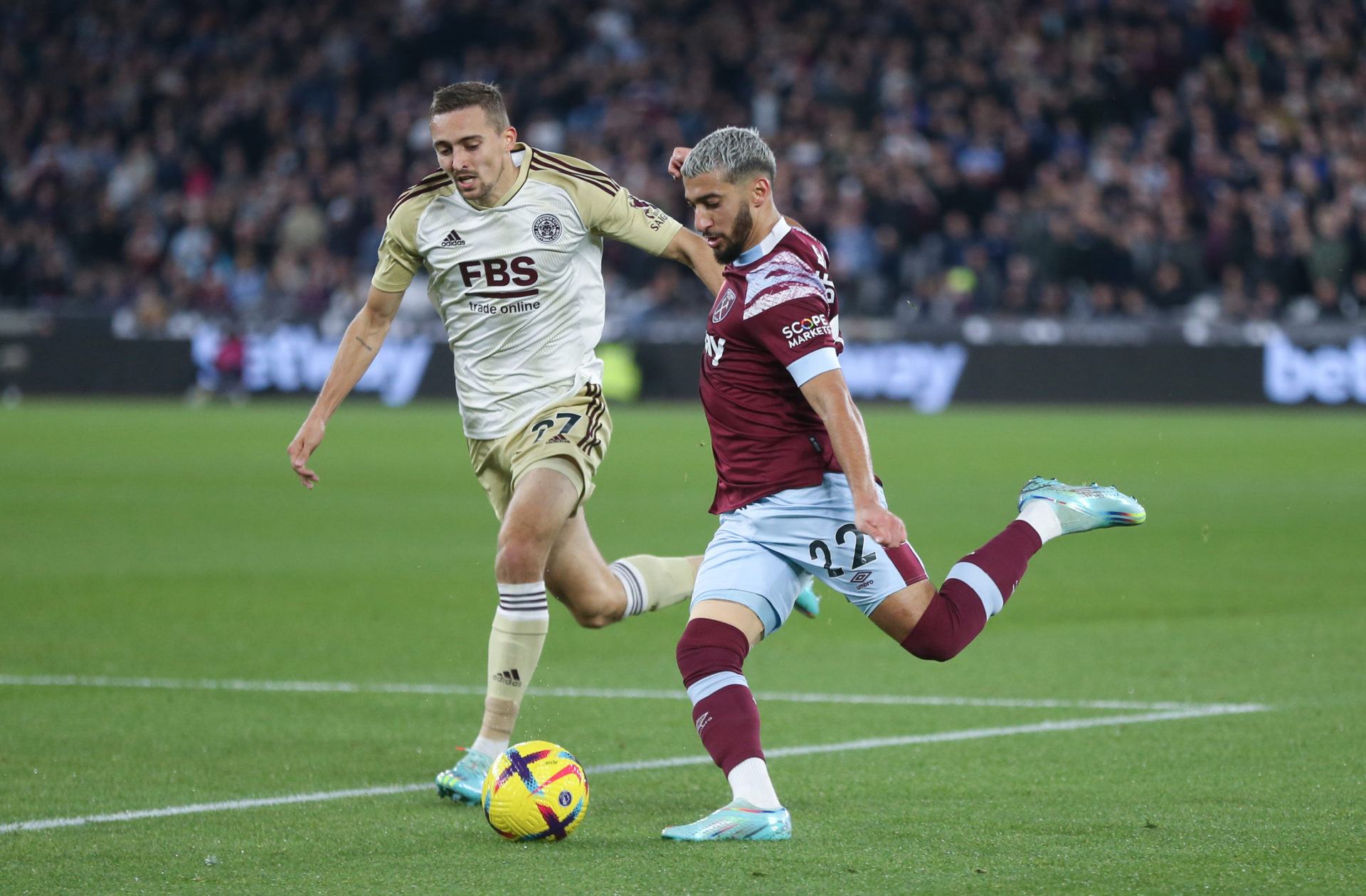 Ever since Benrahma burst onto the scene with West Ham, he has never been flavour of the month with David Moyes – perhaps that's because he was a David Sullivan signing rather than one of his own.
Moyes continually chooses to criticise Said in the press – something he does with hardly any other players, if any.
Things came to a head during our clash with Crystal Palace at the London Stadium 10 days ago.
Moyes decided to bring Benrahma off the pitch after 60 minutes or so, despite the fact that we needed a goal and he was the most dangerous player we had out there.
I love Benrahma, and think that he has so much to offer us. If only he was allowed off the leash every now and again. One football journalist has highlighted just how good he can be…
Said Benrahma an enigma for West Ham
Paul Brown spoke to Give Me Sport about Benrahma's current situation at the London Stadium, and responded when asked what the future holds for him at the club: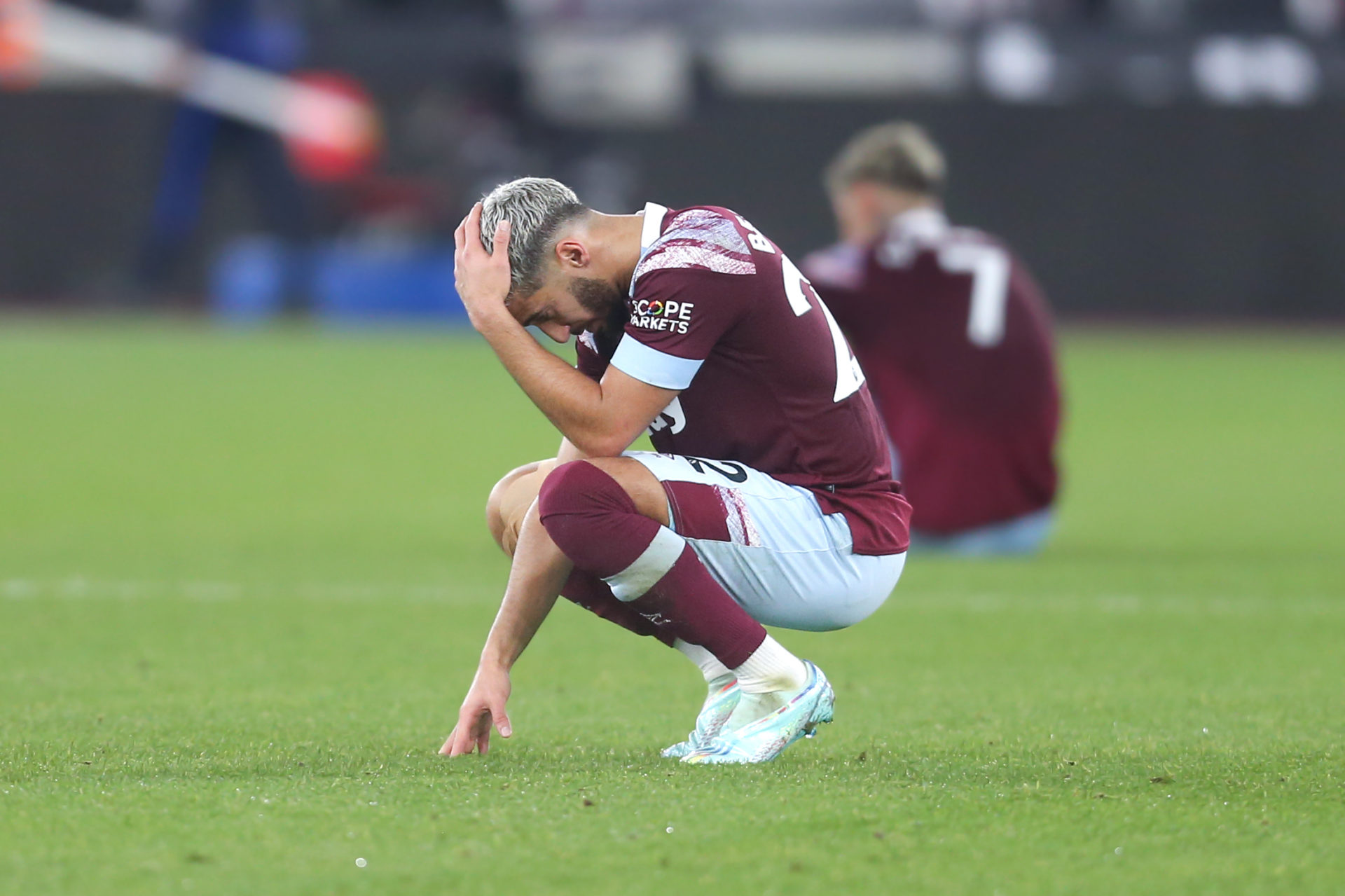 He's capable of scoring spectacular goals, he's capable of changing the game with a little moment of magic, but he does drift in and out of games. I'm told he's actually one of the fittest people at the club, so it's not that he's someone who can't get about the pitch and press and do his part.
We all know just how good Benrahma can be.
The problem is that, just like Brown said, he does drift out of games at times. In my opinion though, that's because he hasn't got the full confidence and backing of his manager.
David Moyes has handled Benrahma terribly since he moved to the London Stadium two years ago. That's plain and obvious for everyone to see.
The Algerian is a player who needs to be given the freedom to express himself. The last thing he needs is to be hounded out by Moyes every time he makes a mistake like a misplaced pass – yet it happens weekly.
Said Benrahma can still be a key player for West Ham in my opinion. But that will never happen while Moyes is at the helm. It remains to be seen which one leaves the London Stadium first though, because in my opinion, there is only room for one of them at the club.
Read also:
Moyes made unforgivable decision for West Ham vs Leicester clash and the board must act
West Ham reportedly close in on first January transfer window signing
Related Topics
MORE WEST HAM STORIES