David Moyes made one unforgivable decision during the must-win West Ham vs Leicester clash this afternoon.
The Hammers played our last game today, before the six-week break for the World Cup out in Qatar.
The London Stadium was full of anxious, yet hopeful West Ham fans, praying for something different today against an in-form Leicester side.
David Moyes sucked the life out of everyone though with his team selection. Amazingly, the Scot went with the same XI that lost to Crystal Palace 2-1 last weekend.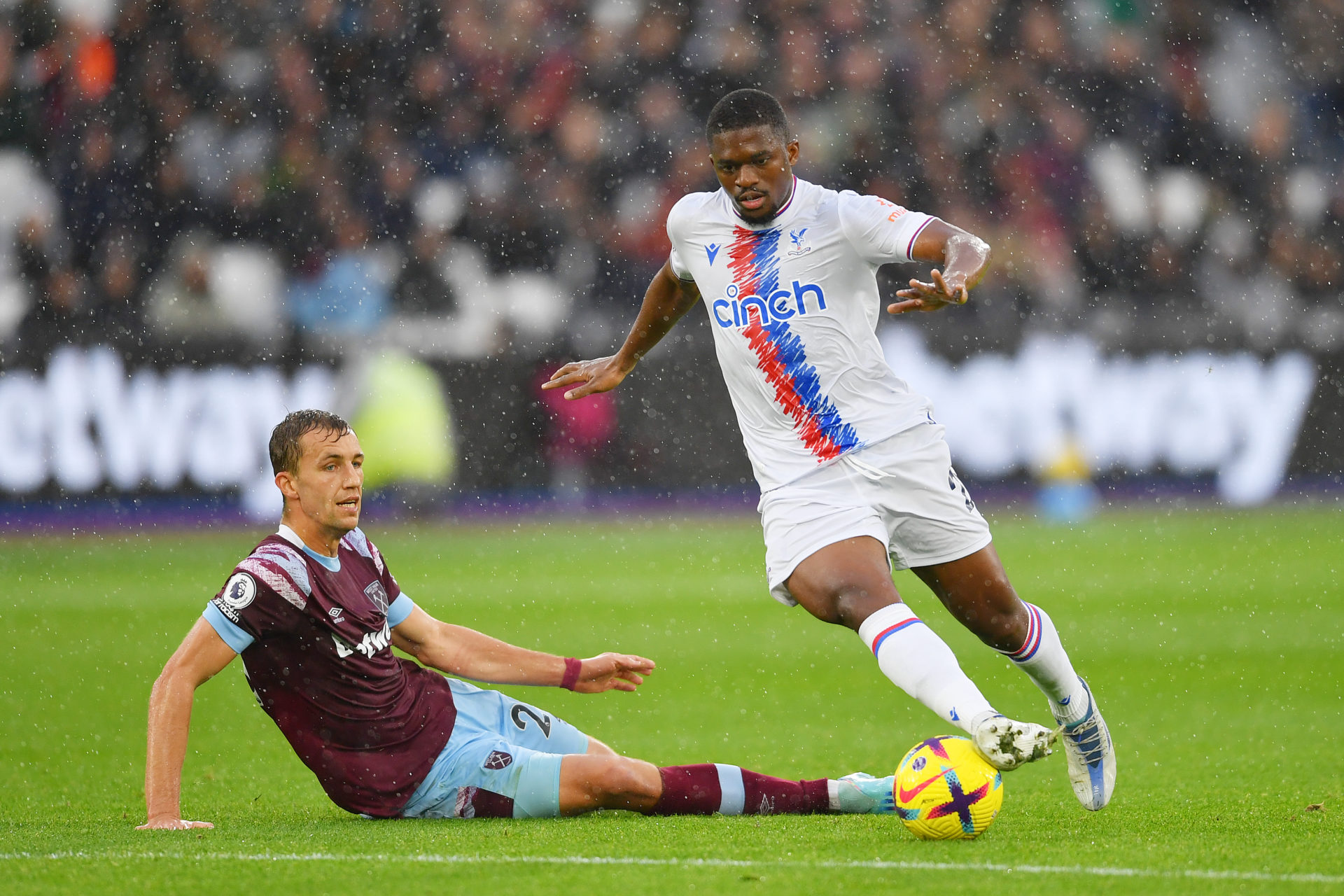 Even more baffling though, was Tomas Soucek's inclusion in the side.
I have continually highlighted how the former Slavia Prague man shouldn't be anywhere near a Premier League starting XI.
The 27-year-old has been abyssal this season for West Ham, and he put in yet another shocking performance today…
David Moyes decision to start Tomas Soucek for West Ham vs Leicester unforgivable
The Czech Republic international was unsurprisingly woeful once again this afternoon against the Foxes.
Brendan Rodgers and his players must have been rubbing their hands together when they saw Soucek's name on the team-sheet.
The 6ft 4in midfielder is a truly terrible passer of the football, and his ponderous, laborious nature in possession considerably slows down our play through the middle of the pitch.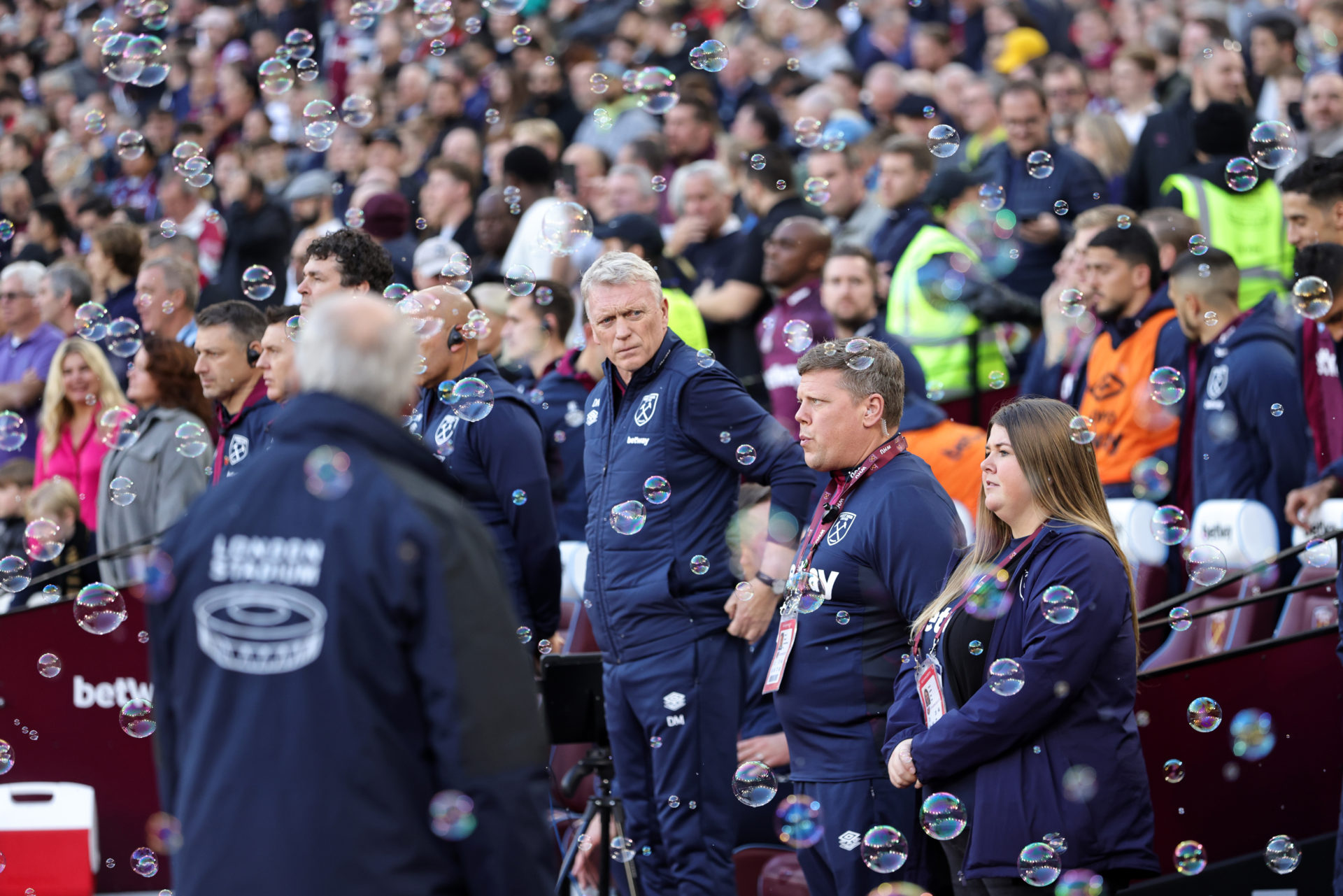 Soucek attempted 27 passes and recorded a shocking completion rate of just 70%. He only completed 53.5% of his passes during the first-half as well (Who Scored)! Show me a central midfielder in the Premier League with worse passing stats than those…I'll wait…
The Czech midfielder has become a huge liability to this West Ham team.
David Moyes's reluctance to drop him will end up being his downfall, I'm sure of that.
Starting him for the West Ham vs Leicester clash was unforgivable in my opinion. It remains to be seen whether the board see it that way or not though.
Read also:
Opinion: West Ham manager David Moyes has just signed his own death warrant
Report: West Ham want to bring winger back to London after he rejected us in 2021
Have something to tell us about this article?
Let us know