David Moyes is massively contradicting himself by starting Tomas Soucek every single week for West Ham United.
The 27-year-old joined the Hammers initially on loan in January 2020, before making a permanent move to the Hammers five months later for around £19 million (WHUFC.com).
He was an instant hit with West Ham, scoring 10 Premier League goals during his first full season at the London Stadium.
The Czech Republic's form has fallen off the face of a cliff over the past year or so, however. He is a complete shadow of his former self.
In spite of Soucek's obvious flaws, David Moyes continues to play him week in week out, and that stubbornness could end up costing him his job at the London Stadium.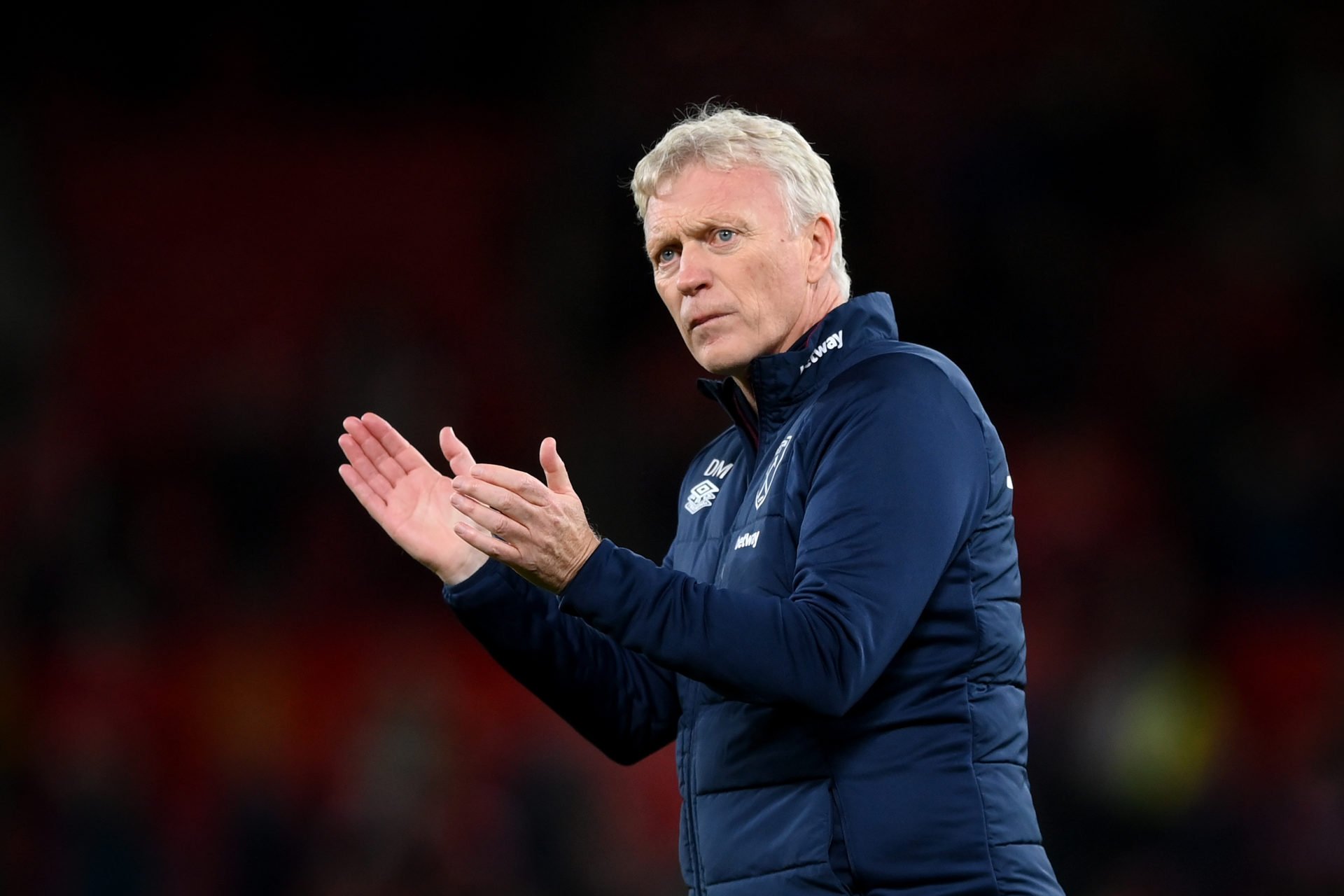 The Czech Republic international has been incredibly poor in recent weeks, and he shouldn't be anywhere near Moyes's starting lineup.
The Scot simply refuses to drop Soucek though, no matter how bad he has been playing. And that seems really strange considering something that Moyes said at the start of this season…
David Moyes contradicting himself with West Ham midfielder Tomas Soucek
The Scot insisted earlier this season that he wants his Hammers team to evolve into more of a possession based team from a counter attacking one (WHUFC.com).
Moyes said this because he felt as though his team had been found out and had become predictable.
In order to transform into more of a possession based side, Moyes should be starting players who are comfortable with the ball at their feet and have a good passing repertoire.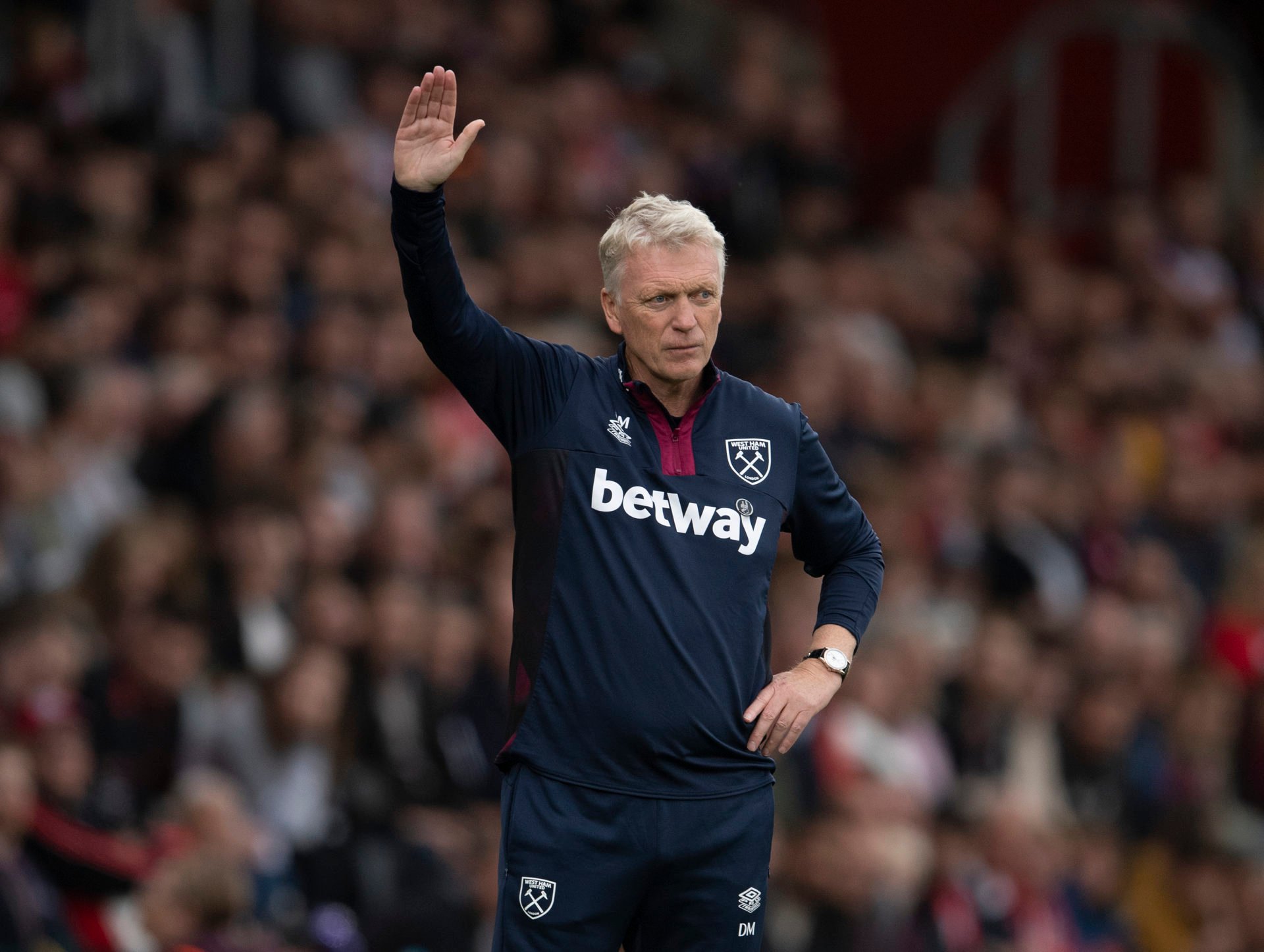 So bearing this in mind, why on earth is he stating Soucek every single week? It makes zero sense, if he truly does want to change the way in which his West Ham team play.
It could actually be argued that Soucek has become a real liability to this West Ham team.
He seems to have lost his goalscoring instinct, and whilst his role for the Hammers has undoubtedly changed, his positioning, body shape and shooting technique all seem to be well off.
More importantly though, one of Soucek's worst features is his ability when in possession of the football. And on top of that, his passing ability is very poor as well. This slows West Ham down in transition, and we cannot afford to be laborious in our build-up play in the Premier League.
It seems as though Moyes is blind to the 54-capped Czech Republic international's limitations though.
Either that or the Scot made the possession-based comments because he thought they sounded good, and actually had no intention of evolving his team.
If David Moyes continues to start Tomas Soucek for West Ham, we quite simply will not improve as a team. And the sooner that he realises that, the better.
Read also:
Huge blow for Moyes as West Ham star's link with Newcastle manager Eddie Howe emerges
'Special': Declan Rice says £32 million West Ham star is 'just on another level'
Have something to tell us about this article?
Let us know