West Ham manager David Moyes may have signed his own death warrant with back five and four central midfielders vs Blackburn.
The Hammers drew 2-2 with Blackburn in the Carabao Cup third round clash at the London Stadium last night.
The tie went to penalties and the Championship side progressed after scoring all 10 of their attempts, with Angelo Ogbonna missing his spot-kick for the home side.
David Moyes is a man under real pressure, and his role as West Ham manager seems to be becoming increasingly untenable.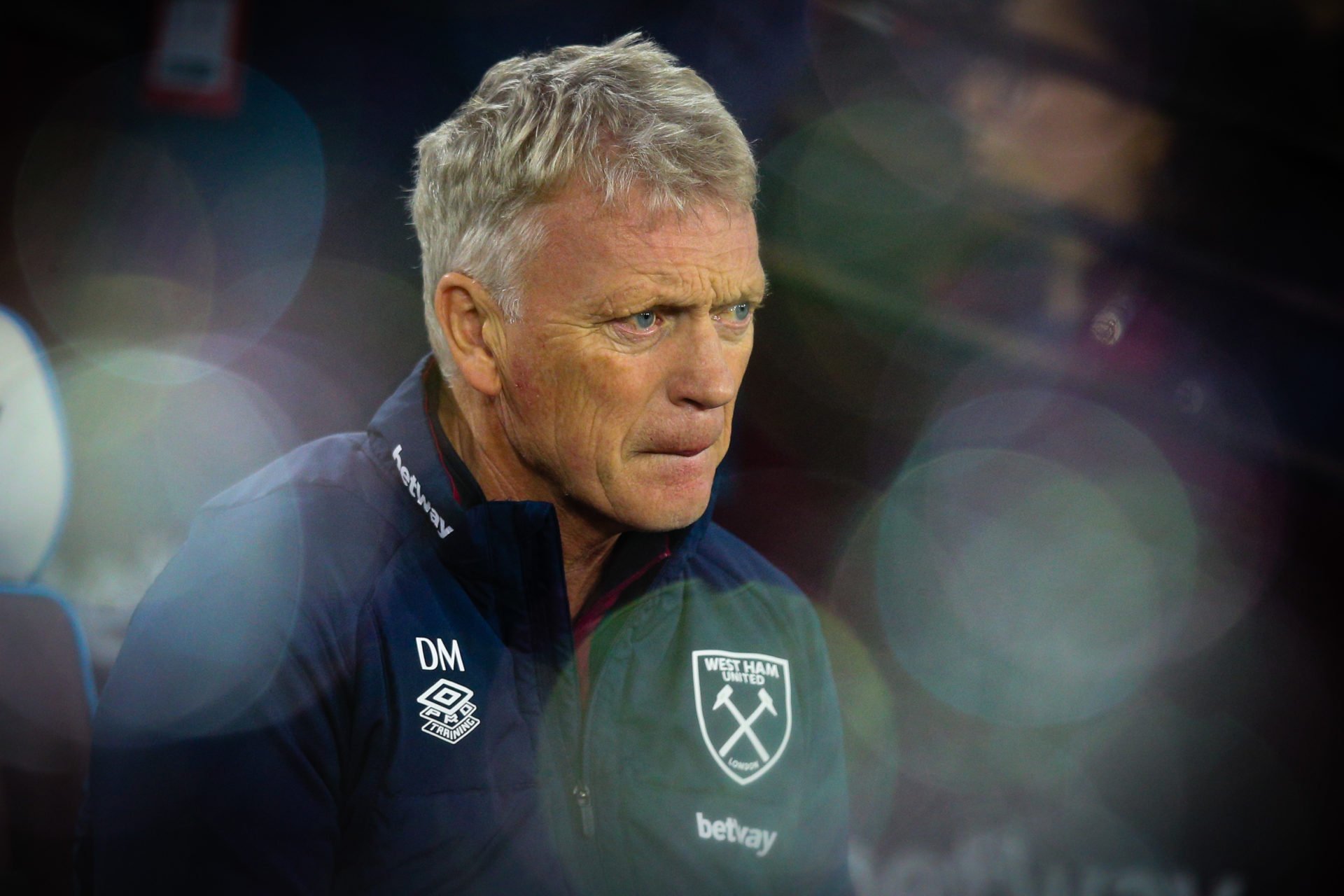 In spite of that, David Sullivan exclusively told Hammers News that Moyes has the full support of the board.
The thing is, if West Ham fail to beat Leicester City on Sunday, there may be only one decision to make for the owners. And Moyes's team selection and tactics last night must have had Sullivan questioning his original vote of confidence…
West Ham manager David Moyes signed his own death warrant
Lat night's Carabao Cup exit was an absolute disgrace.
The Hammers haven't won a trophy for 42 years, and teams like Arsenal, Tottenham and Chelsea have already exited the competition. Last night really was a great opportunity to progress through the fourth round and be in the mix to win a cup.
Instead though, Moyes reverted to his usual pragmatic, ultra-defensive setup. But what made this even harder to take is that we were playing at home to Championship second string side!
There is simply no excuse for it.
Moyes played a back five and used four central midfielders in the form of Pablo Fornals, Manuel Lanzini, Flynn Downs and Connor Coventry.
People may say that he was resting players for the Leicester City clash on Saturday, but that hardly worked out well for us last week did it?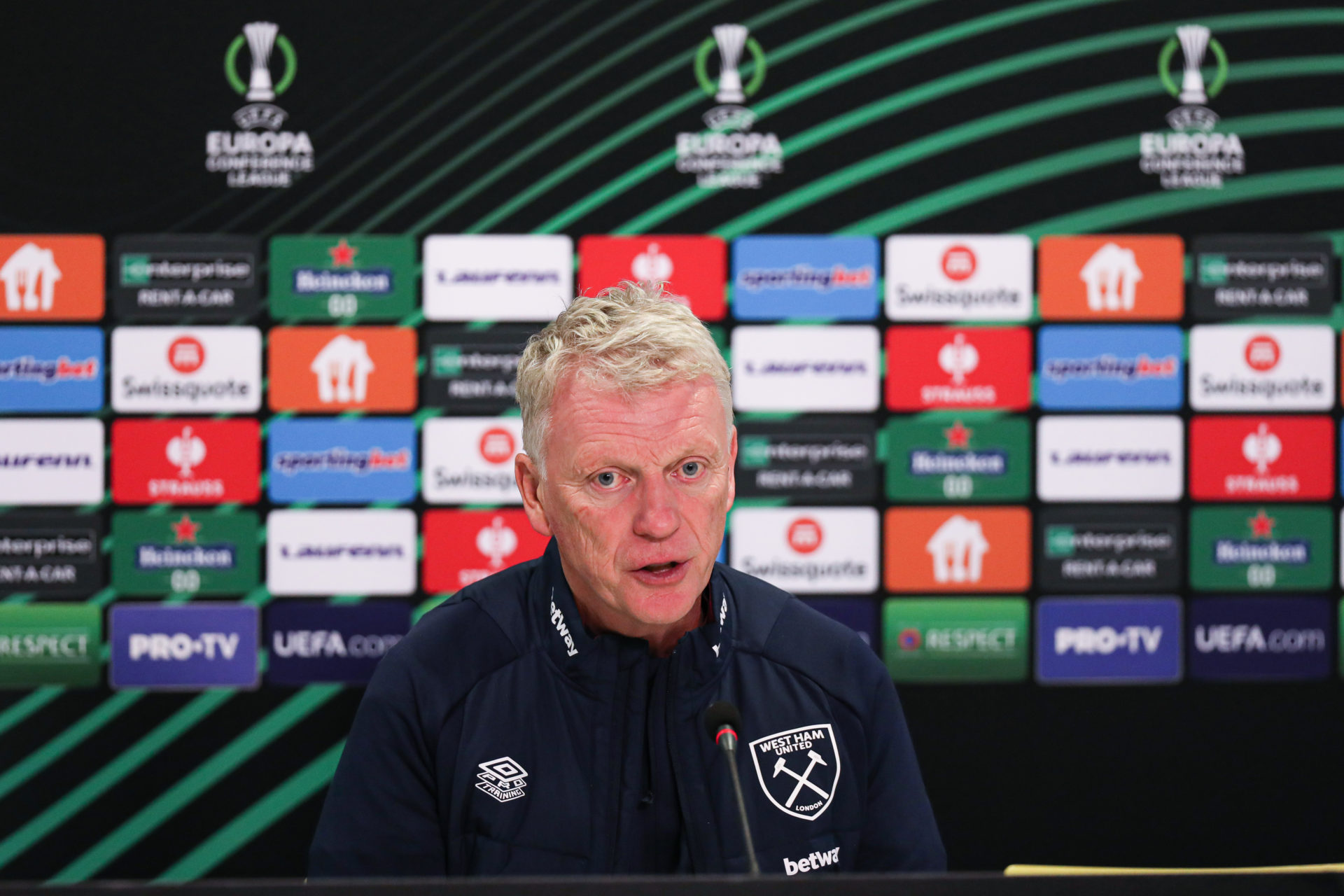 There were plenty of other options for Moyes to use as well. Why didn't he start Divin Mubama alongside Antonio up front? Why did he choose not to include Ollie Scarles, who could have been used as a left winger?
He could have easily set up with a back four and used Emerson in a more attacking role. Instead, Moyes opted to sit back and let Blackburn impose themselves on the game.
How many times will David Moyes be allowed to make the same old mistakes before being relieved of his duties as West Ham manager?
I believe that he might just have signed his own death warrant last night. And anything other than a convincing win over Leicester City on Sunday may signal the end of his second spell in charge at the London Stadium.
Read also:
West Ham's £15m summer signing might end up being a huge waste of time and money
Report claims West Ham have avoided a complete Lucas Paqueta disaster
Have something to tell us about this article?
Let us know