Klueless Klassless Klopp as entitled Liverpool boss undoes all his goodwill with West Ham moan up after Hammers inflict first defeat of season on Reds.
The tabloids and Liverpool fans like to stick the letter K on words in tribute to their big German manager. Well we can do it too.
West Ham leapfrogged Liverpool into third place in the Premier League with a memorable and thrilling 3-2 win over Jurgen Klopp's side.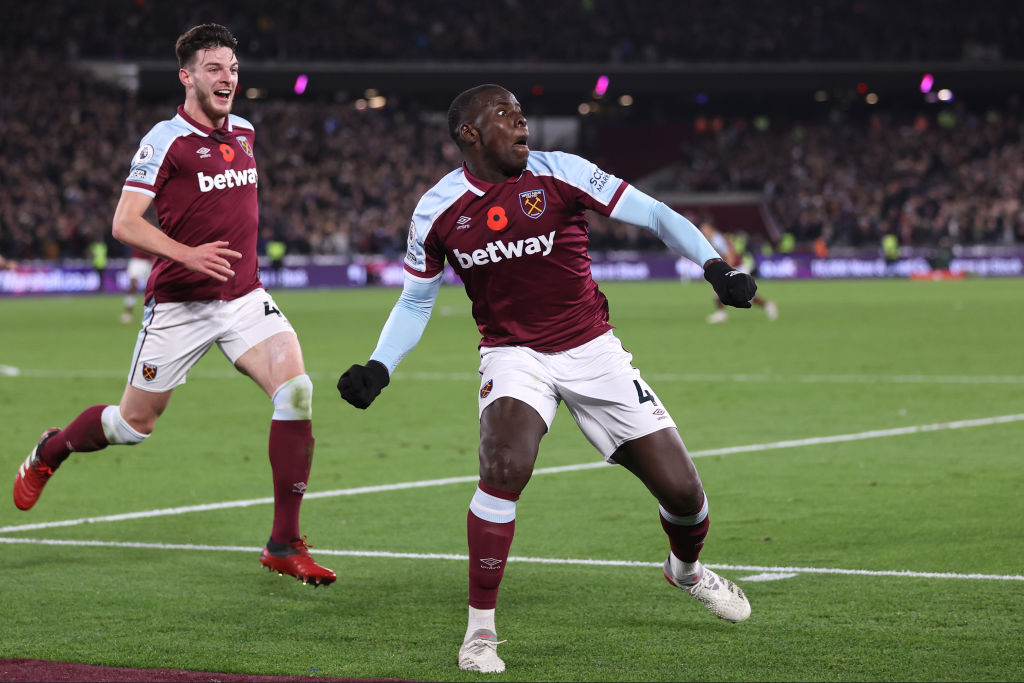 The Hammers took an early lead through Angelo Ogbonna but the Reds levelled just before half-time when Trent Alexander-Arnold curled home a free-kick.
West Ham raced into a 3-1 lead in the second half with goals from Pablo Fornals and Kurt Zouma.
Liverpool substitute and reported West Ham summer transfer target Divock Origi then snatched one back in the last 10 minutes to set up a tense finale.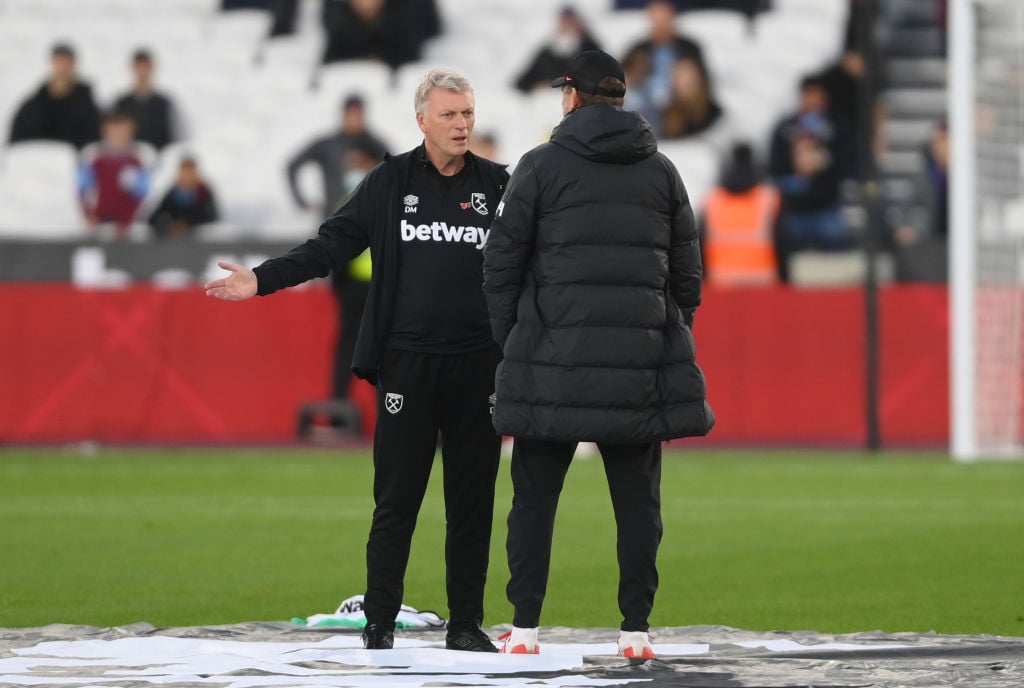 But the well oiled, highly organised David Moyes West Ham machine held on to take all three points and inflict Liverpool's first defeat of the season.
Before the game Klopp endeared himself to West Ham fans with a wonderful glowing tribute to the Hammers and manager Moyes.
Hammers News was singing the Liverpool manager's praises after his refreshingly brilliant answer to the simple question – 'Have you been impressed by West Ham'.
West Ham were deserved winners at the London Stadium.
But Klopp has undone all the pre-match goodwill he built up by having a clueless, classless moan up to anyone who will listen in the post match interviews (Sky Sports).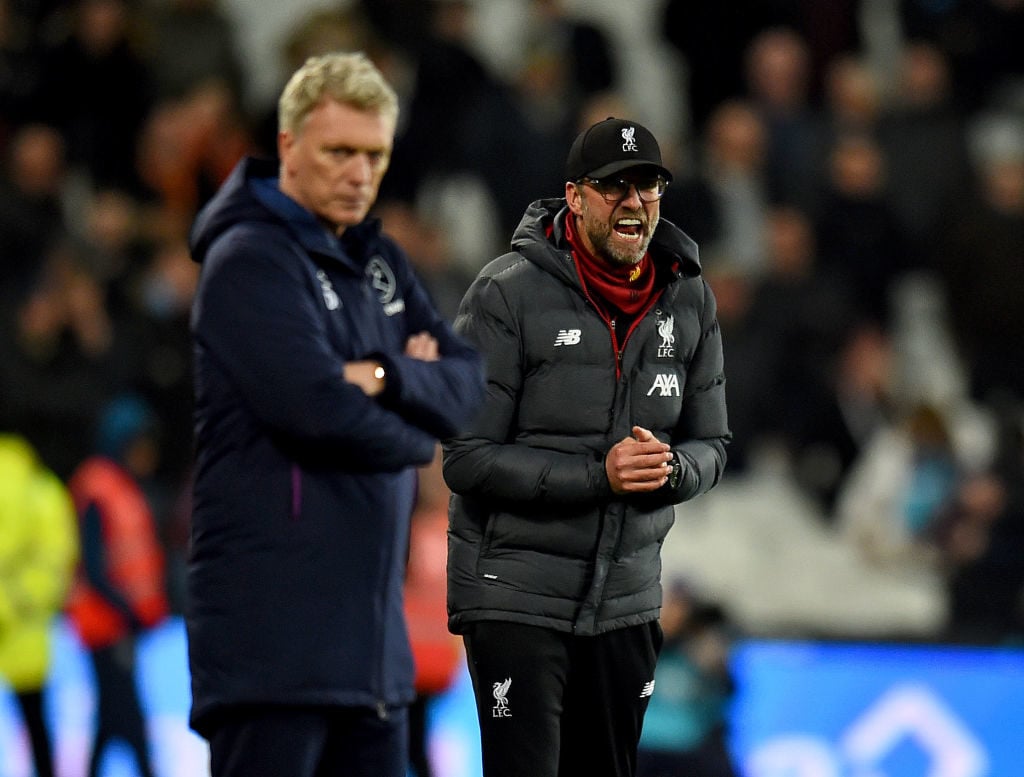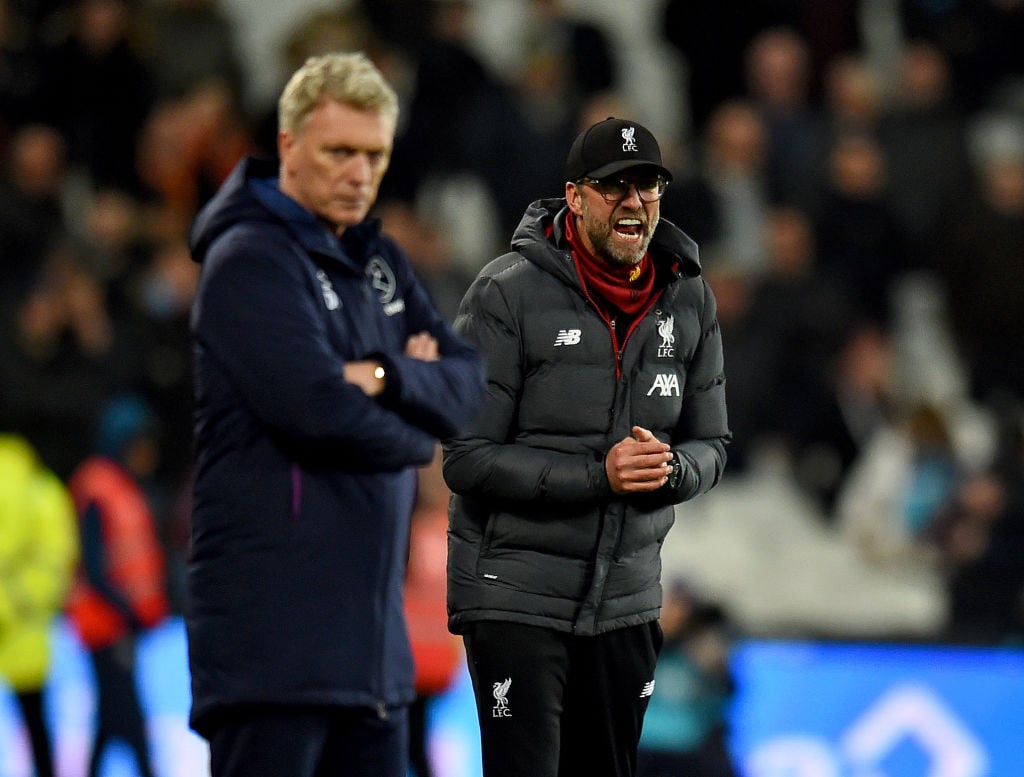 Klueless Klassless Klopp as entitled Liverpool boss undoes all his goodwill with West Ham moan up
Moaning that Aaron Cresswell should have been sent off while failing to acknowledge his own player Diogo Jota got away with a sickening elbow on Ogbonna.
Moaning that West Ham's first goal should have been ruled out for a foul. But failing to mention the fact Mohamed Salah benefitted from referee Craig Pawson failing to apply new Premier League rules over soft free-kicks for Liverpool's equaliser.
Proper football men win and lose with a certain level of class. Look at Ole Gunnar Solskjaer for example. Under the cosh at Manchester United and being hounded from all quarters.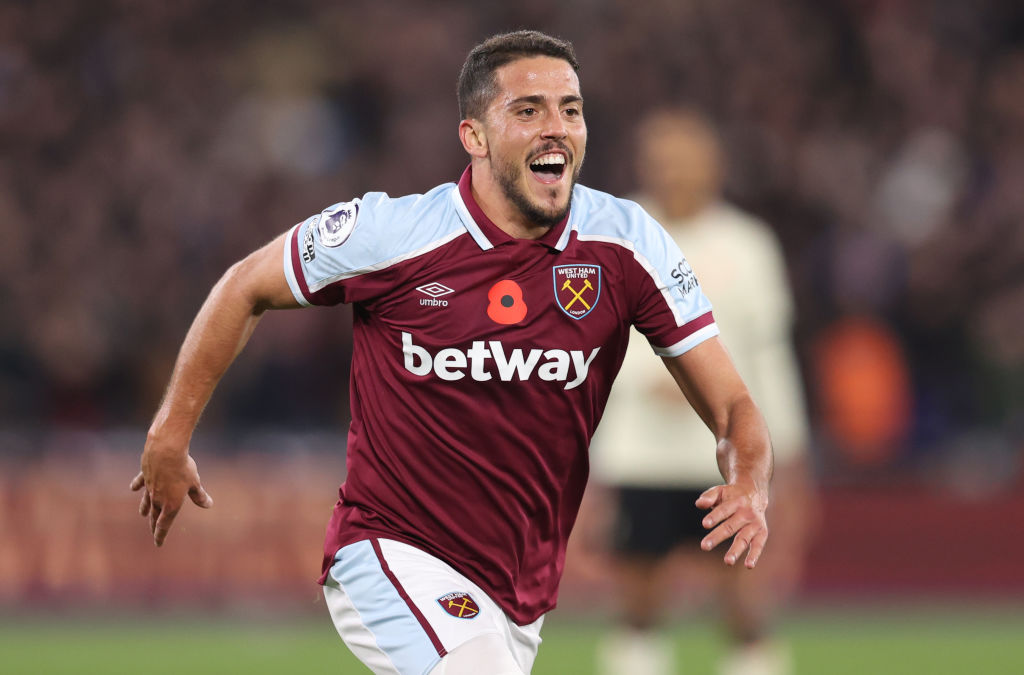 But at least he loses with dignity.
Klopp seriously lacked class with his post match behaviour.
Embarrassing from the manager of one of the world's elite clubs. What happened to giving credit where it is due. West Ham won fair and square.
It smacks of being entitled. Just like the whole European Super League shambles his "club of the people" threw their weight behind before being brought crashing back down to earth.
Can someone give Klopp a pint of bitter to wash down his sour grapes?
More West Ham news:
Have something to tell us about this article?
Let us know