West Ham United owners David Sullivan and David Gold make big admission over David Moyes in rare statement.
There was a time when Sullivan and Gold were criticised by West Ham fans for seeking the limelight.
Some believed it was an ego trip. Others felt it was a misjudged policy to try and keep West Ham fans informed.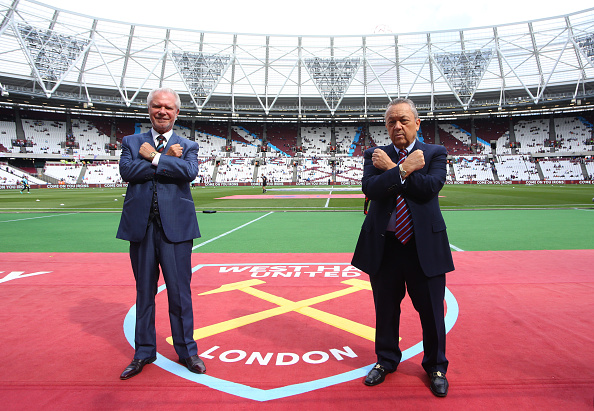 But the duo have taken a very definite step back since Moyes's return to the club for a second spell and it is no coincidence.
The Scot wanted – and got – full control of the football side of the club. And he did not want unnecessary distractions from those above him or to be undermined – wittingly or unwittingly – in any way by a tabloid column or interview involving Sullivan, Gold and vice-chairman Karren Brady.
And my how it has helped. Moyes has worked a minor miracle at West Ham in the 20 or so months since.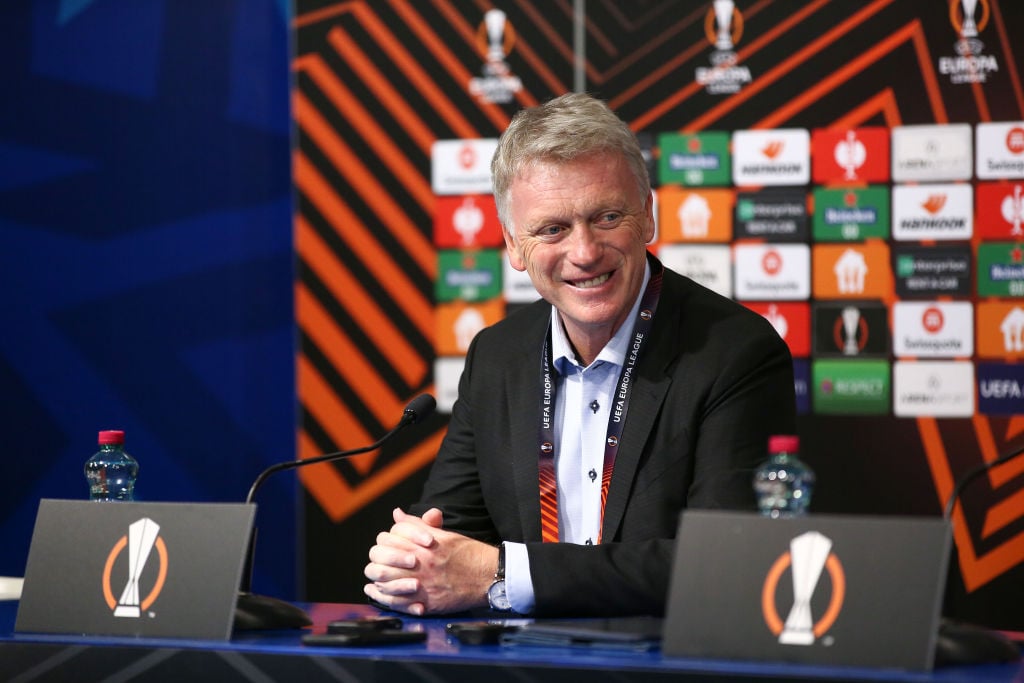 He's turned a bitty, lopsided, relegation threatened side into a genuine European outfit capable of challenging the elite.
It is a big turnaround since Moyes was discarded by Sullivan and Gold after keeping the club up in his first spell at West Ham.
Moyes was not deemed 'progressive enough' for the Hammers, who went for former Premier League winner Manuel Pellegrini instead.
But to Sullivan and Gold's credit when that did not work out, they went back to Moyes when the majority were perhaps against it or at least underwhelmed.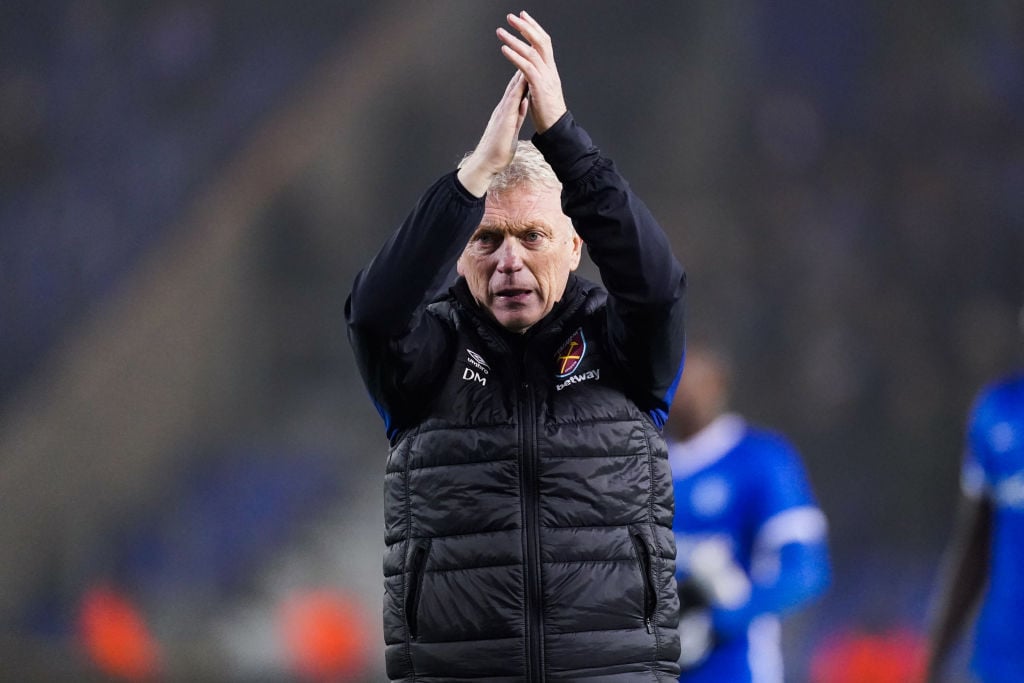 Fast forward to November 2021. Moyes is about to oversee his 1,001st match as a manager against the mighty Liverpool.
And should West Ham beat Jurgen Klopp's side the Hammers will leapfrog them – possibly into second place depending on the outcome of the Manchester derby – with almost a third of the season gone.
Lose and, regardless of results elsewhere, West Ham will likely go into the international break still in fourth place in the table.
That probably tells you everything you need to know.
Now in a rare public statement, Sullivan and Gold have spoken out in tribute to Moyes and made a big admission – that they and West Ham are 'lucky' to have him. Andthe duo want him at the club for a long time.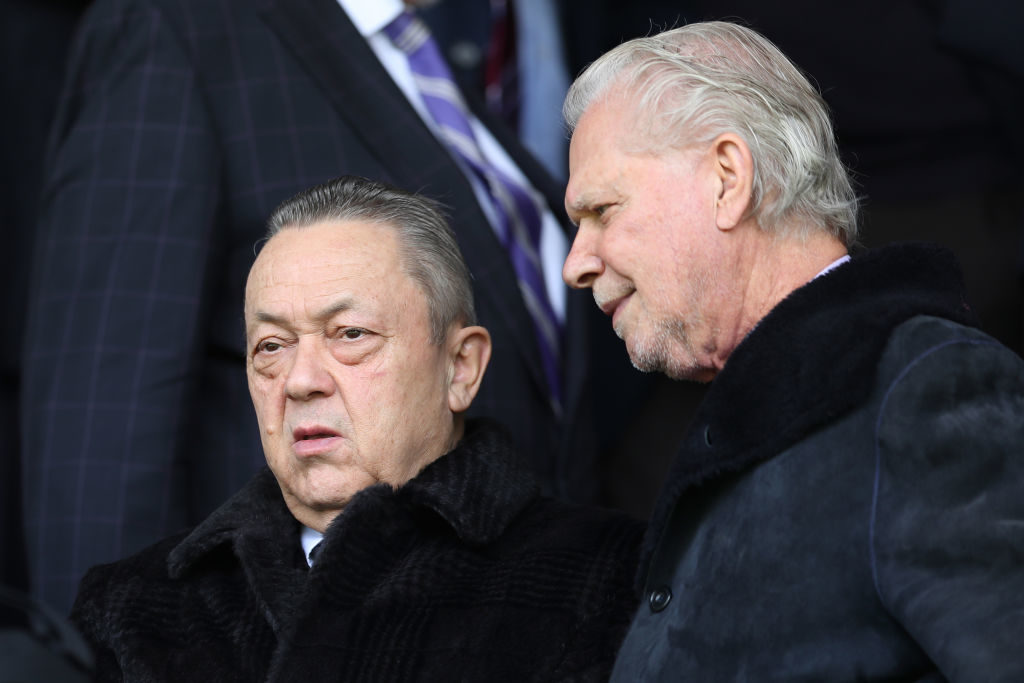 West Ham owners David Sullivan and David Gold make big admission over David Moyes in rare statement
We would like to congratulate David Moyes on the magnificent achievement of reaching 1,000 matches in his senior management career.

The landmark milestone is testament to the outstanding commitment, dedication and endeavour he has displayed throughout almost 23 years in management, making him one of the most-experienced managers in Europe.

David has a true love and devotion for football that has earned him tremendous respect and admiration within the game…

It takes something very special to stay at the top of elite professional sport for so long, and David still retains phenomenal energy and enthusiasm – the first one at the training ground in the morning and often the last one to leave. He has proved that there is simply no substitute for hard work.

We are very fortunate to have David Moyes here at West Ham United. He has proved to be a perfect fit for the Club and our ambitions, and we look forward to him accumulating many more matches in the future as our manager.

Sullivan and Gold joint statement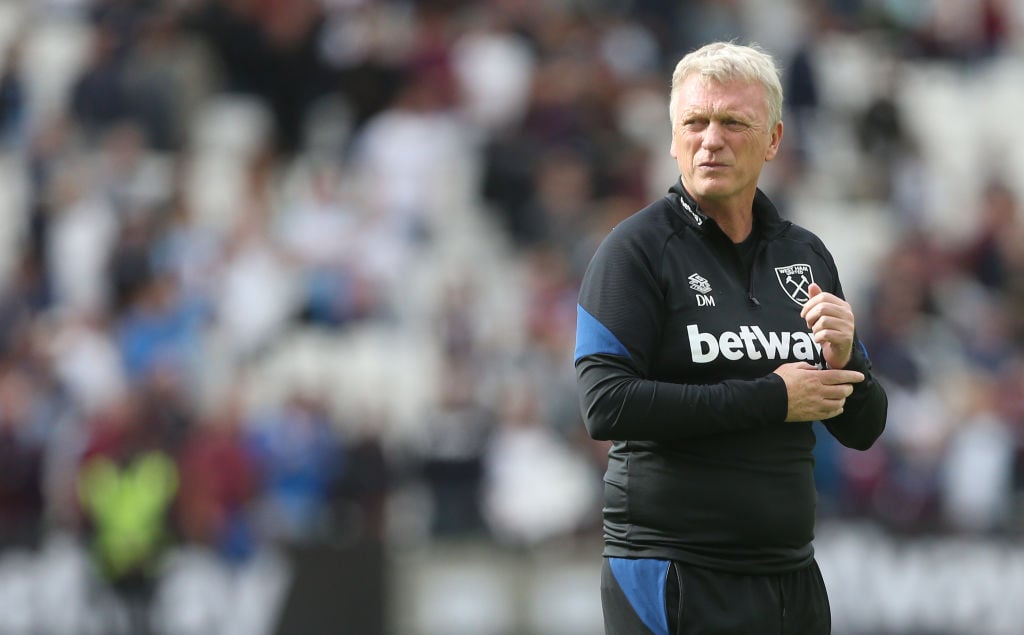 So there you have it. A big admission from the owners that West Ham are lucky to have Moyes.
And a clear statement they intend to keep him as manager for the long-term.
Long may the Scot's Hammers renaissance continue.
More West Ham news:
Related Topics
Have something to tell us about this article?
Let us know