David Moyes gives it back to reporter Ian the Moose Abrahams, Martin Keown and co with both barrels over West Ham United fan attack.
West Ham have carried on this season where they left off last term, in superb form.
Moyes has revolutionised what had become a toxic West Ham, turning them from a side battling relegation to a genuine European outfit.
The Hammers will leapfrog Liverpool and could go second in the table – depending on the outcome of the Manchester derby – with a win over Jurgen Klopp's side on Sunday.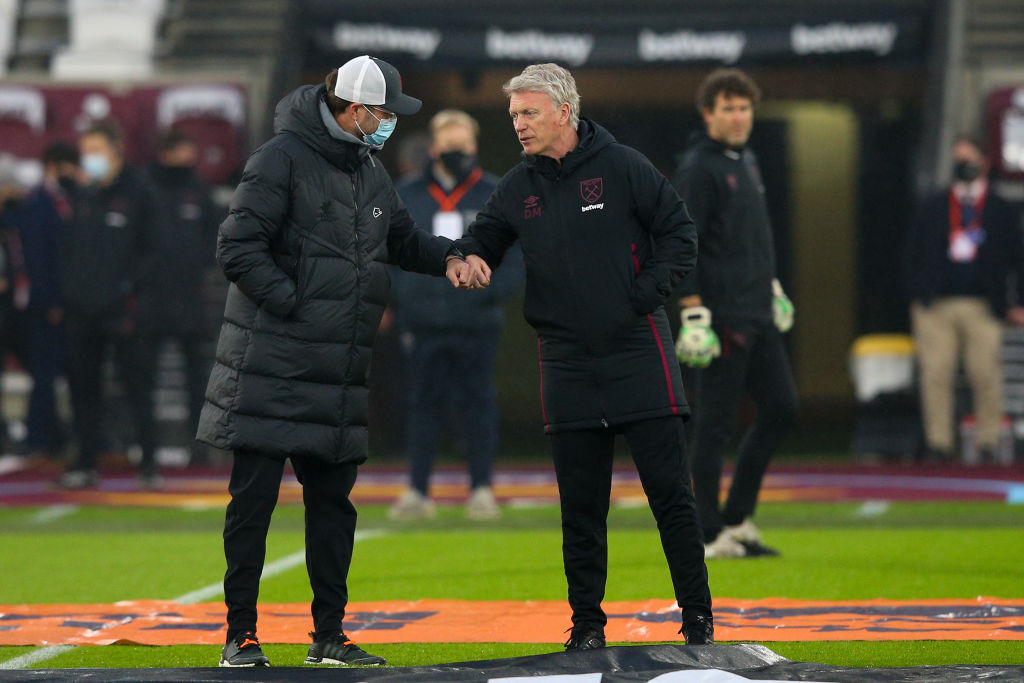 A red hot atmosphere lies in wait at the London Stadium with a fanbase thoroughly proud of their team.
Moyes says West Ham's fans have helped drive the team on even more since their return to stadiums.
And the Scot was keen to give it back both barrels to negative pundits such as West Ham supporting talkSPORT reporter Ian the Moose Abrahams, Martin Keown and others who disgracefully claimed the Hammers were better off without their fans in the ground.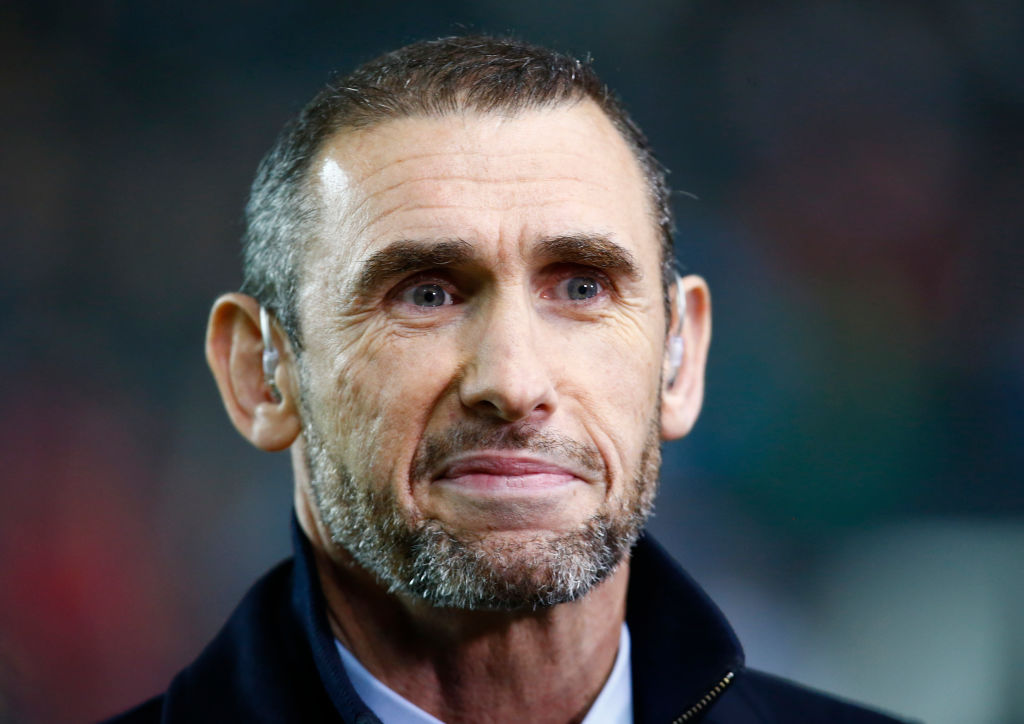 David Moyes gives it back to Moose and Martin Keown with both barrels over West Ham fan attack
"I don't know if I can use the word 'accepted' but what I would say is that I am thrilled that the supporters are singing your name because it means that you are probably doing something right," Moyes said when asked about the support of West Ham fans.
"And I am really grateful for their support because I said in lockdown, when we didn't have the supporters in, that I thought the supporters would help us.
"A lot of people were being negative about the supporters, saying that it would be different when they got back to the stadium.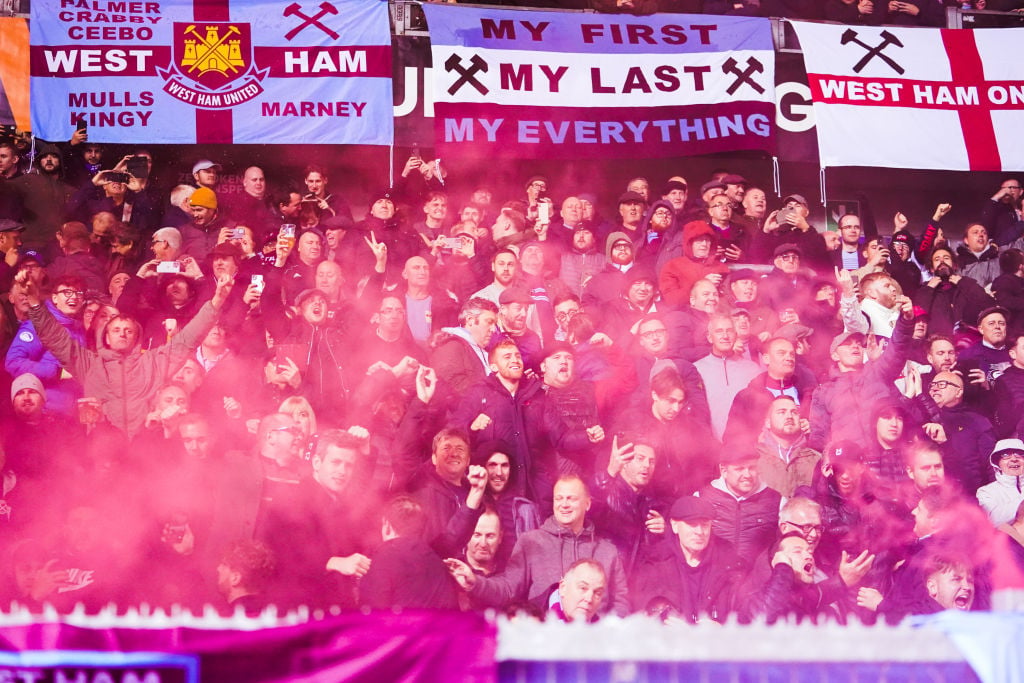 "But I have to say that I think the support at the away games and the home games has been magnificent. I think there is a change and I hope there is a change in the West Ham supporters because I think they are seeing a better team."
West Ham fans will find it so satisfying to read Moyes hitting back at the likes of Moose and Keown.
Their pathetic attacks on West Ham fans – this from Abrahams and this from Keown – seriously damaged their reputations among the Hammers faithful.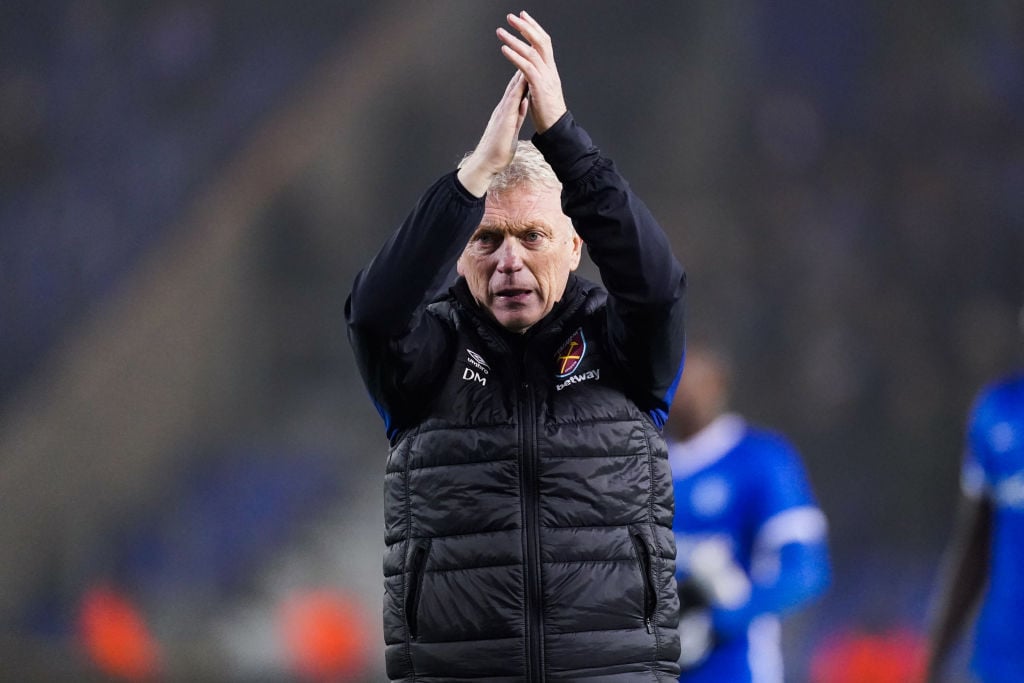 And Moyes clearly made a mental note of the negative tripe they served up during what was a difficult time for the whole country and has thrown it back in their faces.
How does the custard taste Moose and Martin?
Well done Moyesy for putting the pair and others like them in their place.
More West Ham news:
Have something to tell us about this article?
Let us know