Clueless Hugh gets it embarrassingly wrong over West Ham star Lucas Paqueta with a dreadful take on his World Cup performance.
There are some shocking football pundits out there nowadays and most of them seem to be employed by talkSPORT.
West Ham fans still have two dogs in the fight to come back to Rush Green with a World Cup winners medal in the shape of Nayef Aguerd and Alphonse Areola.
And a third Hammer – for the time being anyway – also has a chance with Nikola Vlasic's Croatia in the semi-finals.
West Ham's £10m summer signing Thilo Kehrer was sent home with Germany in the group stages.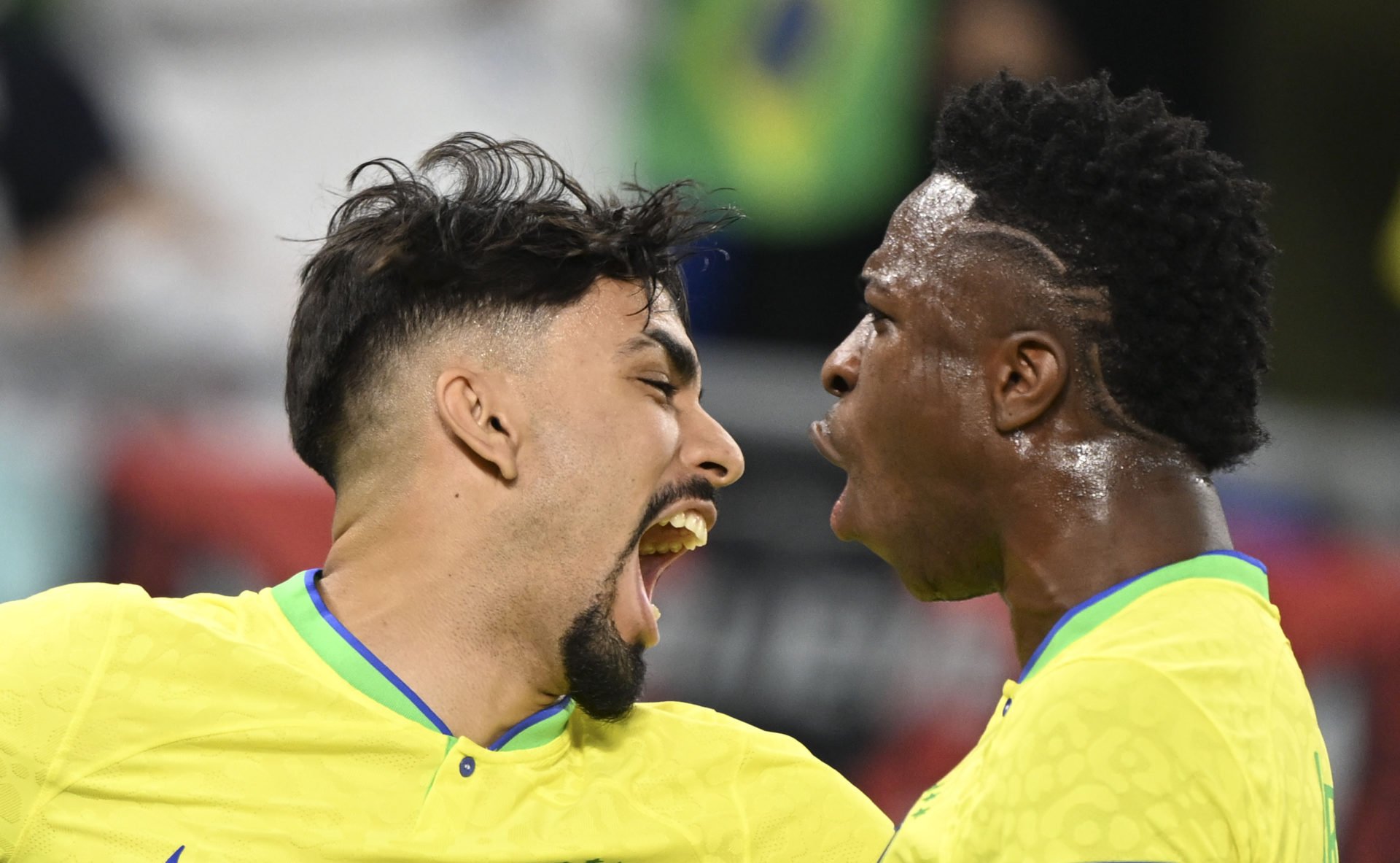 And he has been followed by Hammers captain Declan Rice and £51m record buy Lucas Paqueta after England and Brazil crashed out in the quarter-finals.
Football is a game of opinions of course and everyone is entitled to theirs.
But clueless Hugh has got it embarrassingly wrong over West Ham star Paqueta with a dreadful take on his World Cup display.
Hugh Woozencroft, known for being one of the football presenters on talkSPORT, savaged Paqueta for his performance against Croatia and likened him to a 'training cone'.
"Lucas Paqueta of West Ham United was like a training cone for most of that game, he just didn't know where to go," said Woozencroft on The Game Podcast (30m 53s December 10th).
"He's not a natural holding midfielder and when Brazil didn't have the ball he just chased shadows. He was left out there for far too long."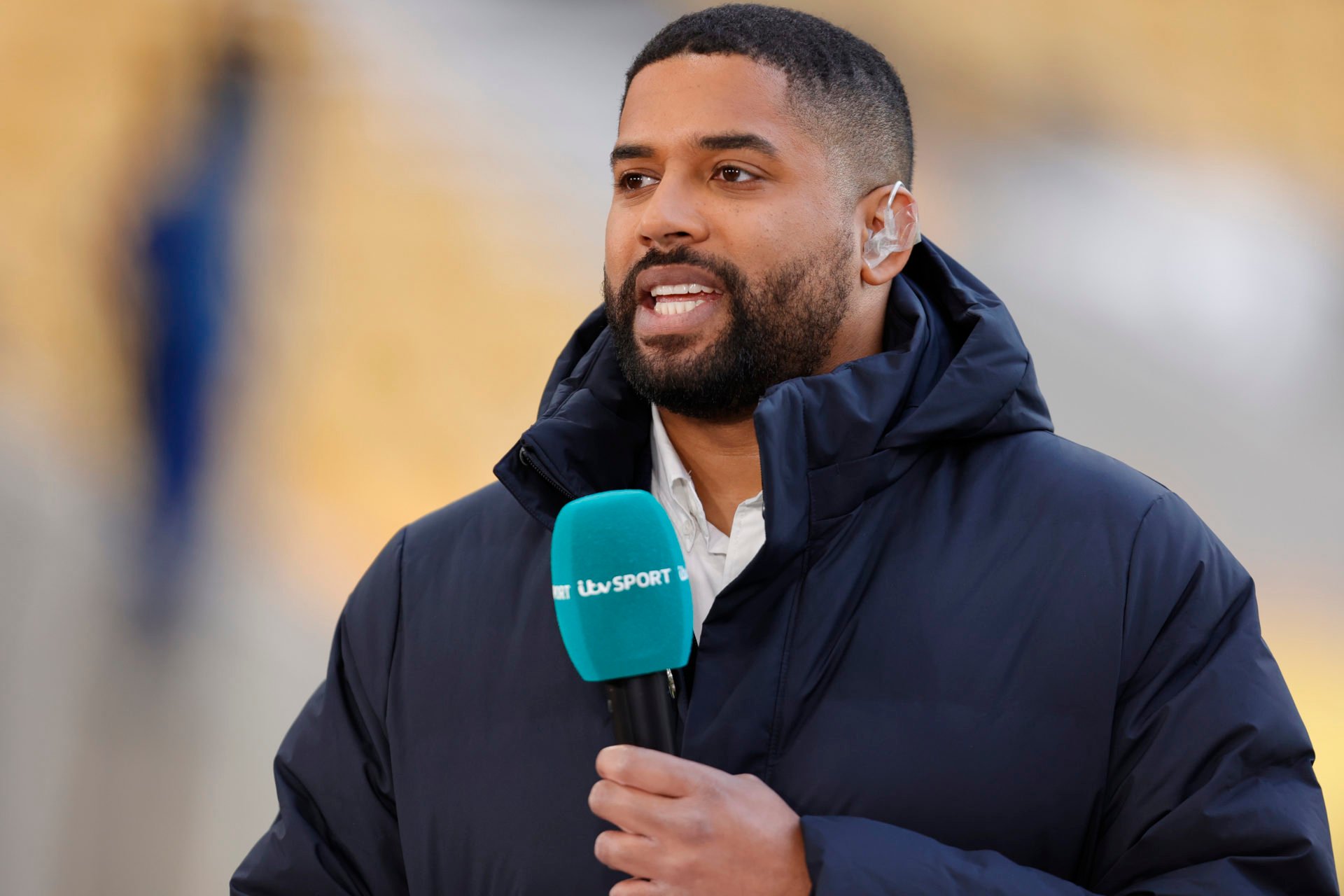 What complete and utter drivel.
Paqueta was the man of the match and scored a sumptuous volley in Brazil's thumping 4-1 win over South Korea in the last 16 playing in exactly the same role.
And in the tight clash with Croatia it was Paqueta who looked to have been the difference maker with a genius assist for Neymar.
The West Ham star was being marked by three players and played a one-touch, first-time, one-two pass with the inside of his foot for Neymar, threading the ball through a crowd of players for the Brazil superstar to run through, round the goalkeeper and put Brazil 1-0 ahead in extra-time.
Paqueta had played an extremely disciplined role up to that point, diligently defending alongside Casemiro on the edge of his own box and helping spring attacks when nicking the ball.
But Brazil coach Tite thought he had the game won from there and inexplicably decided to take Paqueta off.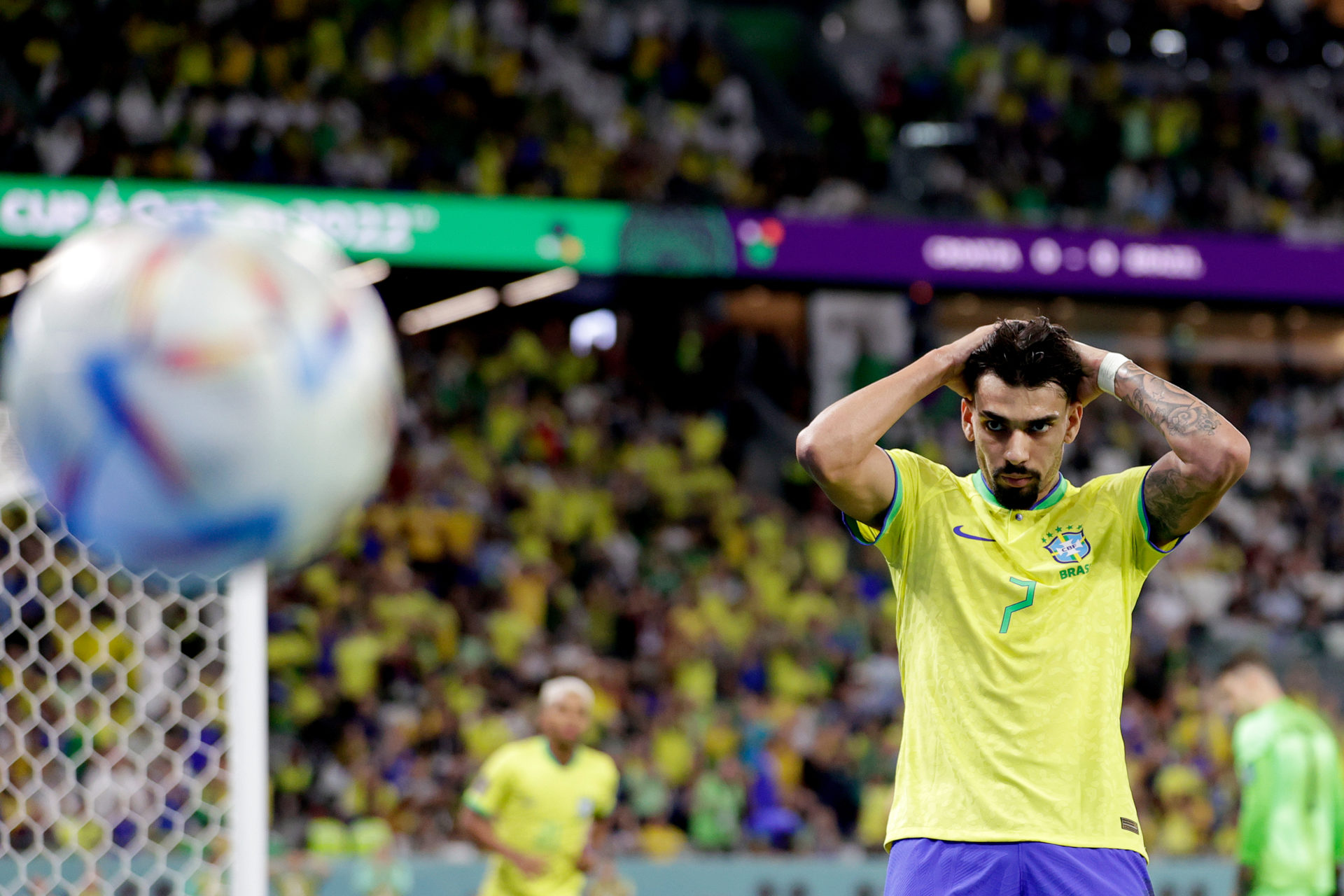 It was no co-incidence that Croatia equalised moments later at the death from the edge of the box – the exact position where Paqueta had been absolutely key all game in helping his side defensively and denying the opposition any space.
Paqueta had been the insurance policy in front of the defence all game.
So the only reason Brazil had one foot in the semi-finals was Paqueta for his beautiful assist. And the only reason they didn't hold on was because he was taken off. Sounds like he was pretty fundamental to Brazil to me…
Woozencroft must have been watching a different match altogether. What is more likely is that he simply does not know his football outside the media's "big six" bubble and has no idea how Brazil have been using the West Ham ace over the last couple of years.
We have seen some shocking takes on West Ham players in the past but this is right up there.
Interestingly, Woozencroft is a Man United fan but decided to aim ill-judged comments at the West Ham player rather than the likes of Fred, Casemiro or Antony for their part in Brazil's failure.
MORE WEST HAM NEWS
Related Topics
Have something to tell us about this article?
Let us know