West Ham star Said Benrahma has sent another clear message to David Moyes about how to get the best out of him.
Benrahma has divided opinion among some Hammers fans since arriving from Brentford.
But one thing is for certain, he has been one of West Ham's best players in a woeful season so far.
The Algerian playmaker appeared to face a very bleak future at West Ham after Moyes made clear that he saw Maxwel Cornet and Pablo Fornals ahead of him at the start of the season.
Moyes has always taken a hard line, taskmaster approach to managing Benrahma. And the pair had a touchline row when Benrahma was seen asking 'why always me?' following his substitution against Newcastle last season.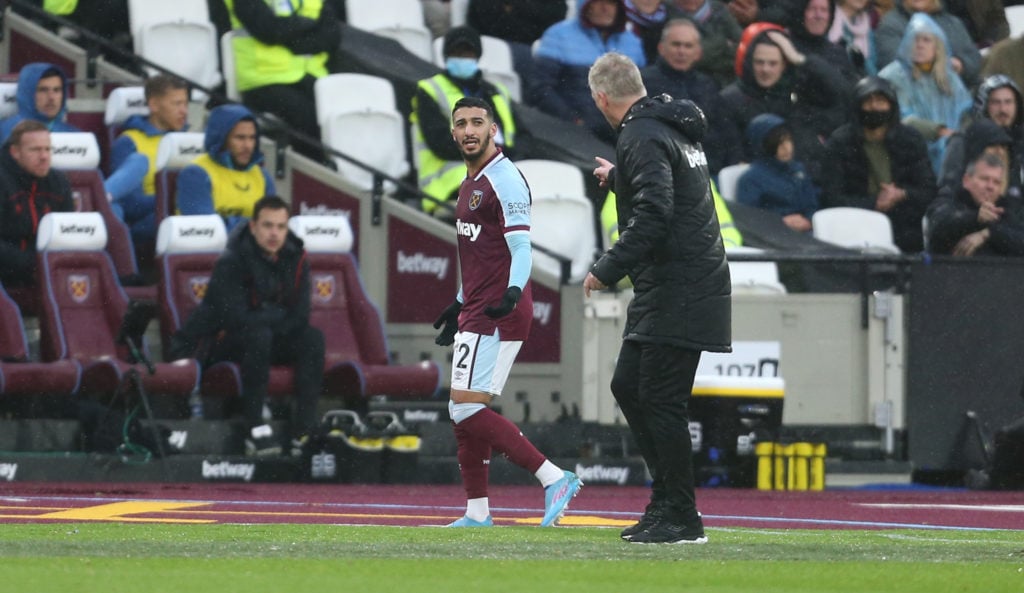 When the attacker was out of the team and out of favour a couple of months ago he admitted he had found Moyes' treatment of him tough.
And last year the £25m West Ham signing made it clear he needs to be let off the leash and to play without shackles to be at his best.
Benrahma was once again one of West Ham's better players in the restart defeat to Arsenal on Boxing Day evening.
But that did not stop Moyes inexplicably blaming him for the Declan Rice mistake which led to Arsenal's killer equaliser.
The fact Moyes castigates Benrahma publicly more often than any other player is bound to take its toll.
There has been much criticism of Moyes' setup, tactics, team selection and negative approach to matches with the Hammers having won just 13 of their last 43 Premier League games.
Many feel that under Moyes the greater emphasis is on being risk averse rather than taking on risk for reward. A paltry 13 goals all season proves West Ham are certainly not a free-flowing attack-minded side.
Now West Ham star Benrahma has sent another clear message to Moyes about how to get the best out of him.
And it would probably do Moyes well to listen and embrace the sentiment, not just for Benrahma but the other attacking players in the team too.
"I'm trying to give the best version of myself, working on getting my level back… to recover my confidence and to play a bit more freely," Benrahma told whufc.com.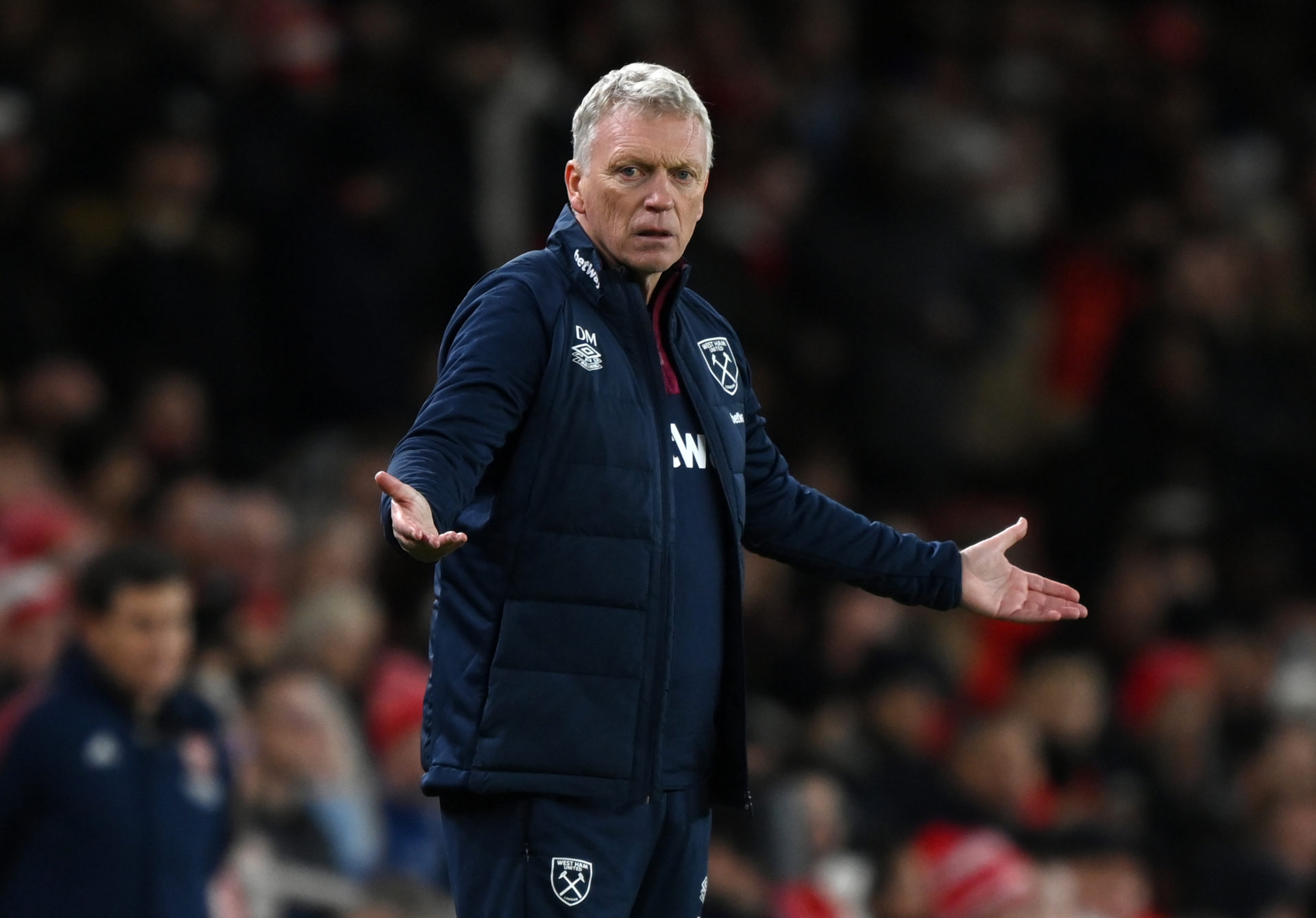 "My good form is all about confidence, and I feel good. I also have the impression that the players trust me, a bit more than before. So now I try to play my own style of football as it comes, without worrying about it.
"I'm regaining my confidence and I hope that will continue because I know I can do a lot of things. I'm trying to work as much as possible in training on my own game to regain this confidence and this style of football that makes me who I am. 
"I'm 100 per cent sure that if I have the necessary confidence – it's true that football is not only about confidence – but I know that if I have total freedom, I can do a lot of things and go very far…
"I think that with self-confidence, love and affection, I think I can do many, many things."
Benrahma mentions his teammates and West Ham fans as key motivations behind his good form. Rather tellingly he does not mention the manager.
MORE WEST HAM NEWS
Related Topics
Have something to tell us about this article?
Let us know