West Ham star Pablo Fornals insists the squad is stronger than last year despite the transfer window disappointment.
As the dust settles on a hugely disappointing transfer window for West Ham, many fans are angry and fearing the worst.
Supporters felt the club must throw everything at the window to get players in who can help the Hammers avoid what would be a disastrous relegation.
Many fans and pundits have been surprised by West Ham's inaction during the January window given what is at stake in the second half of the season, the injuries in the squad and the fact the Hammers are clearly short in some key areas.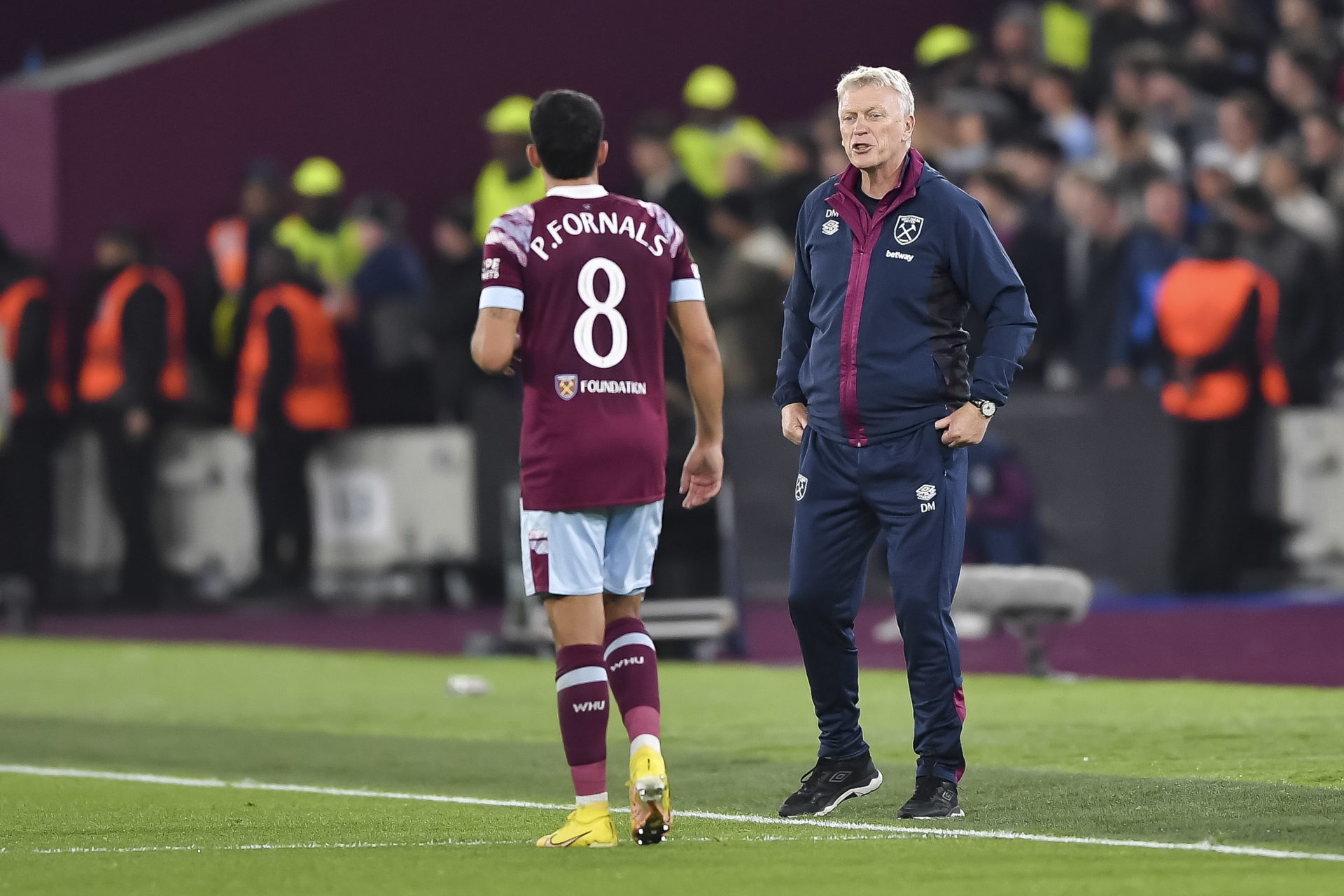 Danny Ings has been West Ham's only first team signing this month. Ings is a good finisher. But at 30 years old and with a questionable injury record, it has been viewed as something of a panic signing.
West Ham and David Moyes have chosen to stick rather than twist in terms of incomings. Although they have strengthened a direct rival with the sale of Craig Dawson to Wolves while Darren Randolph was allowed to join Bournemouth and Harrison Ashby was sold to Newcastle.
Many have accused Moyes and West Ham of fiddling while Rome burns during the window.
On the other hand there may be something to be said come what May for Moyes keeping his head while all those around him are losing theirs. Time will tell.
There are serious doubts among some supporters that the squad is good and deep enough to keep West Ham up with relegation rivals spending a combined £350m on a whopping 30 players.
But West Ham star Pablo Fornals insists the squad is stronger than last year despite the transfer window disappointment.
The fan favourite wants the team to build on back-to-back 2-0 wins over Everton and Derby when West Ham travel to Newcastle on Saturday.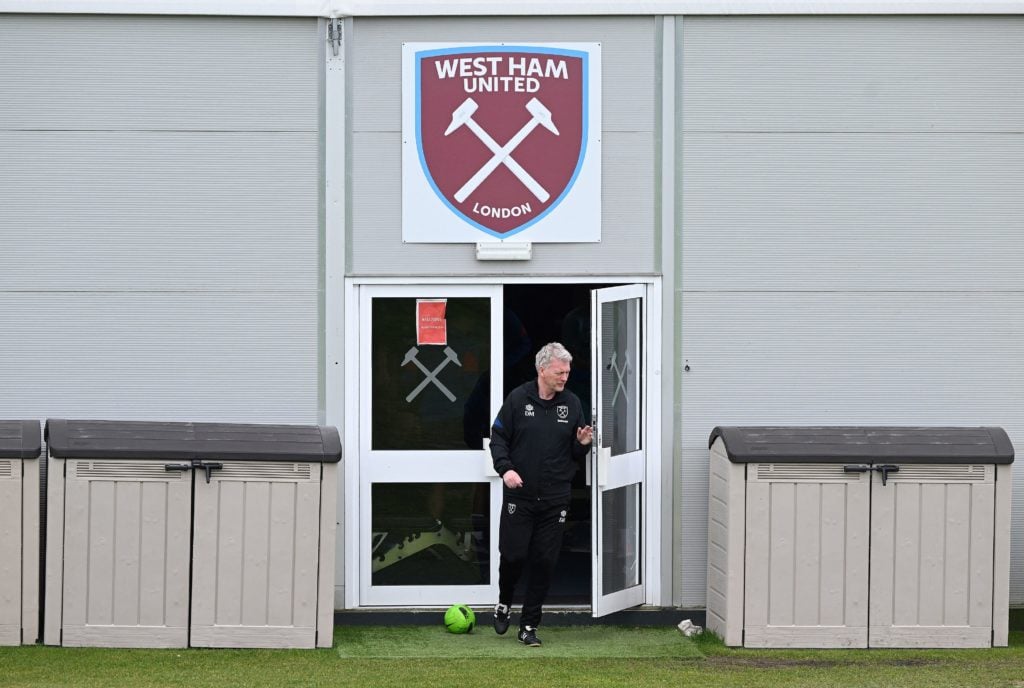 And the Spaniard is convinced the Hammers have a better squad now than they did last season, when they finished seventh.
"Man for man, I think this season we are far better than we were last season," Fornals told West Ham's official website.
"We have to keep believing in that. We need to try to play as everyone knows, try to keep the ball, and hopefully (keep going now) after these two wins.
"At the beginning of the season, we weren't taking all these chances…but I think the most important thing is getting clean sheets and getting stronger at the back too. All the people with the West Ham badge want the same, the most important thing is to try and keep everyone together."
Let's hope Fornals and Moyes are proved right.
MORE WEST HAM NEWS
Related Topics
MORE WEST HAM STORIES