David Moyes and West Ham fiddle while Rome burns as their direct relegation rivals go all out in the bid for survival.
If West Ham are desperate to avoid a disastrous and costly relegation then they have had a funny way of showing it in the January transfer window.
All of West Ham's rivals in the eight-team battle to beat the drop bar disaster club Everton have – and are – busy making some impressive signings.
In fact bar Everton it could be argued West Ham are the only club in the relegation battle to have a weaker squad now than at the start of the window.
Yes 30-year-old Danny Ings has been brought in as a panic signing.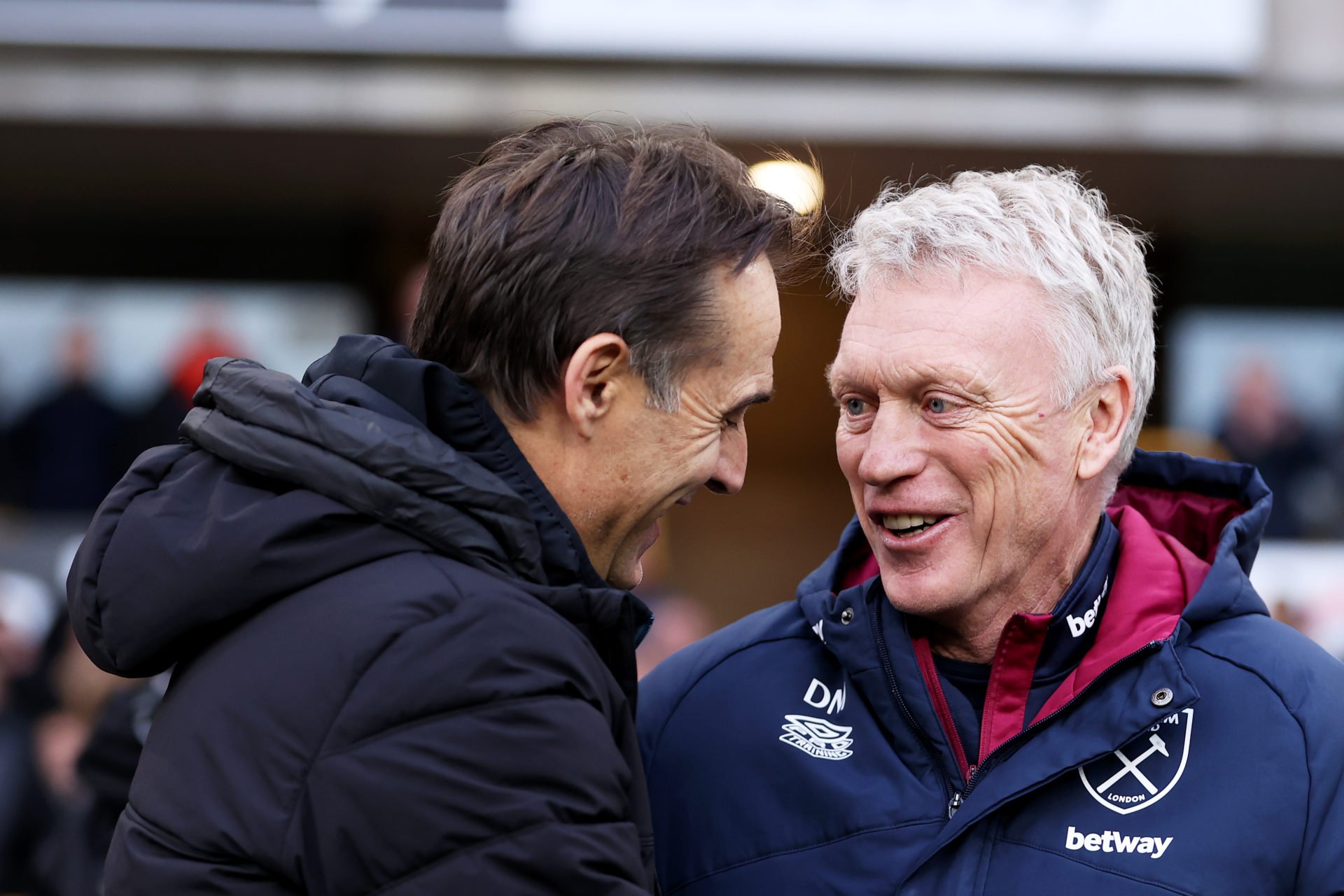 But Moyes and West Ham fiddle while Rome burns as our direct rivals go all out in the bid for survival.
West Ham have sold their most consistent defender Craig Dawson to direct rivals Wolves, who have today completed their SIXTH signing of the window with the capture of talented Brazilian midfielder Joao Gomes.
West Ham are also close to selling young star and contract rebel Harrison Ashby to Newcastle for £3m after he grew fed up of a lack of opportunities under Moyes.
Dawson wanted to leave for personal reasons. But that has been the case since the summer so why have the Hammers allowed it to come to this. Just imagine if he proves the difference in keeping Wolves up at West Ham's expense because Moyes did not have plans in place to sign a replacement. He has had five months since the summer window closed to get that situation sorted.
While West Ham dithered over sacking Moyes when most felt he should have gone after the defeat to Brentford, Everton have managed to bring in reported Hammers managerial target Sean Dyche – who many feel will now keep the Toffees up. Again West Ham had better hope that decision does not come back to bite them.
Everton are also now expected to make some last ditch signings with the Anthony Gordon money – namely West Ham target Conor Gallagher.
Leeds will today complete another two signings, one of which is reported West Ham target and US international Weston McKennie. They have already signed young stars Georgino Rutter and Max Wober for a combined £35m this month.
Nottingham Forest are on the verge of another three signings including Jonjo Shelvey, PSG goalkeeper Kaylor Navas and defender Felipe from Atletico Madrid.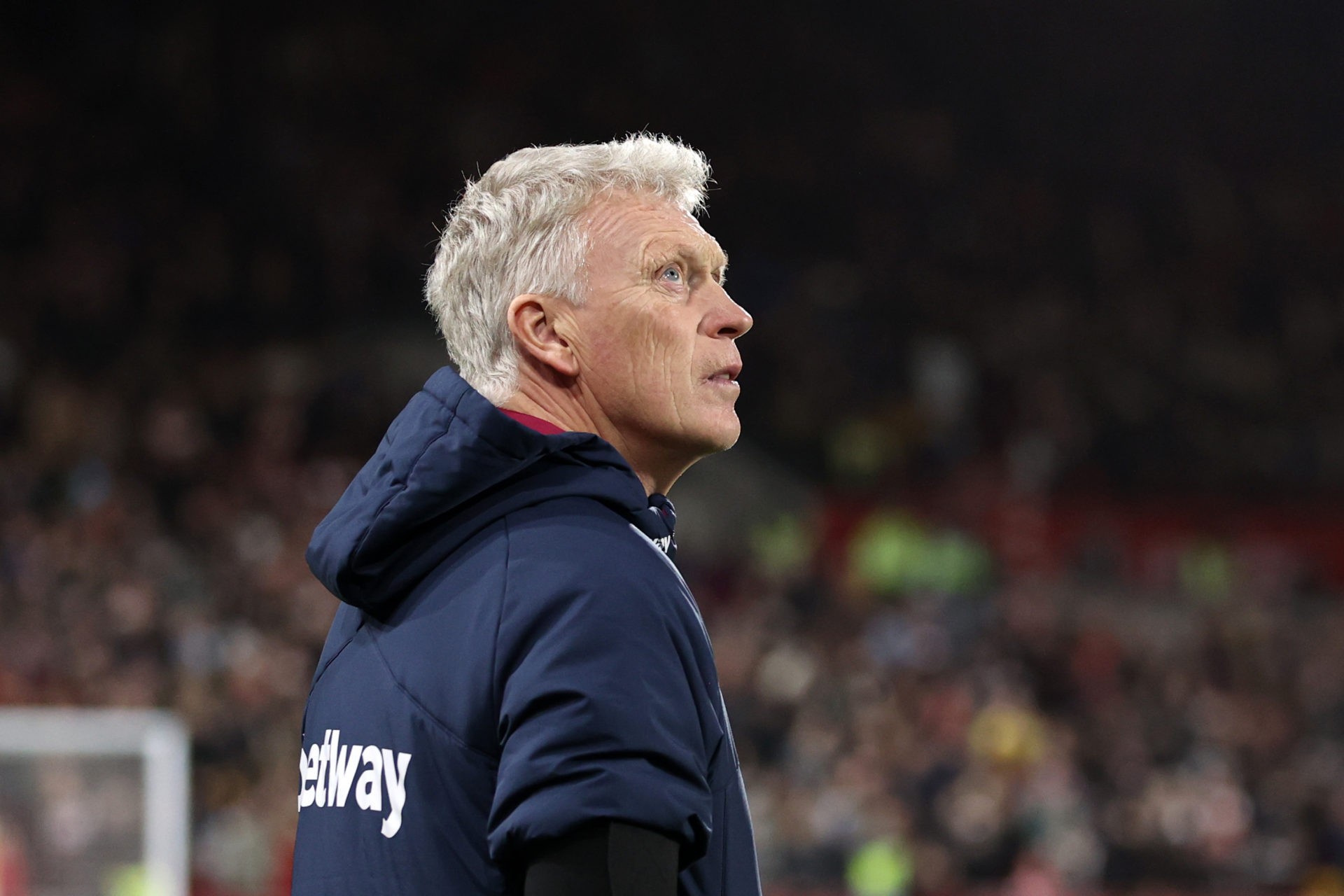 Southampton have added five players this month including talented young Argentine midfielder Carlos Alcaraz and Croatian talent Mislav Orsic. And the Saints are said to be in for former West Ham striker target Moussa Dembele too.
Bournemouth have signed three players this month including Darren Randolph from West Ham and reported Hammers target Dango Ouattara – who seriously impressed with an assist on his debut. The Cherries, under ambitious new ownership, are also pushing to sign Nicolo Zaniolo and Sassuolo midfielder Hamed Traore.
Leicester have brought in young Danish left-back Victor Kristiansen for around £11m as well as Brazilian winger and former West Ham target Tete on loan.
Even midtable clubs well out of relegation danger like Fulham, Aston Villa and Palace are making signings.
The definition of the age-old saying 'to fiddle while Rome burns' is: to continue working as normal and not give any attention to something important and unpleasant that is happening that you should be taking action to prevent.
And that seems perfectly fitting for West Ham and Moyes right now.
Worrying times indeed.
MORE WEST HAM NEWS
Have something to tell us about this article?
Let us know