David Moyes might be trying to pull off a motivational masterstroke with his transfer window actions in a clear message to the West Ham squad.
As the dust settles on a hugely disappointing transfer window for West Ham, many fans are fearing the worst.
Supporters felt the club must throw everything at the window to get players in who can help the Hammers avoid what would be a disastrous relegation.
It has been claimed that dropping into the Championship come May could cost West Ham as much as £500m in lost revenue and club value.
So perhaps cataclysmic is a better word than disaster to describe the impact relegation would have on the club just one year into the Premier League's record overseas TV deal.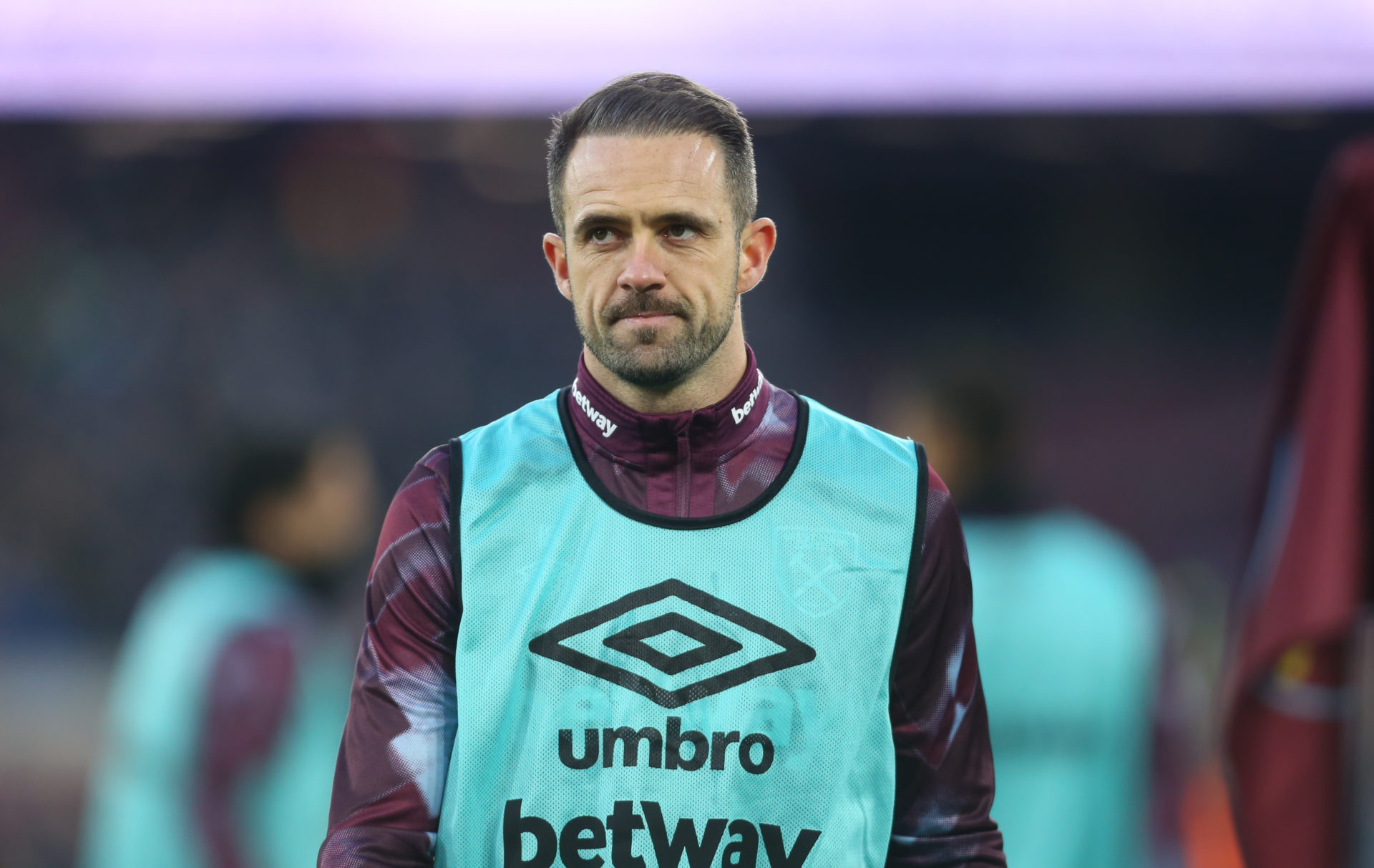 Many fans and pundits have been surprised by West Ham's inaction during the January window given what is at stake in the second half of the season, the injuries in the squad and the fact the Hammers are clearly short in some key areas.
Danny Ings has been West Ham's only first team signing this month. Ings is a good finisher. But at 30 years old and with a questionable injury record, it can easily be viewed as a panic signing.
Had it been supplemented by other arrivals it would have been far more acceptable.
While West Ham decided to stick rather than twist – six of their seven relegation rivals went the opposite way.
Leeds, Wolves, Forest, Leicester, Southampton and Bournemouth signed a multitude of players before the deadline – to the tune of over £350m. It is fair to say they are going for it.
But as Moyes and West Ham have proved with their own poor recruitment, it is not what you spend but rather how you spend it.
What's done is done and there is no use crying over split milk as they say.
So do we need to – in the interests of fairness – look at the situation from another perspective?
Because perhaps Moyes is trying to pull off a motivational masterstroke with his transfer window actions in a clear message to the West Ham squad.
And that message is "I believe in you".
It is easy to look at the business being done elsewhere and worry. But perhaps many of those players will – like West Ham's summer arrivals – struggle to adapt quickly.
Many could prove to be flops. And, crucially, what might the influx do for team morale at our rivals?
Yes some will get a much-needed boost. But noses may well be put out of joint elsewhere, especially with some record signings and disruption to wage structures.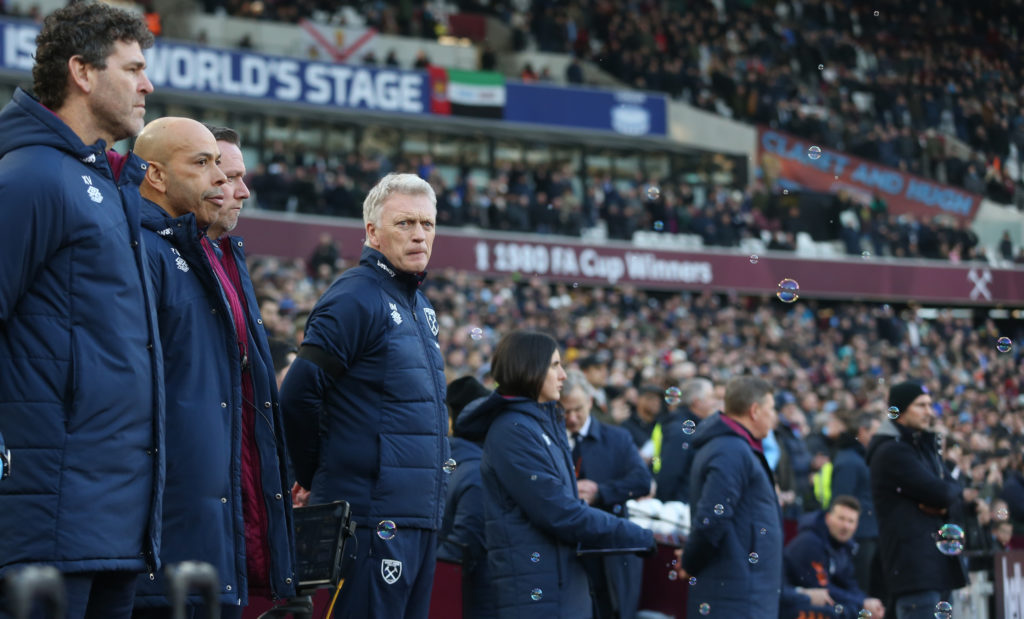 Moyes has always insisted he prefers working with a smaller squad, even if that does carry with it an obvious risk.
He is effectively saying to the current squad 'I believe in you to turn this around'. And that in itself could be quite powerful.
It may help regenerate the team spirit which – by all accounts – has not been quite the same since the retirement of Mark Noble and departure of other popular dressing room figures last summer.
Now it is up to West Ham's players to repay Moyes' faith in them by building on the recent back-to-back wins and pulling clear of this mess they have got the club in.
Many feel Moyes and West Ham have fiddled while Rome burns during this window.
But sometimes keeping your head while all those around you are losing theirs can prove the best course of action.
We will find out soon enough whether it has been the right call.
MORE WEST HAM NEWS
Have something to tell us about this article?
Let us know