West Ham star Divin Mubama has aimed a dig at Newcastle and Leeds new boys Harrison Ashby and Sonny Perkins after David Moyes criticism.
As West Ham fans know only too well, highly-rated academy stars Ashby and Perkins snubbed contracts with the Hammers to join Premier League rivals Newcastle United and Leeds United respectively in recent transfer windows.
And it is fair to say that has not gone down well at all at West Ham.
Swashbuckling young right-back Ashby signing for Newcastle had been one of football's worst kept secrets for some time.
But it still grated on West Ham supporters as did the departure of young England striker Perkins to Leeds back in the summer.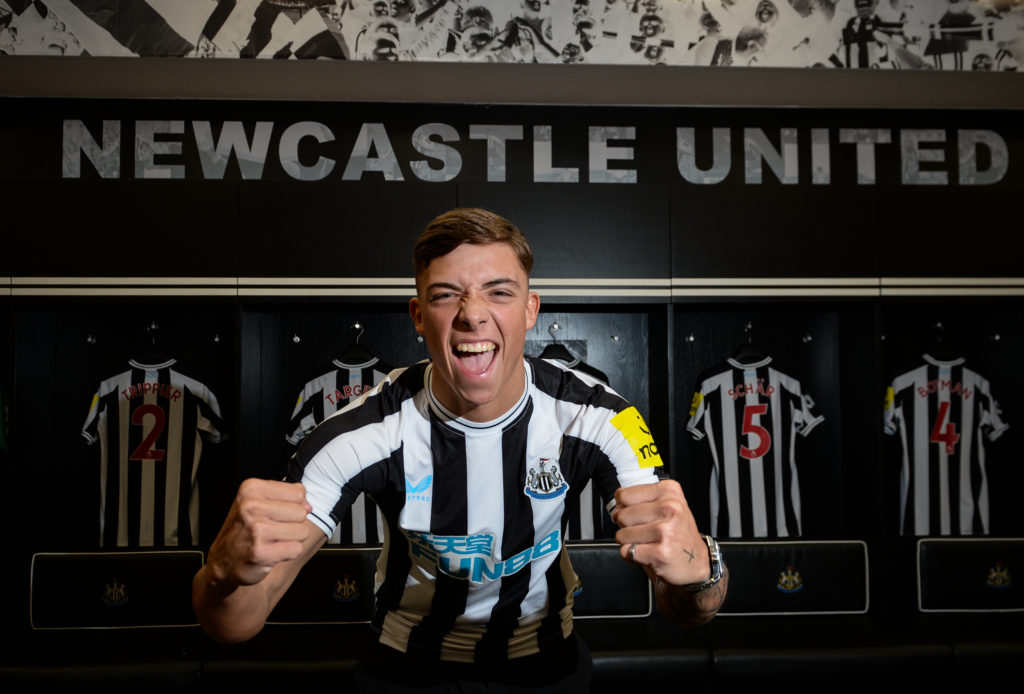 Scotland youth international Ashby had been linked with a move to mega-rich Newcastle since the summer.
He impressed with his pace and crossing ability when given chances in the West Ham first team by Moyes.
Those chances were too few and far between for the 21-year-old's liking, though, and he made it clear he would not be signing a new deal with West Ham in the summer hence his sale to Newcastle.
West Ham were furious when Perkins also elected to snub a Hammers contract to sign for Leeds in the summer with his fee yet to be decided by tribunal – which are notorious for coming up with low valuations.
Some fans are angry with Ashby and Perkins for their decisions to leave West Ham for rivals like Newcastle and Leeds.
Many have blamed manager Moyes for not giving them more meaningful opportunities in a bid to convince them to stay.
Others believe neither will make the grade at Prem level like so many who have left West Ham before them.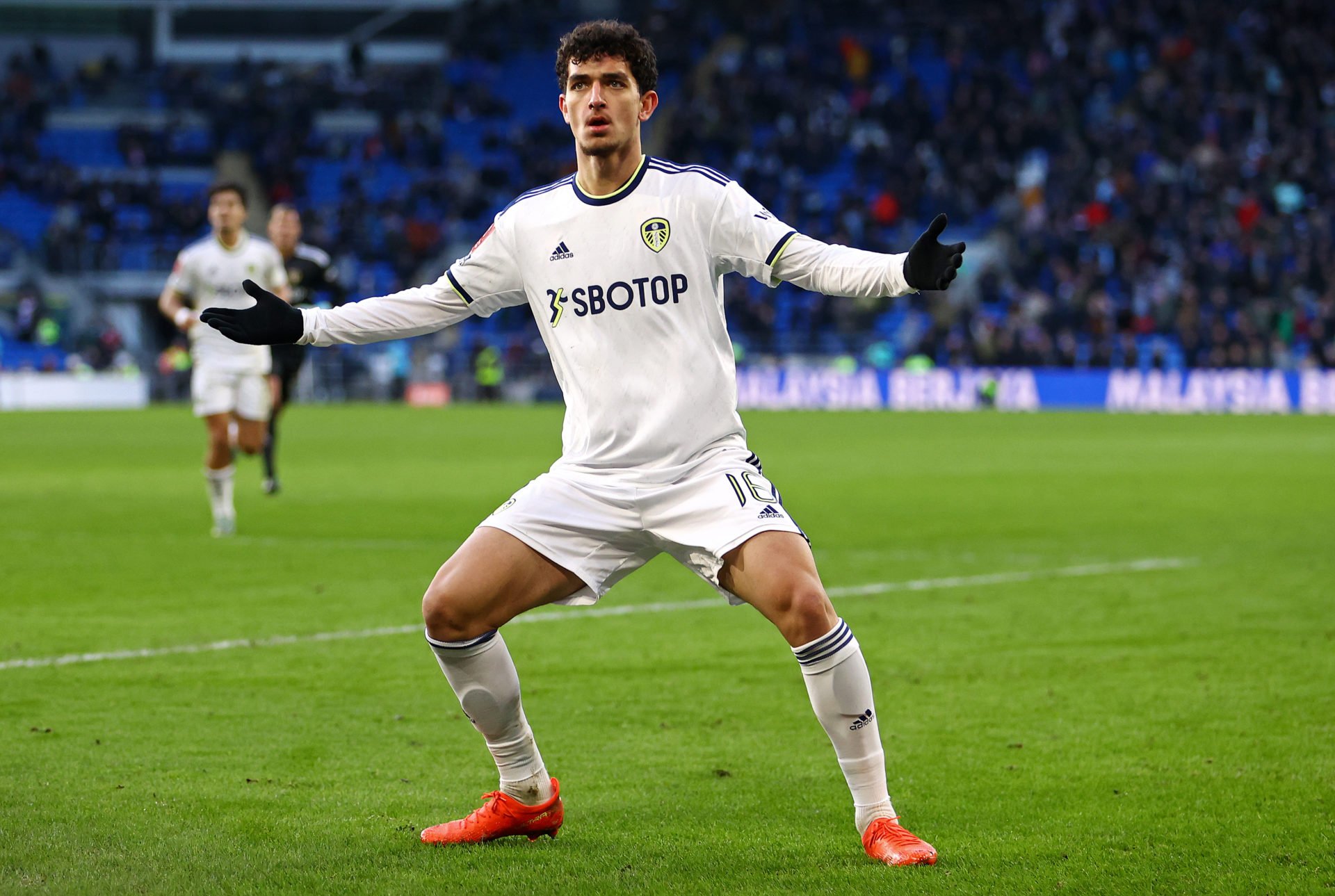 Moyes explained that Ashby – like Perkins before him with the move to Leeds – had taken the decision to leave West Ham and claims the club were forced to sell him as a result with his contract up in the summer.
One West Ham youngster who is getting his chances in and around the first team is striker Divin Mubama.
The powerful and eager forward has played in Europe, the Premier League and now the FA Cup for West Ham this season after coming on in the 2-0 win at Derby on Monday night.
And West Ham star Mubama has aimed a dig at Newcastle and Leeds new boys Ashby and Perkins after the Moyes criticism.
The decisions of Ashby and Perkins to join Newcastle and Leeds – it has been well documented – came as they felt the manager was not and would not be giving them more first team chances and game time.
But Mubama clearly sees what Ashby and Perkins couldn't as he has spoken out in defence of Moyes and his treatment of young emerging players.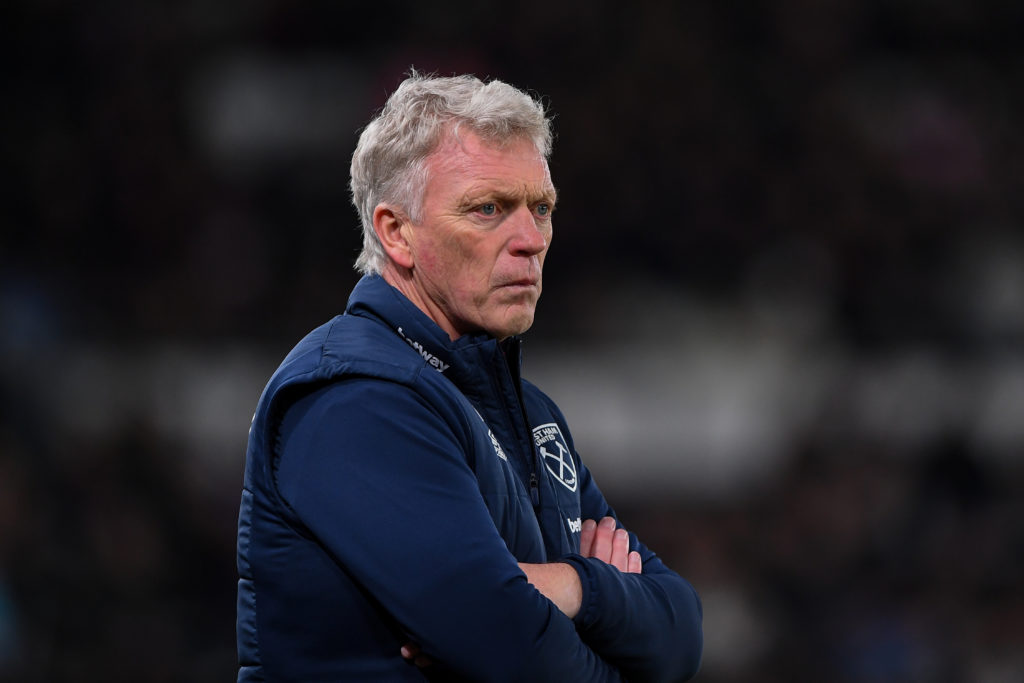 "Obviously, I'm still young and you just try to learn every single day," Mubama said in an interview on West Ham's official website.
"The gaffer (Moyes) has seen a lot of kids come through and go all the way to the top.
"I trust the gaffer and obviously, there's 100 per cent stuff that I need to work on."
West Ham's website praised Mubama for his mature mindset and for living in the present rather than getting ahead of himself.
"To be fair, literally, anything can happen," he added.
"I just want to see what the future brings by being in the present moment."
You want to wish any young player well and as they say 'once a Hammer, always a Hammer'. That applies to Ashby and Perkins too.
But they may live to regret their decisions and being too hasty in jumping ship to Newcastle and Leeds.
Meanwhile Mubama is showing exactly the type of attitude which will give him every chance of being a success at West Ham under Moyes.
MORE WEST HAM NEWS
Related Topics
Have something to tell us about this article?
Let us know