West Ham boss David Moyes can pull the rug on Everton and Nottingham Forest with an out of window move for ex star Andre Ayew.
West Ham, Everton and Forest are three of what looks set to be eight teams battling for survival in the Premier League this season.
The January transfer window was last chance saloon for the likes of David Moyes, Steve Cooper and newly installed Toffees boss Sean Dyche to bolster their squads to make sure it is not them dropping into the Championship come what May.
Deadline day came and went with no arrivals at Everton or West Ham, who did at least sign Danny Ings last month.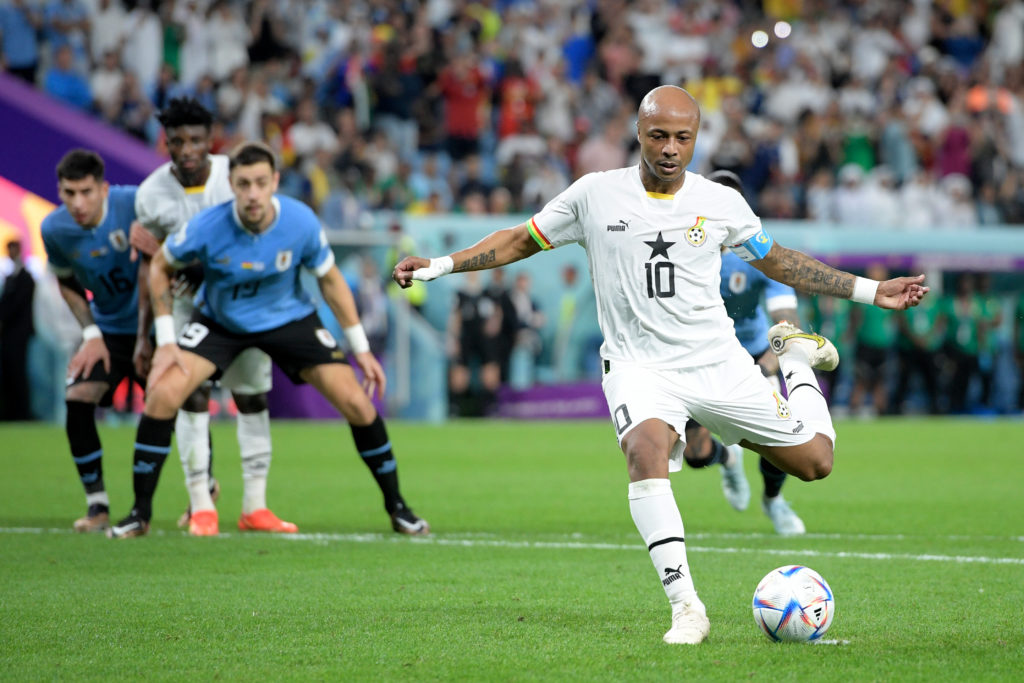 Nottingham Forest went the other way, signing another six players to the tune of around £43m all told – with £15m of that required to make Chris Wood's loan move permanent in the summer.
The window may have slammed shut at 11pm last night but that has not stopped West Ham, Everton and Forest being linked with a signing today.
A shock report from 90 Min this week claimed that West Ham, Everton and Forest were three clubs interested in signing 33-year-old Ayew.
The forward is available on a free transfer after terminating his contract at Qatari side Al Sadd.
The Ghana international joined the Hammers in the summer of 2016 from Swansea City for £20.5 million (BBC).
Injuries wreaked havoc with his West Ham career, though, and he was swiftly shipped back to the Swans in January 2018 for around £20 million (BBC).
Incredibly though, Ayew was touted for a shock return to east London ahead of deadline day with the likes of Everton and Forest also said to be interested.
Earlier this afternoon transfer reporter Fabrizio Romano claimed Ayew is on his way to London to discuss a move with Everton and another unnamed club.
Speculation abound that the mystery club could be West Ham given the injuries to Ings and fellow striker Gianluca Scamacca – and what is at stake for the Hammers in the second half of the season.
It has since been claimed the unnamed club is not West Ham but Forest instead.
So it seems Ayew may well be on his way to the City Ground or Goodison Park.
Given how tight the fight for survival is this season, relegation could be decided by the finest of margins.
So while signing a 33-year-old who has undoubtedly seen better days may not be the most exciting move, it could be worth the punt.
With that in mind should the Hammers use the dark arts if it means gaining even the slightest advantage over their relegation rivals?
West Ham boss Moyes can pull the rug on Everton and Nottingham Forest with an out of window move for ex star Ayew.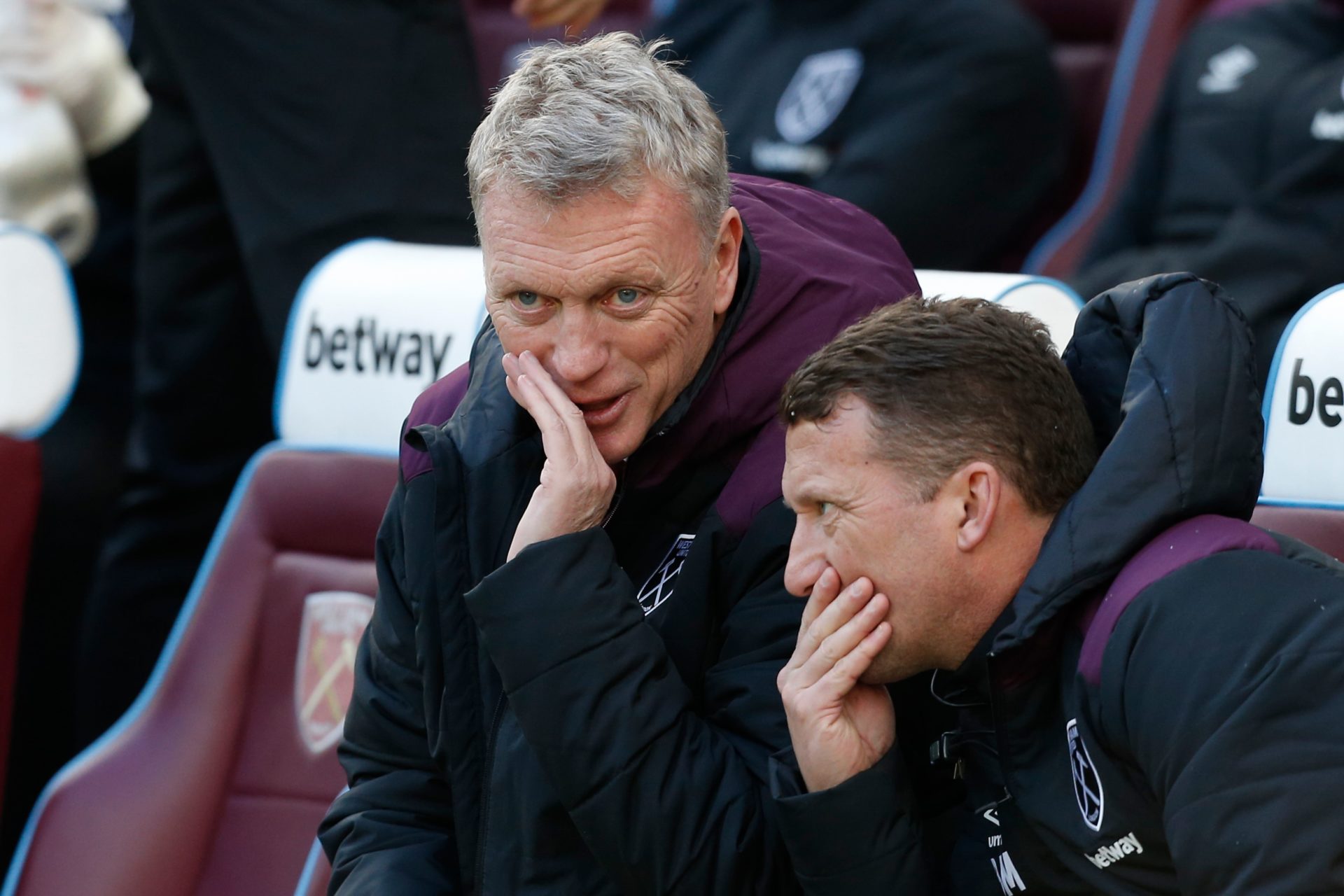 It may be seen as football s-housery of the highest order. But given his previous ties with the club and the fact the Hammers could probably get him on a short-term deal – surely it is worth it just to deny Everton or Forest any kind of advantage themselves.
If Ayew goes to Forest or the Toffees and helps them win a game or two then West Ham may well regret not having acted while they had the chance.
Especially knowing the Ghana international is on West Ham's doorstep this evening having those talks.
It may smack of desperation and may not fit into any recruitment plan or philosophy the club may have.
But desperate times call for desperate measures. And it might also be a measure of revenge on Forest after the Jesse Lingard saga in the summer window.
MORE WEST HAM NEWS
Related Topics
MORE WEST HAM STORIES