West Ham United's horror run of eight Premier League fixtures after the World Cup break has gone under the radar.
The Hammers are in all sorts of trouble at the moment.
David Moyes is really feeling the pressure, with his West Ham side sitting in 16th place in the Premier League table, just one point clear of the relegation zone.
The Hammers lost our last game before the six-week World Cup break on Saturday, but Moyes suggested that his team actually played well after the match!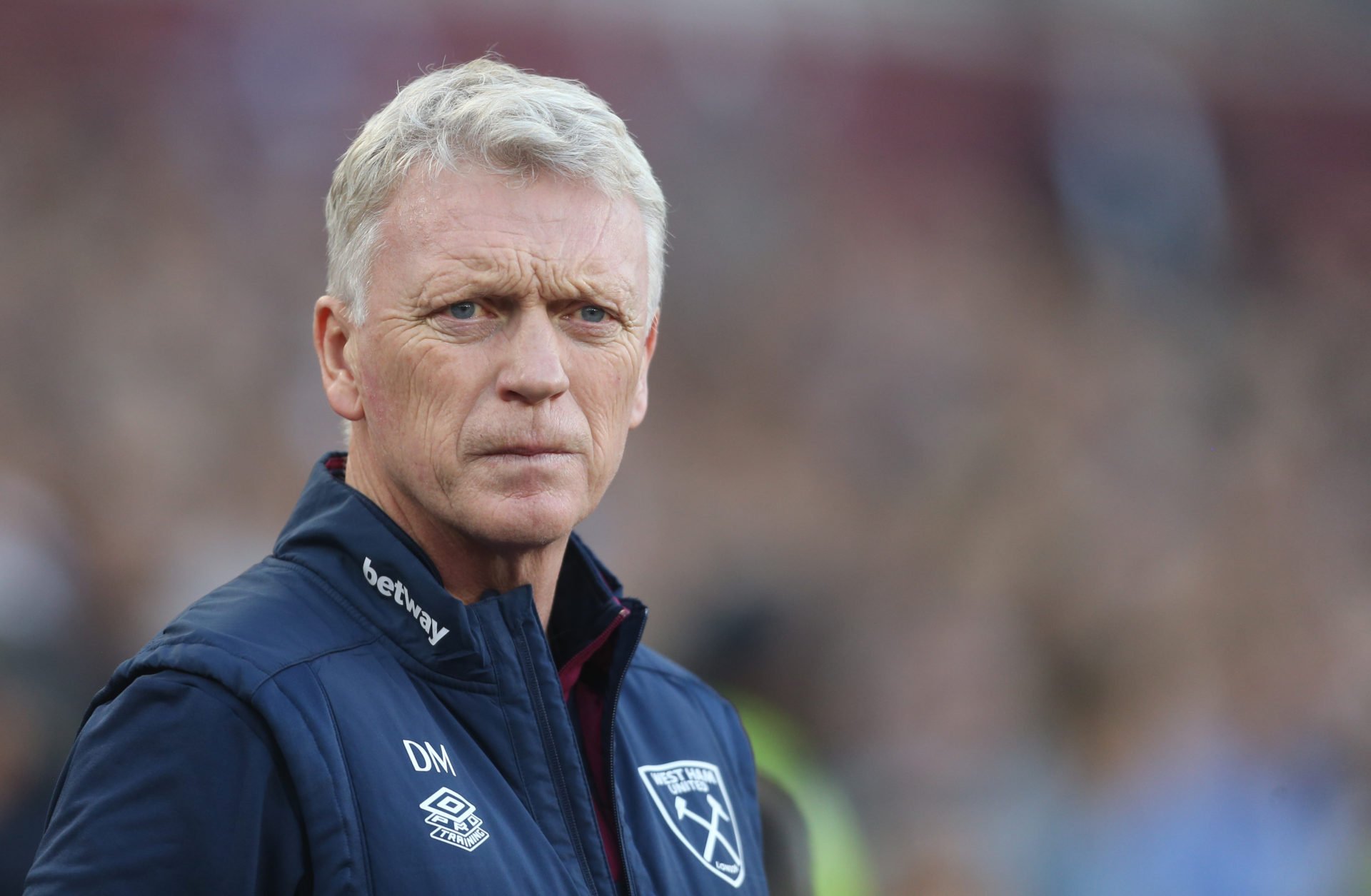 That's a huge sign that he's feeling the pressure in my opinion. West Ham were totally toothless in the final third, and we are in real danger in my opinion.
The really bad news is that things could be set to get even worse…
West Ham face horror run of eight Premier League games
The Hammers don't have a competitive game until December 26th.
West Ham travel to The Emirates to take on league leaders Arsenal on Boxing Day. That sounds daunting enough, but our following seven league fixtures make for pretty grim reading as well.
After the Gunners clash, we face Brentford at home and then back-to-back away games against Leeds and Wolves respectively. After our trip to Molineux, we take on Everton at home and then travel to Tyneside to take on Newcastle.
Our eight-game horror runs ends with a home game against Chelsea and a trip to our bitter rivals Tottenham on February 18th.
Even the most ardent of West Ham fans will be concerned by that run of Premier League games.
The clashes against Brentford and Everton are absolutely must-win games now. It's hard to make a case for us winning any of the others.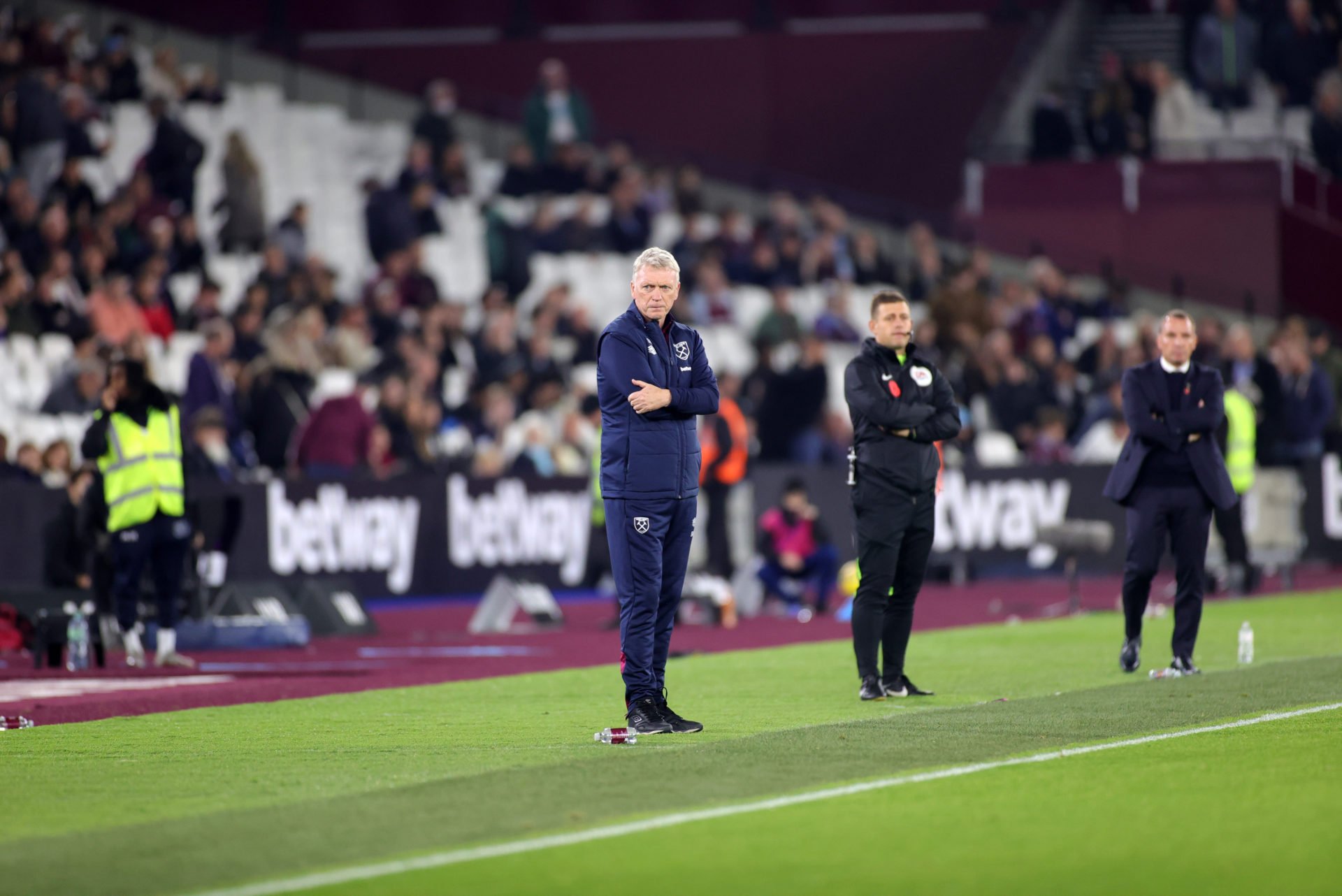 This is why I think David Moyes should be relieved of his duties as Hammers manager. He's taken us as far as he can in my opinion, and even worse, he's now taking us backwards.
The Hammers have looked like one of the very worst teams in the Premier League this season, and that just isn't acceptable, considering how much money Moyes spent in the summer.
West Ham are already in real trouble in the Premier League table. Things could look a whole lot worse come mid-February though.
And it remains to be seen whether Moyes is still in charge when that time comes around.
Read also:
Moyes made unforgivable decision for West Ham vs Leicester clash and the board must act
West Ham reportedly close in on first January transfer window signing
Have something to tell us about this article?
Let us know