David Moyes has shared exactly what he said to the West Ham United players immediately after the Leicester defeat yesterday.
The Hammers lost 2-0 to the Foxes at the London Stadium in what was our final game before the World Cup break.
It was a really poor way to bow out for West Ham, and the players and fans now have six weeks to stew on the poor 2-0 defeat.
Moyes and his staff have a lot of work to do over the next month or so, if we are to be in any way competitive during the final two thirds of the season.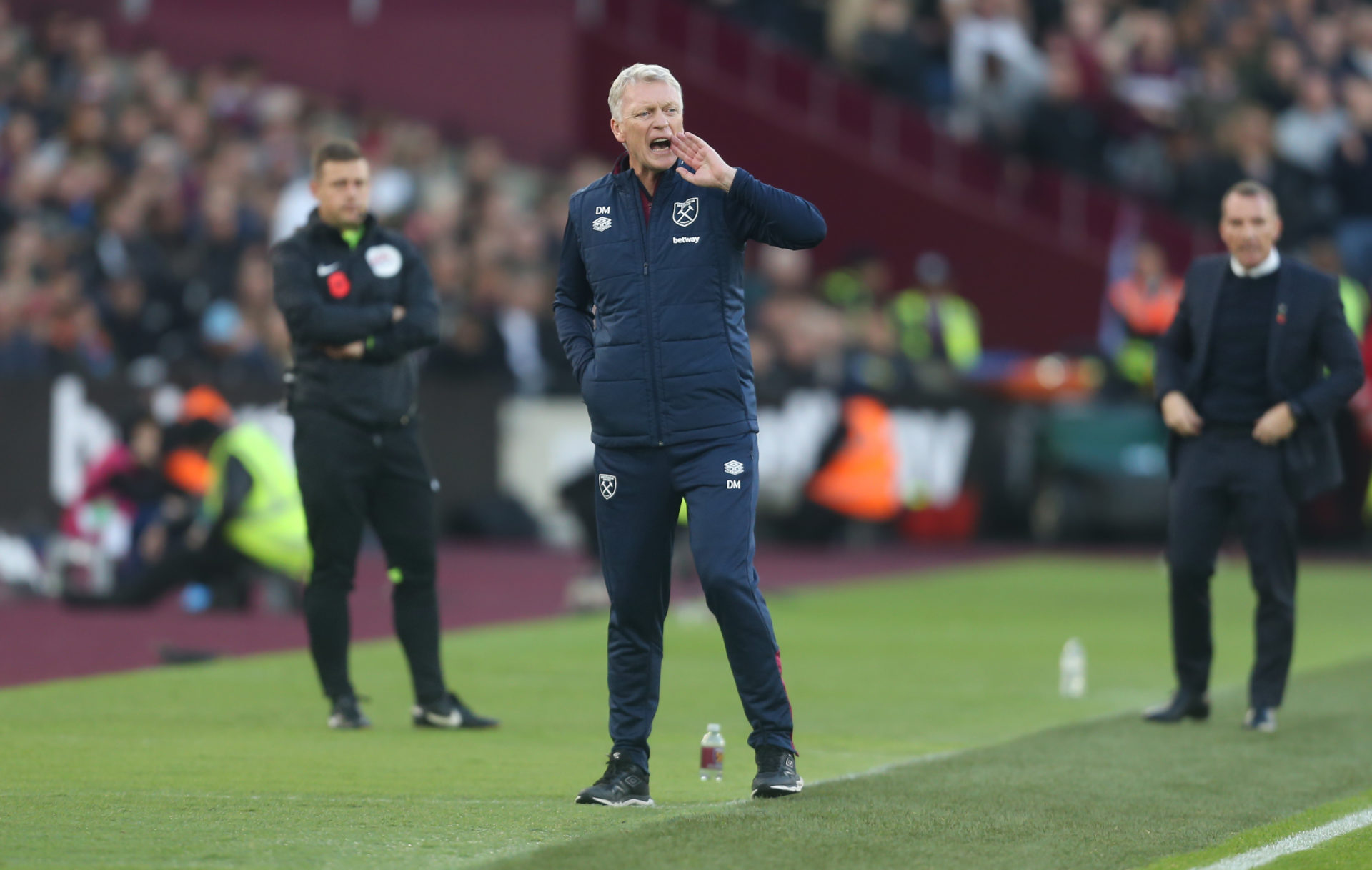 Our success in the UEFA Europa Conference League has papered over a lot of cracks, that's for sure. And our poor performances in the Premier League have now become a real concern.
Moyes thinks that yesterday's display wasn't actually bad at all though…
David Moyes shares what he said to West Ham players after Leicester defeat
The Scot saw some really positive signs during our 2-0 defeat to Leicester.
I just can't see it. I'm sorry, but we were totally toothless in my opinion and are completely devoid of ideas in the final third.
The West Ham boss was fairly complimentary of the side that were soundly beaten by Leicester though.
Moyes addressed the media after the game, and shared the message he gave his players, as quoted by Football.London: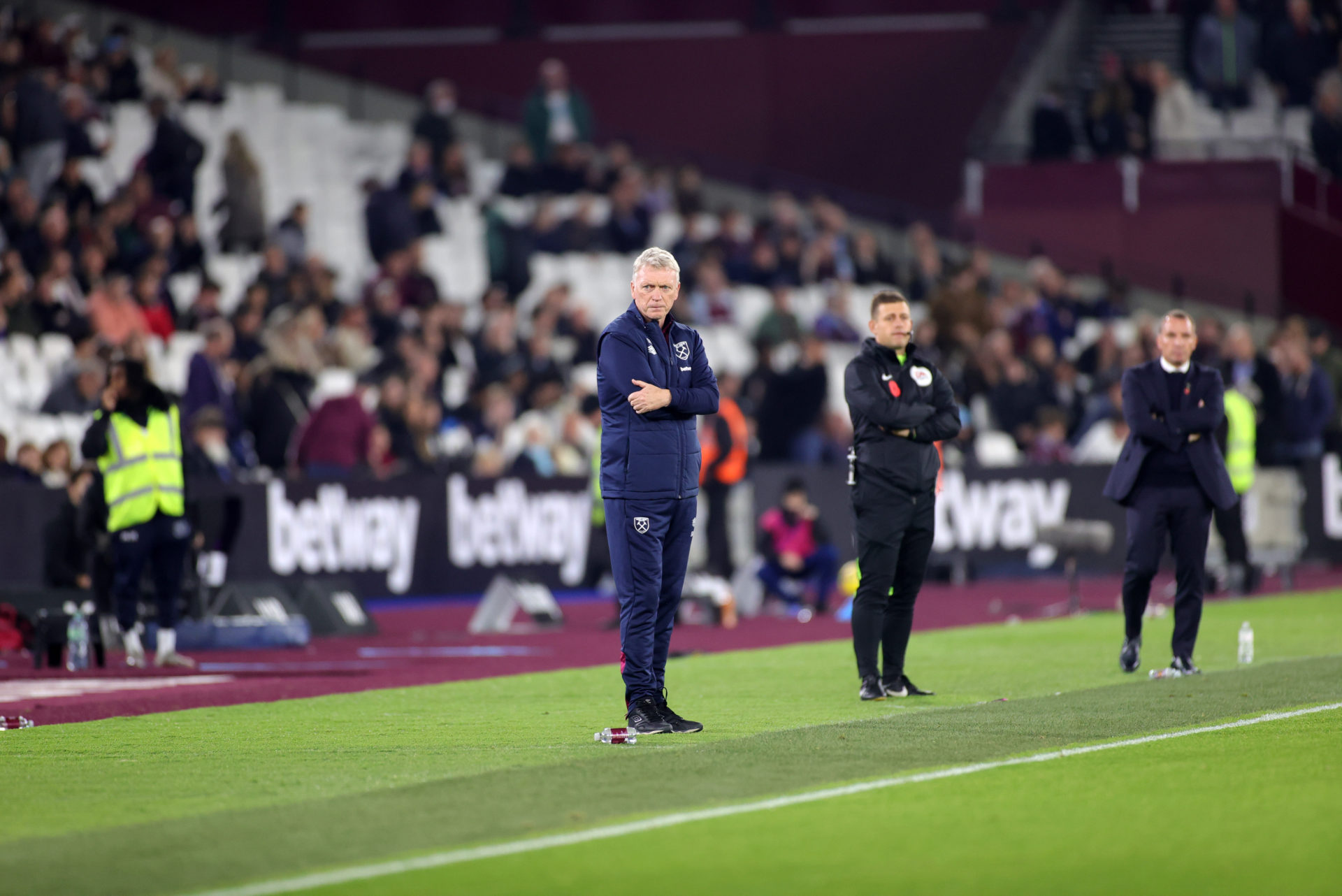 I've said: 'Your effort and your commitment, that's why us why, in the main, we were really pleased with what you've done' because you gave 100 per cent all the way'. But obviously we were lacking in the in the bit which really matters and that's the goalscoring.
It's fair enough that Moyes doesn't want to dig his players out.
Let's have it right though, that was not a 'good performance' yesterday.
The West Ham players were completely incompetent in the final third, and when Leicester realised that we were totally toothless in attack, they put the game to bed.
David Moyes has a lot of work to do, if he is to get his West Ham side back on track after the World Cup break.
Whether he will be given the time to prove that he's the man for the job remains to be seen though.
Read also:
Moyes made unforgivable decision for West Ham vs Leicester clash and the board must act
West Ham reportedly close in on first January transfer window signing
Related Topics
Have something to tell us about this article?
Let us know