West Ham fans have taken to Twitter in reaction to the news that Millwall have plans in place to build a new training ground that has the potential to be 'one of the best in the country'.
Millwall CEO Steve Kavanagh says that the South London outfit have purchased "a significant area of land" in Kent with the view to building a modern, state-of-the-art training ground (Evening Standard).
West Ham and Millwall are the fiercest of rivals. There is no rivalry that is as deeply embedded in as much hatred as the one between the two teams on opposite sides of the Thames.
The Hammers have been by far the more successful out of the two teams throughout their history.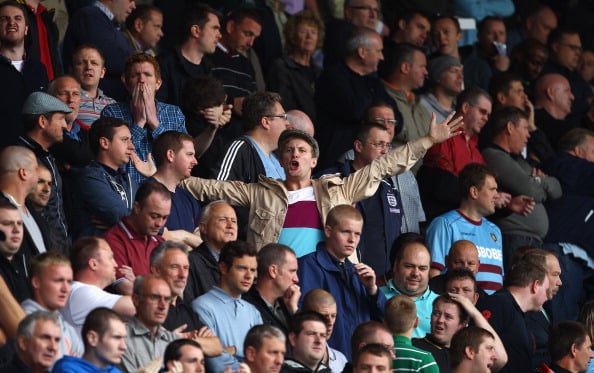 It seems as though the Lions have a plan in place to turn the tables on the East Londoners, however.
West Ham fans react as Millwall plan to build new training ground
The South London club have acquired a large area of land in Kent and plan to build a training ground that will be up there with the very best in the country.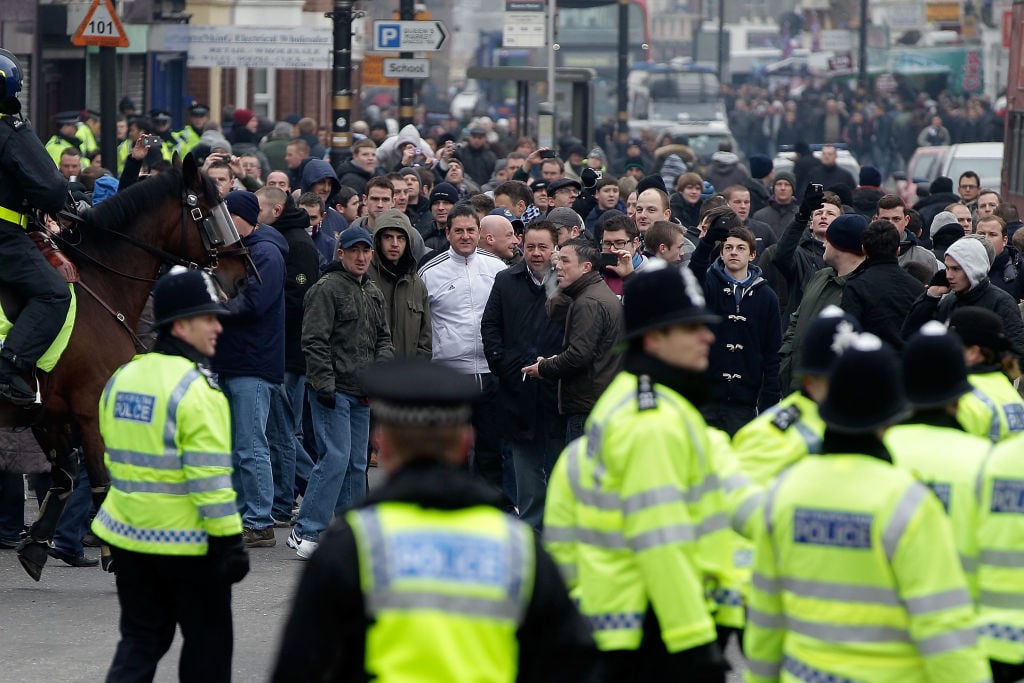 That's quite the ambition from Millwall.
It's a shame that our owners don't try to do the same thing…perhaps they're happy with the portacabins, who knows?
It's frustrating looking around at other teams in the Premier League unveiling their sparkling new training facilities.
And now even Millwall are at it!
Some West Ham fans took to Twitter in reaction to the Lions' plans to build a new training ground in Kent…
Read also:
Paul Merson says one-cap international is West Ham's most important player
Report: West Ham want to sign Jarrod Bowen 2.0, £5m could be enough
'Imagine these two playing together': Some West Ham fans love training session photo
Have something to tell us about this article?
Let us know