David Moyes thinks West Ham might have just stolen some secrets from Manchester City.
Rob Newman was appointed as the Hammers' new Head of Recruitment a couple of months back.
He has only just started his role at the London Stadium, however, due to being put on gardening leave at the Etihad.
Newman spent more than 12 years with Manchester City as an international scouting and recruitment manager.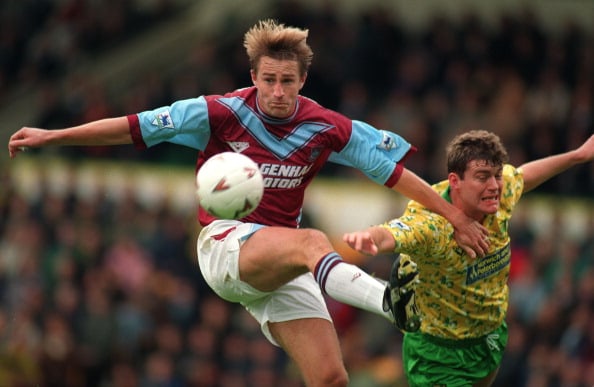 Considering some of the players that Man City have signed during that period, it's safe to say that the 57-year-old knows his stuff.
David Moyes thinks West Ham may have stolen Manchester City secrets
The fact that the Hammers actually have a Head of Recruitment now is actually a huge sign that we are making genuine progress.
David Moyes is clearly very happy with the new arrival.
And the Scot explained how he feels as though West Ham have got a really good man on board, as quoted by Football.London: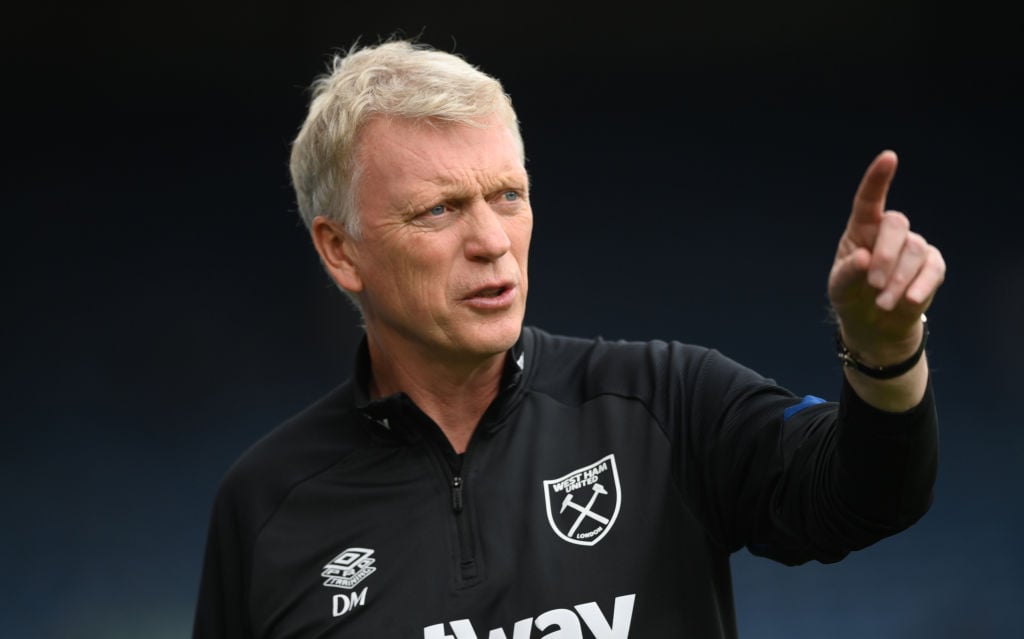 "Well, I'm pleased that we've got something to help our recruitment department. It's been quite sparse over the years and we're happy to get Rob in. I have known Rob as a player. Since then Rob has had his own career in management and for long periods now with Manchester City. Man City have done very well over the years and hopefully Rob can bring us some information from that. We're looking forward to getting him settled in building a good recruitment department over the years. I had one at Everton which I thought was very good and very thorough so I hope I can get one as I got there at West Ham."
We will only know just how good Newman is in a few years time when some of his signings or suggestions have either succeeded or failed.
As mentioned earlier, however, his time at Manchester City proves that he's an elite recruiter.
And judging by Moyes's comments, West Ham are in better shape as a football club with Newman on board.
Have something to tell us about this article?
Let us know