Jamie O'Hara has laid down the gauntlet to the West Ham United owners after Sunday's defeat to Tottenham Hotspur.
The Hammers players looked jaded to say the least against Spurs and ended up losing the match 3-1.
After Thursday's exertions against Sevilla in the Europa League, a defeat against Tottenham was almost expected.
David Moyes rolled out pretty much the same side, with Pablo Fornals the only outfield player who dropped down to the bench.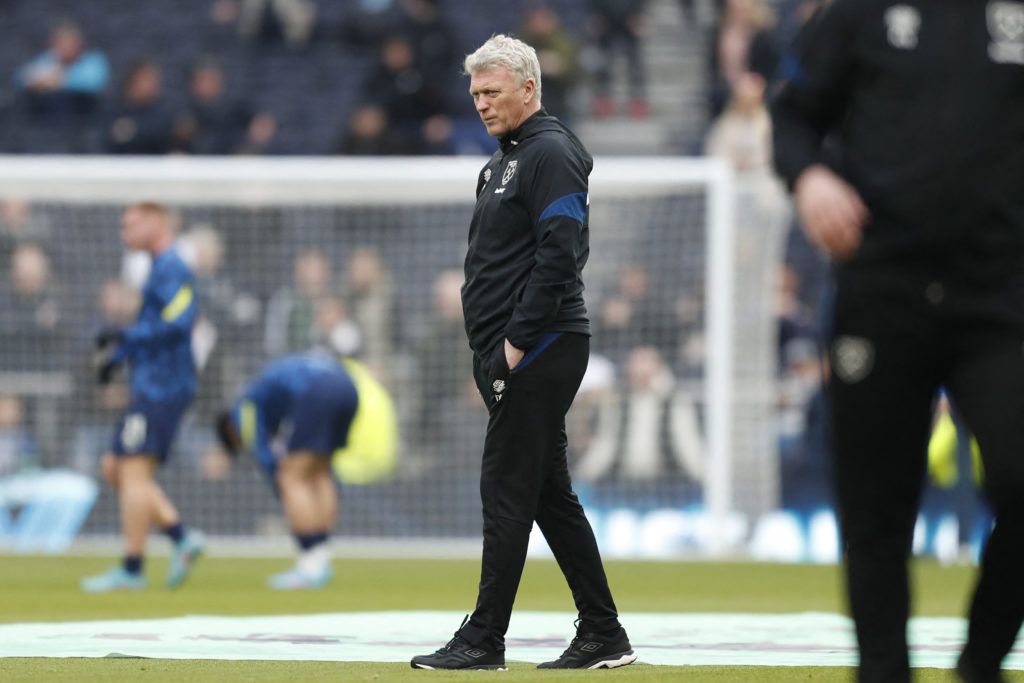 Spurs deserved to win the game at the Tottenham Hotspur Stadium on Sunday. The West Ham players just didn't have it in them to make that final push and it was clearly a bridge too far for Moyes's boys.
The Scot has done a magnificent job since taking over at the London Stadium for the second time in December 2019.
He has such a small squad at his disposal though and that needs to change next season if we are to be competitive on all fronts.
Jamie O'Hara hits nail on the head with West Ham snipe
The former Tottenham man often comes out with complete waffle.
He clearly doesn't like West Ham. That's fine, that's what football tribalism is all about. But usually, he allows that hatred to cloud his opinions on the Hammers as a football team.
This time though, O'Hara absolutely nailed it with his comments on West Ham after our defeat to Tottenham, when speaking to talkSPORT: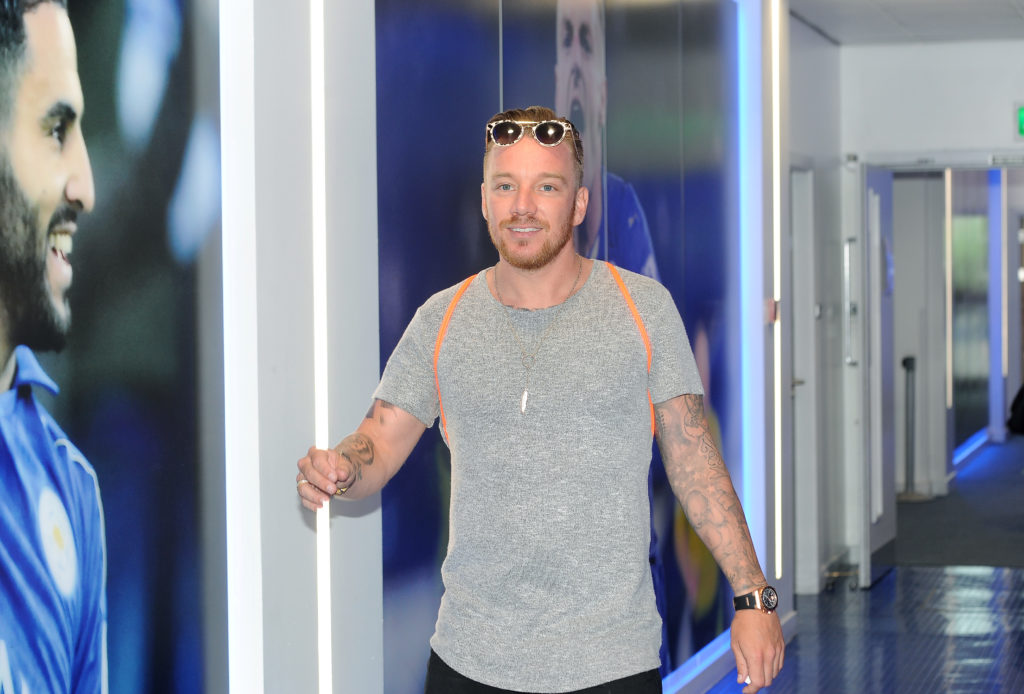 "West Ham had an unbelievable week, beating Sevilla and going through but their performance on Sunday was shocking. The owners need to have a word with themselves. They had the chance to invest in January and didn't take it. Poor David Moyes is having to put the same team every single week. If they finish in eighth this season and get knocked out of the Europa League, I think West Ham fans will have the hump. If you want the European nights next season, then invest in your team and make sure you can put a competitive team out at the weekend as well."
In all fairness to O'Hara, he's absolutely nailed this.
We criticise him when he spews absolute rubbish so it's only fair to praise him this time.
There are two sides to the story, of course there are. David Moyes has said that the owners backed him but he just couldn't find anyone better than what he already has.
That just doesn't ring true to us. The West Ham owners have been reluctant to splash the cash in the past and perhaps Moyes was just protecting those who pay his wages? Who knows…
One thing's for sure, Moyes needs to strengthen his ranks at the London Stadium big time in the summer. That means five or six new players need to be signed with so many set to be sold or released at the end of this season.
Whether the board are prepared to dig deep and help take this great football club to another level entirely remains to be seen though.
Read also:
Insider claims West Ham ace will return for Sevilla clash after injury
Report: West Ham scouts have strongly advised Moyes to sign 25-year-old in the summer
West Ham in advanced talks to sign 'brilliant' 28-year-old, report claims
Steven Gerrard uses one word to describe Declan Rice after West Ham beat Aston Villa
Related Topics
Have something to tell us about this article?
Let us know