Jermain Defoe spoke on Sky Sports yesterday prior to the Premier League clash between Tottenham and West Ham.
The Hammers headed into the game against Tottenham flying high on confidence having beaten Sevilla in the Europa League on Thursday night.
Some suggested that the West Ham players would suffer from tiredness against Spurs having played 120 minutes less than three days before the kick-off at the Tottenham Hotspur Stadium.
Meanwhile, some fans believed that adrenaline would carry the boys through.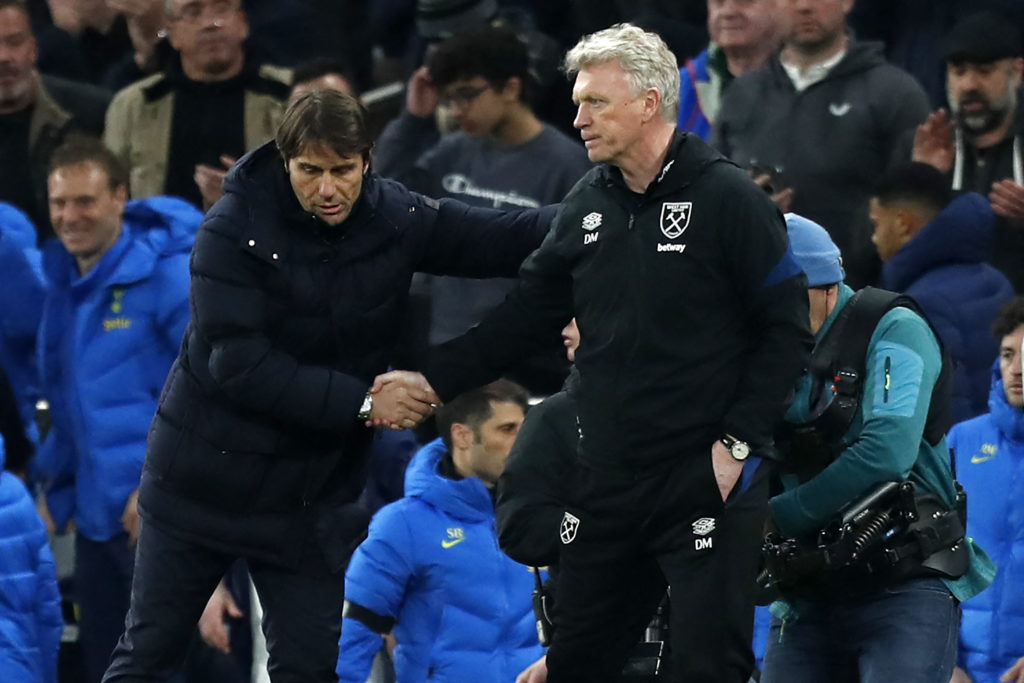 It was always going to be tough going against an Antonio Conte team. Tottenham always make it very hard for whichever side they play and unfortunately for us, it was a bridge too far for the players in North London yesterday.
And Defoe obviously knew just how hard West Ham would find it yesterday.
Jermain Defoe proved right after pre-game Tottenham vs West Ham comments
The 39-year-old played for both the Hammers and Spurs during his career.
We all know that he is far from popular in the East End after the manner in which he forced a move to Tottenham 18 years ago. The hatred aimed at him from the London Stadium faithful must be hard to accept. Most of Defoe's family are staunch West Ham fans.
He made a big mistake as a young man but he has proven that he has matured with age and is obviously a lovely bloke deep down. Just look at what he did with Bradley Lowery.
Bearing in mind his families' close ties with West Ham, his pre-game comments yesterday were controversial to say the least.
Defoe backed Spurs to beat the Hammers when speaking on Sky Sports prior to kick-off yesterday (Sunday March 20th, 4:04pm):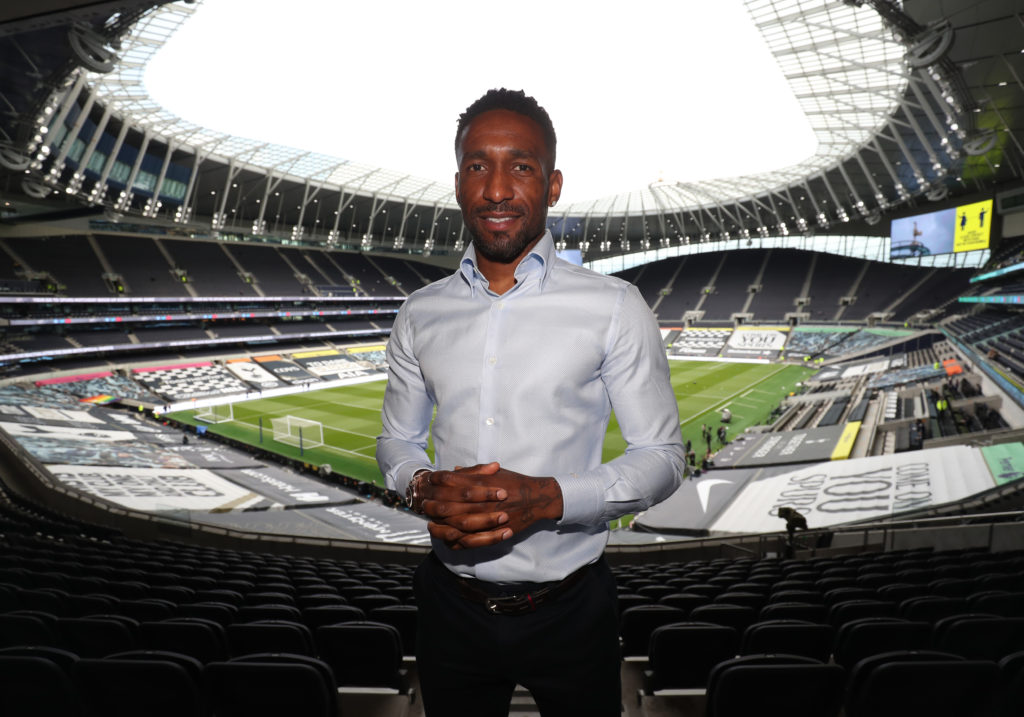 "Tottenham I think, if I was to be totally honest, I would rather be sitting in the Tottenham dressing room (before the game). When you've got someone like Harry Kane coming into this sort of form, I would have to say Tottenham. And most of my family are West Ham fans!"
Defoe was obviously proven to be spot on.
Tottenham were more than deserving of the three points against us with Harry Kane putting in a standout performance for the home side.
The Tottenham striker played a key role for his team during their 3-1 win yesterday and racked up a hat-trick of assists.
West Ham would have known that Kane was the danger man for Tottenham. It's just a shame that we didn't pay closer attention to him yesterday.
And as much as it hurts to admit, hats off to Jermain Defoe for making such a spot on pre-game prediction.
Read also:
Insider claims West Ham ace will return for Sevilla clash after injury
Report: West Ham scouts have strongly advised Moyes to sign 25-year-old in the summer
West Ham in advanced talks to sign 'brilliant' 28-year-old, report claims
Steven Gerrard uses one word to describe Declan Rice after West Ham beat Aston Villa
Related Topics
Have something to tell us about this article?
Let us know