Tomas Soucek has made a bold Covid claim, with West Ham United forced to stew for six weeks after the Leicester shocker yesterday.
The Hammers were beaten 2-0 by the Foxes yesterday and despite David Moyes suggesting that the boys played well, it really was a toothless display.
West Ham are in real trouble now. We are currently sitting in 16th spot in the Premier League table, just one point clear of the relegation zone.
Moyes has infuriated the Hammers fans over the past month or so, with his refusal to mix things up.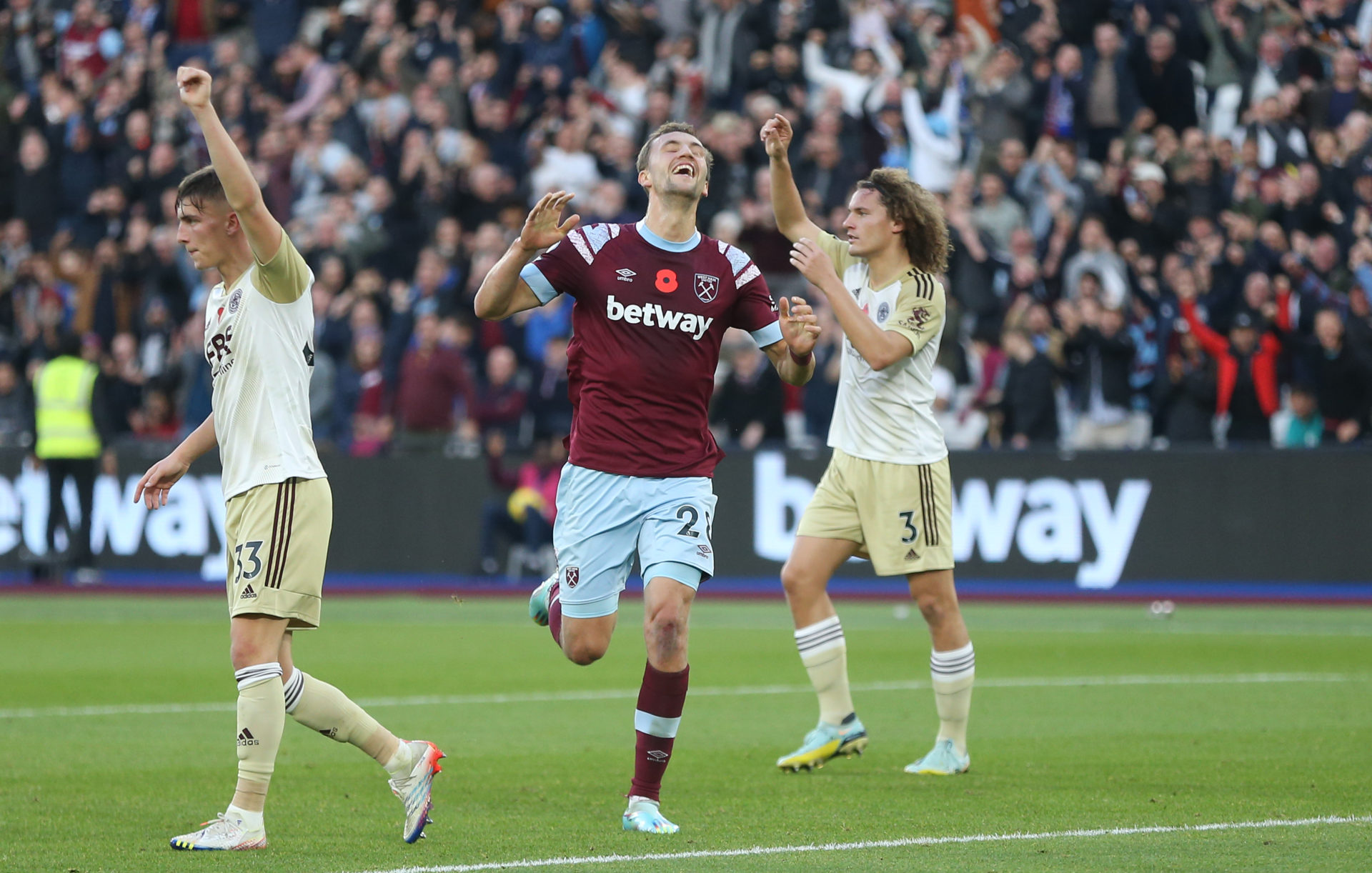 The Scot just keeps doing the same things time and time again. And surprise surprise, he keeps getting the same results!
The World Cup break has perhaps come at a really good time for West Ham. And Soucek has just alluded to that…
Tomas Soucek makes big claim after West Ham vs Leicester
Leicester were more than deserving of their win yesterday in my opinion.
The Hammers players looked completely dejected at full-time. Whether Moyes has lost the dressing room is irrelevant in fairness, because it seems as though he is more than safe in his role as manager.
Soucek thinks West Ham will turn things around though.
The Czech midfielder told WHUFC.com: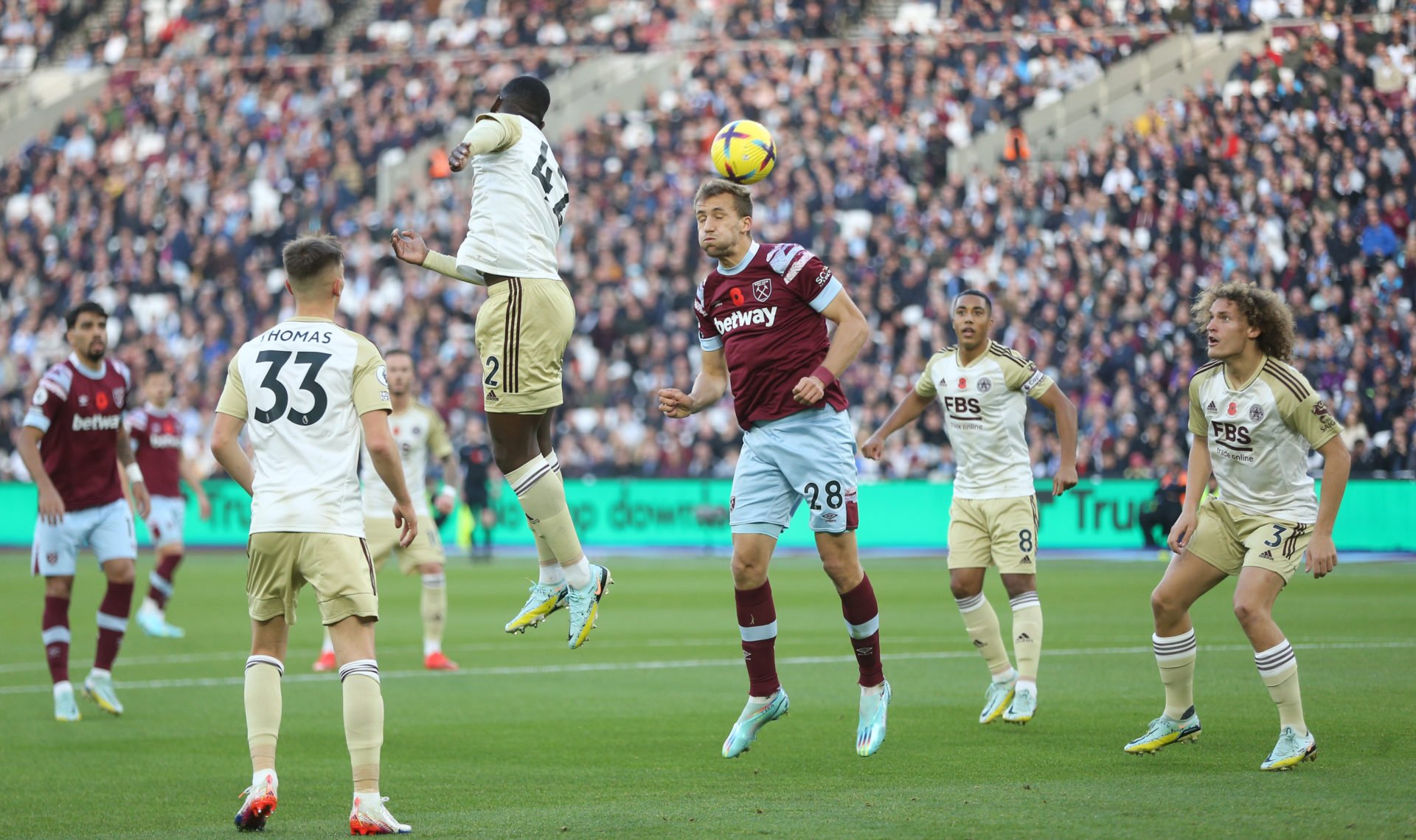 I think the break [for the World Cup] can be good for us. When I arrived at West Ham United, we had to deal with Covid. There was a break – where we did a small pre-season – and from that time, we saw our best years here. I hope that all of us will think about [the break] this way and we will be much better in the Christmas period. We can turn it around again, as we are not even half of the way through the season.
Let's hope Soucek is right, but I just can't see it.
In my opinion, Moyes is done as a top flight manager. He refuses to change from his stubborn ways.
Maybe he has earned the right to see out the season, but that could end up being costly.
West Ham's defeat to Leicester was a huge warning sign for the owners in my opinion.
And it remains to be seen whether Moyes can ride this one out.
Read also:
Moyes made unforgivable decision for West Ham vs Leicester clash and the board must act
West Ham reportedly close in on first January transfer window signing
Related Topics
Have something to tell us about this article?
Let us know