Vladimir Coufal has opened up on a message David Moyes gave his West Ham players before we beat Luton on Friday night.
West Ham made it 10 points from our opening four Premier League games with a 2-1 win against Luton at Kenilworth Road two days ago.
READ ALSO: Gianluca Scamacca makes first start for Atalanta and surprise, surprise, you know what comes next
Vladimir Coufal is one of numerous Hammers players who have raised their games massively from last season, and David Moyes will obviously be delighted with that.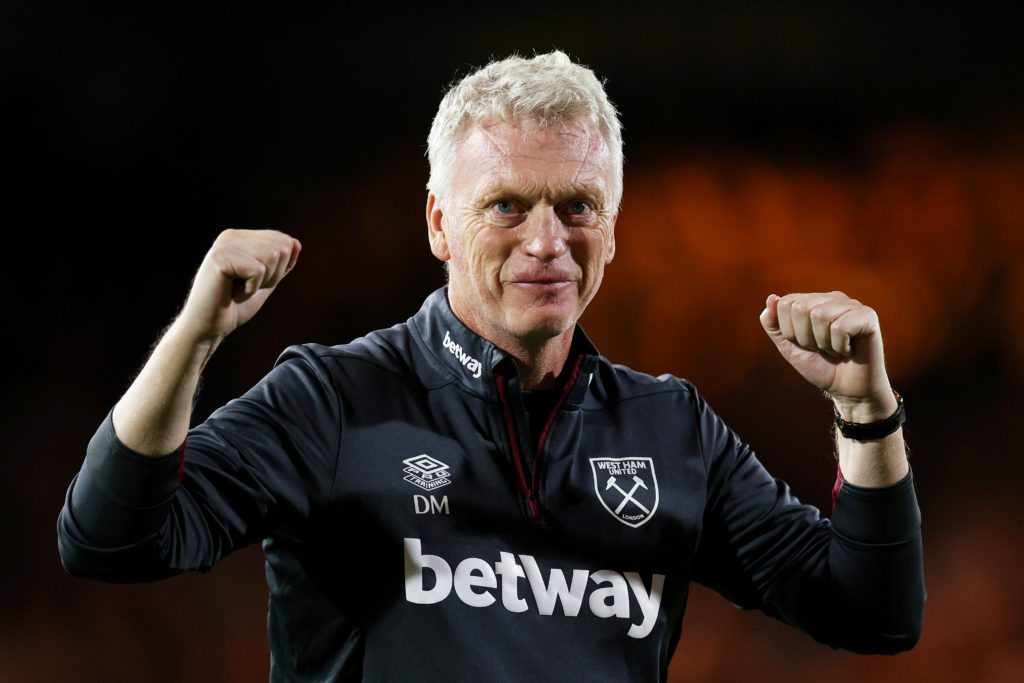 Lucas Paqueta stole the show for West Ham, drawing praise from Jamie Carragher and Gary Neville, but it really was a team effort.
And that kind of unity and togetherness should see us do really well this season. How far can we really go though?
Vladimir Coufal opens up on what David Moyes thinks about West Ham season so far
The Czech Republic international has been speaking about our 2-1 victory against the Hatters.
And Coufal highlighted just how ambitious Moyes is this season, as quoted by the Daily Mail: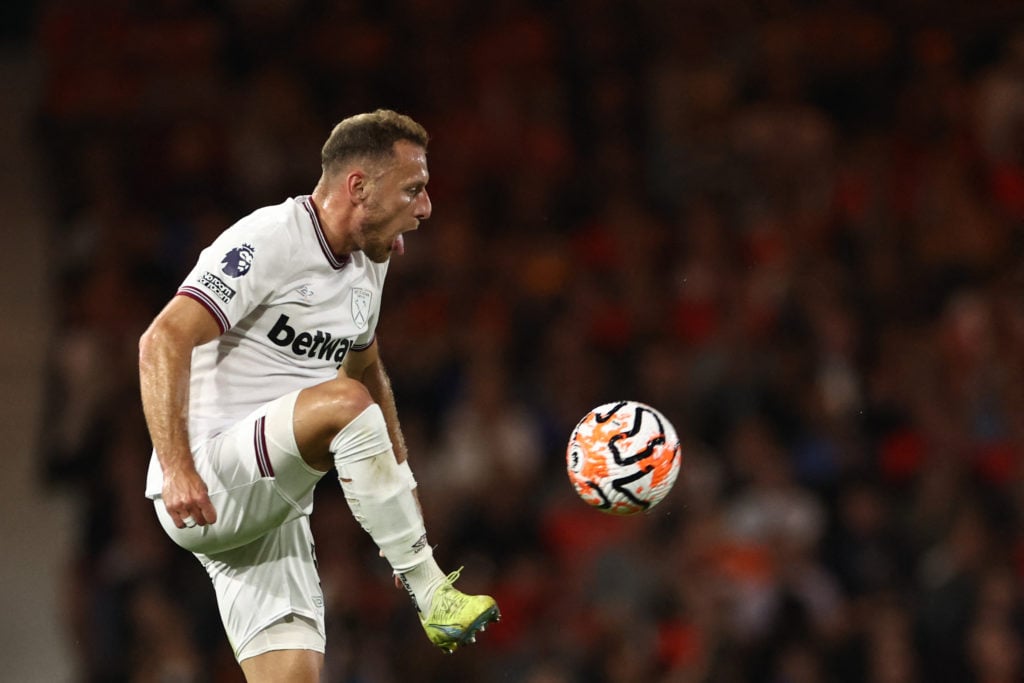 "After winning the conference league we gained a lot of confidence. Now we are playing like we feel bigger, with confidence, we trust each other, our process, our football. We are keeping together. It is bringing the fruits and bringing the points. We don't want to change anything. But, to be absolutely honest, I didn't expect 10 points from these four games. To be honest he (Moyes) said even before the game he wants to be top of the league before the international break. It is a very good start for us. I am saying let's get 30 more points and then we can speak."
Ok, so we didn't quite end up top of the pile heading into the international break but third place will do us just fine!
In all honesty, I think we all know that finishing inside the top four this season will be an incredibly tough task.
Why can't we dream though? Leicester managed to win the league in 2016, so anything really is possible in football.
And Vladimir Coufal's comments on David Moyes prove just how high the Scot is aiming this season.
READ ALSO:
'Absolutely out of this world': Neville and Carragher blown away by West Ham player vs Luton
92 touches, 5 tackles won, one key pass: Outstanding 26-yo stood out for West Ham vs Luton
West Ham desperately tried to sell player on deadline day who's played just 22 games for the club
Related Topics
MORE WEST HAM STORIES