Rio Ferdinand has lifted the lid on what used to make him feel 7ft tall back in his West Ham days at the start of his illustrious career.
Ferdinand started his career with the Hammers, graduating from the famous Academy before moving to Leeds United and then on to Manchester United where he enjoyed 12 trophy-laden years.
He endured a sad end to his career when he joined Queens Park Rangers under Harry Redknapp – who brought him into the West Ham first team all those years ago – and was relegated.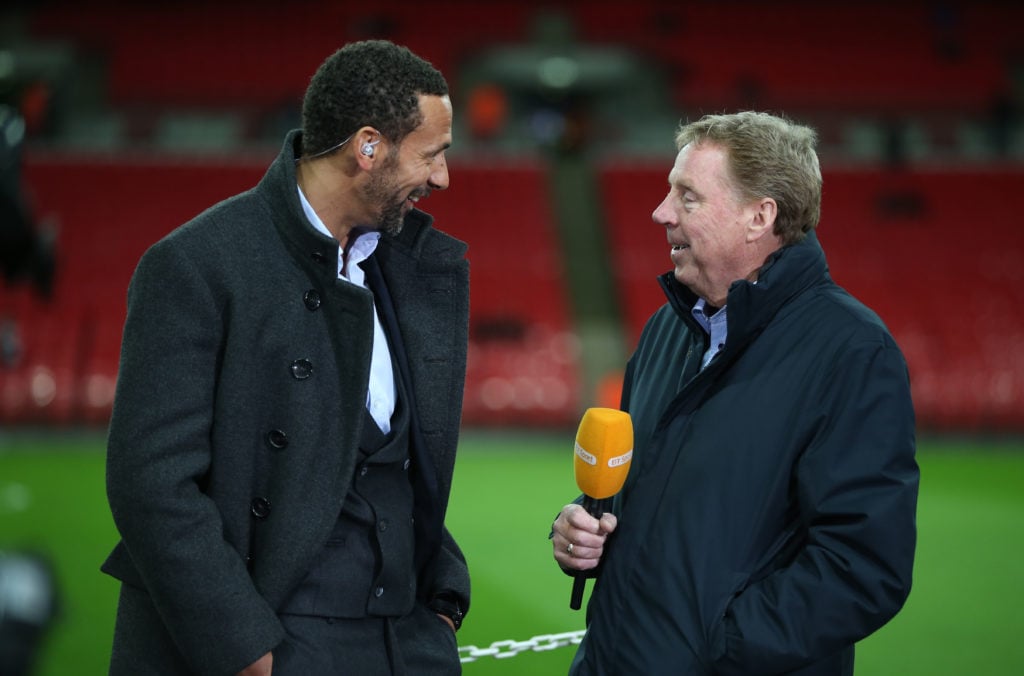 But it was his time under Redknapp at West Ham where Rio really first made a name for himself.
The elegant former world-leading defender has upset a number of West Ham fans in recent times with his comments on the future of talisman Declan Rice and his very public adoration of Man United.
But Rio moved to explain himself and insisted he loves both West Ham and Man United in a recent message to Hammers fans.
Now in the latest episode of his YouTube show Vibe with Five, Ferdinand discusses the modern generation of football management which is very much system over individual talent and flair.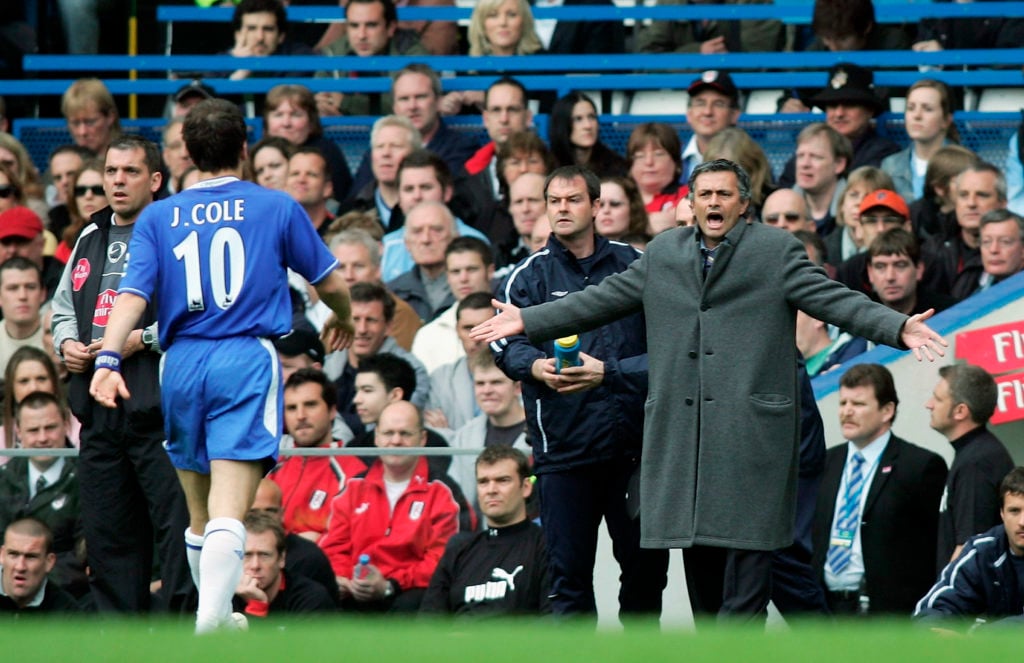 Rio cites the arrival of Jose Mourinho in England and the clipping of his former West Ham teammate Joe Cole's wings at Chelsea as the dawn of that era.
The ex Hammers star fondly recalls how the exact opposite approach at West Ham made a standout player.
Ferdinand lifts the lid on what made him feel 7ft tall in his formative West Ham days.
And it had a lot to do with the clever man management of then West Ham boss Redknapp.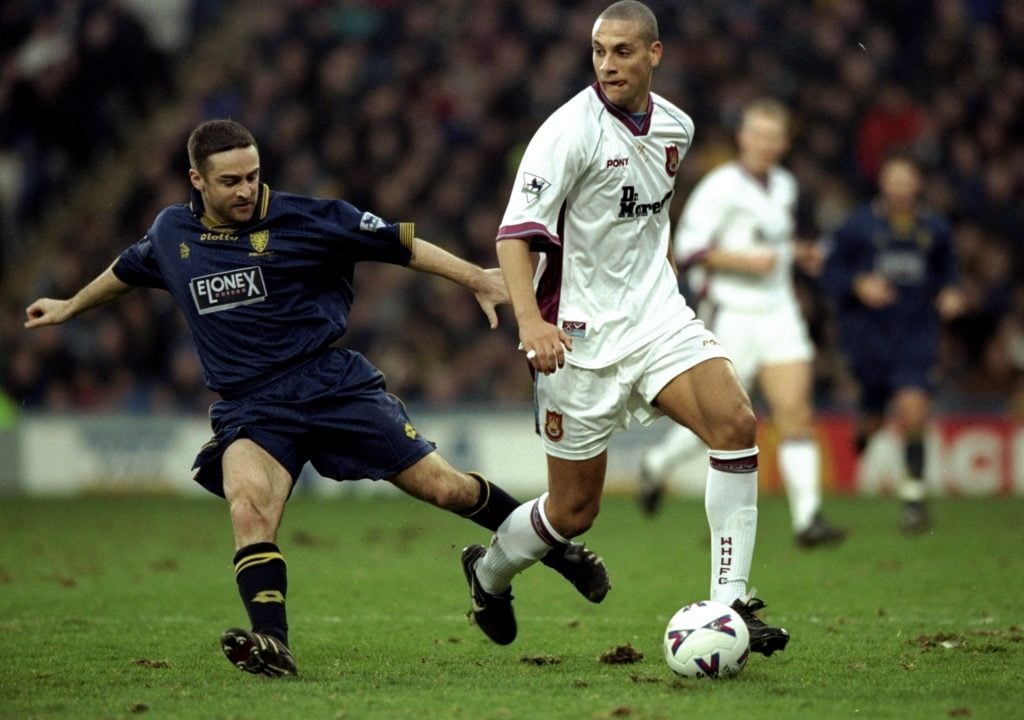 "It happened to me," Ferdinand said when talking about players having their natural flair curbed on Vibe with Five.
"I come through the West Ham youth team, you ask any West Ham fan who'd seen me play as a kid. Bruv I was like a number 10 playing at centre-back, running out with the ball.
"All I was looking to do was run out with the ball. My mindset before a game was 'how am I going to take on this forward'. I finished the game, we could lose 3-1 but (I would think) 'I beat the centre-forward four times'.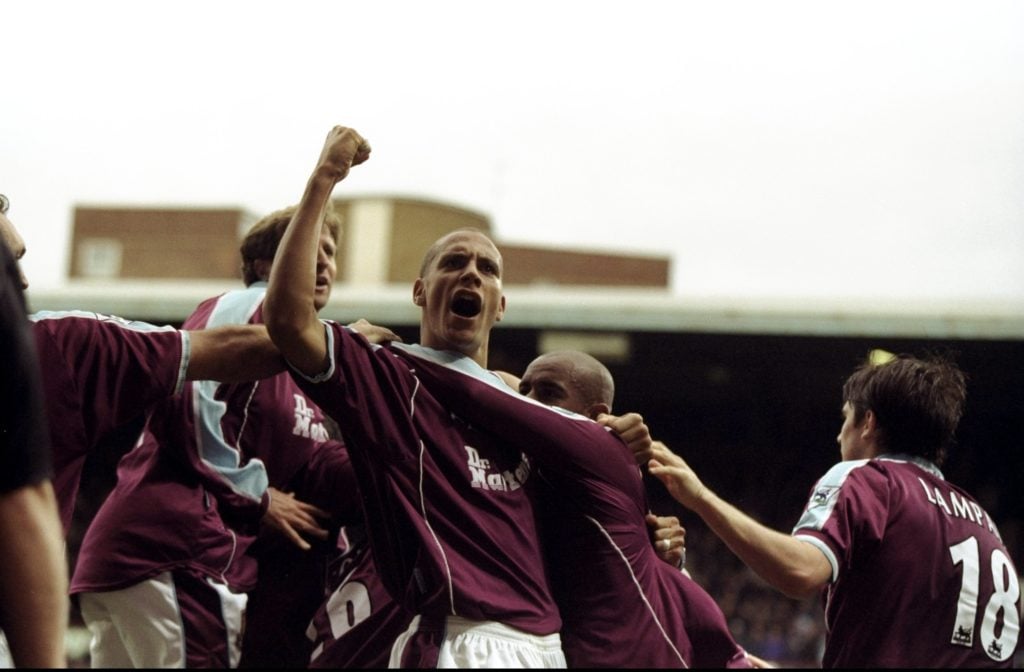 "That's how I used to think. But what I'm saying I got to England and I remember Sven Goran Eriksson saying to me 'My centre-backs do not run with the ball. If you want to play do not run with the ball'.
"And then Sir Alex Ferguson a little bit less I was allowed to run with the ball. Because we had far better players (in the Man United team) than when I was at West Ham (so) I didn't need to do that as much.
"He (Redknapp) made me feel 7ft tall man (at West Ham). He used to go 'Look at ya, you're like a Rolls Royce' – that's what he used to say to me! And I used to think 'Raa I'm a Roller!'."
More West Ham news
Related Topics
Have something to tell us about this article?
Let us know