Young West Ham ace Ben Johnson is inspired by a Liverpool star he says has changed the game completely with his play.
There seems to be a lot of links between West Ham and Liverpool of late.
The Hammers and Jurgen Klopp's Reds are operating in different spheres in terms of competing for titles.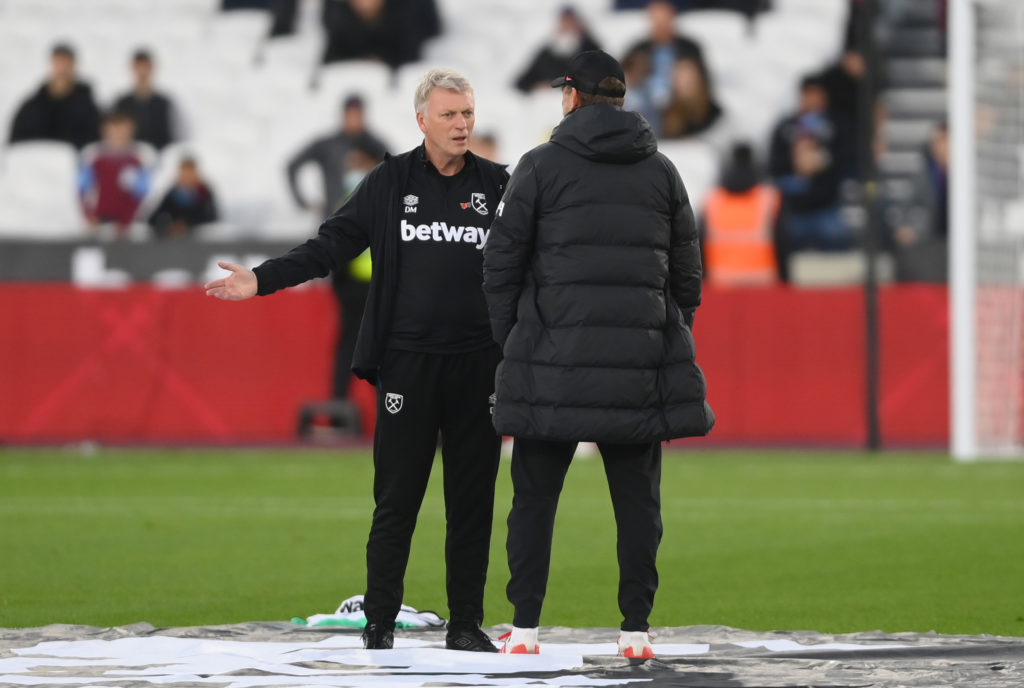 But West Ham have certainly closed the gap between them and Liverpool considerably over the last two years under Moyes.
West Ham star Declan Rice has been likened to Liverpool legend Steven Gerrard. And the great man himself recently lauded the Hammers talisman (Football.London).
Moyes stated just like week that he sees a lot of Liverpool captain Jordan Henderson in West Ham's star man Rice.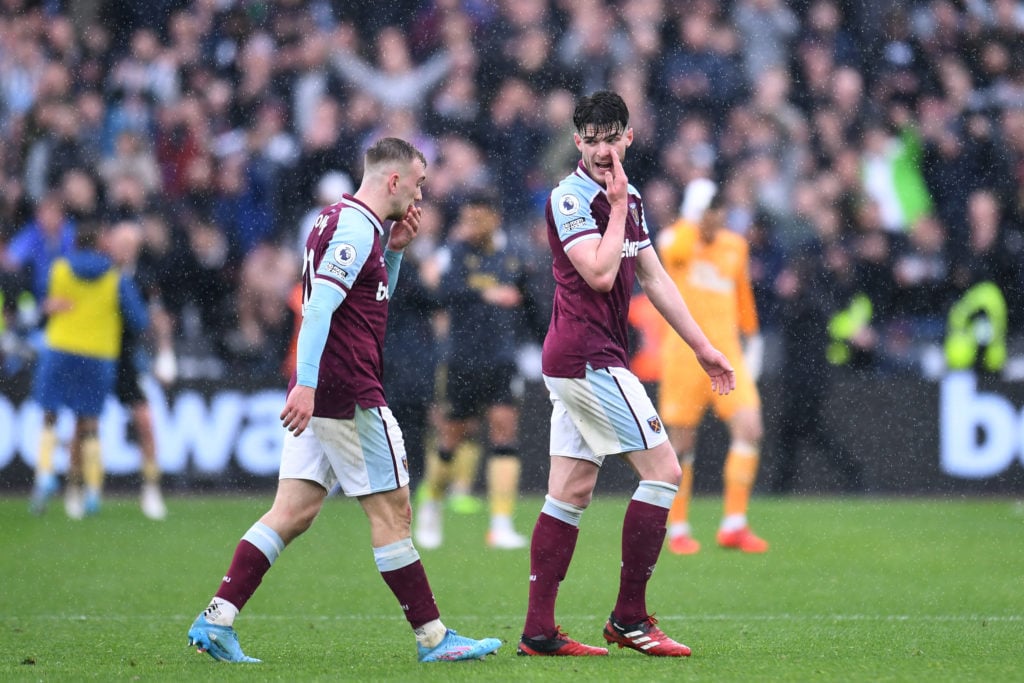 Liverpool have been linked with Jarrod Bowen while Klopp has been effusive in his praise for the "new West Ham" under Moyes.
Rice admitted recently he is inspired by Gerrard while praising current Liverpool ace Thiago Alcantara (The Telegraph).
And the West Ham Liverpool love-in continues it seems this time after comments from West Ham defender Ben Johnson.
Liverpool legend Jamie Carragher once famously said: "If you're a fullback, you're either a failed winger, or a failed centre-back."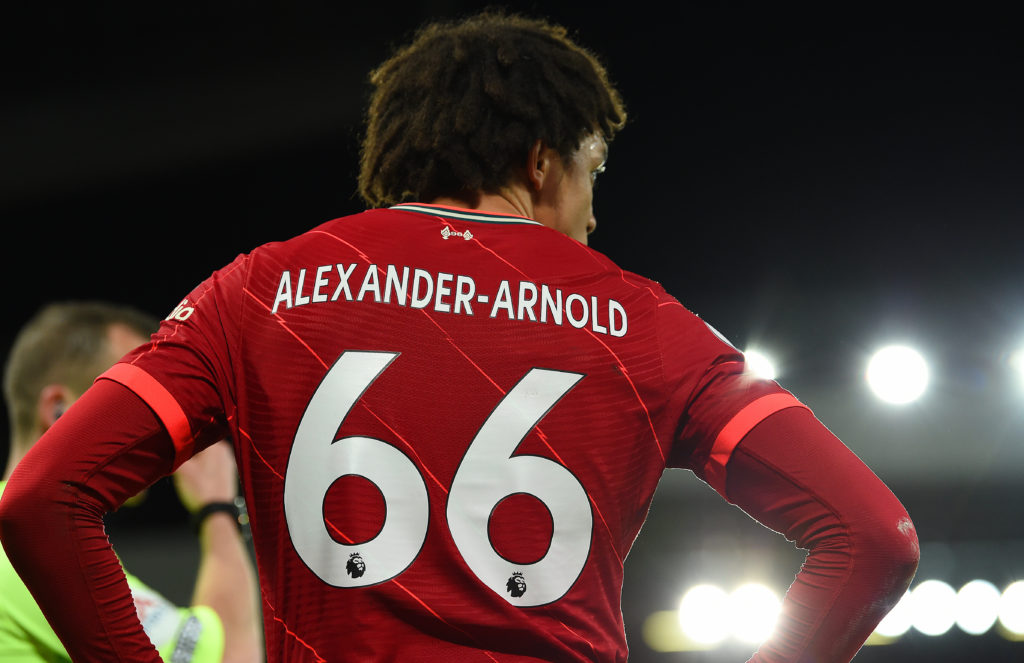 Well according to West Ham's Johnson, Liverpool ace Alexander-Arnold has ripped up the rulebook.
Speaking in a feature on the role of a modern full-back, young West Ham ace Johnson admitted he is inspired by Liverpool star Trent Alexander-Arnold and says he changed the game (whufc.com).
"I think you have to (look at other modern full-backs in the game to learn from)," Johnson told West Ham TV.
"I think attacking wise (who do I look up to), easy, Trent. When I was starting to play full-back (in West Ham's youth teams) he was just coming through in and around the (Liverpool) first team.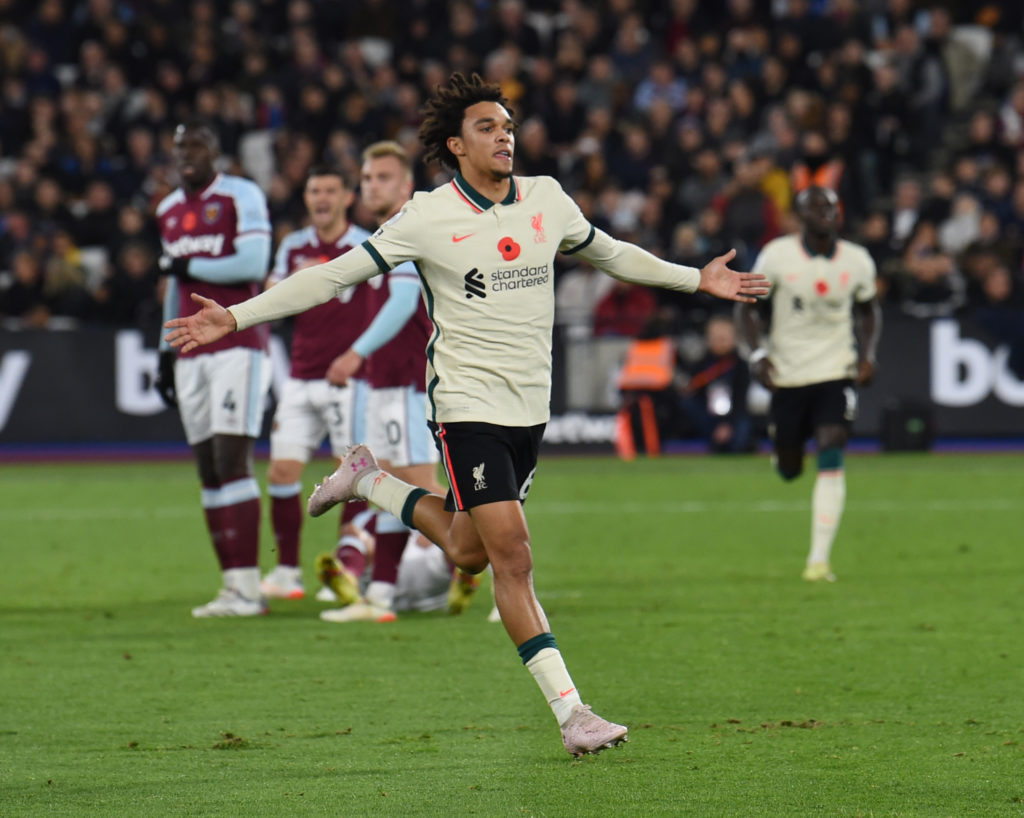 "Even from then you could see his technical ability and what he brought to Liverpool. Unbelievable his passing!
"Of course you've (Aaron Cresswell and Vladimir Coufal) played against him many times and I got to play against him this season and just to see his football brain and the positions he takes up – not just staying wide, he comes into midfield.
"He's just unbelievable, his crossing. He's changed the game attacking wise."
More West Ham news
Have something to tell us about this article?
Let us know