Big boost for West Ham as Lyon make surprising decision ahead of their Europa League quarter-final clash next week.
West Ham were drawn to face the Ligue 1 side in the quarter-finals of the Europa League after beating Sevilla 2-1 on aggregate in the last 16.
Lyon meanwhile saw off Porto by the same aggregate score to set up the West Ham clash.
The first leg is at the London Stadium after the international break on April 7th with the match in Lyon taking place a week later.
Whoever wins out of West Ham and Lyon will face either Barcelona or Eintracht Frankfurt in the semi-final.
Lyon are a historic club and another mouthwatering tie is in prospect.
Any West Ham fans who followed the group stages closely will know Lyon were the team who secured the most points with 16 from their six group stage matches -five wins and a draw.
But Lyon are currently 10th in the 20 team Ligue 1 and are under intense pressure to win the Europa League in order to qualify for the Champions League.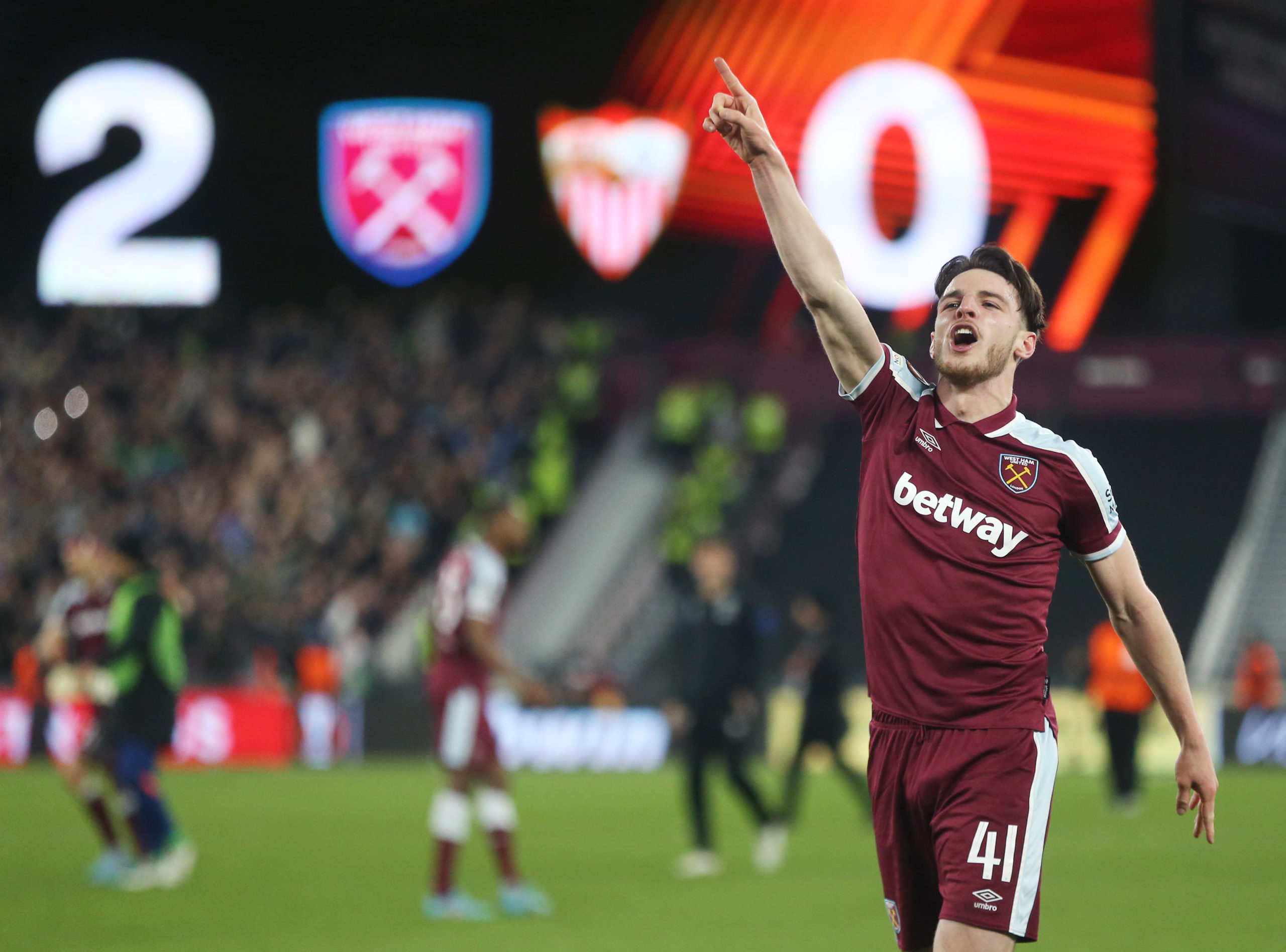 Former Hammer Joe Cole, who knows all about Lyon having had a spell at French side Lille, says West Ham should not fear their next opponents (BT Sport).
And West Ham's Premier League rivals Newcastle inadvertently did the Hammers a big favour before meeting Lyon.
It promises to be a huge game and another great occasion.
West Ham will want to try and take a lead with them to France so the result in that first leg at the London Stadium could be crucial.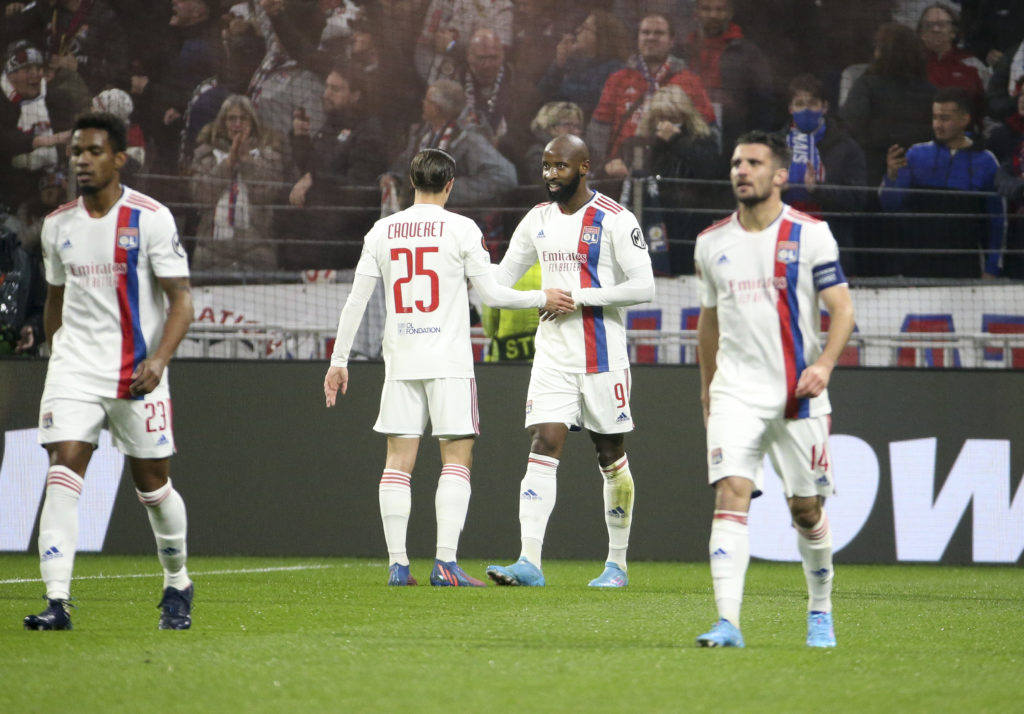 Big boost for West Ham as Lyon make surprising decision ahead of Europa League quarter-final clash
And there was a big boost for West Ham as Lyon made a surprising decision ahead of the Europa League quarter-final clash.
West Ham revealed on Monday that Lyon had informed the Hammers they do not intend to take up their full allocation of away tickets for the first leg in east London.
Those tickets will now be offered out to West Ham fans, as they were when Sevilla did the same thing a couple of weeks ago.
So not only will there be less Lyon fans in attendance but it is a double boost for the Hammers who will have even more home support as a direct result.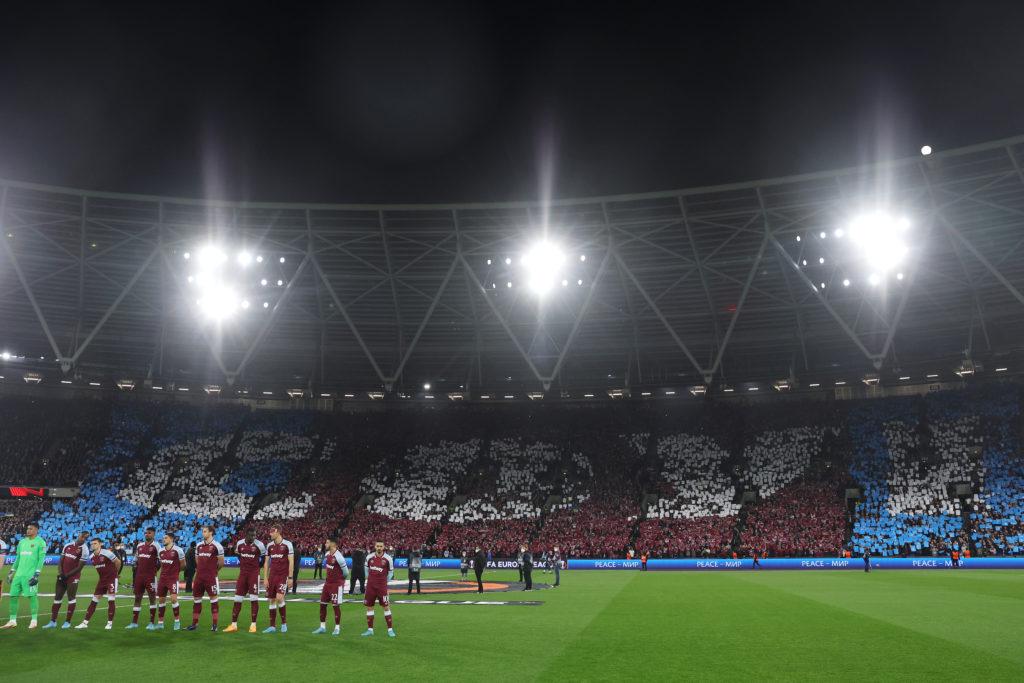 And there could be even better news by Thursday when West Ham will be handed any further tickets back that the Ligue 1 side do not take.
"West Ham United can confirm that a number of additional tickets for the upcoming UEFA Europa League quarter-final first leg against Olympique Lyonnais have been made available," West Ham said in a statement on its website.
"Lyon have advised that they will not be taking their full allocation of Away tickets for our home fixture against the Ligue 1 side on Thursday 7 April, and these tickets will be made available for West Ham United supporters.
"With the original home allocation having sold out in record time, these additional seats will once again ensure a bumper crowd is in attendance at London Stadium and will no doubt be snapped up quickly once again…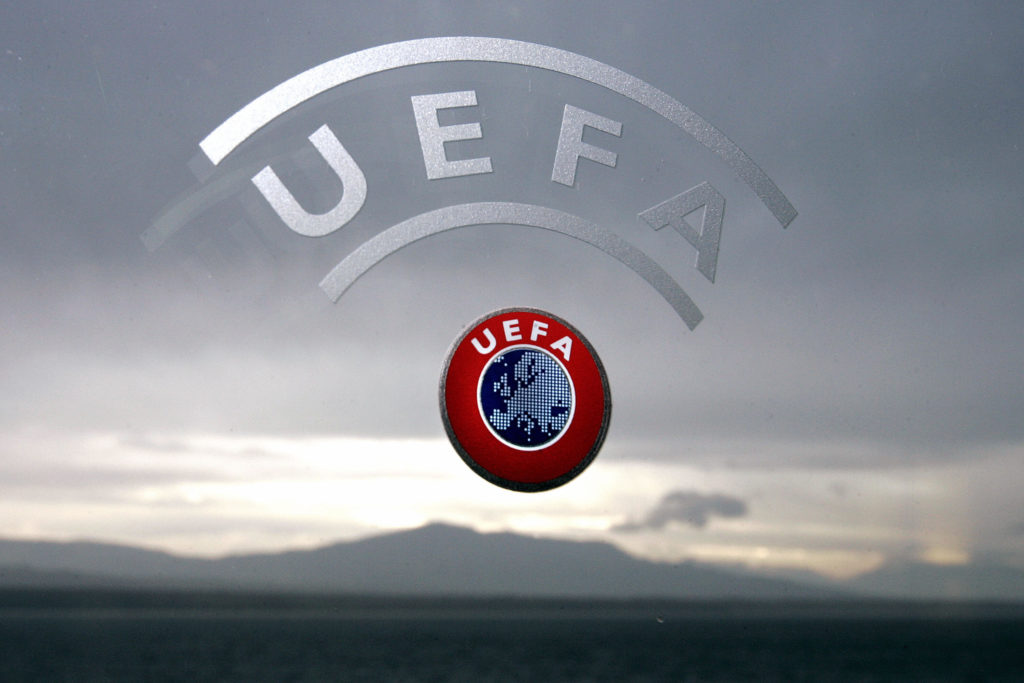 "Supporters are advised that tickets will only be available online and are not available to purchase over the telephone or in person at the Stadium Ticket Office. Please do not call or visit the Ticket Office.
"Under UEFA regulations, Olympique Lyonnais have until Thursday 31 March to have confirmed their full requirements. Consequently, supporters are advised that there may be a further release of tickets towards the end of this week and further details will be provided should the situation arise."
What a boost for Moyes and the boys.
And there could be a distinct possibility that West Ham will break the record 59,000 home supporters in attendance at the Sevilla second leg.
More West Ham news
Have something to tell us about this article?
Let us know