Rio Ferdinand made a very bold claim about West Ham United ace Declan Rice when speaking on his FIVE YouTube channel last night.
The 22-year-old has been truly sensational for the Hammers so far this season.
In fact, he has been far an away West Ham's best player over the past two years or so.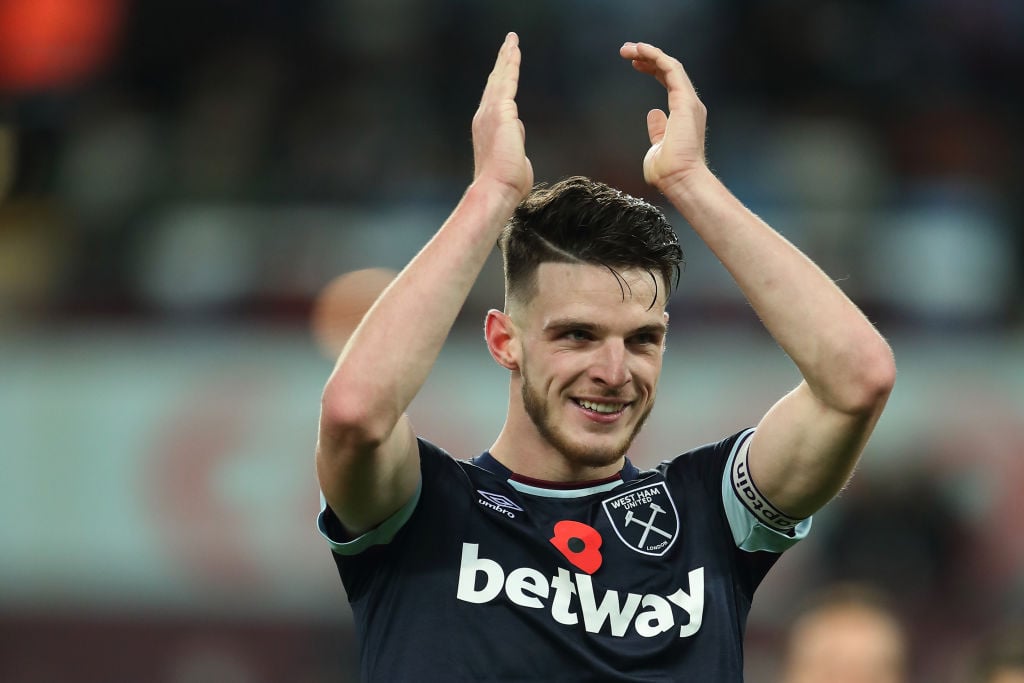 David Moyes will be desperate to keep him at the London Stadium for as long as he stays in charge of the Hammers.
And the way things are going at the moment, there is no reason why the Scot won't be able to do just that.
Rice is now widely considered to be one of the very best midfielders in the Premier League.
Rio Ferdinand makes bold claim about West Ham ace Declan Rice
The 22-year-old is not only one of the best midfielders in England but he is the best.
That's according to Rio Ferdinand.
The former Hammer told his FIVE YouTube channel: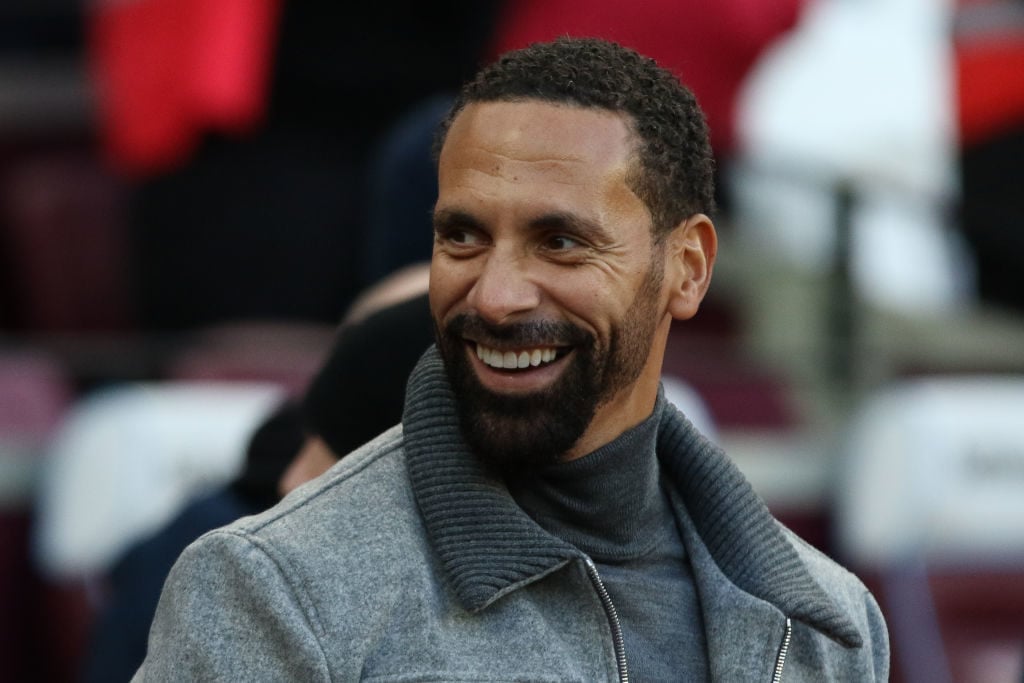 "He has arguably been the best midfielder in the country. He has dominated games, he has played with maturity. The Euros, something's clicked in him different. His game management, the way he can change the pace of a game at times, we saw that at Newcastle earlier in the season. He's added goals now. There's a maturity in his game for one so young that he's got levels still to go."
Rice, who earns around £40k-a-week at the London Stadium (The Times), is one of the most highly coveted young players in world football.
It's hard to believe that he is only 22 considering his maturity both on and off the pitch and the character and leadership that he has displayed for West Ham this season.
Rice's current deal with the Hammers expires in the summer of 2024.
Although we have the option of extending that deal by a further 12 months, it will be vital that the England international is tied down to a new long-term contract before the start of next season.
A top four finish this season would help convince him that he can achieve his goals with West Ham.
And as things stand, Moyes's men are well on course to achieve just that.
Read also:
David Moyes makes interesting six-year claim about West Ham fans
Paul Merson says £20m West Ham ace is 'outstanding'
'So so good': Some West Ham fans think one player was world-class vs Liverpool
Liam Gallagher's five-word verdict on West Ham's win over Liverpool on Twitter
Have something to tell us about this article?
Let us know