Former Hammers hero turned villain Jesse Lingard is considering a shirt name change at Nottingham Forest after his West Ham snub.
West Ham's year-long pursuit of Lingard ended in tears this week after the David Moyes favourite announced he was signing for newly-promoted Forest.
A host of sources claimed Lingard looked set to join West Ham this week.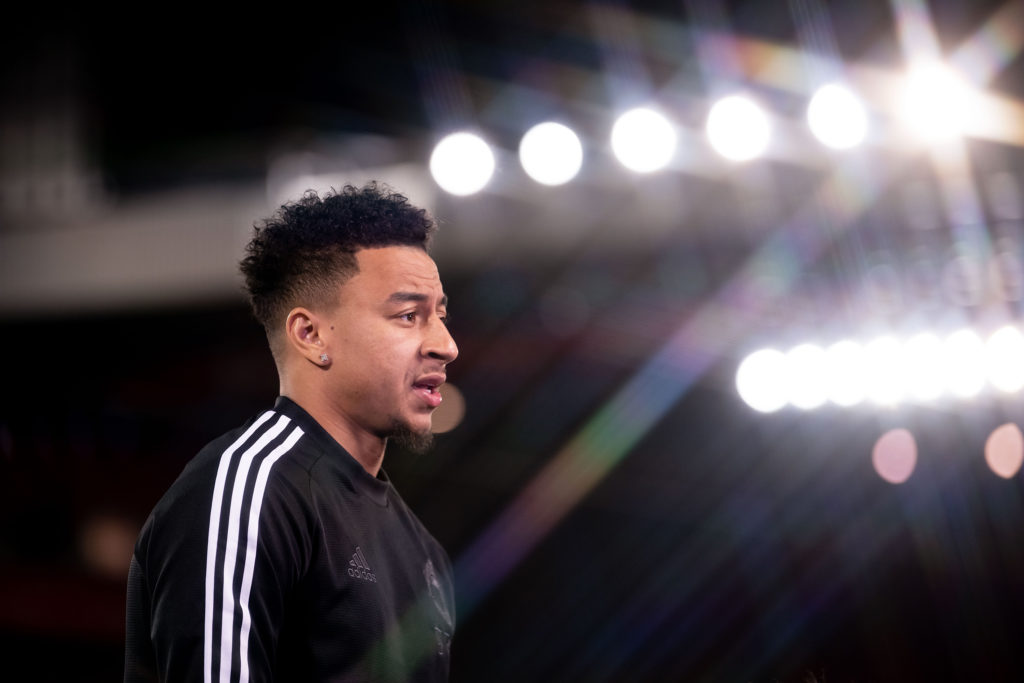 Indeed some cryptic social media posts seemed to suggest that would be the case.
Notts Forest suddenly entered the equation and have somehow achieved in 48 hours what West Ham have failed to do in 12 months.
There has been claim and counter claim about the reason Lingard seemingly chose Forest over West Ham.
Rumours and reports have abound that the 29-year-old had elected to chase the money having been offered a staggering £200k per week by the club of Brian Clough.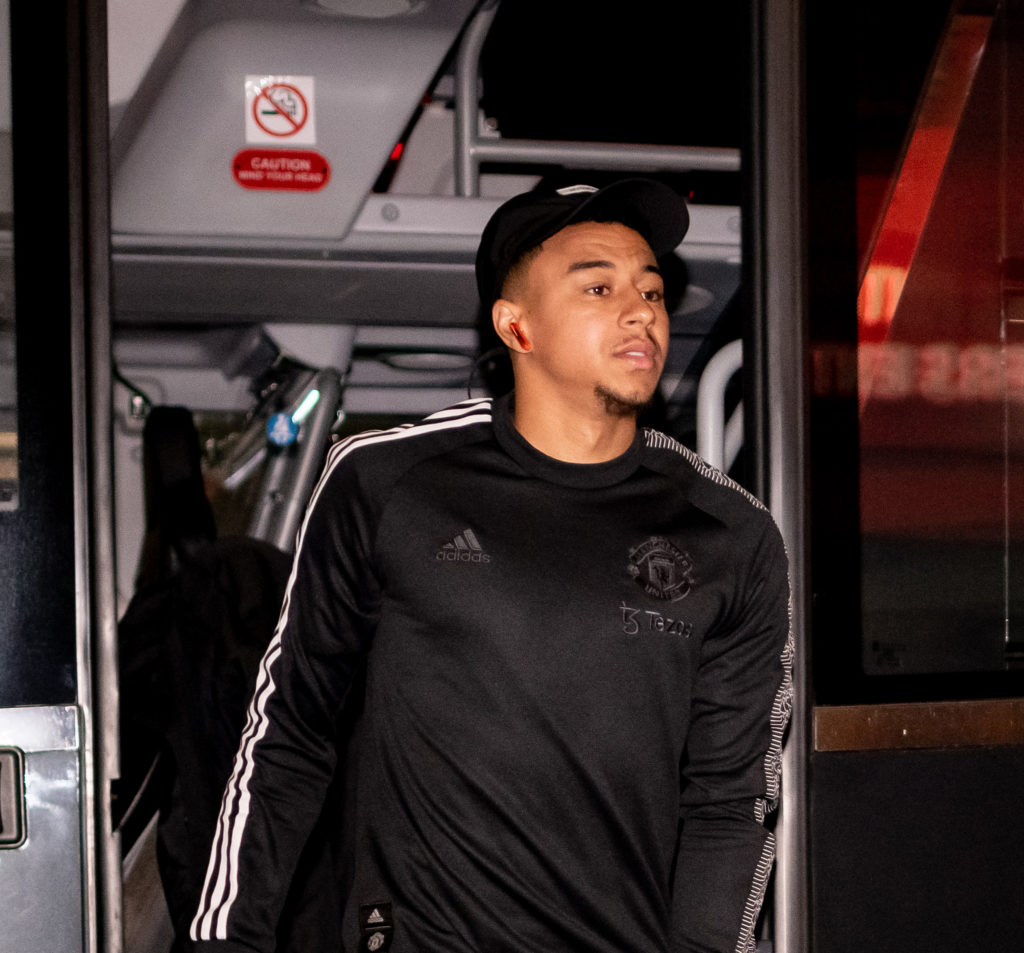 But it later emerged the prolific TikTok'er is on nowhere near £200k pw at Nottingham Forest after his West Ham snub according to the likes of The Telegraph and The Athletic.
West Ham face Forest in the second game of the season – their first home game back in the Premier League.
The former Hammers loan star will likely get a hostile reception from the travelling West Ham fans. But they may see him in action sporting a different name on the back of his shirt.
Because Lingard is considering a shirt name change at Nottingham Forest after his West Ham snub.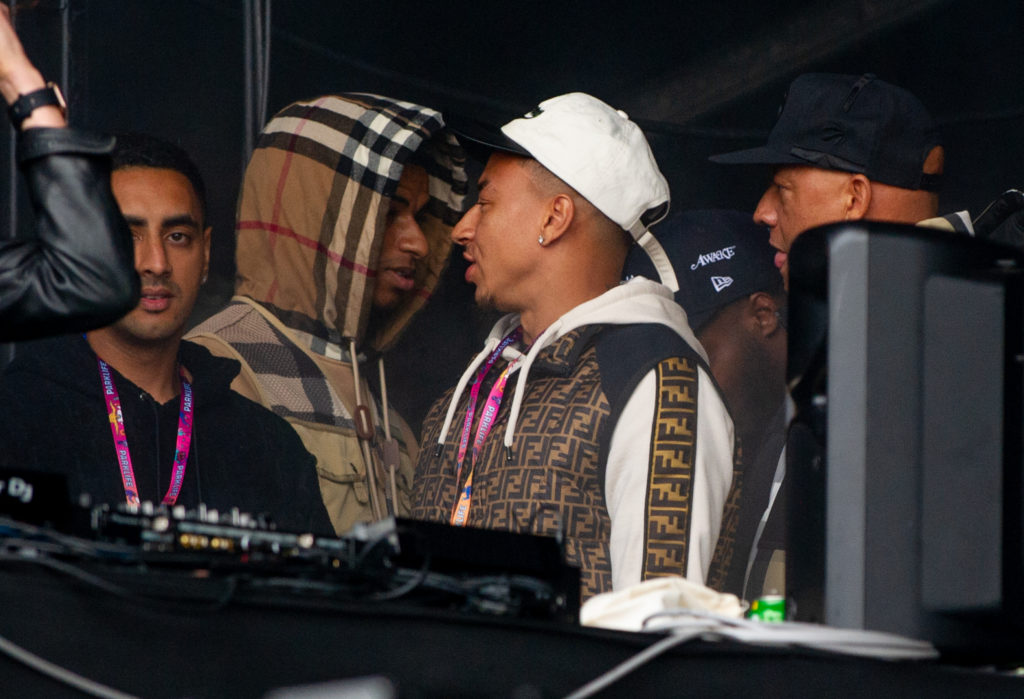 In the not too distant past, the idea of a player having anything but their last name on the back of their shirt seemed ludicrous.
But the idea has developed to include first names and even nicknames (Kun Aguero, Chicharito and Ravel Morrison having Ravel etc) as England's top flight has relaxed its standing over the years.
As long as players submit their shirt name before the start of the season they can have first names or nicknames instead of surnames if they so wish.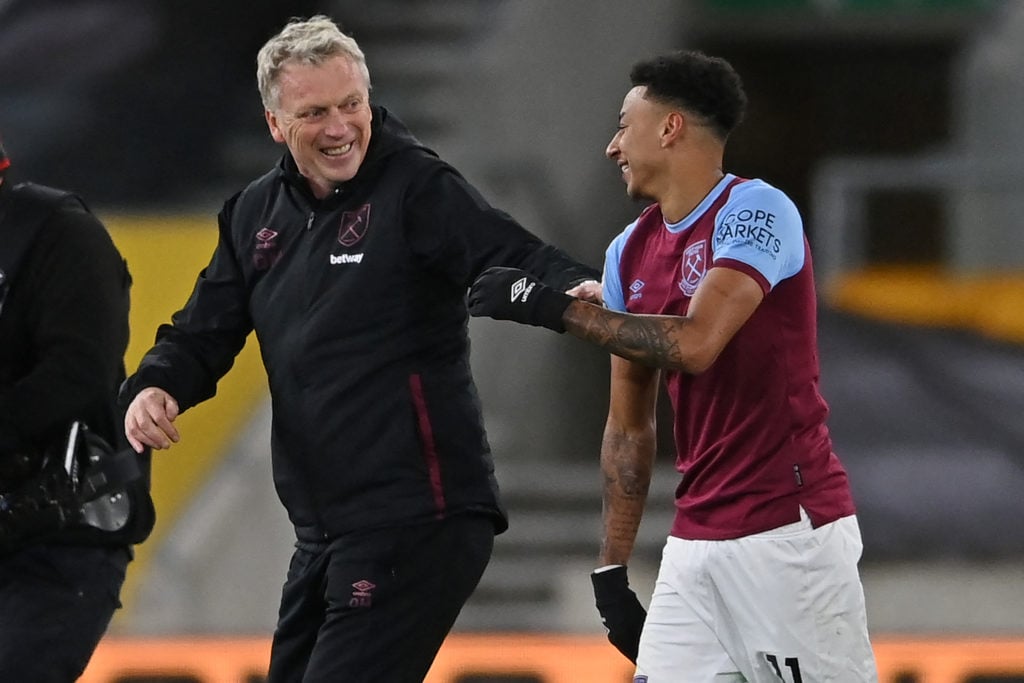 Jesse Lingard considering shirt name change at Nottingham Forest after West Ham snub
And it seems the man who has just snubbed West Ham is weighing up whether to have JLingz instead of Lingard on his number 11 shirt.
"Making myself at home," Lingard posted on Twitter alongside pictures of him at the City Ground sporting the two shirts emblazoned with the two choices of name.
"Which name does you prefer? #Jlingz#nottinghamforest."
West Ham fans would no doubt have a few other suggestions for the name Lingard should have on his shirt.
But Lingard did a fabulous job for the Hammers and what's done is done.
Given the money-grabbing accusations don't tally up perhaps it is time to draw a line under the whole thing.
MORE WEST HAM NEWS
Related Topics
Have something to tell us about this article?
Let us know