David Moyes is the only Premier League manager not to speak to his fans during the World Cup as the boss stays true to his word on taking a break.
It seems a long time ago now but when West Ham went into the pause for the World Cup it was to a cacophony of noise around Moyes' job.
Three home defeats in a week to Crystal Palace, Blackburn's reserves and Leicester left West Ham one point off the bottom three and out of the Carabao Cup at the first hurdle.
And it sparked intense speculation that the Scot could be axed from the Hammers hotseat.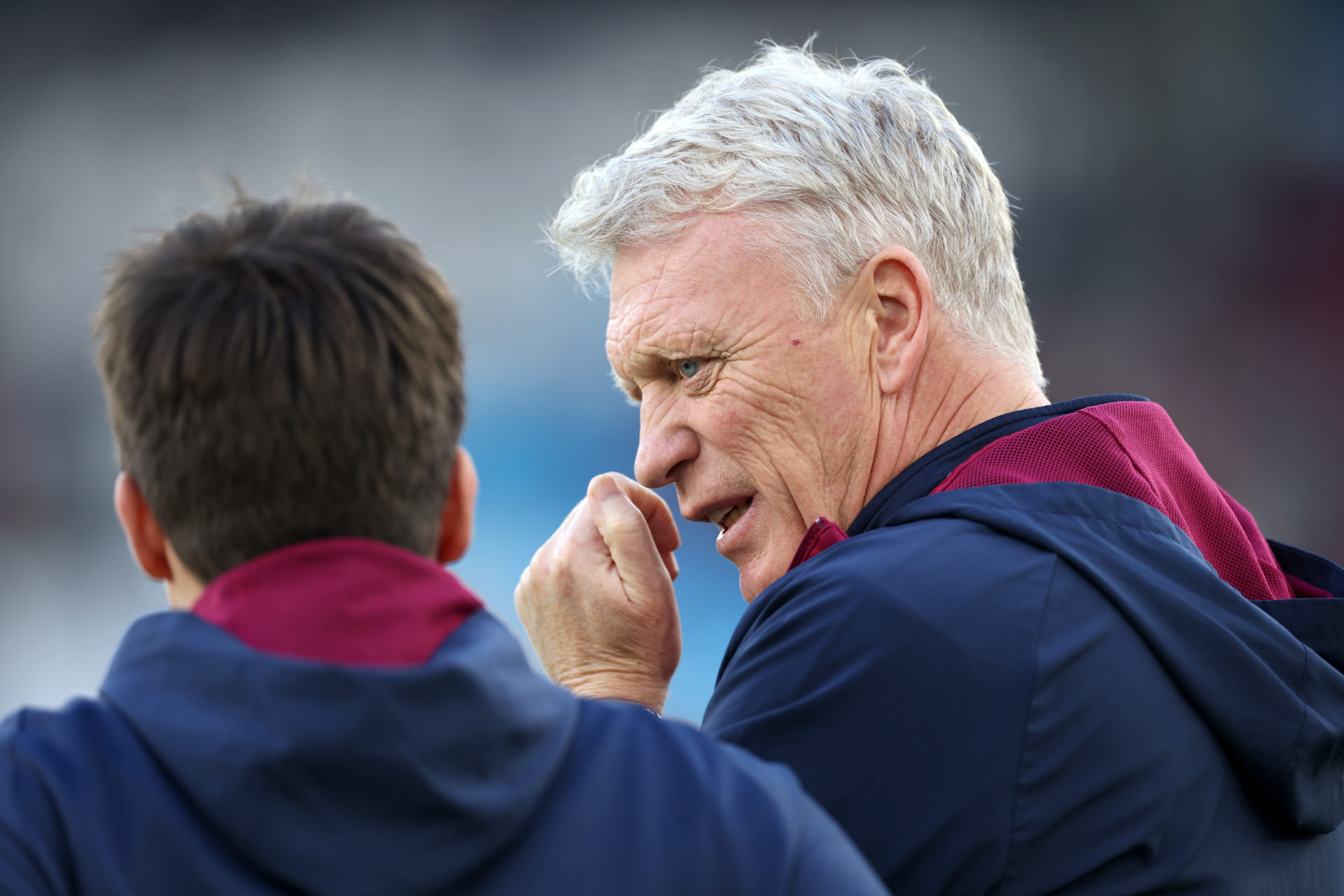 Co-owner David Sullivan spoke to Hammers News to give Moyes his full backing. But that did not stop claims from elsewhere that the boss is on a knife-edge when the Premier League resumes next weekend.
Again Sullivan spoke to Hammers News to deny reports that he had fallen out with the manager.
Moyes' cause has not been helped by the fact West Ham's malaise stretches back a full year during which the Hammers have won just 13 of their last 42 Prem matches.
Whatever has been going wrong this season it will not have been for the want of trying on Moyes' part.
It is a well known fact in football that he is one of the hardest working managers around, bar none.
Usually the first to arrive and last to leave, Moyes has been described as a workaholic.
When domestic football shutdown for the World Cup, he made a point of stating just how hard he works and insisted he would be taking some time out.
And he has certainly stuck to his guns on that. After a trip to Florida for a holiday, West Ham have been back in training for nearly three weeks and have played two friendlies against Cambridge and Udinese.
But Moyes is the only Premier League manager not to speak to his fans during the World Cup as the boss stays true to his word on taking a break.
Every other Prem boss has addressed their fans via the official club channels, be it in press conferences or interviews since the shutdown for Qatar.
Each Prem club boss from Arsenal's Mikel Arteta down to new Wolves manager Julen Lopetegui has addressed their supporters.
There has been nothing from Moyes besides his column with The Times – which is behind a paywall – where he discussed the World Cup.
He handed press duties to assistants Mark Warburton and Billy McKinlay following the two friendlies.
But West Ham fans will be hoping he ends his silence today when the Hammers take on Fulham.
There is no point pretending it is not unusual that Moyes has not spoken to his club's fans in any way during the break. Especially given the situation the Hammers are in and the fact the other 19 bosses have.
In many ways it is understandable.
West Ham's schedule since the resumption of football after the Covid shutdown has been relentless.
The successful Europa League campaign last season meant Thursday-Sunday matches for months.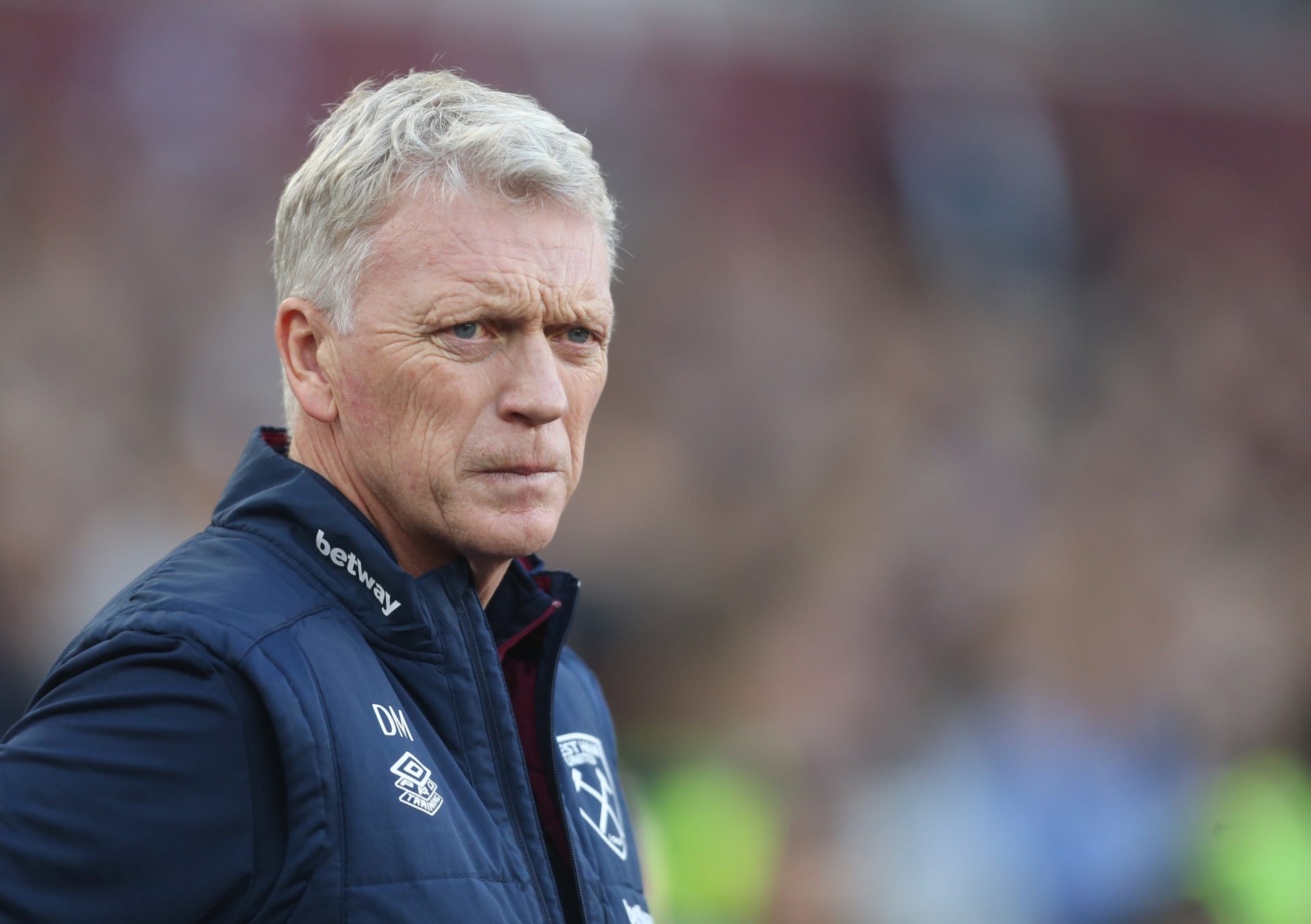 That has continued into this season with an extra two games added into the mix when the Hammers had to qualify for the Conference League.
It takes its toll. Especially given how badly the league season has panned out thus far.
Moyes may be feeling miffed that some fans turned on him going into the break given what he has achieved at the club.
And he may be smarting from the speculation over his future.
But West Ham fans want to hear from their manager. They want to hear his thoughts on the season so far now he has had some time to reflect. They want to know what he plans to do to turn things around and his hopes for the second half of the campaign.
After the radio silence let's hope we finally hear from the Scot today when West Ham have played Fulham.
MORE WEST HAM NEWS
Related Topics
Have something to tell us about this article?
Let us know