David Moyes needs to promote sensational under-21 trio Ollie Scarles, Divin Mubama and Harrison Ashby to the West Ham first-team if he really wants to change our fortunes.
The Hammers boss is under real pressure at the moment, having guided his side to a truly horrendous start to the 2022/23 Premier League campaign.
Moyes is feeling the heat from the West Ham owners as well according to club insiders.
One of the main criticisms of the Scot is that he is too stuck in his archaic ways and is incredibly resistant to change.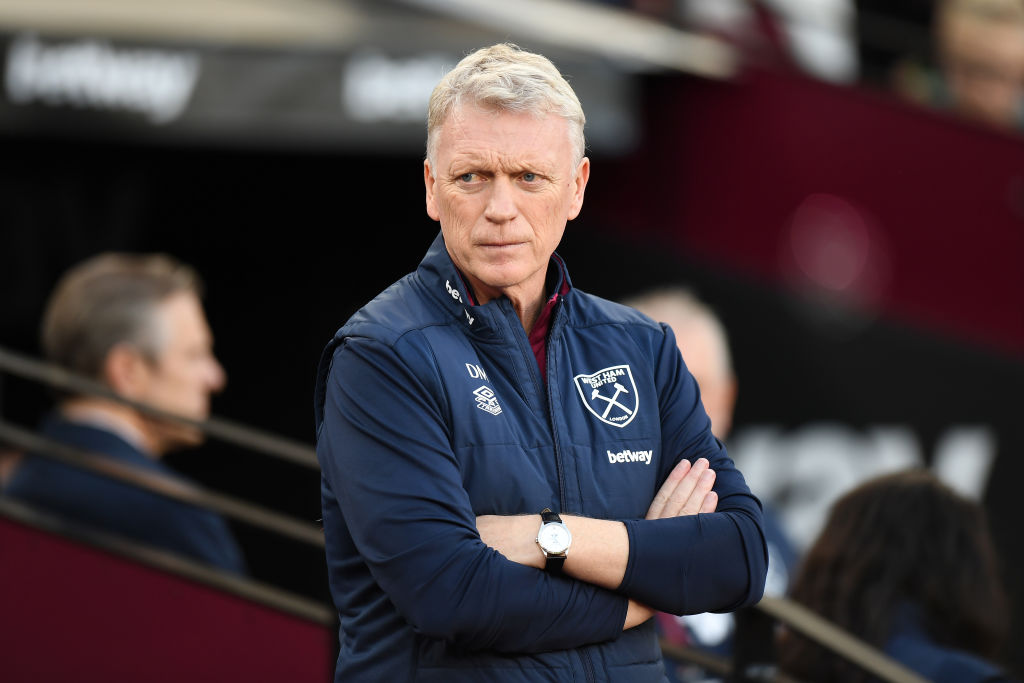 The worrying thing for the Hammers fans is that change is exactly what we need, if we are to experience any kind of success. It's clear that our counter-attacking system has been well and truly found out.
With the players that Moyes now has at his disposal, he needs to evolve his footballing philosophy into more of a possession-based one.
The Scot needs to set his team up with more attacking intent and give the creative players the freedom needed for them to shine.
There is something else that Moyes could do to inject a bit of a feel-good factor back into the club as well…
David Moyes must embrace change at West Ham by making bold decision
In my opinion, it's time for the Scot to do something unprecedented.
Ollie Scarles, 16, Divin Mubama, 18, and Harrison Ashby, 21, are all exceptionally gifted young players. Now, I'm not suggesting that they should be starting week in, week out.
However, including them in the first-team match-day squads really would give them and the fans a huge lift.
After all, there's nothing the West Ham fans love more than seeing talented youngsters come through the ranks at the London Stadium.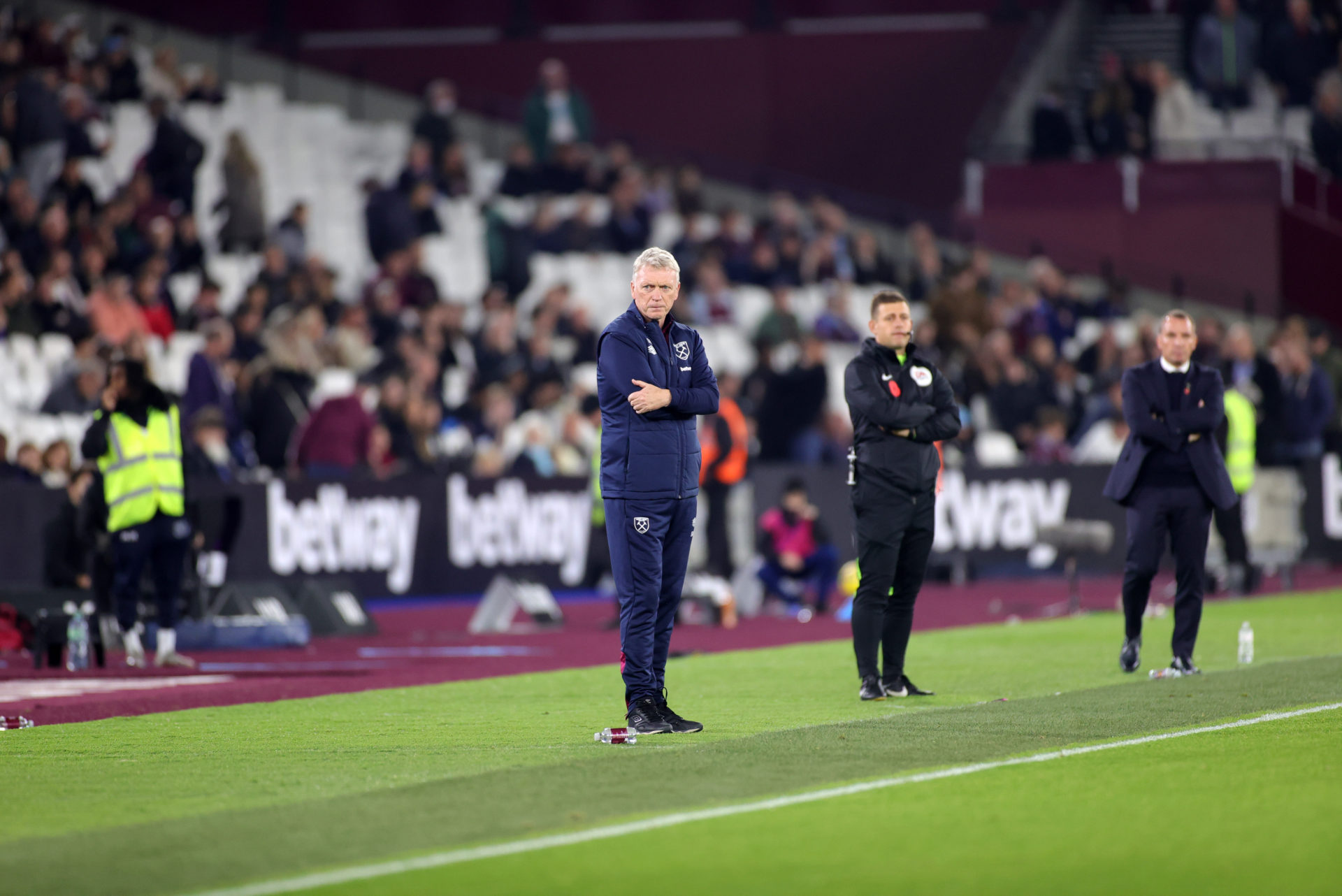 Scarles, a left wing-back or central midfielder, has already really impressed when playing for the first-team. And the same can be said for young striker Mubama.
Meanwhile, 21-year-old right-back Ashby is the most advanced out of the three, and should actually be starting regularly for the Hammers in my opinion.
It's time for David Moyes to put some real faith in the talented young West Ham trio.
The Scot needs to mix things up to prove to the owners, and the fans, that he is open to change.
And integrating Scarles, Mubama and Ashby into the first-team squad would be a big step for Moyes to take in my opinion.
Read also:
West Ham's horror run of 8 PL fixtures after World Cup break has gone under the radar
England star Declan Rice savagely trolled on Twitter
Have something to tell us about this article?
Let us know