Insider says David Moyes is on a warning from the West Ham owners and lifts the lid on the truth behind manager agent claims.
Moyes has worked wonders at West Ham but patience and time appears to be running out for the Scot, with some fans at least.
After three home defeats in six days, West Ham sit two places and one point above the bottom three going into the six-week World Cup break.
West Ham's owners have publicly and privately backed their manager.
But when questions start to be asked over a manager's future, the media vultures start circling and fans begin to turn, it usually only ends one way.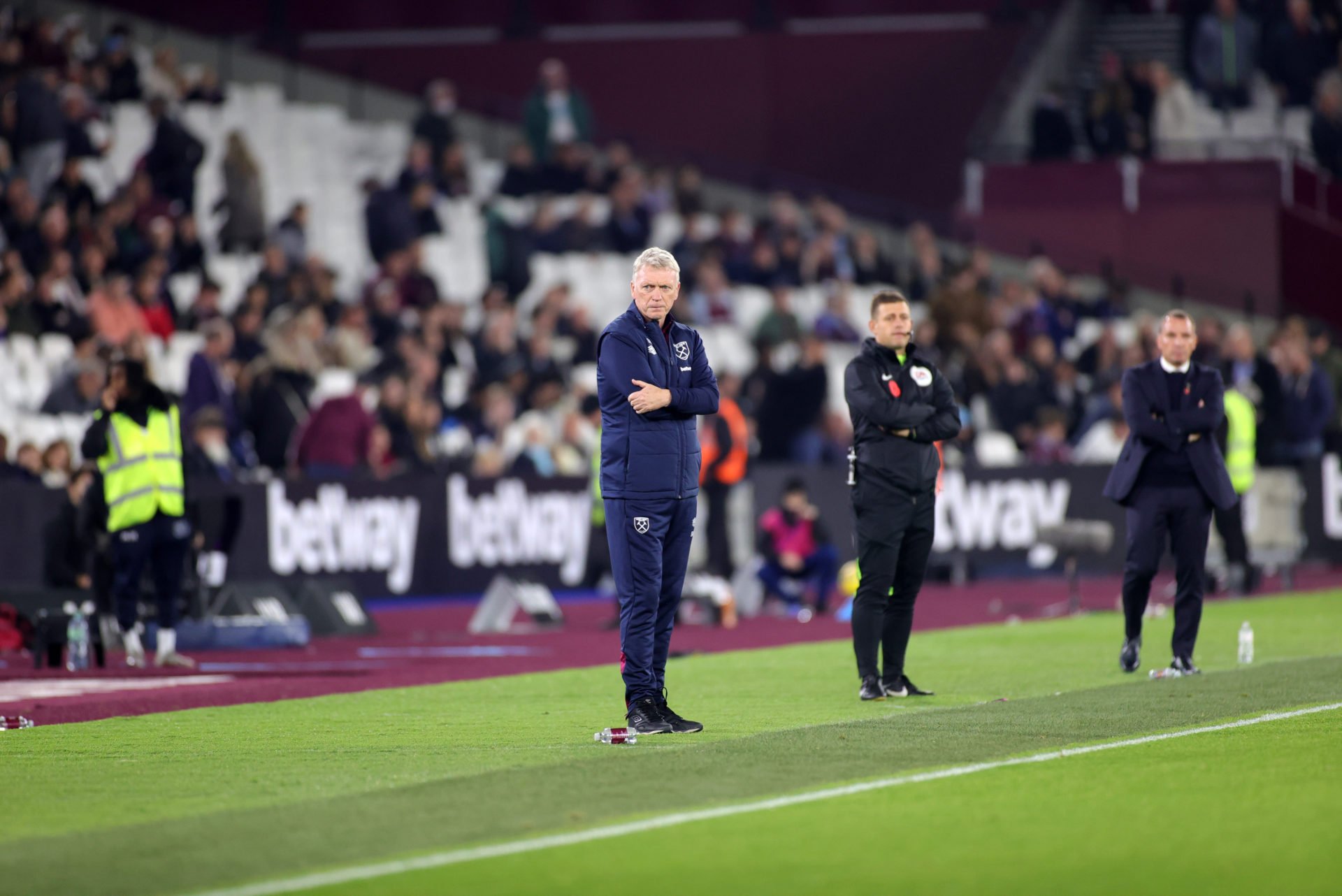 Brendan Rodgers at Leicester City is of course a shining and rare example of a top flight boss disproving that theory. But they are few and far between.
West Ham's board are sticking behind their manager for now, a bold decision given many view this six-week break as an ideal time for a club to make changes if they feel it is necessary.
There has been the usual claim and counter claim regarding Moyes's West Ham future of late.
And that has only intensified since the 2-0 defeat to Leicester City.
Yesterday a report from 90 Min claimed Hammers majority stakeholder David Sullivan has been inundated with interest from agents of managers regarding the West Ham job – many of whom have worked on the continent. 
Sullivan publicly backed Moyes when speaking to Hammers News after the Palace defeat.
But now an insider says Moyes is on a warning from the West Ham owners and lifts lid on truth behind the manager agent claims.
"Key insiders" speaking to Claret and Hugh have made it clear that 'things cannot go on as they have been without a reaction'.
"One report from 90 Min says that agents of various managers had been in touch with the Hammers board promoting their clients' claims," Claret and Hugh state in an exclusive titled 'Moyes gets first warning on his position'.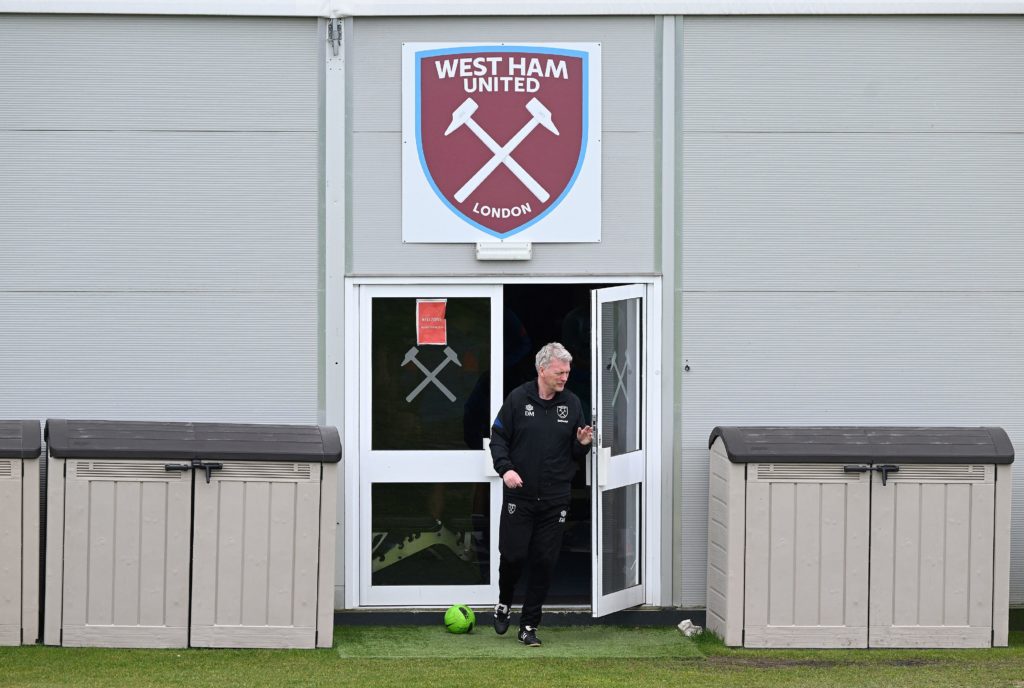 "But we were told by a key source: "That is a made-up story but everybody knows that results and performances have to improve. That is a given."
The same site has now doubled down on the word from their insiders.
Claret and Hugh stated on Wednesday that the warning was 'always on the cards' and added that the public backing of Moyes from the owners could quickly become the 'dreaded vote of confidence' if results don't improve after the World Cup break.
"The board probably have it right for now but let's not be unduly surprised if things change and the usual backing becomes the dreaded vote of confidence following Qatar," Claret and Hugh report.
MORE WEST HAM NEWS
Have something to tell us about this article?
Let us know