It's official West Ham are the team worst affected by VAR says ESPN stat man after lifting the lid on some truly crushing figures.
West Ham fans suspected it and under pressure boss David Moyes also claimed his side are the most hard done by when it comes to the controversial video technology.
The Hammers go into the World Cup break hovering just two places and one point above the relegation zone following a dismal start to the Premier League season.
While fans across the country are sick to death already of VAR, West Ham fans and Moyes have found themselves feeling somewhat singled out.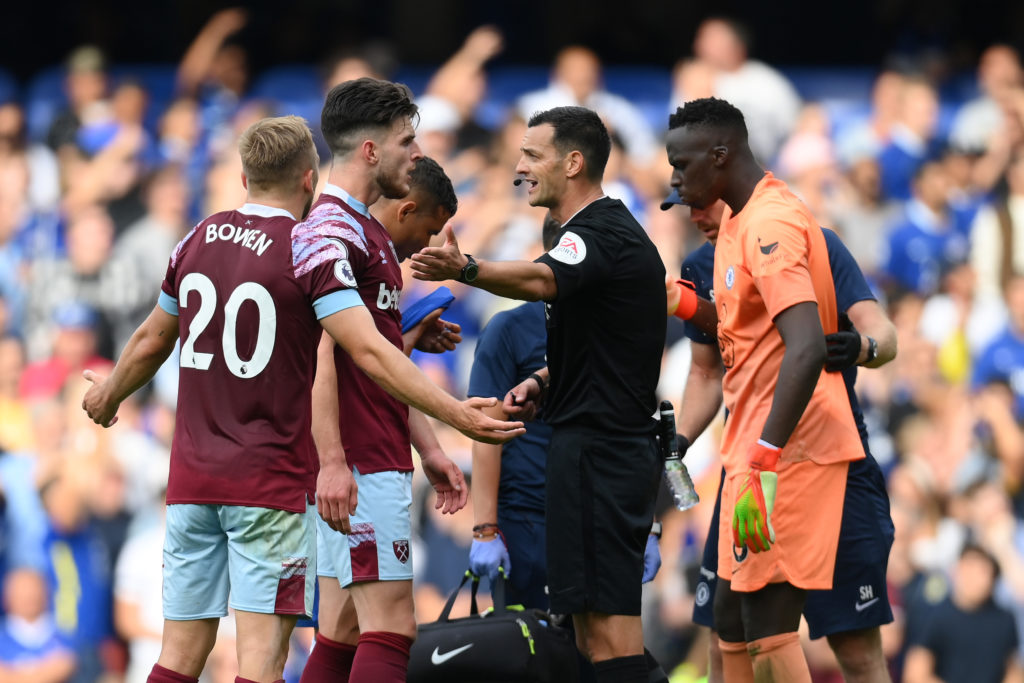 Moyes has consistently criticised VAR and the officials running it, particularly after the debacles at Chelsea and Southampton to name but a few.
Well now it's official, West Ham are the team worst affected by VAR says an ESPN stat man after lifting the lid on some crushing figures.
ESPN editor Dale Johnson has revealed the latest Premier League table without VAR, or as ESPN call it The VAR Effect Table and has explained in detail how it is calculated.
And sickeningly for Hammers fans and Moyes, West Ham would rise up SEVEN places to ninth, just three points off seventh.
Johnson has revealed that West Ham are the Premier League club worst affected by VAR and would get four points back and rocket up the table had it not been for incorrect VAR calls.
Liverpool, now more commonly known as LiVARpool by rival fans, are unsurprisingly the team who have benefited most from errant VAR calls. The Reds would lose five points and drop down to 12th if they were corrected.
"Like we did last season, we're looking at all VAR decisions across the Premier League, and seeing how they might have affected the outcome of games," Jonson reports on ESPN.
"It's not just about the number of times a team gets a favourable VAR call or about how many goals are affected. What's more important is when these VAR decisions take place and, crucially, whether that impact would ultimately have changed the final score…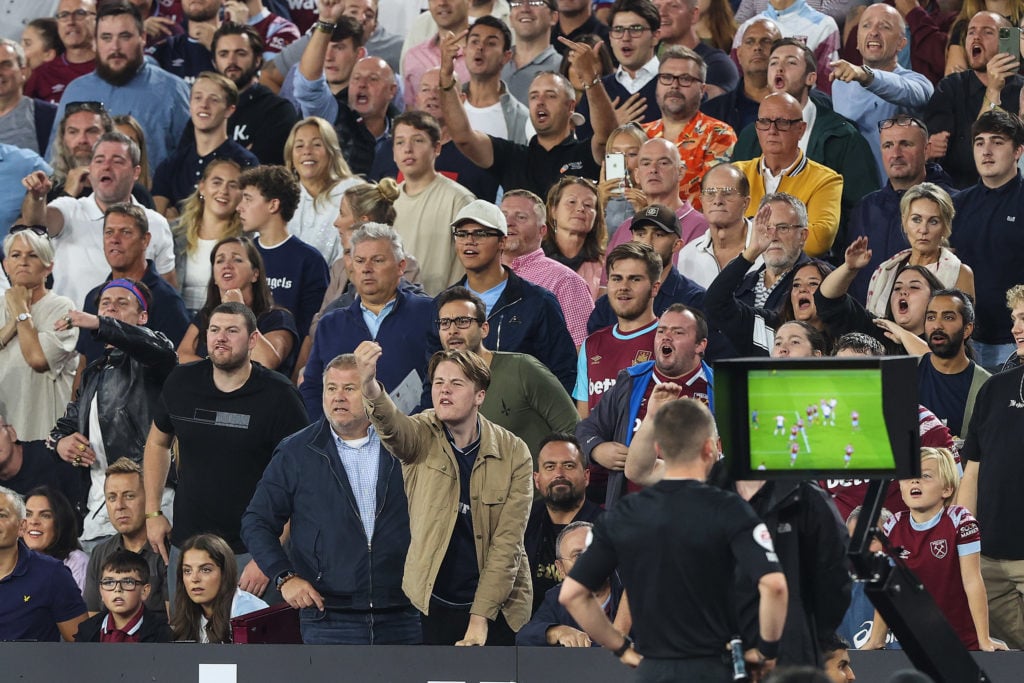 "We've taken all 48 VAR overturns in the Premier League so far this season and calculated how they might have influenced matches. We'll continue to track VAR throughout the season and find out who the true winners and losers are…
"West Ham United haven't had a great season, even manager David Moyes would admit that. But it looks like it could have been a lot better, with the Hammers soaring up the table once VAR decisions are removed; climbing seven places from 16th to ninth, with an extra four points. Moyes' men go from one point above the relegation zone to a six-point cushion.
"Even though they benefitted from a cancelled Spurs penalty in a draw at the London Stadium, other decisions have gone against them. The VAR disallowed West Ham goals in a 1-0 defeat at Forest and a 2-1 loss at Chelsea, and cancelled their late penalty against Palace when the score was 1-1."
Interesting and infuriating reading. Let's hope the old swings and roundabout saying is true for West Ham in the second half of the campaign.
MORE WEST HAM NEWS
Have something to tell us about this article?
Let us know