It was an awful start for Amadou Onana at Everton but the new boy shook it off to show West Ham boss David Moyes what he's missing.
As West Ham fans know only too well, Everton came in at the 11th hour to beat the Hammers to the £33m signing of Amadou Onana.
The giant Belgian looked all set to sign for West Ham who had a bid accepted at the fourth time of asking.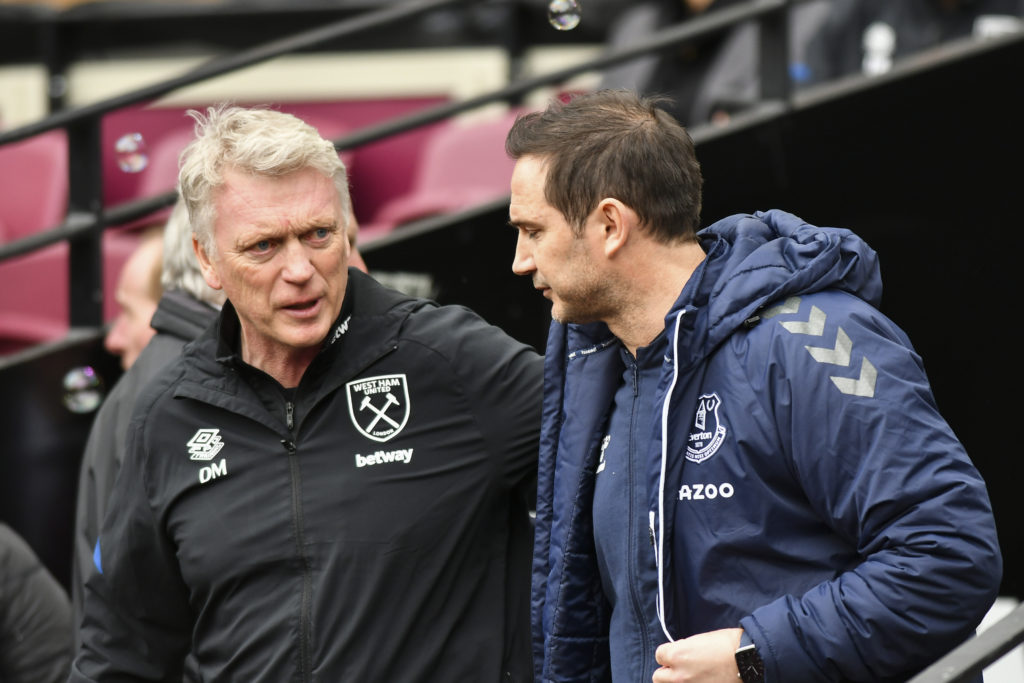 But Lampard came in, offered Onana a greater guarantee of a starting spot and Moyes pulled the plug on the move.
Roberto Martinez has claimed West Ham have missed out on one of the best young players in all of Europe.
The former Everton manager is Onana's national team boss so his opinion carries some weight and his words would have been hard to stomach for West Ham fans who were excited at the prospect of signing the 20-year-old.
Worse still it has since emerged that the 6ft 5in star's preference was to join West Ham but Moyes would not guarantee him a starting spot.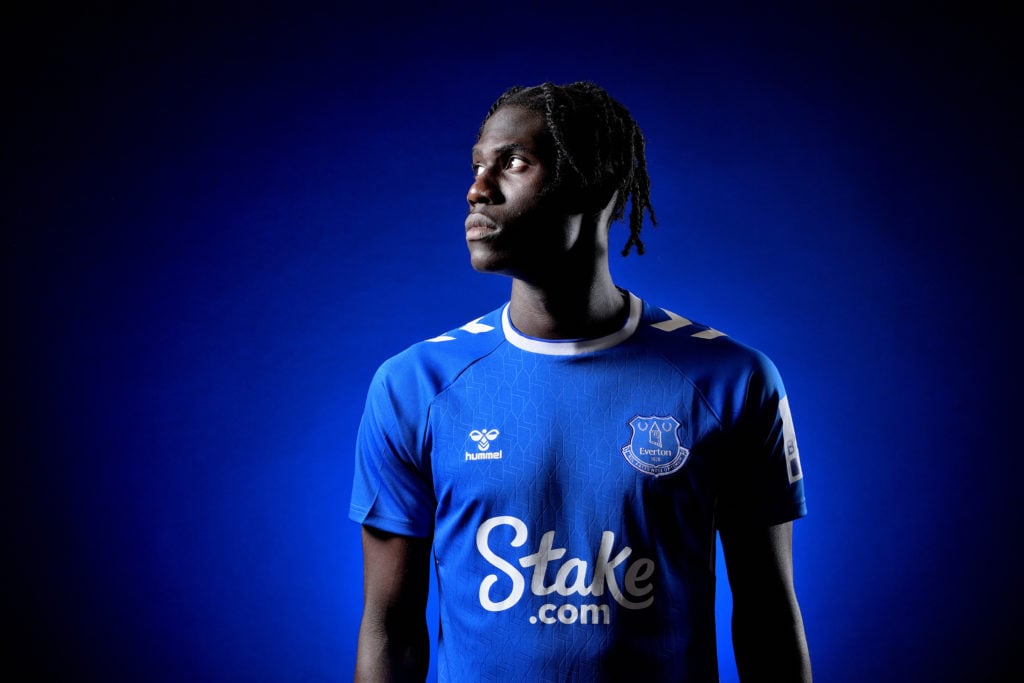 While we have no intention of watching and analysing every minute Onana plays for Everton and crying over spilt milk, there was obviously a keen interest in how the midfield giant would fare on his Toffees debut in today's early kick off against Aston Villa.
Onana started on the bench – not surprising given he has only recently recovered from a knee injury – but came on in the second half with Everton losing 1-0.
And it was an awful start for Onana at Everton but the new boy shook it off to show West Ham boss Moyes what he's missing.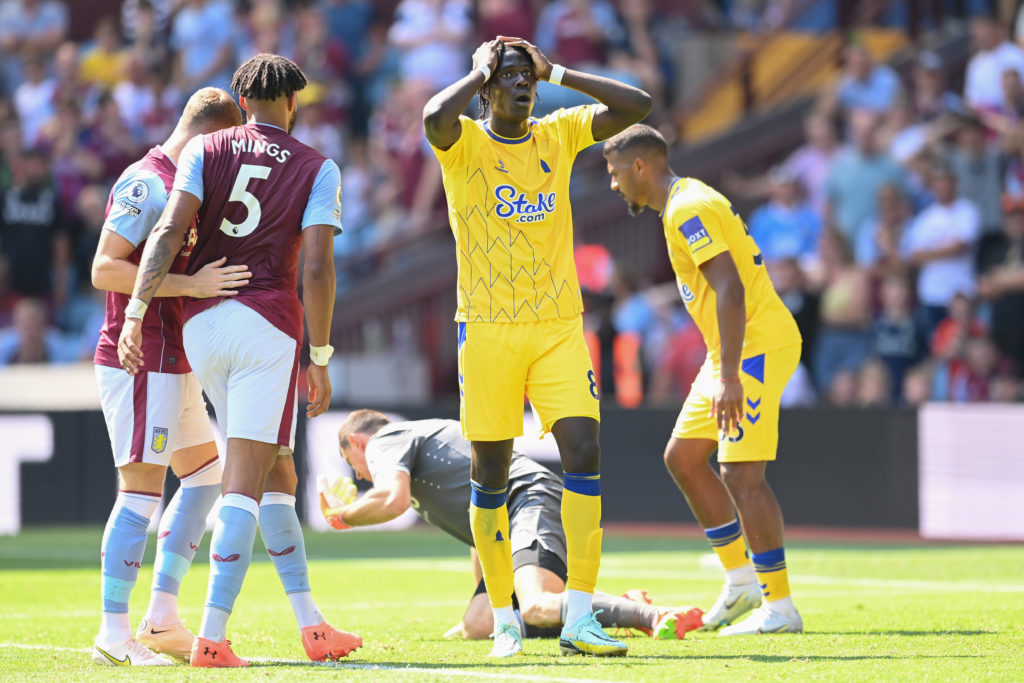 With what was only his third touch of the ball, Onana tried to drive through central midfield. But he lost the ball and Villa broke quickly to make it 2-0.
The cameras focused on the former Hammers target who acknowledged his error.
But Onana showed his class immediately afterwards, demanding the ball and rampaging around the pitch. Late on the £33m man burst into the box past three Villa players, pulled off a sharp turn on the byline and pulled the ball across the six-yard box for it to be turned home and make it 2-1.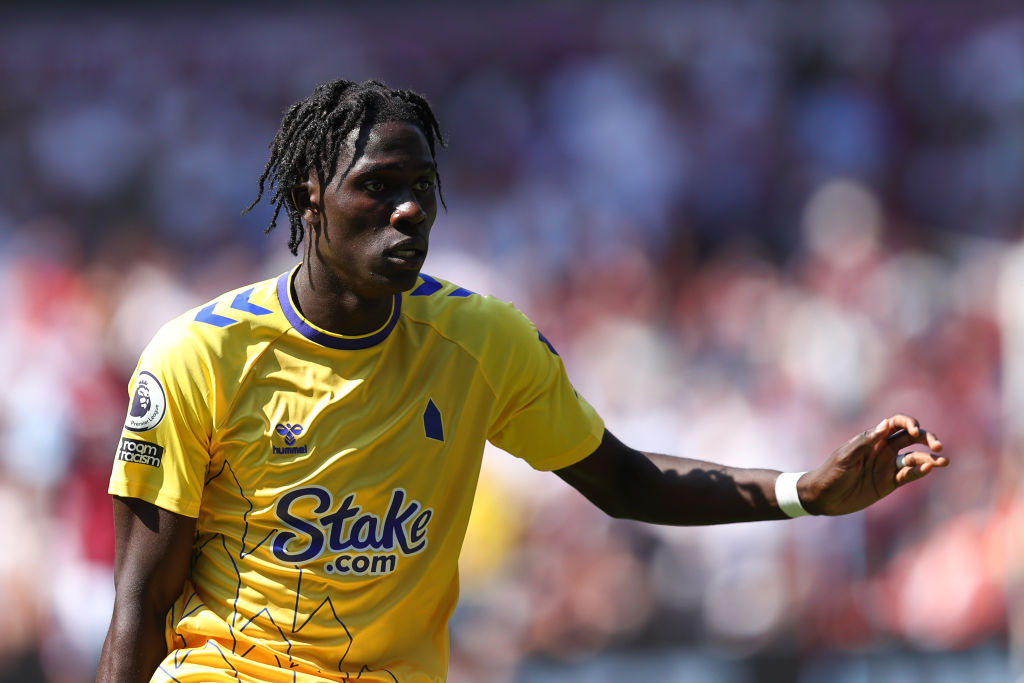 Onana came to life and was at the centre of Everton's late surge, nearly scoring an equaliser himself as he seriously impressed during his cameo despite the mistake.
After the game former West Ham stars Rio Ferdinand and Joe Cole waxed lyrical about Onana saying he had been the big positive for Everton in defeat.
"To have the personality to drive like that and nearly salvage something after making the mistake shows what he's made of," Cole said on BT Sport.
"He was a real spark in there today… You've got a young lad showing you there that it doesn't matter if you make a mistake and being aggressive and driving on."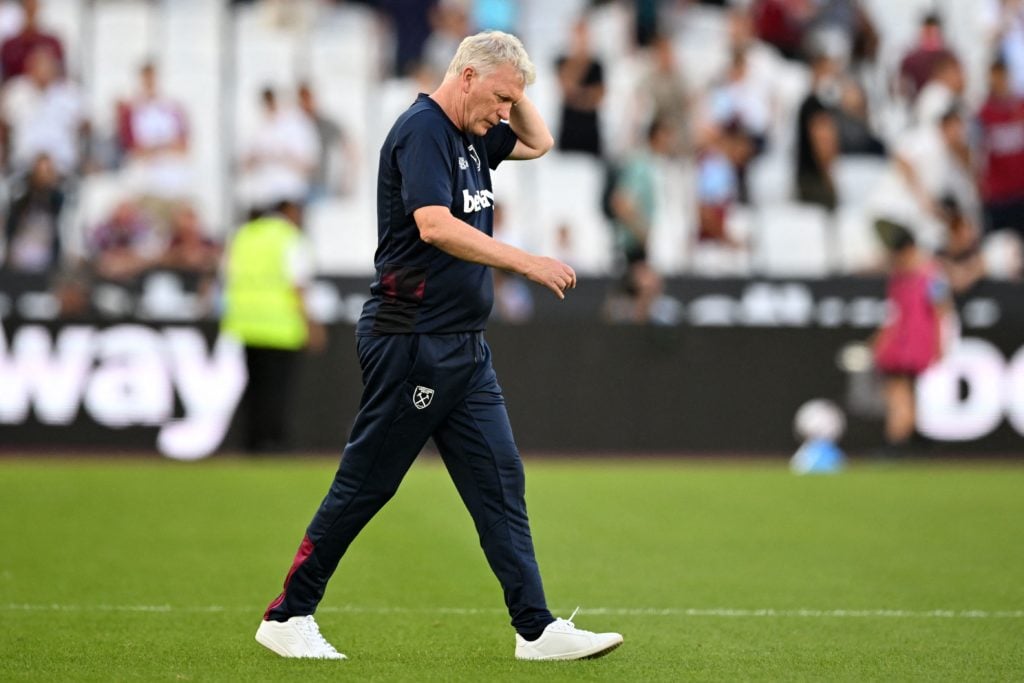 Ferdinand added: "In terms of Onana, if you're going to take a positive it is him. He makes the goal for Everton and on that showing he looks a talent.
"As soon as he went on there he was shouting at his team mates and getting the fans up."
Unfortunately this looks like it may well be a big transfer miss for West Ham. You win some, you lose some and Everton are a big, proud, historic club in their own right.
But if Onana plays like that every week he won't be with the Toffees long.
MORE WEST HAM NEWS
Have something to tell us about this article?
Let us know