Declan Rice has shared exactly what he said to Jude Bellingham in the tunnel before the England vs Iran World Cup clash.
The 23-year-old West Ham star lined up alongside the 19-year-old Borussia Dortmund ace in central midfield for England against Iran out in Qatar yesterday.
And the two players dovetailed perfectly.
Bellingham stole the show and received all of the plaudits after the game, but Rice was equally as important to England's dominant performance.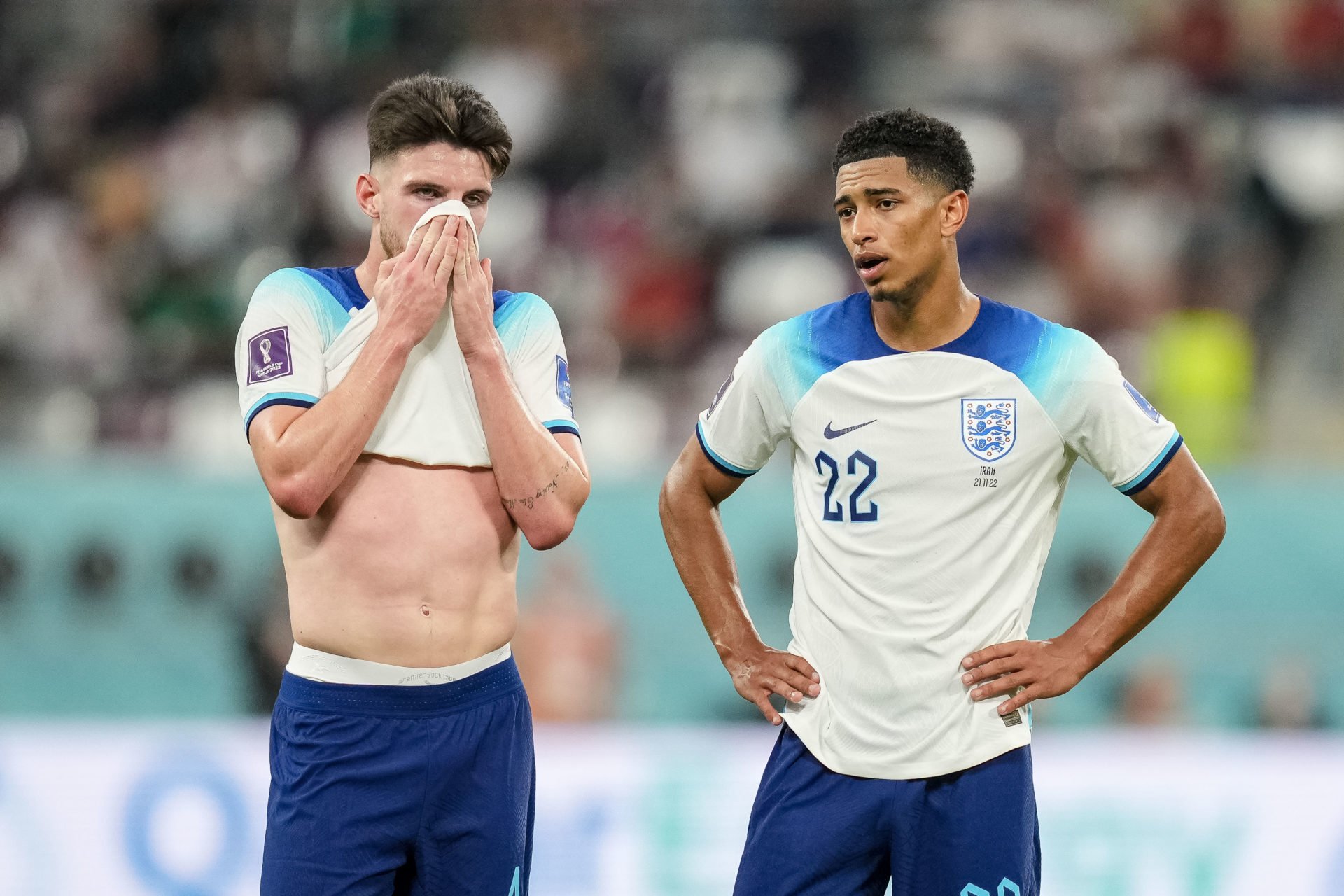 The future for England really is bright with Rice and Bellingham pulling the strings in the middle of the park.
What makes the partnership so good is that both players understand their respective roles down to a tee. And Dec alluded to that when speaking to reporters…
Rice shares what he said to Jude Bellingham in the tunnel before England vs Iran World Cup clash
The 23-year-old Hammers ace conducted proceedings at the base of England's midfield yesterday against Iran, whilst Bellingham was handed more of a free role by Gareth Southgate.
And Rice opened up on what makes him and Bellingham so good together, as quoted by The Evening Standard: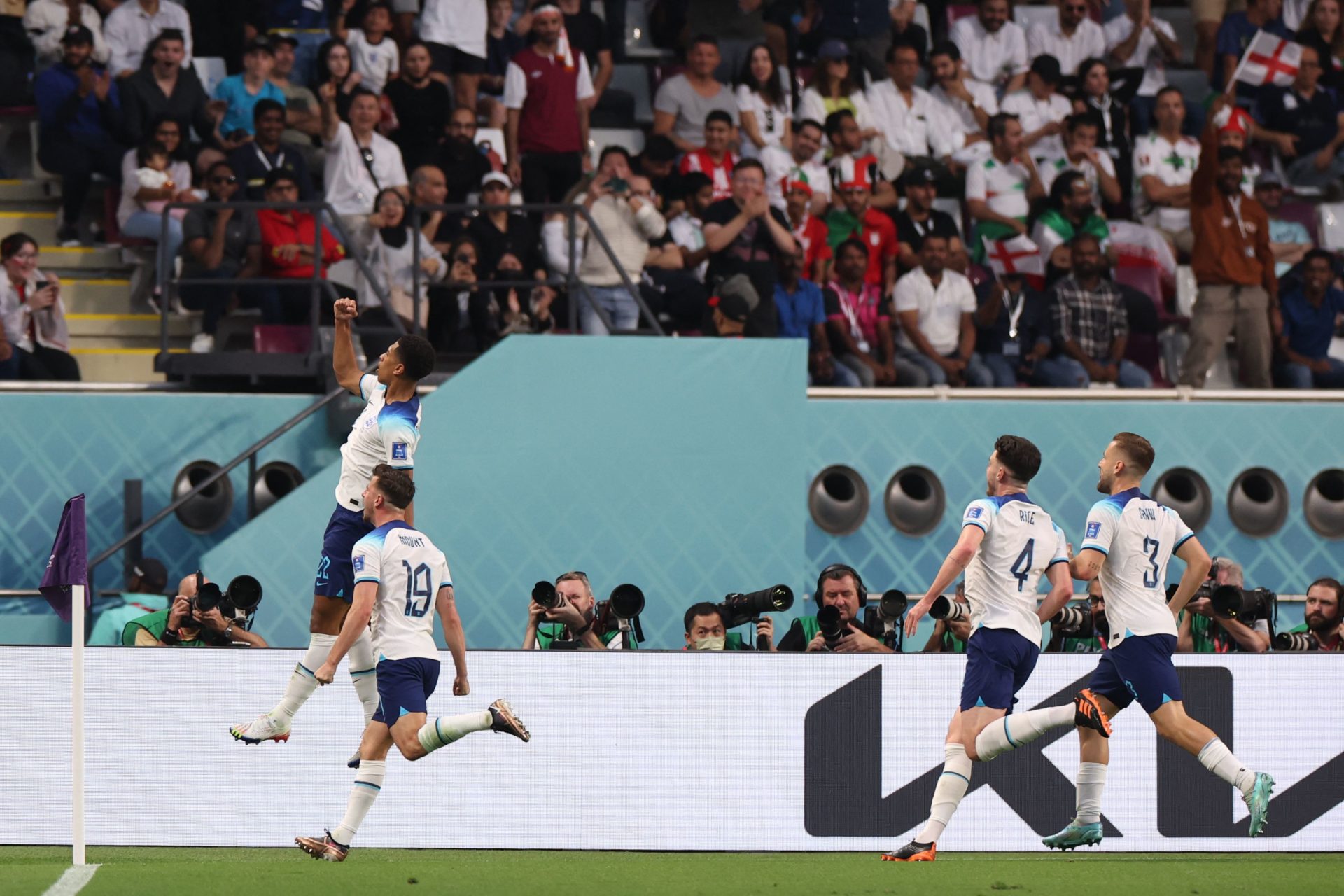 We have played together four or five times now. I said to him in the tunnel: 'This is your stage, go and flourish. I'll be there behind you to sweep up and give you the ball for you to go and do your thing'. I know my role in this team. I am there to stand in front of the back four, protect, get on the ball and move it around. I feel like we did that really well. We stuck to the game plan and, in the end, the spaces opened up. You saw the goals we scored with some really lovely play.
That just proves how much of a team player Rice is doesn't it.
He's a great lad is Dec, and is an exceptional footballer as well.
Rice and Bellingham should form the axis of England's central midfield for the next 10 or 12 years.
Bellingham was exceptional for England against Iran in our World Cup opener yesterday. However, it was clear to see that Rice allowed the 19-year-old to flourish.
Read also:
'Barbaric': Argentinian pundit drops huge Rice claim after Bellingham steals show for England
Rice's 'heart set' comments will be music to West Ham fans' ears
Related Topics
MORE WEST HAM STORIES