Moussa Dembele 'the winker' will be feeling like a right plum this morning after West Ham turned Lyon over 3-0 in their own back yard last night.
Dembele played the role of pantomime villain at the London Stadium during the first-leg clash last week.
Aaron Cresswell brought the French striker down but he reacted in a theatrical manner to say the least. After Cresswell was handed a red card, the 25-year-old ex-Celtic hitman was caught winking at his teammates.
As David Moyes said after the game though, football is a funny old game and things come back to bite you very quickly indeed.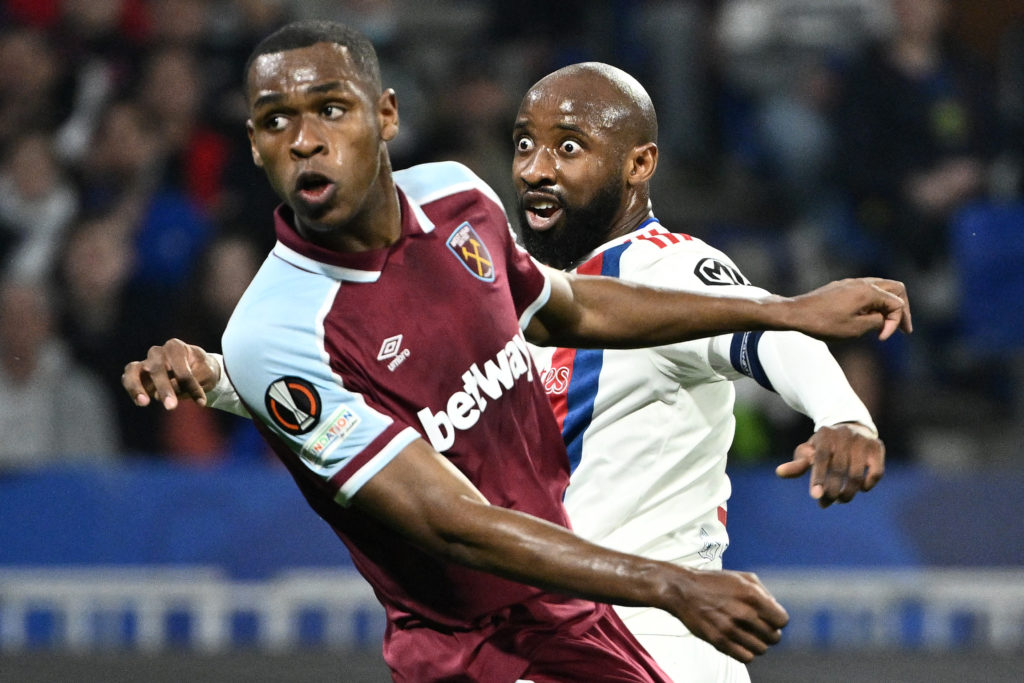 West Ham put in a truly brilliant performance at the Groupama Stadium. Each and every Hammers player was right on it and we ended up winning the game 3-0.
Lyon seemed shell-shocked and so did Moussa Dembele after he came into contact with Issa Diop.
West Ham have last laugh as Lyon and Moussa Dembele are swept aside
Hammers centre-back Issa Diop crunched into a tackle on the 25-year-old Lyon hitman inside the first 20 minutes last night.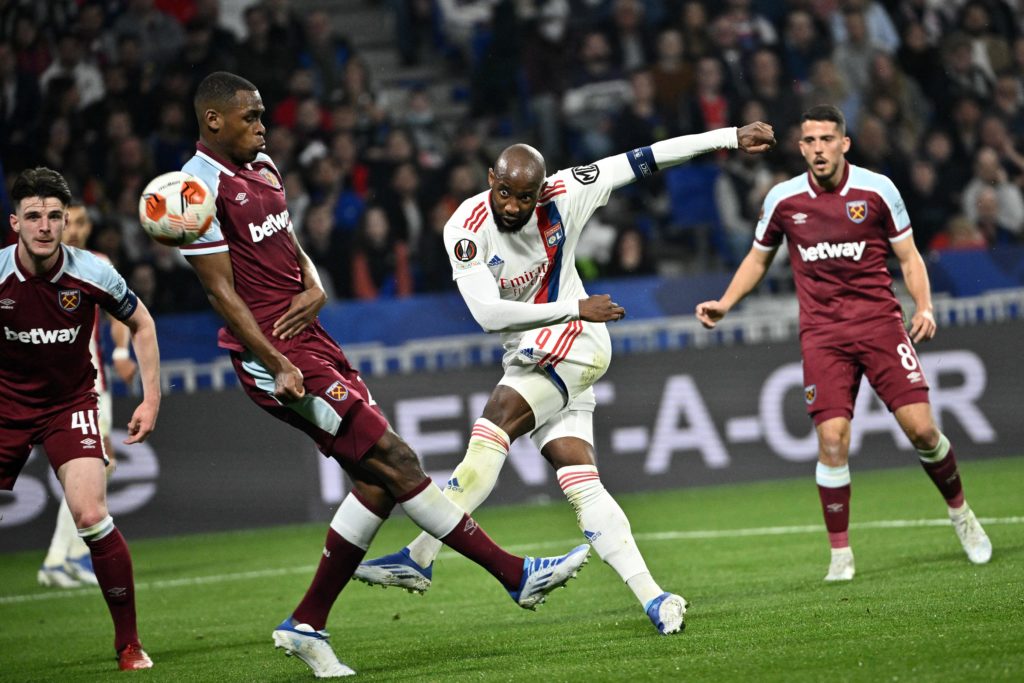 The 25-year-old West Ham defender received a yellow card for his troubles.
As the old saying goes, Karma is a…
The below picture perfectly sums that up:
You won't get a more poetic shot than that one after what happened in the first-leg.
Dembele surely regrets the famous wink now, after Lyon were dumped out of the Europa League by West Ham last night.
You can never get too cocky in football because a downfall will always be waiting just around the corner.
Read also:
Insider claims that Moyes could sell 26-year-old West Ham ace in the summer
Report claims West Ham could now sign 6ft 5in French colossus in the summer
£25 million ace has a new role to play for West Ham and it's so obvious to see
Michail Antonio makes stunning claim on Twitter ahead of second-leg Europa League clash
Have something to tell us about this article?
Let us know