There is major referee relief for West Ham this afternoon after UEFA picked a David Moyes favourite for the Europa League quarter-final second leg in Lyon.
West Ham boss David Moyes was so angry with the performance of controversial ref Felix Zwayer in the first leg that he refused to comment on him after the 1-1 draw.
Ahead of that first leg, fellow West Ham website KUMB reported how Zwayer was once suspended from football by the German Football Association.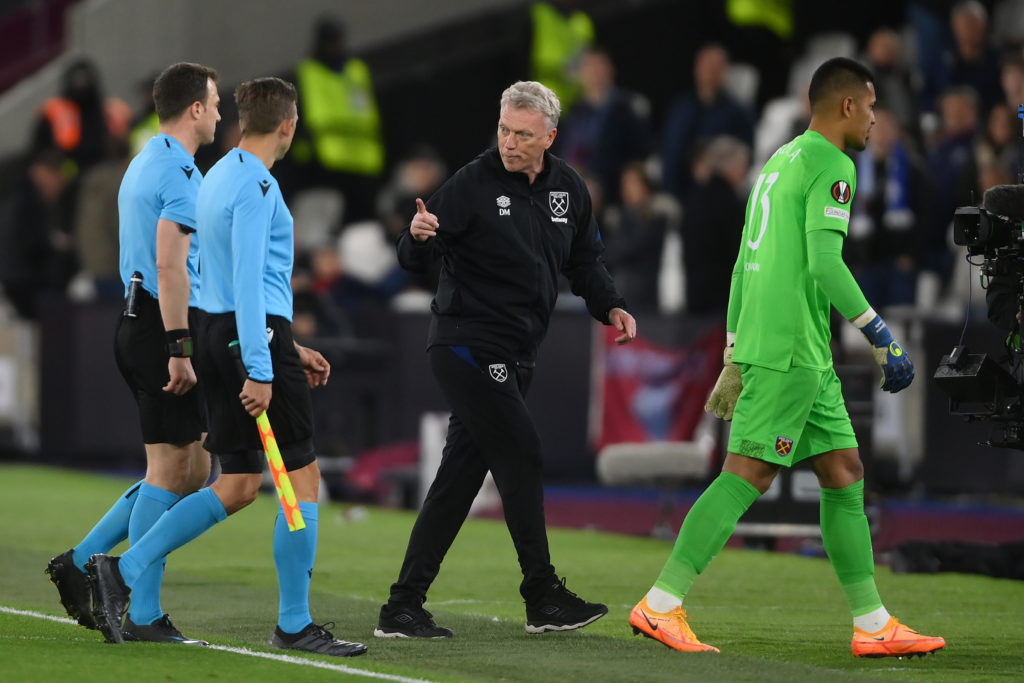 His performance overseeing the West Ham vs Lyon quarter-final was then widely criticised by fans, pundits and journalists.
The big talking point in the game came just before half-time when Aaron Cresswell was sent off by Zwayer, who barely gave West Ham a decision all game long.
And to rub salt in the wound the German ref pandered to every Lyon dive and moan.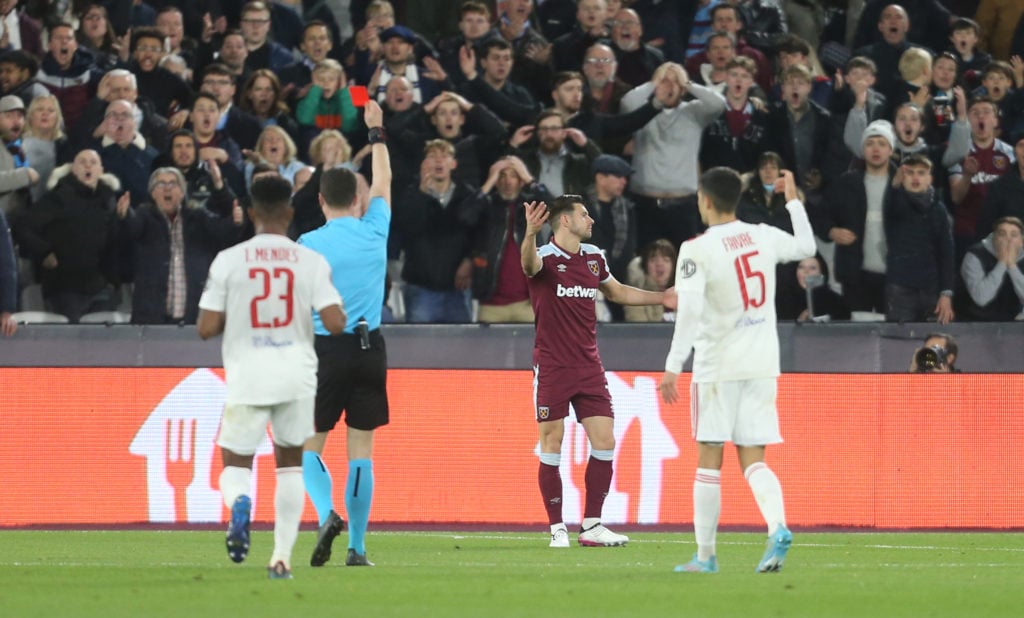 Moyes was booked by the ref as he berated him over the incident at half-time.
The 10-men of West Ham battled to a brave 1-1 draw at home against a Lyon side employing the dark arts blighting European football.
There is major referee relief for West Ham today, though, after UEFA picked a Moyes favourite to take charge of the Europa League quarter-final second leg in Lyon.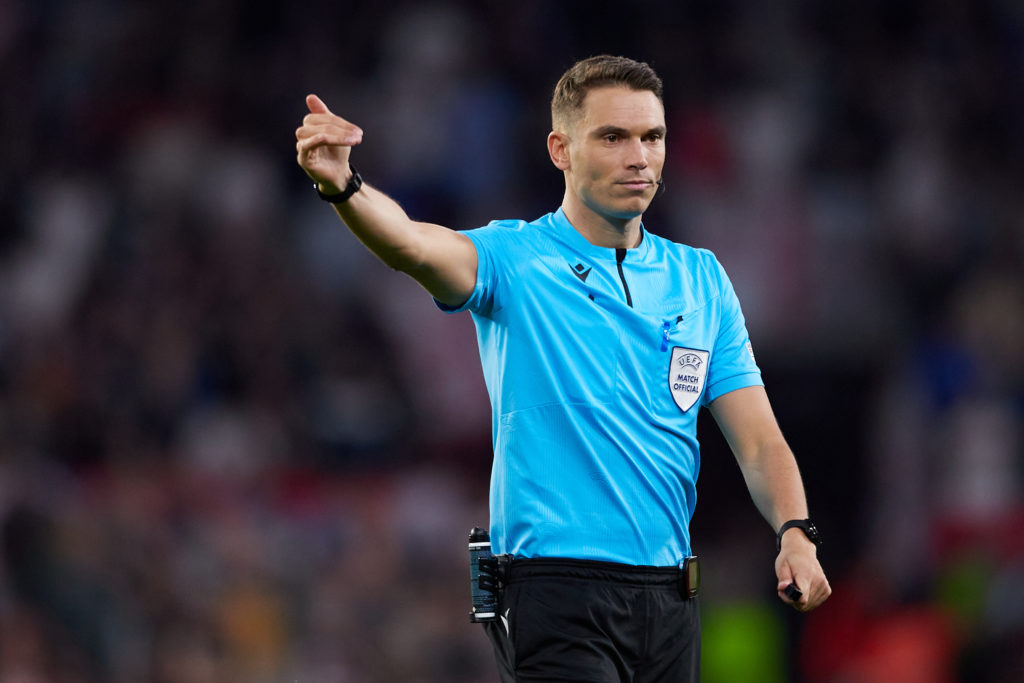 UEFA has confirmed that highly-rated young Swiss referee Sandro Scharer – who was praised by Moyes for his performance overseeing West Ham's match away at Sevilla – will be in charge.
"I thought the referee in Seville was excellent, a young Swiss ref and he was fantastic," Moyes said of Scharer recently (Yahoo Sports).
Scharer will be assisted by his fellow Swiss officials Bekim Zogaj and Jan Kobeli.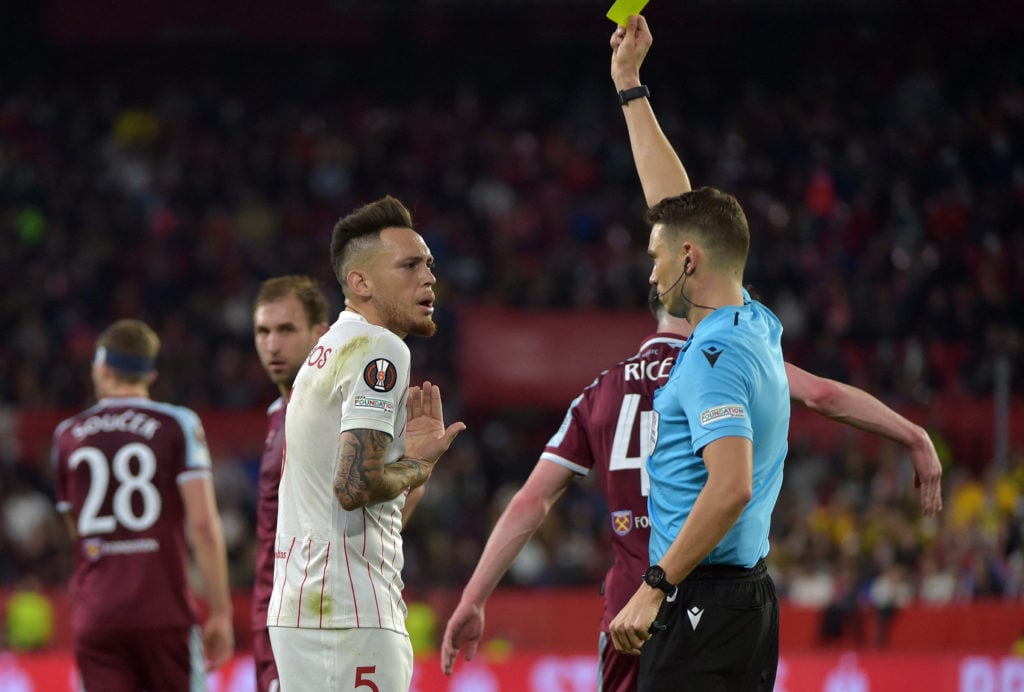 Italian official Marco Di Bello will be on VAR duty alongside fellow Italian Paolo Valeri while another Italian, Davide Massa, will be the fourth official.
The England midfield teammate of West Ham talisman Declan Rice has had his say on Zwayer in the past.
MORE WEST HAM NEWS
Have something to tell us about this article?
Let us know